Presented by the Singapore Street Festival in celebration of their 20th anniversary, NXT - A Virtual Event is a digital concert that aims to encourage and feature youths' creative talents. 9 groups of youth performers will be chosen to perform alongside local artists Khor Ai Meng, Eric Guansing, Dominic Chin, Khim Ng, and Gail Belmonte at the digital concert.
From L-R: Khim Ng, Dominic Chin, Gail Belmonte
Finalists will also get the rare opportunity to receive guidance and mentorship from established names in the music scene such as Dick Lee, Tamagoh, Felix Phang, Fabian Lim, Collin Yong, Sebastian Ho, Govin Tan, and Rit Xu.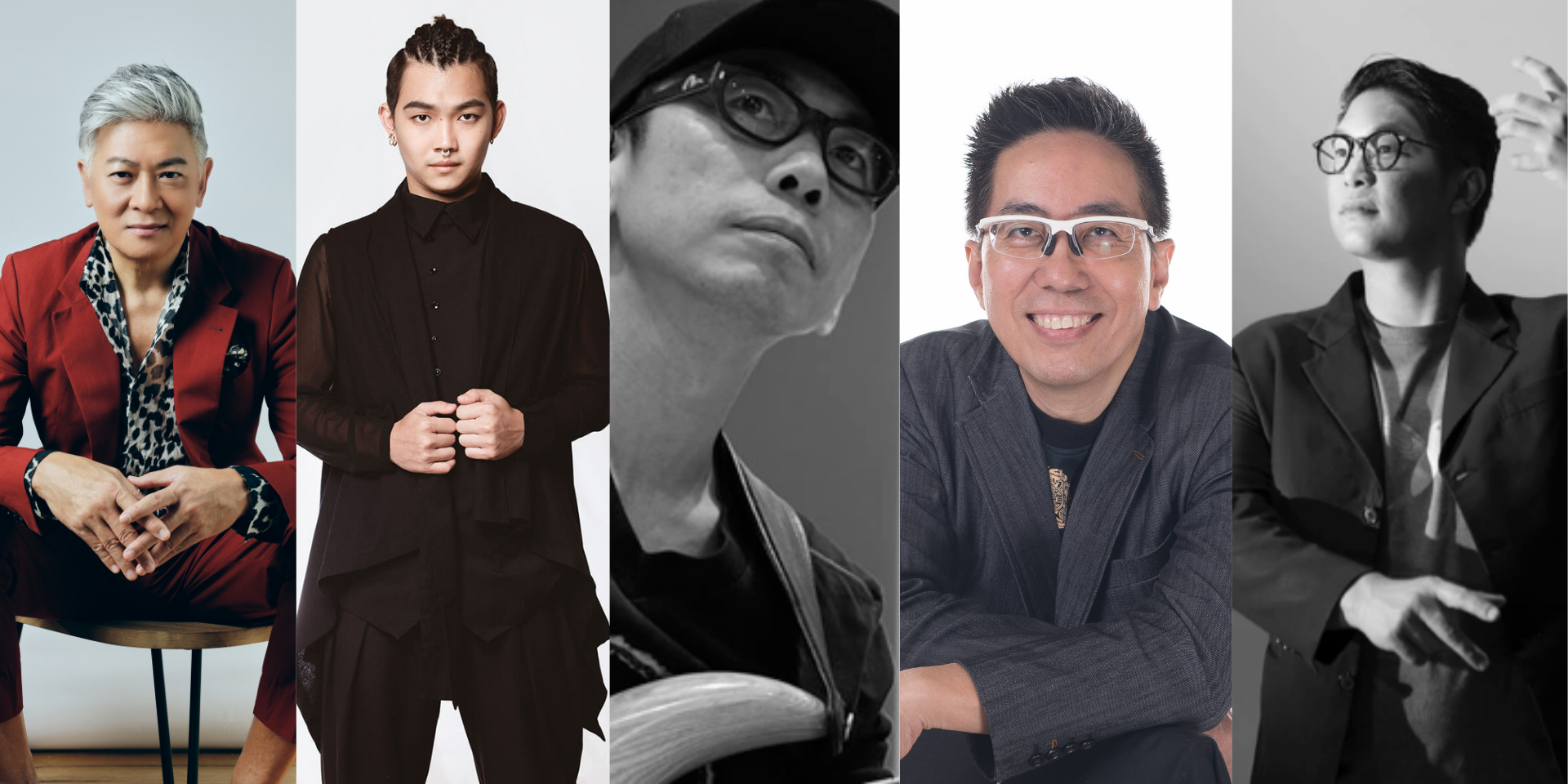 From L-R: Dick Lee, Govin Tan, Collin Yong, Tamagoh, Felix Phang
All youths aged 11 to 35 years old are welcome to participate in groups of at least 3 and at most 8 members. Interested participants are to register at their SISTIC page by 31 August. The registration fee is S$10 per group.
Groups must submit a 3-minute video performance as part of the online auditions, where they'll be graded based on "tone, rhythm, expression, interpretation, and showmanship". The 9 finalist groups will be chosen in September, where they'll then have to attend lessons, rehearsals, and more in preparation for their 3-part, 20 minutes performance at NXT - A Virtual Event taking place on 21 January 2022.
The 20 minutes performance will begin with a historical piece performed by the groups alone, followed by a performance with their mentors. It will conclude with a final performance where the groups will share the stage with Dick Lee, local music artists, as well as the groups' mentors.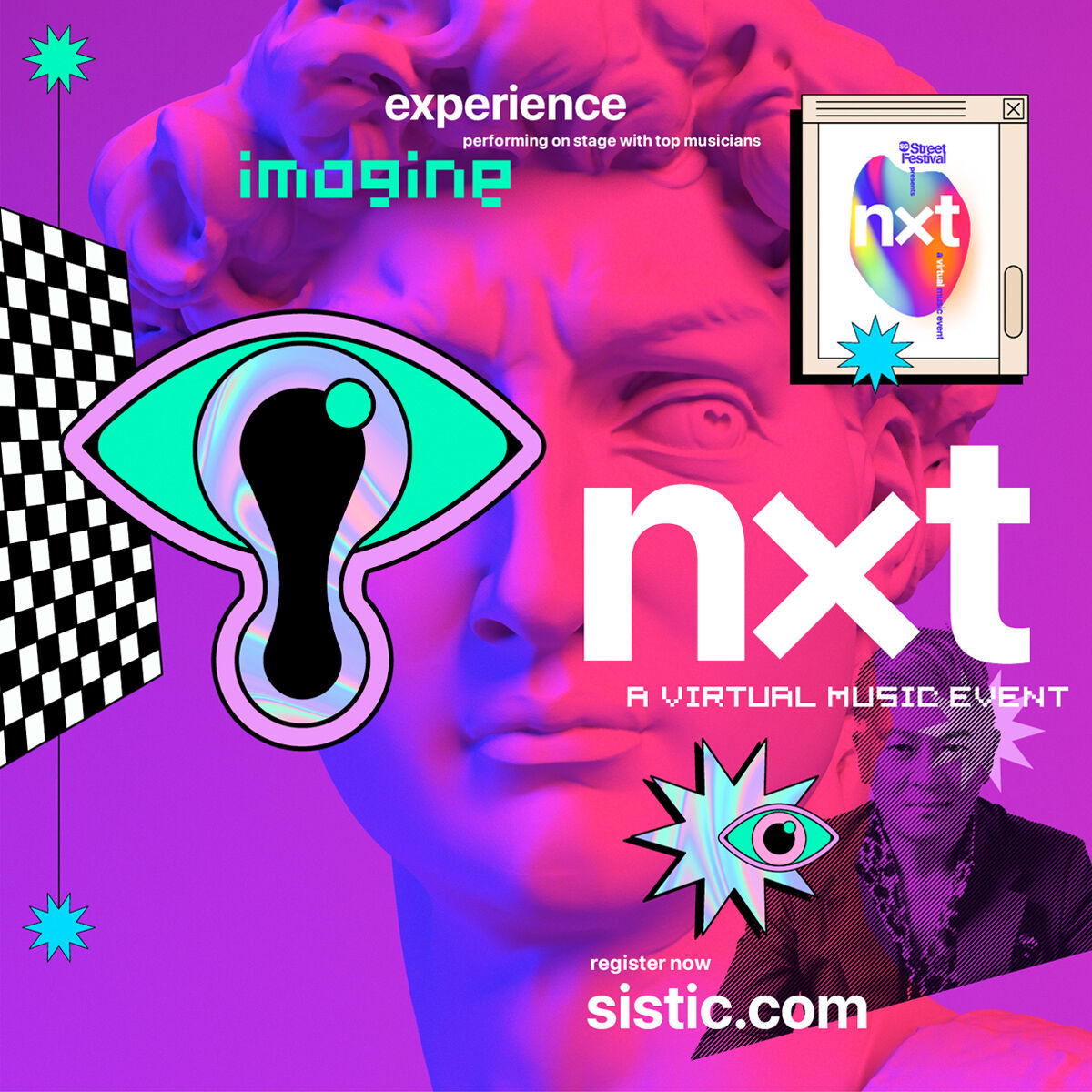 NXT - A Virtual Event will be available for streaming live on YouTube on 21 January 2022 at 8 PM, and will continue to be available for screening until 28 February. The concert is a partnership with Somerset Belt, and is powered by the National Youth Council and the Ministry of Culture, Community and Youth.
For more details, visit Singapore Street Festival's website and Discord channel.
---
---