This is an archive of past gigs for 2021 and 2022. View the updated gig guide for upcoming shows in 2023 here.
---
PAST GIGS
---
Rit Xu Organ Trio - Jazz Fellow Fridays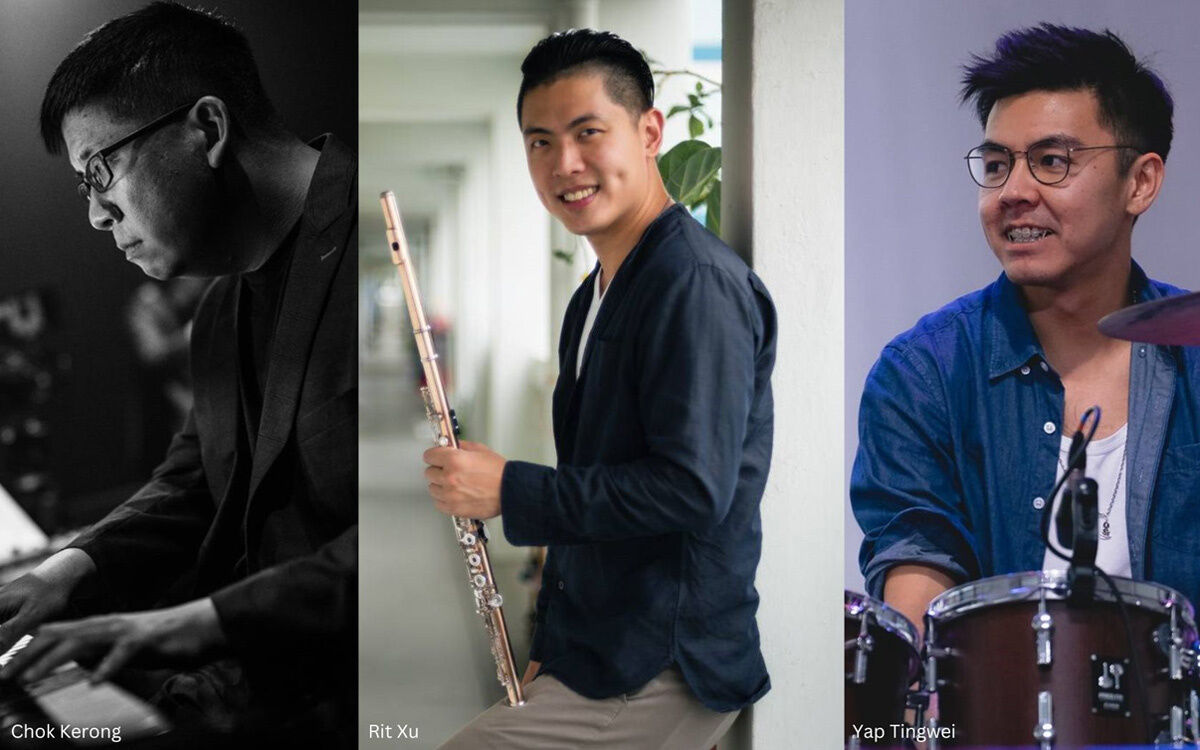 When: 6 January, 6:45 PM and 8:15 PM
Where: Esplanade Outdoor Theatre
Tickets: Free, more information is available here
The Rit Xu Organ Trio, made up of Rit Xu, Chok Kerong, and Yap Tingwei, will give jazz enthusiasts a Friday evening to remember at their show at the Esplanade Outdoor Theatre this month. In addition to performing original compositions, the trio will present songs from the Great American Songbook and reimagined versions of modern pop tunes. 
---
Intervarsity Jam 2023 
 

 

View this post on Instagram

 
When: 8 January, 3:30 PM to 9:30 PM
Where: Multipurpose Hall @ SUTD
Tickets: $16 (individual), $28 (pair), and $60 (group of five), available here
Witness the collision of bands from SUTD, NUS Amplified, SMU SoundFoundry, and SP GarageBand at Intervarsity Jam 2023. Taking on the theme of rebellion, the event will see participating outfits represent chapters such as Oppression, Breaking Out, and Fresh Start.
---
Narysal
When: 10 January, 8 PM
Where: Esplanade Concourse
Tickets: Free, more information is available here
Rising R&B vocalist Narysal, who took home the award for Best New Artist at *SCAPE Youth Music Awards 2021, will return to the Esplanade with a setlist of existing tunes as well as unreleased ones this January.
---
aeriqah - In Between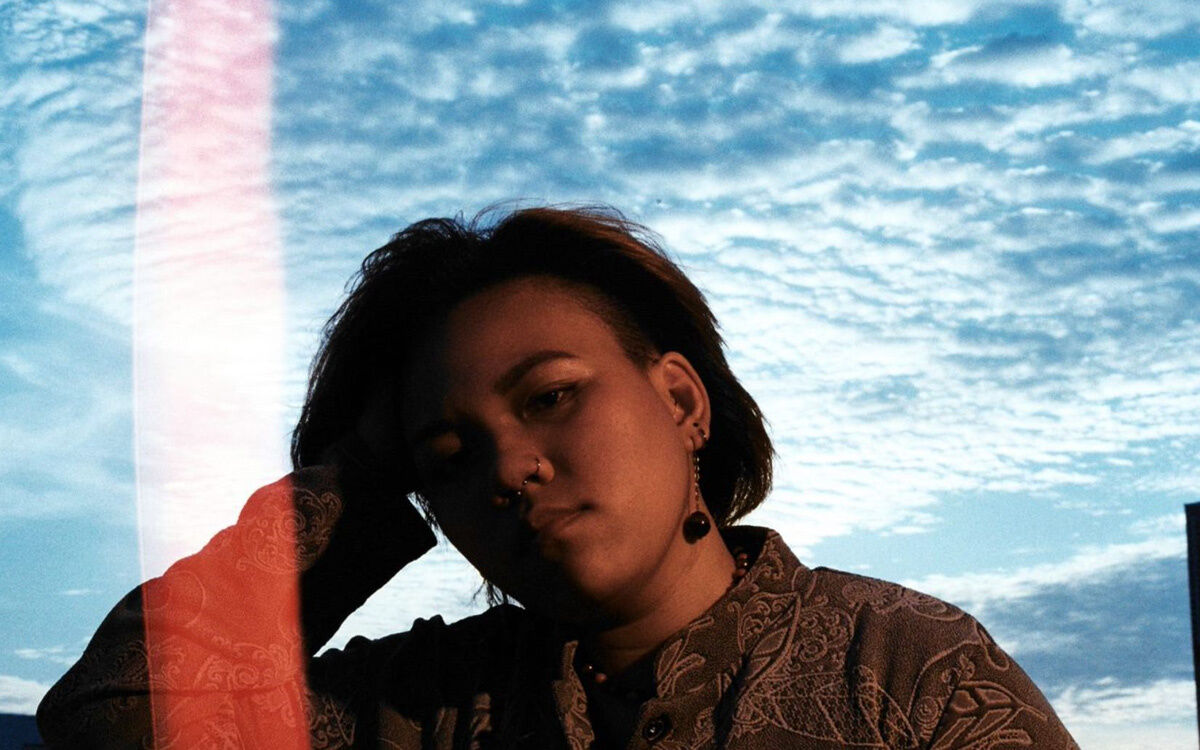 When: 11 January and 12 January, 7 PM
Where: Esplanade Concourse
Tickets: Free, more information is available here
Join singer-songwriter aeriqah as she delivers emotional live renditions of introspective tunes from her 2021 debut album All We Have. Fans of the artist behind 'You & Me' and 'Maybe' can also expect to hear new material during her performances. 
---
Chloe Chua, Hans Graf, Singapore Symphony Orchestra - Chloe Chua Plays Mozart 4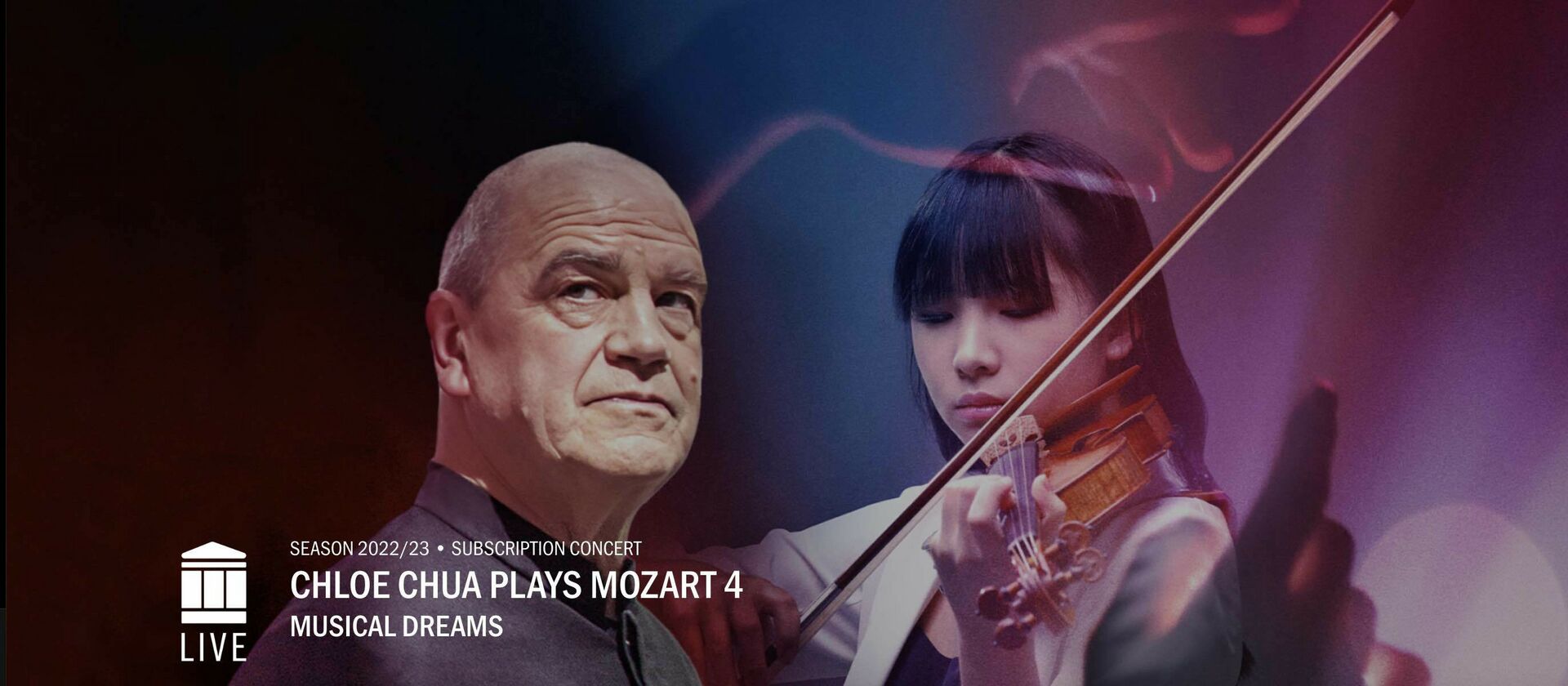 When: 12 January and 13 January, 7:30 PM
Where: Victoria Concert Hall
Tickets: $15-$88, available here
Singaporean violin prodigy Chloe Chua will present Mozart's 'Violin Concerto No. 4' alongside music director Hans Graf and the Singapore Symphony Orchestra at this concert. Those in attendance will also be treated to a presentation of Bizet's 'Symphony in C major'.
---
Laura Fygi, Jazz Association Singapore Orchestra (JASSO), Jeremy Monteiro -  JASSO Pinnacle Concert 2023

When: 13 January and 14 January, 8 PM
Where: Capitol Theatre
Tickets: $88-$168, available here
Dutch jazz vocalist Laura Fygi will take the stage at the Capitol Theatre alongside Singapore's Jeremy Monteiro and the Jazz Association Singapore Orchestra (JASSO) for two nights this January. Billed as a "potent, swinging, and electrifying" event, this joint concert, presented by IMC Live Global and Jazz Association (Singapore), is not one that you will want to miss.
---