For those who love or are curious about the traditional arts, there's no better place to be than Stamford Arts Centre this August.
On 25 and 26 August, the venue will host the third installment of Arts House Limited's A Date with Tradition. As with past editions, this year's event, which will be held in conjunction with Singapore Night Festival, will offer a diverse selection of live entertainment offerings from local arts groups along with showcases by artists and practical activities. 
 

 

View this post on Instagram

 
Guests hoping to immerse themselves in musical performances will find themselves with no shortage of options across A Date with Tradition's two evenings. Shows not to be missed include Kedai Sinseh, a collaboration between Ding Yi Music Company and P7:1SMA that brings together the Chinese and Malay cultures, Sri Warisan Som Said Performing Arts Ltd's interactive joget performance, Silent Joget.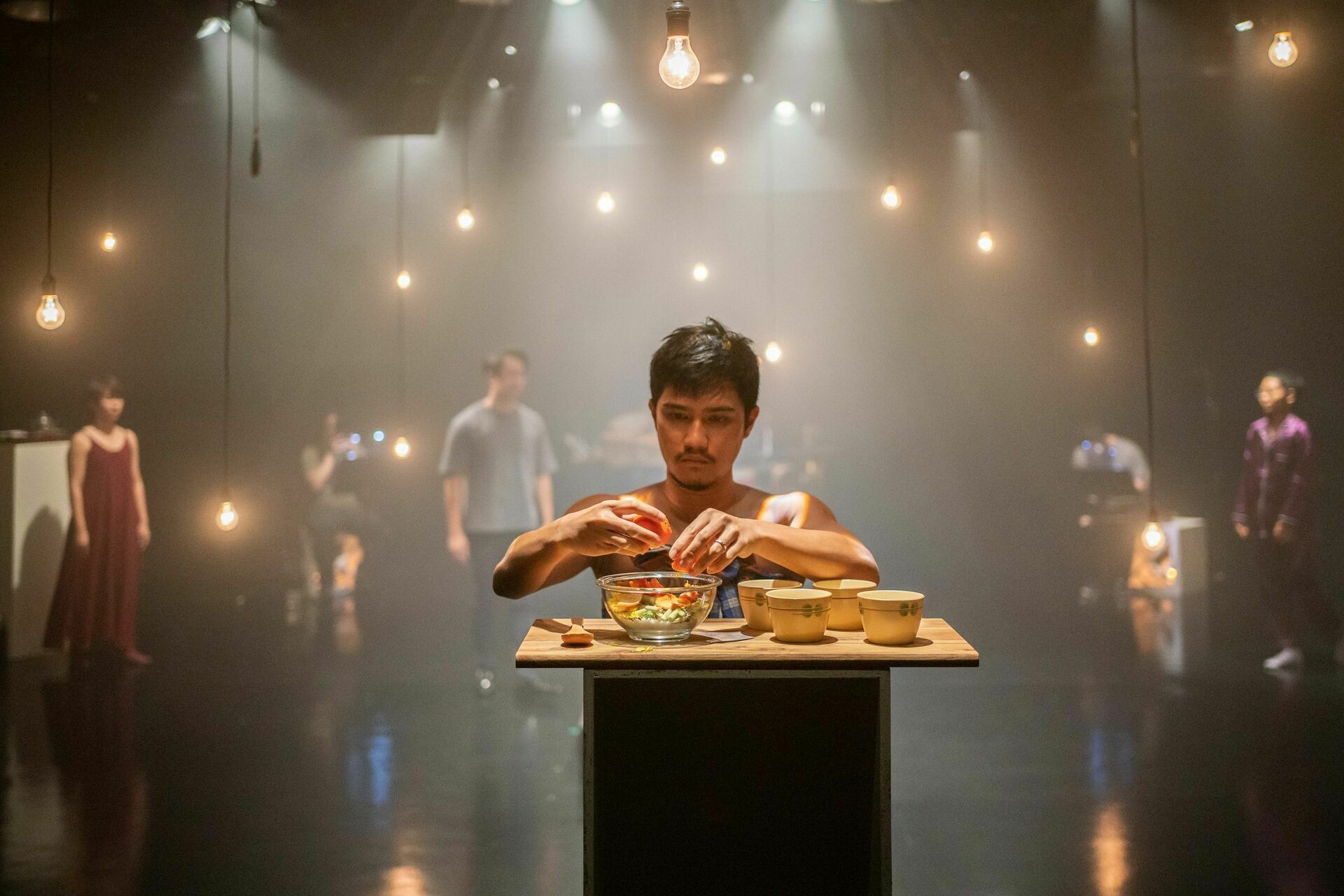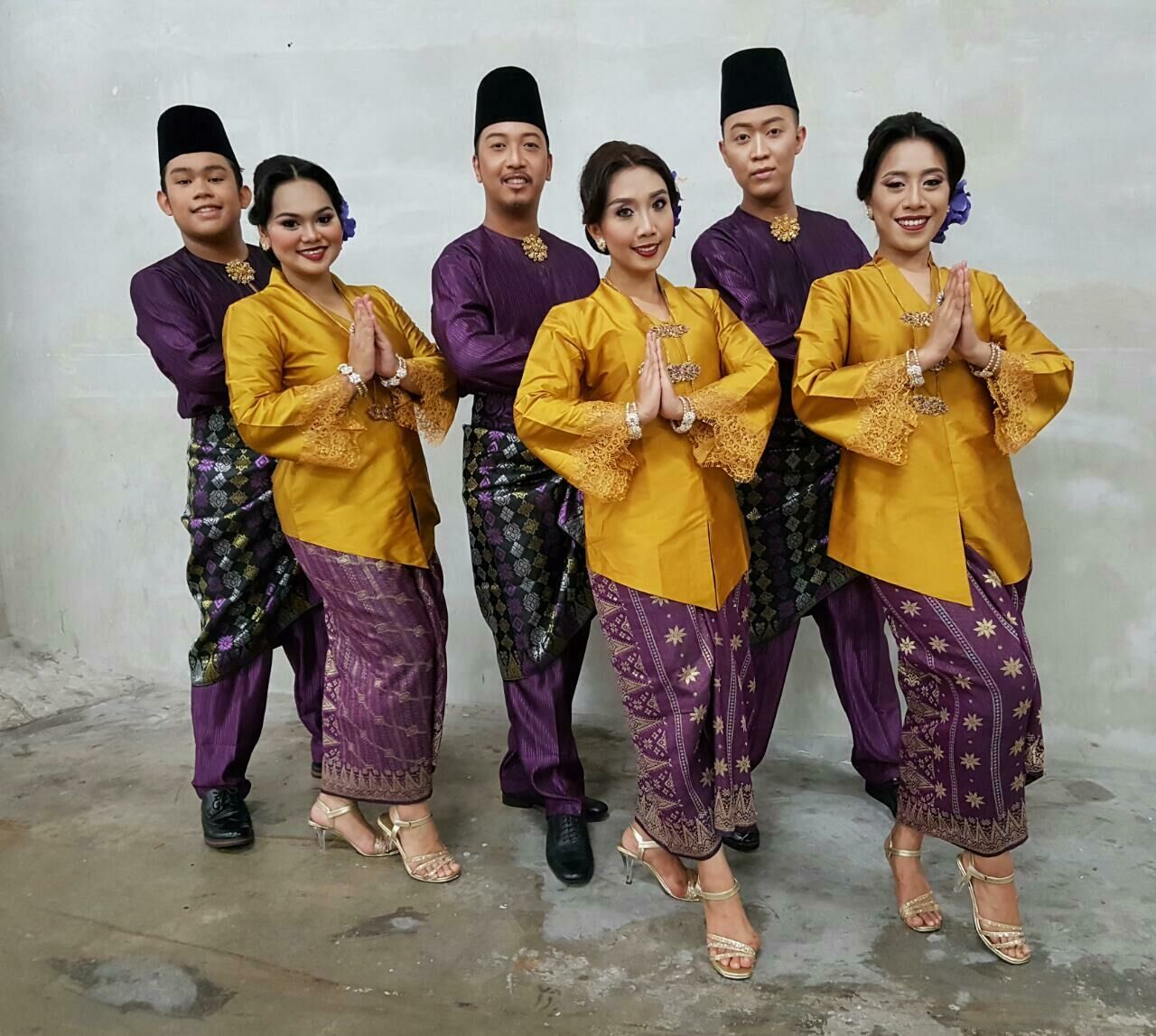 Also included on the event's lineup are Indian Rainbow II, which will see Shantha Ratii Initiatives showcase the Kuchipudi and Bharatanatyam dance styles, Colours of Nanyang, a display of Peranakan culture by Dance Ensemble Singapore, Eurasian Folk Dances by the Eurasian Association Dance Troupe, and Popular Chinese Opera, an informative session on Chinese Opera conducted by Traditional Arts Centre (Singapore).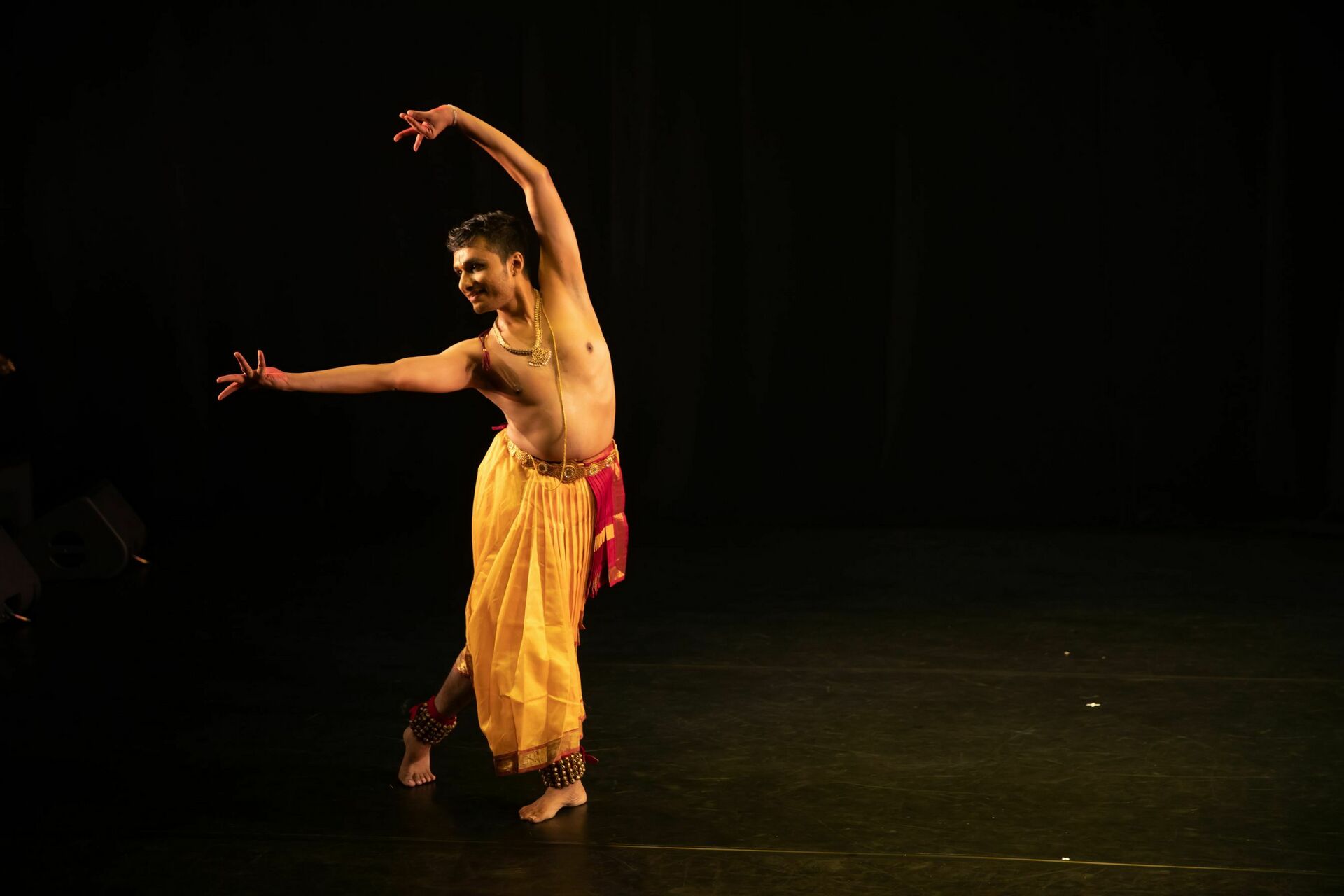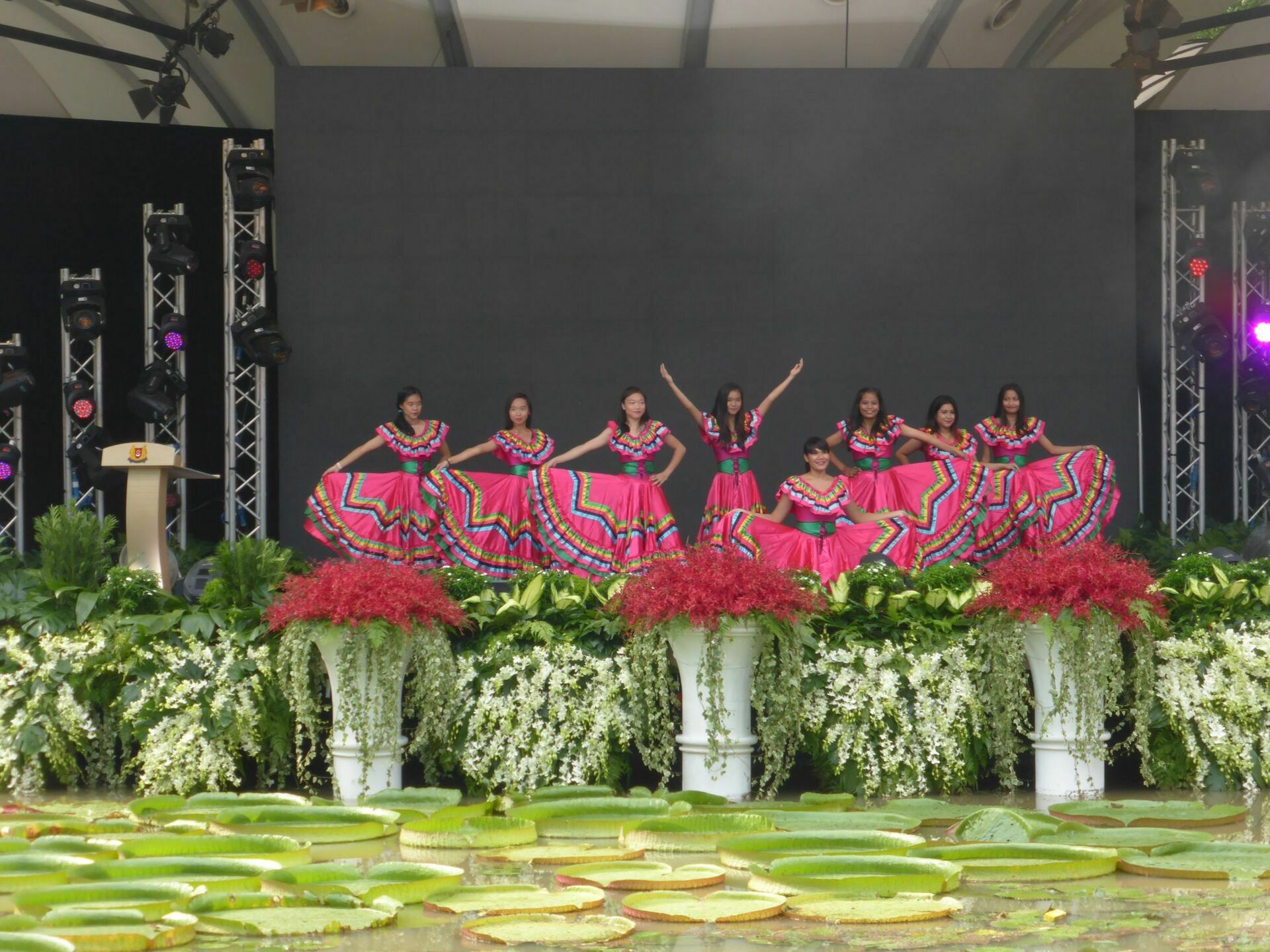 "Building on the success of our previous edition, Arts House Limited is thrilled to make traditional arts activities more accessible to the community once again with the return of A Date with Tradition," said Sim Wan Hui, Arts House Limited's Director of Programming and Producing.
She continued: "The Stamford Arts Centre will be filled with pockets of vibrant ethnic art performances, workshops, and nostalgic games and activities. We invite everyone to come together with their friends and family to learn more about different traditional cultures and share memories of Singapore through the universal language of art."
Guests will be able to enjoy all of A Date with Tradition's performances and activities for free. Selected offerings will require prior registration.
For the full programme schedule, visit A Date with Tradition's official website. 
---