It's the start of 2023 and if there's one thing that we know, is that Singapore's music scene is as vibrant as ever and so are the artists on our Little Red Dot. 
For the new year, we are diving straight into discovering rising artists who will keep us company with their music for the rest of 2023 and beyond. From electronic pop to hard-hitting metal, all of these artists have one thing in common — they have impressed us with their promising music releases so far and leave us wanting more. 
Read on to find out more about the nine homegrown acts that we definitely want to hear more from this year.
---
Aggressive Raisin Cat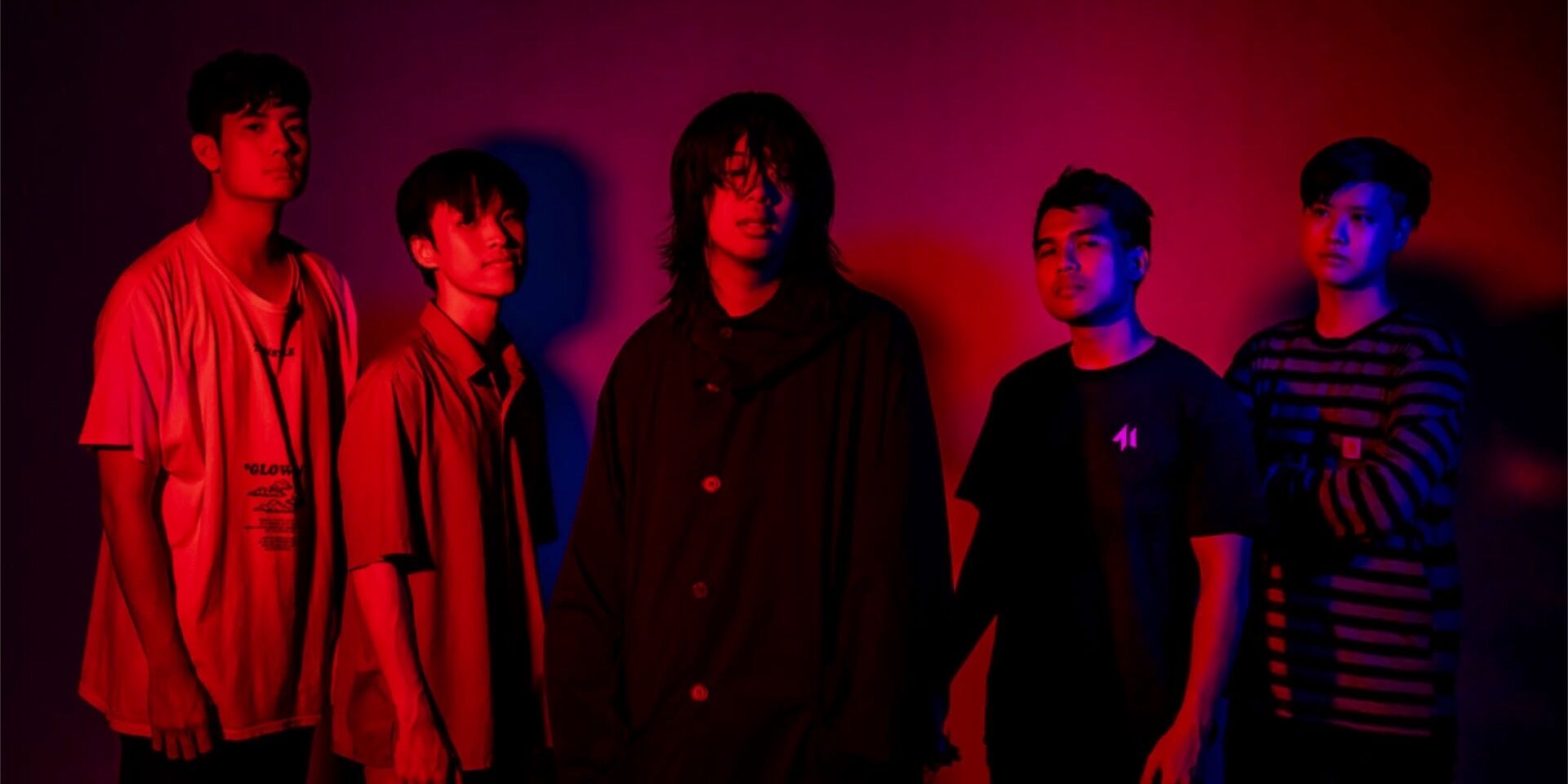 Credit: Esplanade
Fans of metal music in Singapore may already be familiar with Aggressive Raisin Cat and know them as a five-piece progressive metalcore band that officially started on 11 November 2019 with their debut single 'Edgelord'.
The band, known for their energetic and engaging live sets, have performed at notable events such as IGNITE! Music Festival and Baybeats in 2022 and were also part of the Baybeats Budding Programme. 
Serving up new surprises with every exciting performance, Aggressive Raisin Cat keep their audiences anticipating more each time they see them.
As aggressive as their modern metal bangers sound, the band have proven to be adept at putting their unique spin on heavy metal music and creating melodic compositions whilst still retaining the powerful intensity that their music is known for — a treat for Singaporean metal lovers from all walks of life.
Listen to Aggressive Raisin Cat's 'Cough Bin' here:
---
Iman Fandi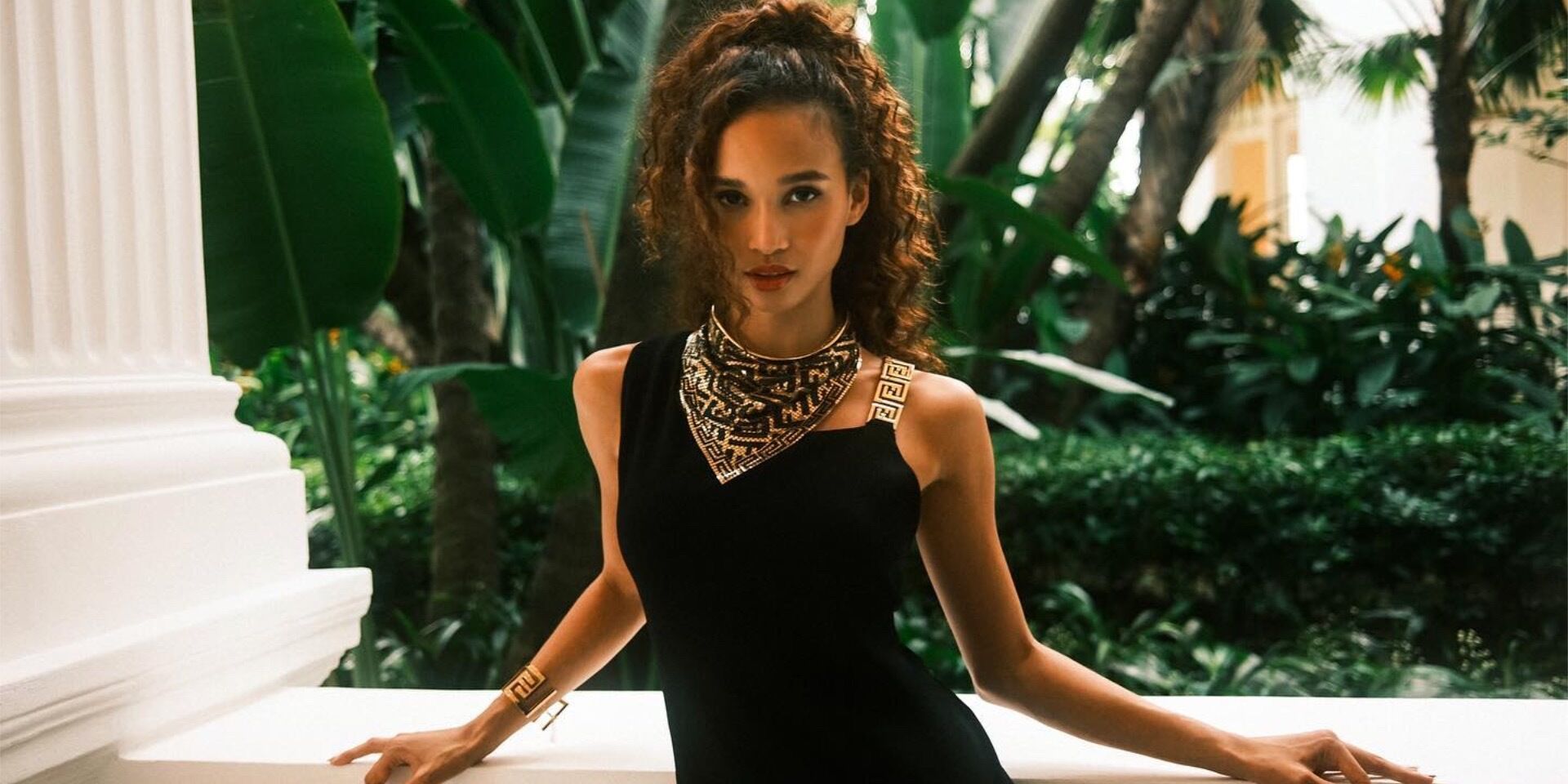 Credit: Iman Fandi Facebook
Not only is Iman Fandi an established model, actor, and athlete, the multi-hyphenate is also a talented songstress who made her debut on 19 February 2021 as part of Universal Music Singapore's roster.
Iman's initial foray into music has since driven her to fast becoming one of the most exciting upcoming acts in Singapore. On her debut single 'Timeframe', she shared: "Just before I turned 19, I decided to go into the studio and try to record it and this is how it turned out. It's definitely bigger than I thought it was going to be." 
The 'Love Me Little More' act also describes her brand of music as "born of R&B and bred on Pop" and cites influences from Sam Smith and The Weeknd.  
With Iman's array of talents and a beautiful voice to boot, she is bound to captivate all listeners. 
From what she's released thus far, it is clear that she has an innate love for music and we cannot wait to see what else is in store for her.
Listen to Iman Fandi's 'WANT' here:
---
J.M3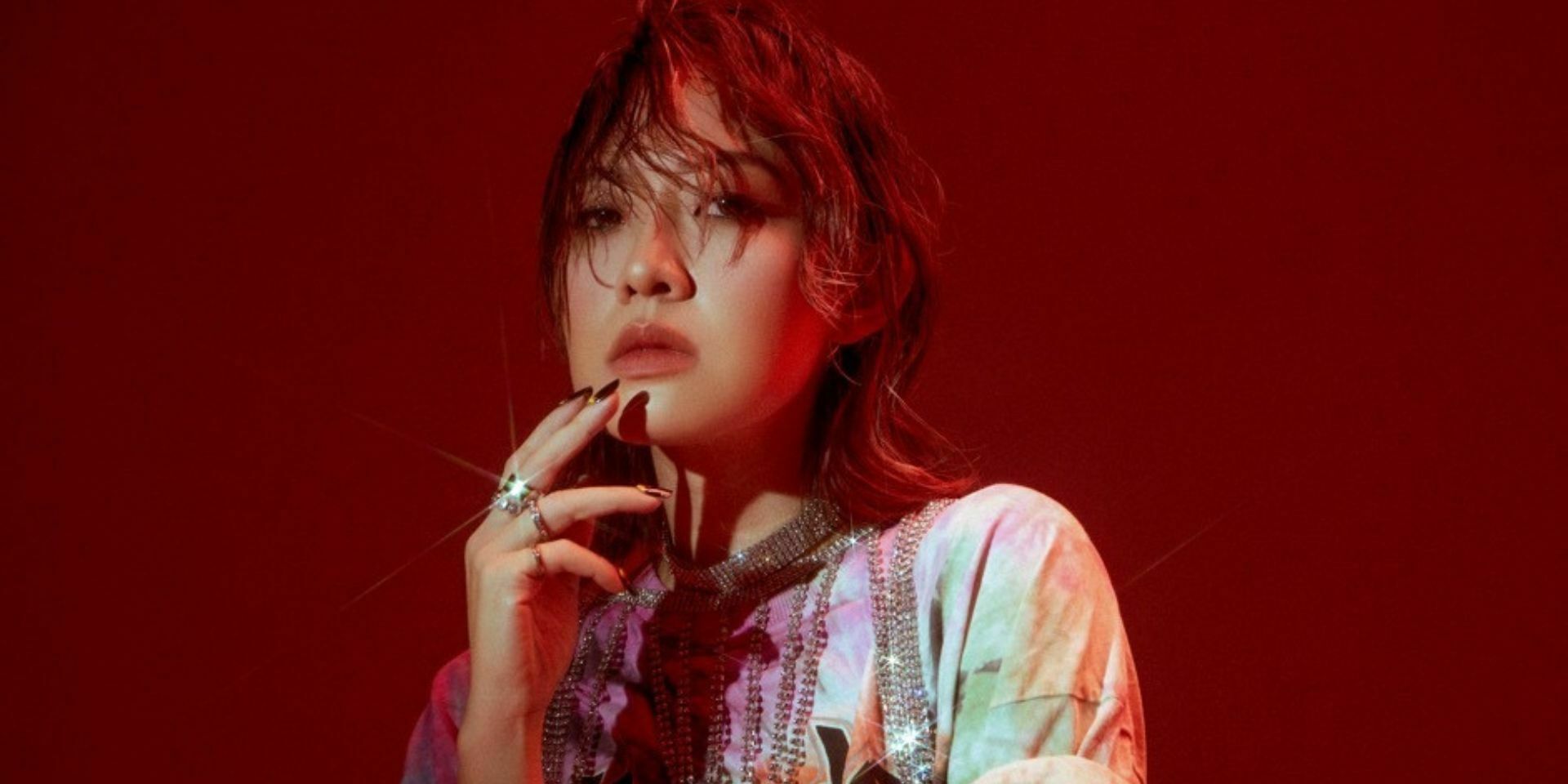 Credit: Warner Music Singapore
When it comes to infectious tunes and powerful rap performances, J.M3 is an artist that we can always expect to deliver. 
Making her debut on 26 October 2018 with her first single 'Try', the multi-talented artist has since gone on to explore various musical genres, evidently shown in her repertoire to date. In late 2021, she emerged as one of ten finalists in SingVoice which led to the release of '雷敌 (Lady)' — her first foray into Mandopop.
J.M3 is no stranger to performing live. Most recently, she impressed audiences with her set at the Let's Celebrate 2023 countdown party.
A versatile artist on all accounts, J.M3 is well on her way to making 2023 a memorable year. From her official Spotify page, it seems like fans can look forward to a debut EP penciled for a March release this year. 
Listen to J.M3's 'don't lmk' here:
---
Narysal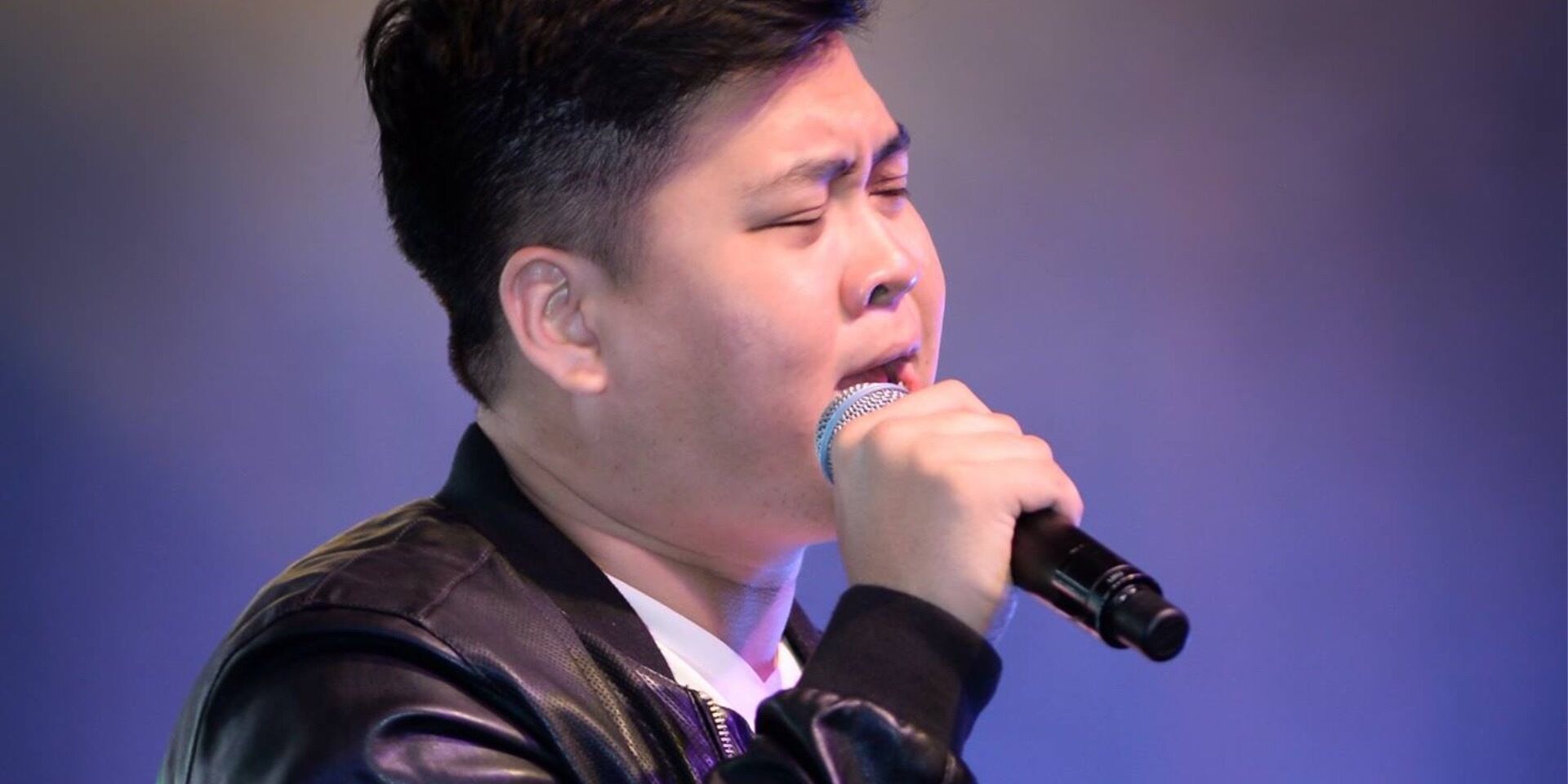 Credit: Narysal Facebook
While music is known to evoke all sorts of emotions, R&B artist Narysal is in a league all of his own with his discography that will make you want to grab a partner and start to slow dance. 
Debuting on 22 May 2020 with 'Fade Away', Narysal is a musician, singer, and performer who boasts soulful vocals unlike any other and was also crowned the Best New Artist at *SCAPE Youth Music Awards 2021. 
Known for always impressing audiences with his live vocals, he performed a mix of new and unreleased music at the Esplanade Concourse as part of the lineup for The Next Wave and also delivered a stunning performance at *SCAPE Music Day Out! 2022 by comma, just last year.
 

 

View this post on Instagram

 
Narysal possesses such drive for his passion and has clearly demonstrated his zeal and zest for music, truly making him an R&B up-and-comer to look out for in the upcoming years.
Listen to Narysal's 'Fade Away' here:
---
shazza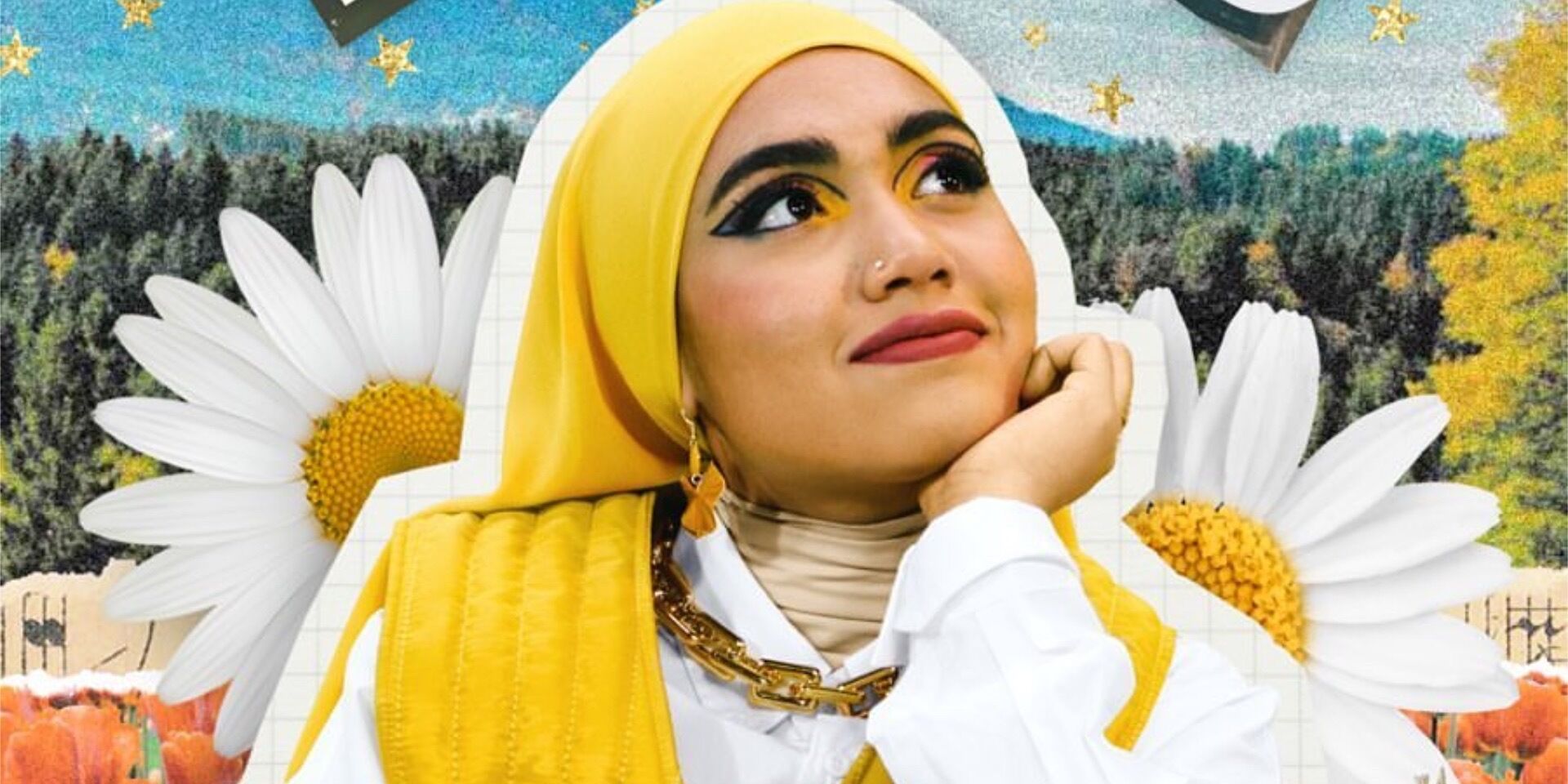 Credit: shazza Instagram
From the moment shazza wrote her first song at the tender age of 11, she knew that music was something she wanted to pursue.
21 August 2020 kicked off the homegrown artist's music career with her first single 'August'. The artist's heartwarming vocals, accompanied by beautiful visuals for her music are a source of comfort to every listener.
2022 was a memorable year for the 'It Takes Two' act as not only did she return to Singapore's music scene to bless our ears with new music releases, but she also made her exciting Esplanade debut. Starting off with An Evening with Shazza & Friends on her birthday month of August, she then went on to be part of the lineup for Baybeats 2022 and also performed at the New Year's Eve concert titled The Next Wave. 
 

 

View this post on Instagram

 
From writing her own music to covering songs from popular artists on her guitar and piano and putting them on YouTube, the songstress is well on her way to making waves in the industry. 
Listen to shazza's 'Right Person, Wrong Time' here:
---
Soph T.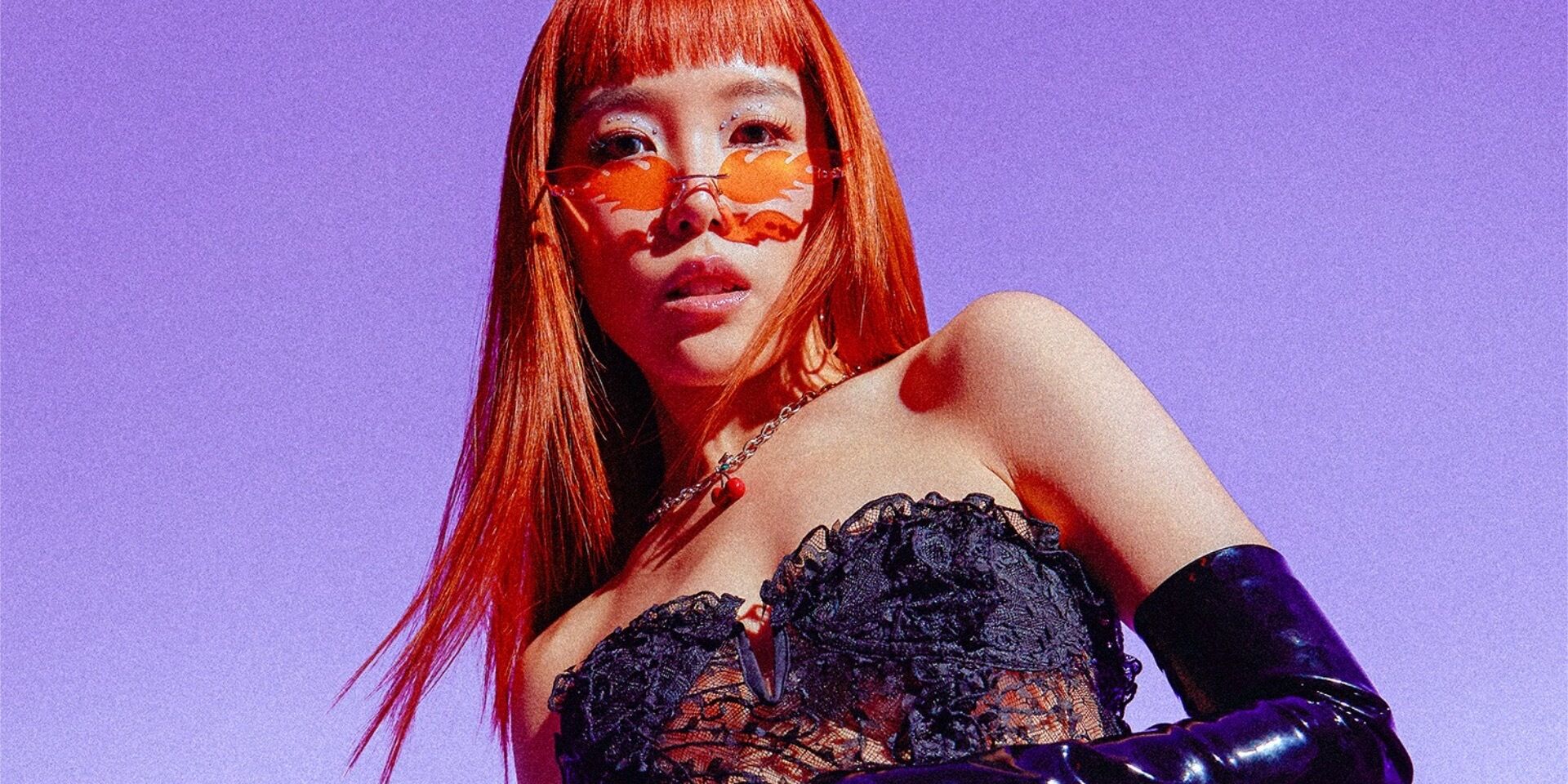 Credit: Soph T. Facebook
If you're an avid fan of Singapore's Mandopop scene, chances are you would've already known Soph T.
On 30 August 2019, the homegrown singer debuted with '上鎖', which was released through Cross Ratio Entertainment. 
Apart from being known for her catchy Mandopop melodies, the singer-songwriter also weaves her own personal life experiences into her music and captivates listeners with relatable lyrics, fostering a closer connection to her fans. 
The artist is also active as an entertainer and content creator on several social media platforms such as YouTube, Facebook, Instagram, and TikTok. 
Did we mention that she was also the winner of SingVoice in late 2021?
There's just so much to Soph T. as an individual that we still haven't seen and we can't wait to see her bring her music career to new heights this year. 
Listen to Soph T.'s album, 嘟声后请留恋 (VOICEMAIL) here:
---
Sun Cell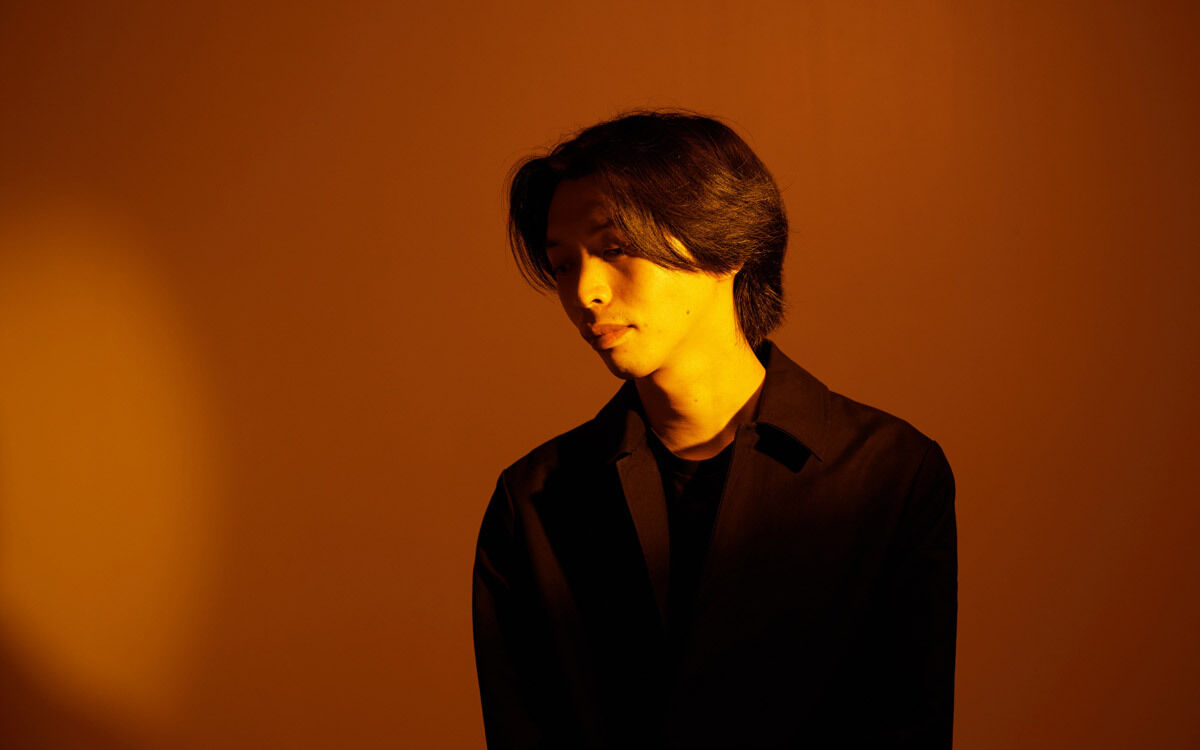 Credit: Esplanade
Whether he's strumming along to his jaunty guitar tunes or belting out uplifting singles with that soulful voice of his, one thing is for certain: Daryl Hor, more commonly known as Sun Cell, has the ability to capture our hearts.
First making his debut on 31 December 2021, Sun Cell welcomed 2022 — what was eventually going to be an exciting year for him and his budding music career — with 'New Year'.
The rising artist has brought his music to Esplanade — Theatres on the Bay as part of the Rocking the Region lineup, guddies music festival, and more recently to *SCAPE Music Day Out! 2022 by comma, under the record label Where Are The Fruits.
 

 

View this post on Instagram

 
As we (im)patiently await a full album release from Sun Cell, we will be busy streaming his discography and watching his aesthetic retro-themed music videos on YouTube. 
Listen to Sun Cell's 'Away' here: 
---
Syaz Smooth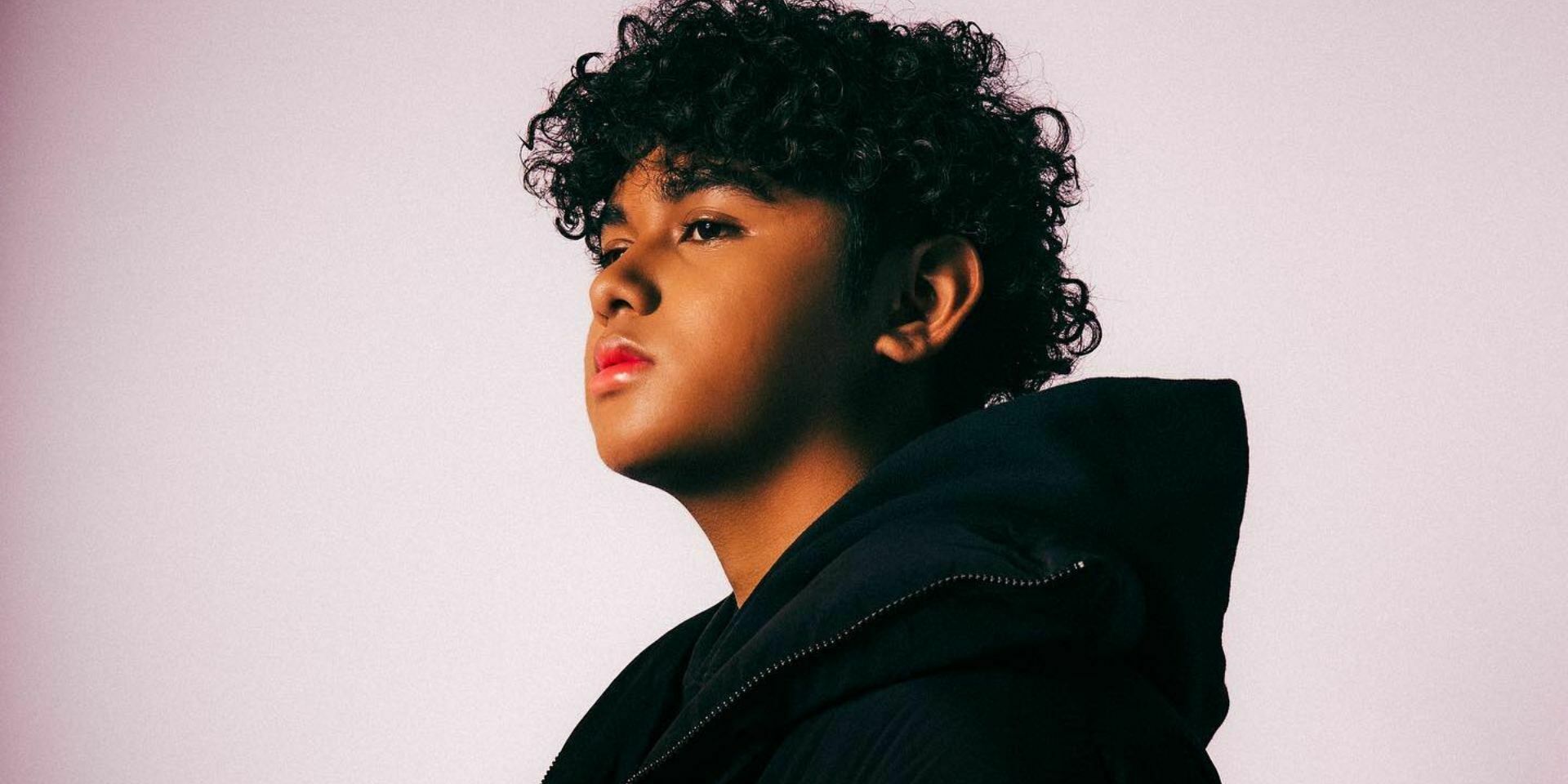 Credit: Syaz Smooth Facebook
For an artist of his age, Syaz Smooth, who released his debut single 'Sederhana'  on 29 January 2021, has already shown so much promise with his undisputable musical talent.
Since releasing 'Menunggu' on 25 March 2022, the R&B act has been part of Universal Music Singapore's lineup. Notably participating in writing the song's lyrics, the winner of Wisma Geylang Serai's Suara 2.0 made a lasting impression on his audience as he showcased his innate confidence in the track.
We can't mention Syaz Smooth without also bringing up his stellar Asia's Got Talent 2017 performances that have garnered him worldwide attention for his smooth vocals, leaving both judges and audiences wanting to hear more.
For the new year, we will certainly be keeping an eye out for Syaz Smooth's musical activities whilst putting his latest single 'Lari' on repeat.
Listen to Syaz Smooth's 'Lari' here:
---
xena giam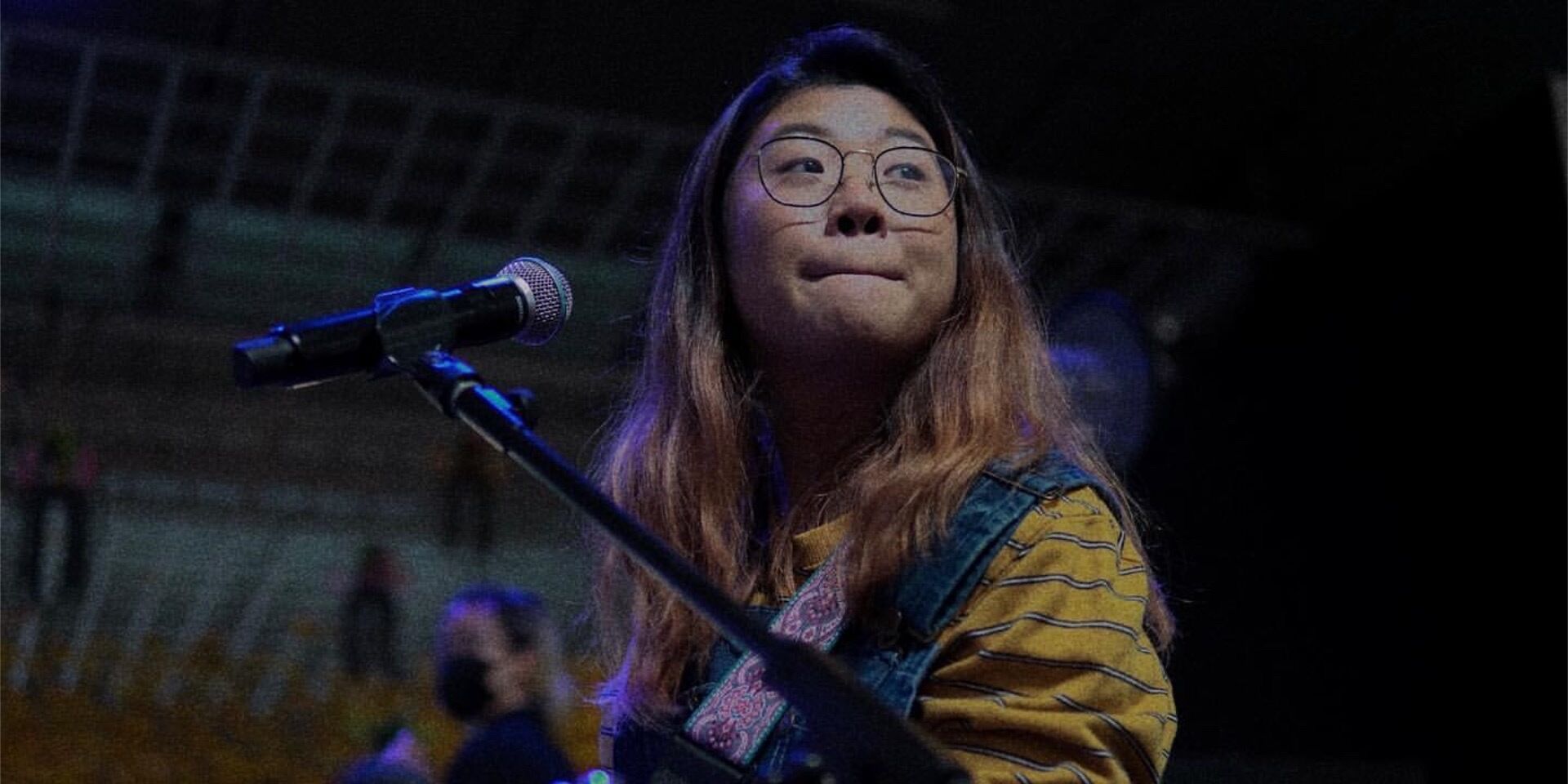 Credit: xena giam Instagram
"1997's coolest vegetarian" xena giam made her musical debut on 24 September 2021 with 'Wdym'. Since then she's been bringing her music to live audiences as an aspiring up-and-comer in Singapore's independent music scene.
The artist is an avid fan of the independent music scene and has also cited inspiration from Filipino singer-songwriter Moira Dela Torre, R&B artist Bren Joy, and soul, R&B singer and record producer Samm Henshaw for her music. 
At the height of Singapore's circuit breaker period, xena giam sought solace in music and chose it as an outlet for her emotions, penning down thoughts in her personal journals, and then turning them into her own musical masterpieces. 
The budding singer-songwriter has played at LASALLE's Rock & Indie Festival 2021, and was also part of the Baybeats 2022 lineup and the Baybeats Budding Programme. 
Listen to xena giam's 'Hindsight' here:
---