Singer inch is back with her latest single titled 'trees'.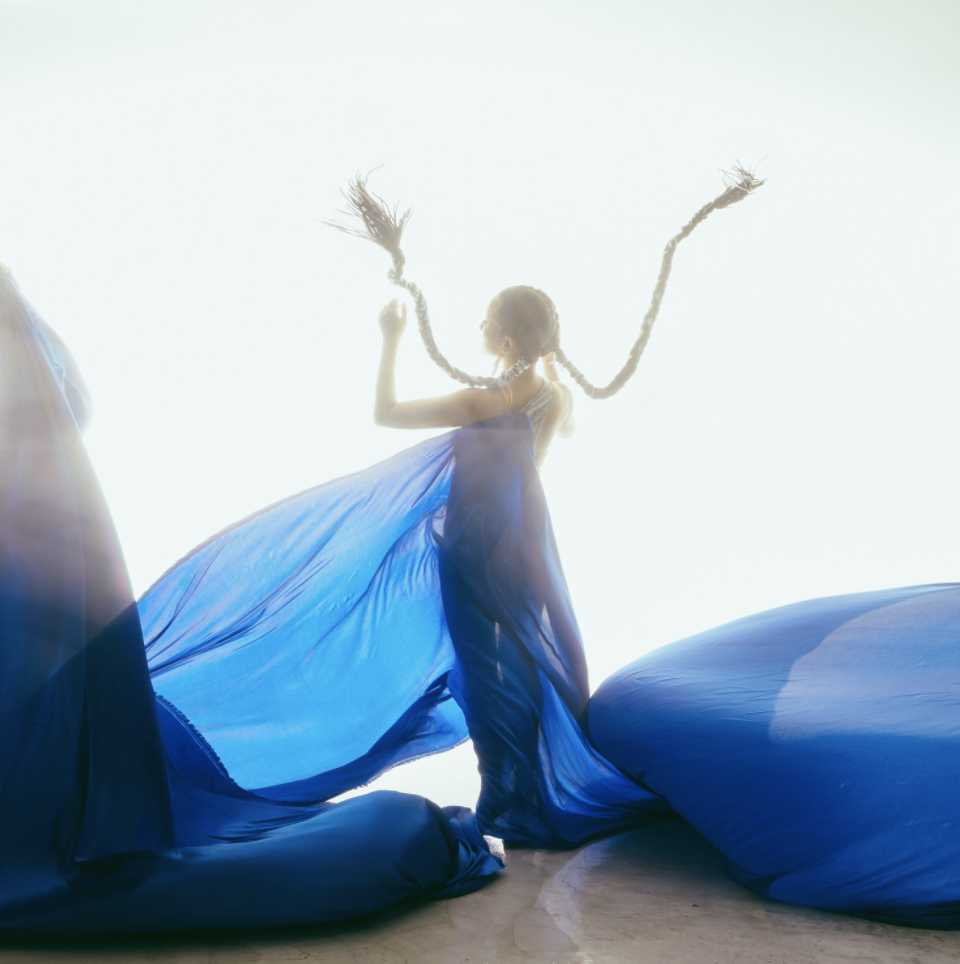 Following the release of her addictive track 'do i, do i', inch approaches a weighty topic in this illusory track where she sings about the effects of a lockdown during the pandemic.
"During the lockdown period, many including myself, found ourselves constantly surrounded by four walls and the inescapable confrontation of my own thoughts," explained the singer.
With the lack of social interactions taking a toll on her mental health, inch found herself turning to nature for refuge.
"I often catch myself staring out my window, fixating on the energy of nature; the clouds shape-shifting, how the sun kisses buildings, and how the trees seem to dance at the will of the winds. Staring long enough, these trees would start to walk, lumbering around rootless and homeless. I felt a lonely comfort in this daydream and a little less depressed in my confinement."
Similar to her previous single 'do i, do i', a Mandarin version of 'trees' will also be released on 20 August. On top of appearing on Masterchef, the singer hasn't neglected her musical attributes, premiering the music video for 'do i, do i' and also releasing a collaboration with Jonny Ong titled 'Wishful Thinking' in February. 
'trees' will be part of inch's upcoming two-part EP childish, with the first part slated for release in late 2021 and the second in 2022.
---
Listen to 'trees' below, and leave a review on Hear65.
---
---