Singer-songwriter inch has collaborated with local fashion label AKINN for a fashion collection titled AKINN 2.4: KIND EARTH.
Inspired by her latest single 'trees' which is an ode to nature, the collection seeks to spread the importance of sustainability by showing how achievable it is. 
 

 

View this post on Instagram

 
"During the lockdown period, many including myself, found ourselves constantly surrounded by four walls and the inescapable confrontation of my own thoughts," inch had shared, explaining the story behind the song released in August.
"I often catch myself staring out my window, fixating on the energy of nature; the clouds shape-shifting, how the sun kisses buildings, and how the trees seem to dance at the will of the winds. Staring long enough, these trees would start to walk, lumbering around rootless and homeless. I felt a lonely comfort in this daydream and a little less depressed in my confinement."
The 11-piece capsule collection will feature lasting designs made of environmentally-friendly materials such as viscose, tencel, and cotton.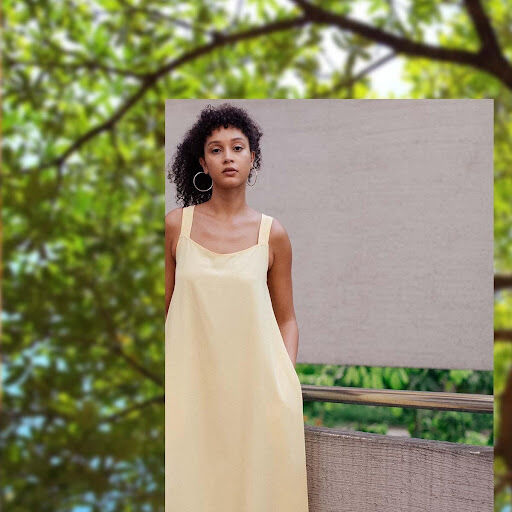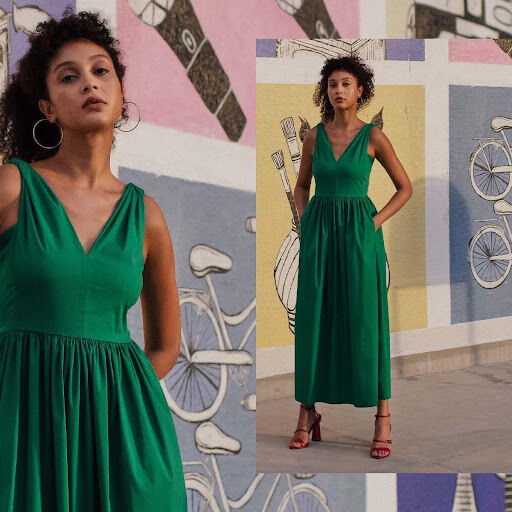 Pre-order for pieces from AKINN 2.4: KIND EARTH will begin 15 October on AKINN's website. They will also be sold at AKINN's showroom, Design Orchard, and Trixellini by the end of the month.
'trees' was one of three singles released by inch this year, together with 'do i, do i' and 'Wishful Thinking'. Her last album was Masquerada: Songs and Shadows in 2016.
---
Listen to 'trees' below, and leave a review on Hear65.
---