When it returns on 9 August, the National Day Parade will feature a Show segment dedicated to celebrating Singapore's diverse society.
At a media event on 27 June, it was revealed that the NDP 2023 Show will be divided into four acts — Our Singapore, Our Strength, One Heart, and Onward as One. Set to be held at the Padang, it will be helmed by Creative Director Royston Tan.
Titled "Building our Shared Future as One", the segment will be hosted by actress and host Eswari Gunasagar, singer and actor Fauzie Laily, and radio DJs Hazelle Teo and Joakim Gomez.
The NDP 2023 Show will have a total of 43 performing artists, including cover band 53A, rapper ShiGGa Shay, rising pop act Iman Fandi, singer Olivia Ong, and vocal group The Island Voices. These five performers are also featured in this year's NDP theme song, 'Shine Your Light'.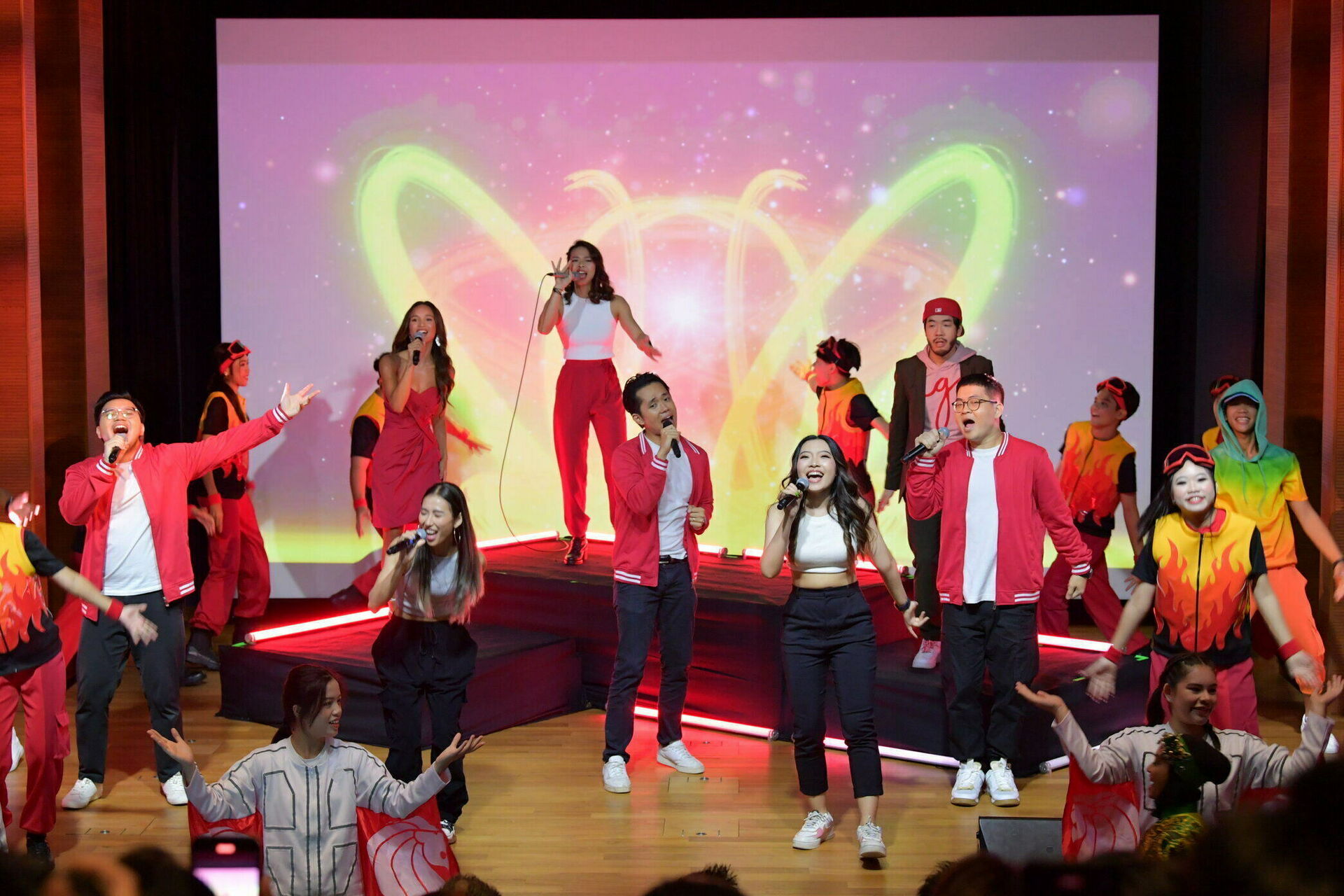 Additionally, there will be a 2,400-strong performance contingent comprising students from Ministry of Education schools such as CHIJ St
Theresa's Convent, Kuo Chuan Presbyterian Secondary School, Nanyang Girls' High School, and Yio Chu Kang Secondary School, the People's Association, SOKKA Gakkai Singapore, Team Nila, and Temasek Polytechnic.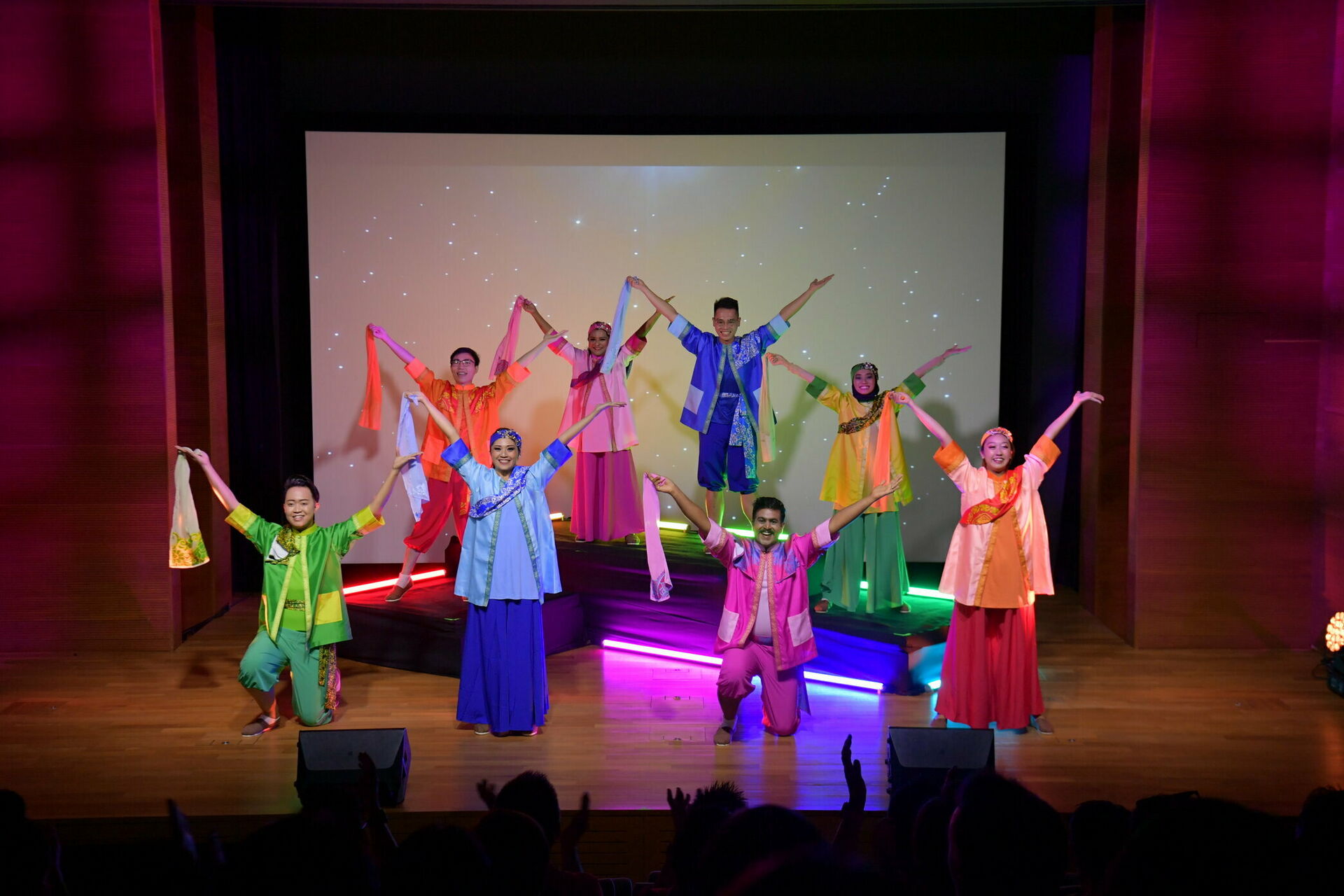 Those watching this year's NDP Show can expect to be mesmerised by floor projections, which will be returning to the Padang for the first time in eight years. There will also be visual overlays visible only to those watching the event from the comfort of their homes.
Aside from having live performances, the NDP 2023 Show will showcase three short films that tell the stories of 19 Singaporeans of different ages, and backgrounds, including 96-year-old World War II survivor Goh Eng Siew, 53A's Bani Hidir, and national athlete Shanti Pereira.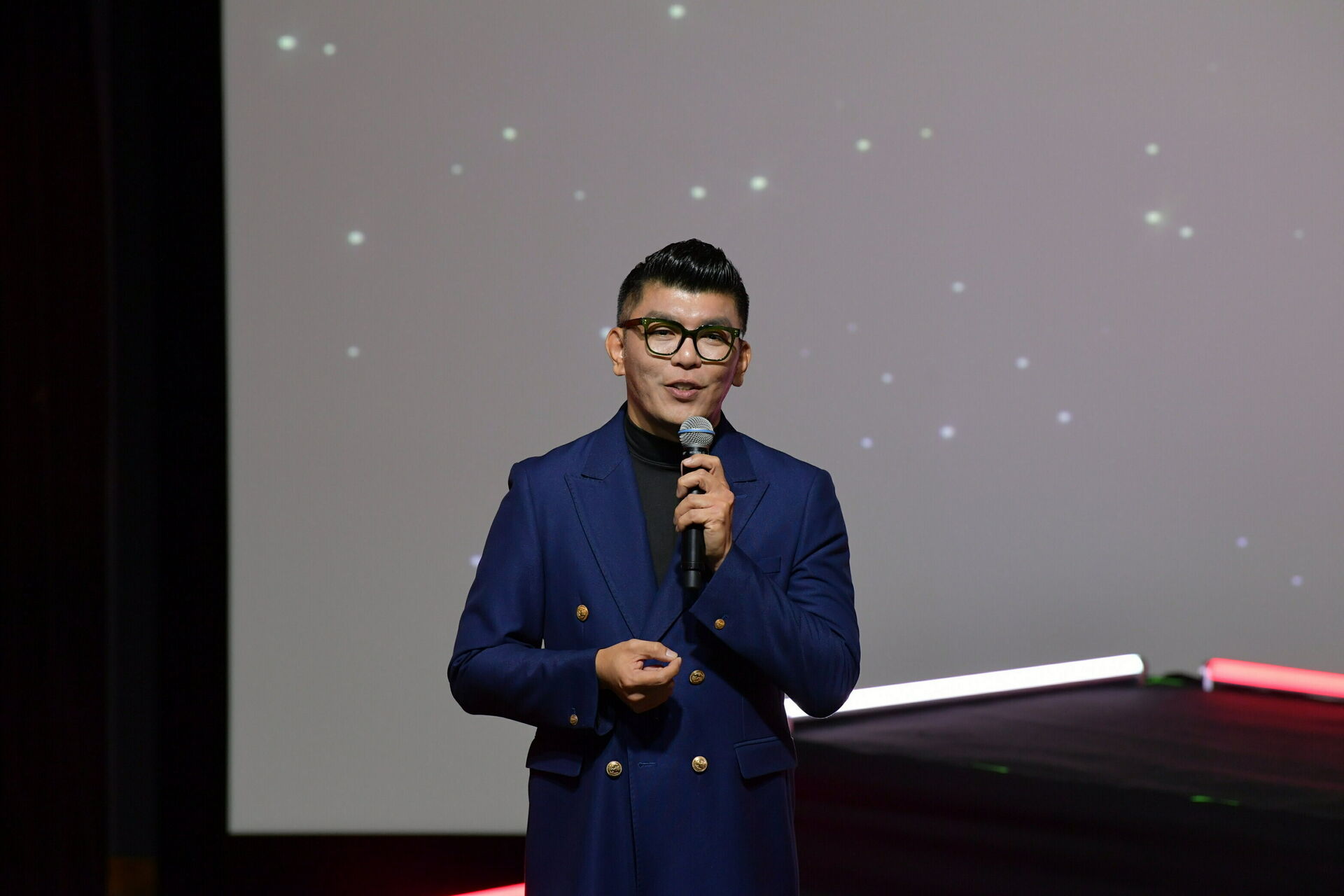 "The theme for this year's NDP, 'Onward as One', was inspired by our collective feelings of hope, optimism, and gratitude, as we emerge from a challenging period and move forward, towards a shared future as one people," shared Tan, the mind behind films such as 881 and 3688.
For more information on NDP 2023, check out NDPs official Instagram and Facebook pages and YouTube channel. You can also visit NDP's official website.
---