By now, you would have heard that Coldplay will be making their long-awaited return to Singapore's shores next year.
Come next January, the GRAMMY-winning British rock band will play a total of six sold-out shows at the Singapore National Stadium as part of their ongoing Music of the Spheres World Tour.
Since it kicked off in early 2022, the 'Paradise' outfit have invited musicians across a myriad of styles and genres to join them on their eighth concert tour as special guest performers. While Coldplay's stops in North America, Europe, and Latin America included opening performances from acts such as H.E.R., Griff, and CHVRCHES, the upcoming Asia leg of their tour will be supported by regional acts such as Japan's YOASOBI, Malaysia's Bunga, Indonesia's Rahmania Astrini, and Taiwan's Accusefive.
It remains to be seen if the band will consider adding a representative from the Lion City to their growing list of guest performers for their Music of the Spheres World Tour, but should they choose to do so, they will find themselves with no shortage of options. Here are six homegrown acts who could open for Coldplay at their Singapore concerts.
---
SUBSONIC EYE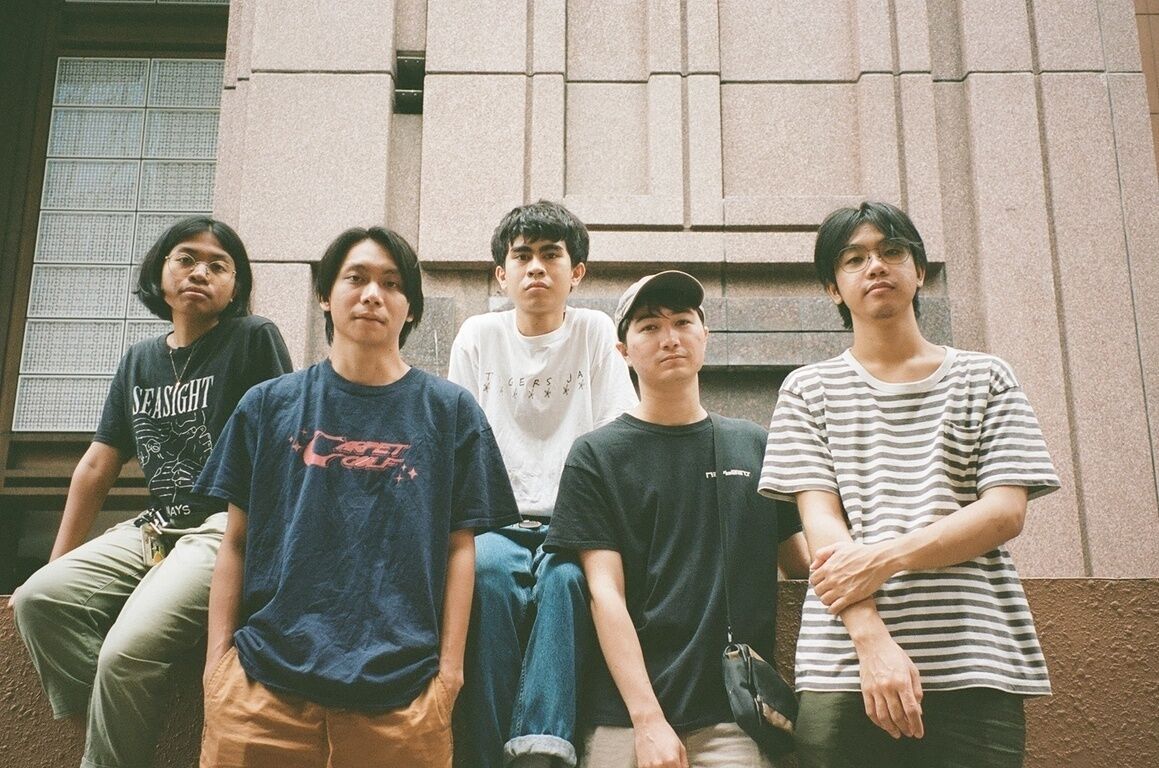 Credit: Topshelf Records
The experience of watching Subsonic Eye perform live is not something that can be replicated. Made up of Nur Wahidah, Sam Venditti, Daniel Castro Borces, Lucas Tee, and Jared Lim, the indie rock quintet effortlessly pulls fans and curious newcomers alike into a dreamy world that serves as the setting for its reflections on nature, adolescence, and just life in general. 
Since its formation in 2015, the band has risen to become one of the most exciting acts to come out of Singapore's indie rock scene, with popular releases such as 'Cosmic Realignment', 'Fruitcake', and 'Sun Kissed Skin' serving as evidence of its gift for connecting with listeners through the stories it tells.  In its remarkable run so far, Subsonic Eye has also released an EP via American indie label Topshelf Records and made history by becoming the first act from Southeast Asia to perform on KEXP. 
---
SEZAIRI
His 2020 viral hit 'It's You' may be his most well-known release to date, but if you have explored Sezairi's colourful music catalogue, you will realise that it is only the tip of the iceberg.
Since emerging as the champion of the third season of Singapore Idol, the singer-songwriter has charmed listeners with his dulcet vocals and demonstrated his ability to constantly refresh the way in which he packages his tales about love. From the dance-inducing dance-pop number 'Fire To The Floor' to the smooth and mysterious R&B track 'Dead', there is bound to be something for you in the 35-year-old's discography, regardless of your music tastes and experiences with love. 
In an earlier interview with Hear65, Sezairi shared how he currently feels about his music: "I'm at that point now where it's just really flowing with the waves and, you know, everything is kind of falling into place and the music's sounding really good. It sounds exactly how I imagined the feelings would be and to me as a creative, that's all I can ask for really. To be in this moment right now is very special."
---
BLUSH
Credit: Blush (Bandcamp)
If there is one thing that we can learn from local alt-rock outfit Blush, it is that the act of combining things can often yield wondrous results. Firstly, there's its lineup, which features musicians from Singaporean bands such as pop-rock outfit Sobs, emo and math-rock trio Forests, dream pop and shoegaze group Cosmic Child, and stoner/doom metal act Marijannah. Such a union might sound bizarre on paper, but in the short time since its formation, Blush has, through songs such as 'Best Friend' and 'Come Clean' and performances at events such as Baybeats 2021, proved that it is anything but.
There's also Blush's nostalgic music, which takes mere seconds for you to be completely immersed in. Described as a blend of slowcore and contemporary indie rock influences, it is the perfect antidote for troubled souls who dream of taking a much-needed trip back to the past.
---
ELECTRICO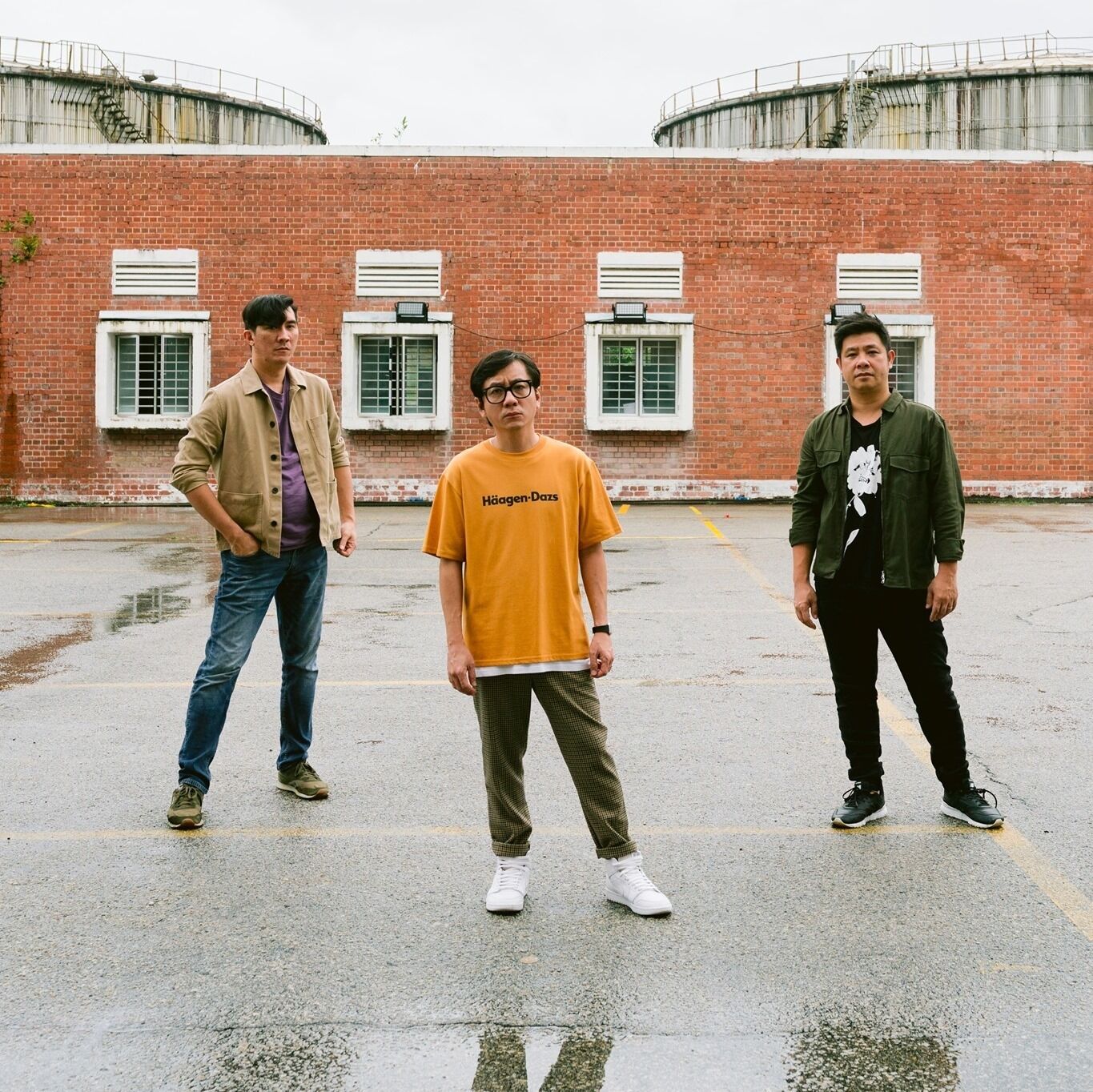 Credit: Aloysius Lim
An act that has more than two decades of experience to its name, Electrico is a band that needs no introduction. Made up of vocalist and lead guitarist David Tan, bassist Desmond Goh, and drummer William Lim Jr., the indie pop-rock trio is known for tracks such as its debut single 'I Want You', which reached the top spot on Perfect Ten 98.7FM's chart back in 2004, 'Love In New Wave', which also found success in the Philippines, as well as the 2009 National Day Parade theme song 'What Do You See?'.
One of the qualities that sets Electrico apart from others is the band's creativity when they are bringing its music to the live stage. As shown in their 2021 EP B-sides Live at the Power Station, which consists of live reinterpretations of old material, Electrico still has plenty of tricks up its sleeve as far as performances are concerned. 
---
SOBS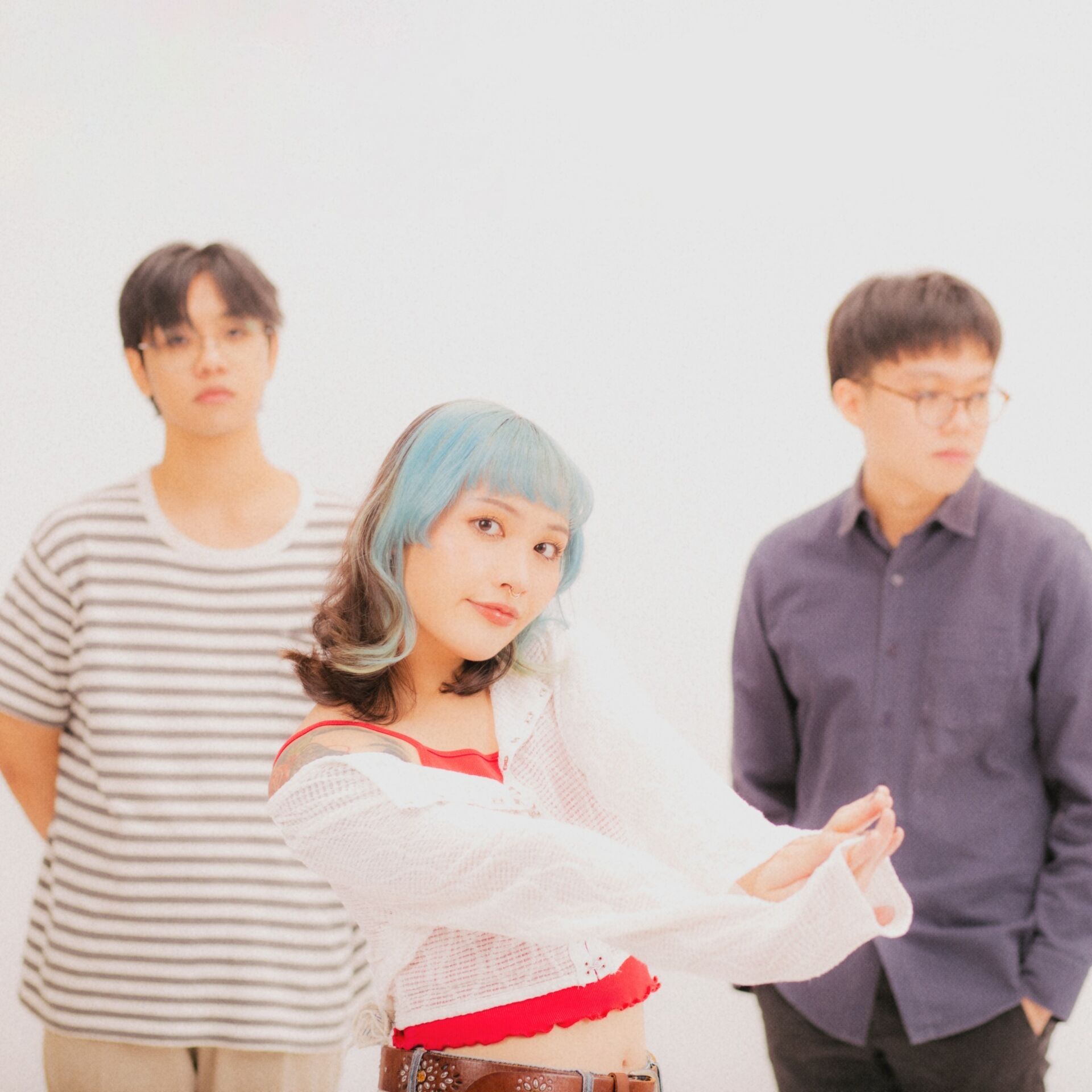 Credit: Christopher Sim
It does not take one a long time to identify Sobs as the artist behind a song. As soon as you hear the indie pop-rock trio's signature guitar tone, your brain will be automatically programmed to expect the bright vocals of the band's frontwoman, Celine Autumn, to follow shortly. Also consisting of rhythm guitarist Raphael Ong and lead guitarist Jared Lim, Sobs has created a vibrant brand of pop music that compels you to sing, dance, and just feel good. And if its dreamy rendition of Gwen Stefani's hit song 'Cool', which is featured on its 2022 album Air Guitar, is anything go by, the Sobs touch is also fully capable of bringing a new flavour to already beloved tunes. 
---
KEYANA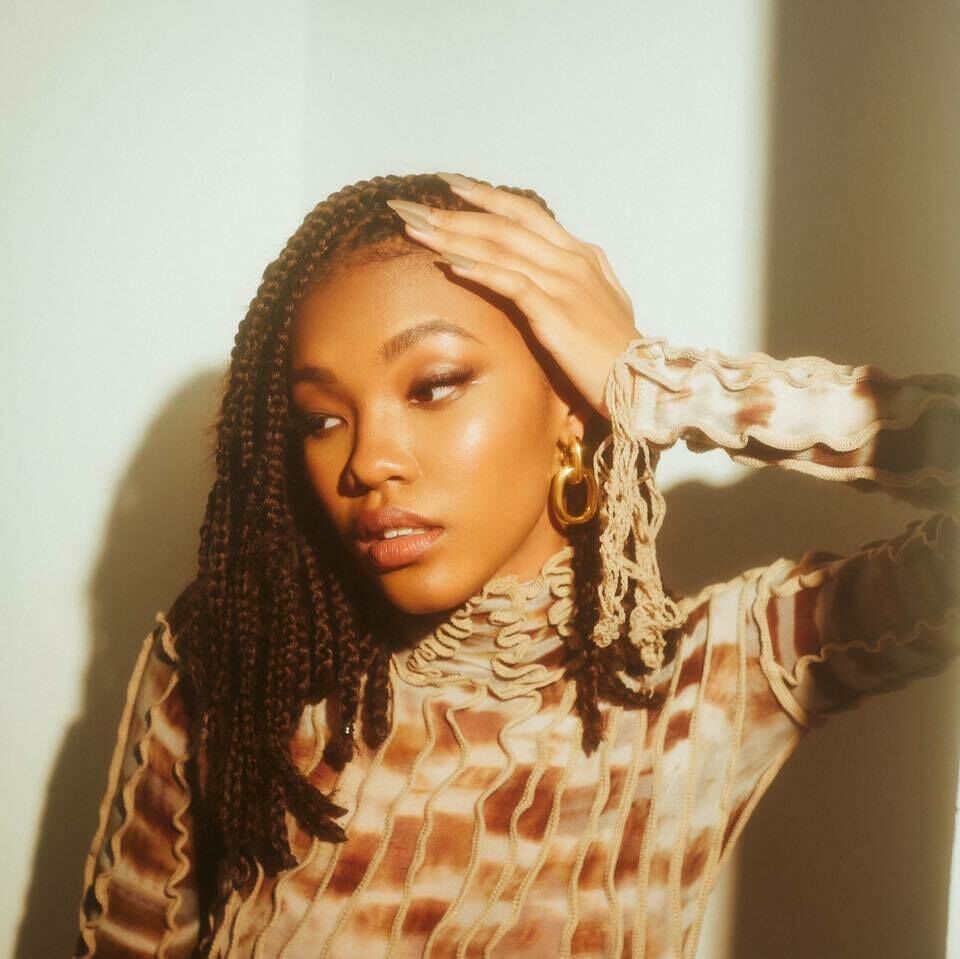 Credit: KEYANA (Facebook)
A young artist with a huge voice, R&B singer-songwriter KEYANA is one of the brightest representatives of Singaporean music in 2023. While she cites Kehlani, Inayah, and Summer Walker as her musical inspirations, KEYANA has displayed a desire to leave her own mark on the R&B world instead of just doing what has already been done before. Through her introspective and powerfully delivered singles 'SCORPIO', 'Afterglow', and most recently, 'Shelter From The Rain', KEYANA has given us a preview of the formidable force she will eventually turn into.
Although she is only 19 years of age, the rising artist is already beginning to inspire those around her, including her 'trade my heart' collaborator, Charlie Lim. In an interview with Hear65, Lim shared: "I'm very inspired by KEYANA. The fact that she's only just started and she's got so much to offer as an artist. I'm really excited for her and I can't wait to see what she does next."
---