OHMYMEITING will be back with new music this month.
The homegrown Mandopop singer-songwriter, whose real name is Ng Mei Ting, has been commissioned by The Foundation for the Arts and Social Enterprise to write a song for this year's UTOPIA Reimagined series.
The forthcoming single, titled 'UTOPIA Reimagined: Silent Sea', blends the artist's distinctive brand of music and inspiration gained from being a first-time mother.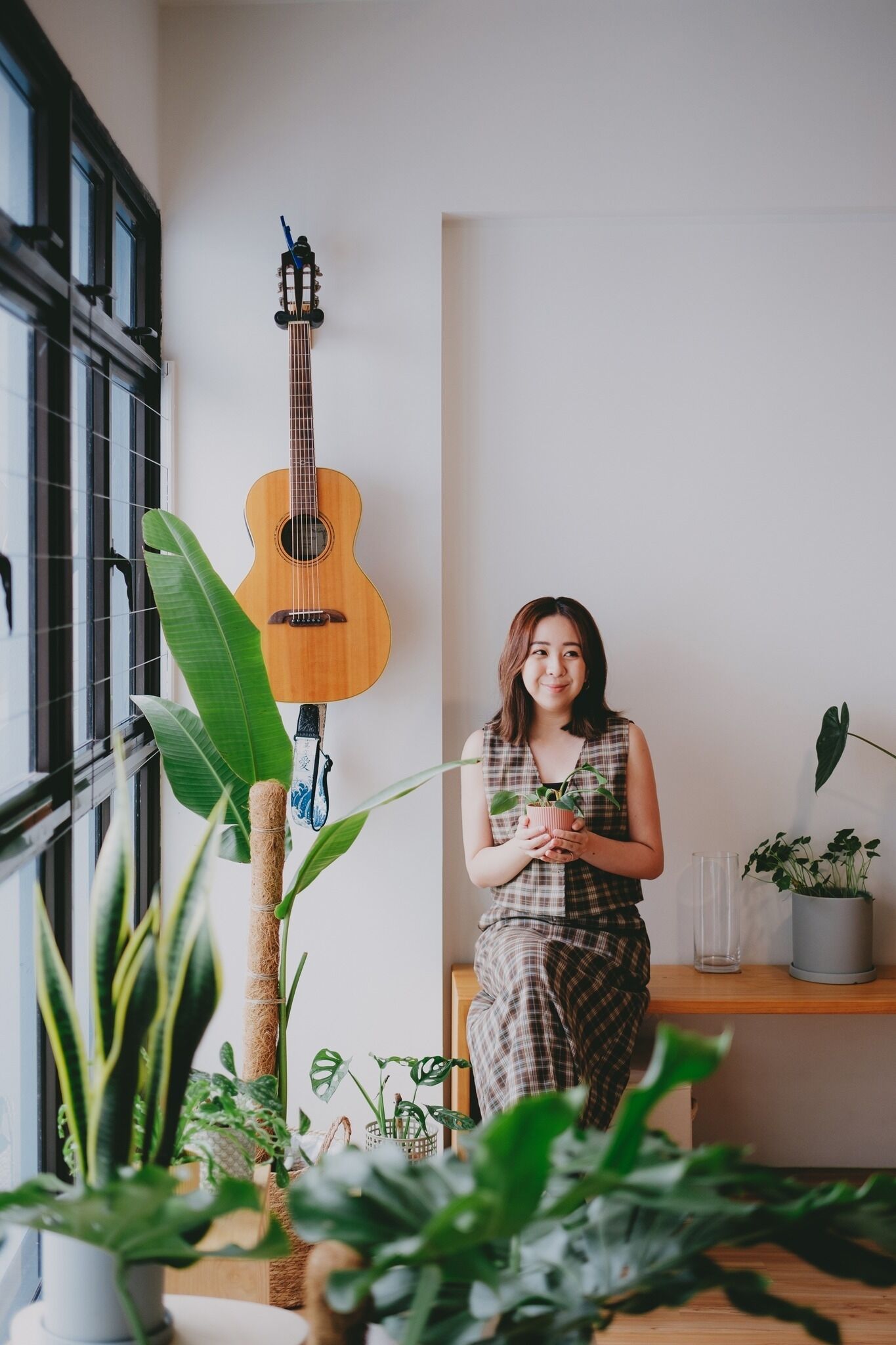 The song, scheduled for release on 24 March, marks a milestone in OHMYMEITING's music career and is a collaborative effort with fellow local musician and producer Charlie Lim. 
On 'UTOPIA Reimagined: Silent Sea', OHMYMEITING shared: "I envisioned the peacefulness of being in a protective environment of a mother's womb, away from the chaos of the outside world. And I tried to convey the tranquillity, peace and longing for a loved one through the melody and lyrics of my song. For me, that is utopia."
She added: "I hope this song resonates with everyone out there who is also on a new journey in their lives, or simply needs a respite from everything that's going on."
OHMYMEITING is the second artist to release a single for the UTOPIA Reimagined series, with the first being Coming Up Roses, who launched 'UTOPIA REIMAGINED: These Corners' in February.
---