Coming Up Roses are returning with new music.
The homegrown alternative-rock band, consisting of Emily Sera, Darius Oon, and Lorenzo Mailum, have been commissioned to write a song for the UTOPIA Reimagined series. The song, 'UTOPIA REIMAGINED: These Corners' is set to premiere at the Alex Blake Charlie Sessions in Singapore this February. Fans can also expect the song to be added to the band's live performances in the future.
Inspired by the 47-minute choral symphony UTOPIA, the band experimented with contrasting music genres, textural elements, and synth sounds to create their interpretation of utopia — one that resembles a "sonic catharsis".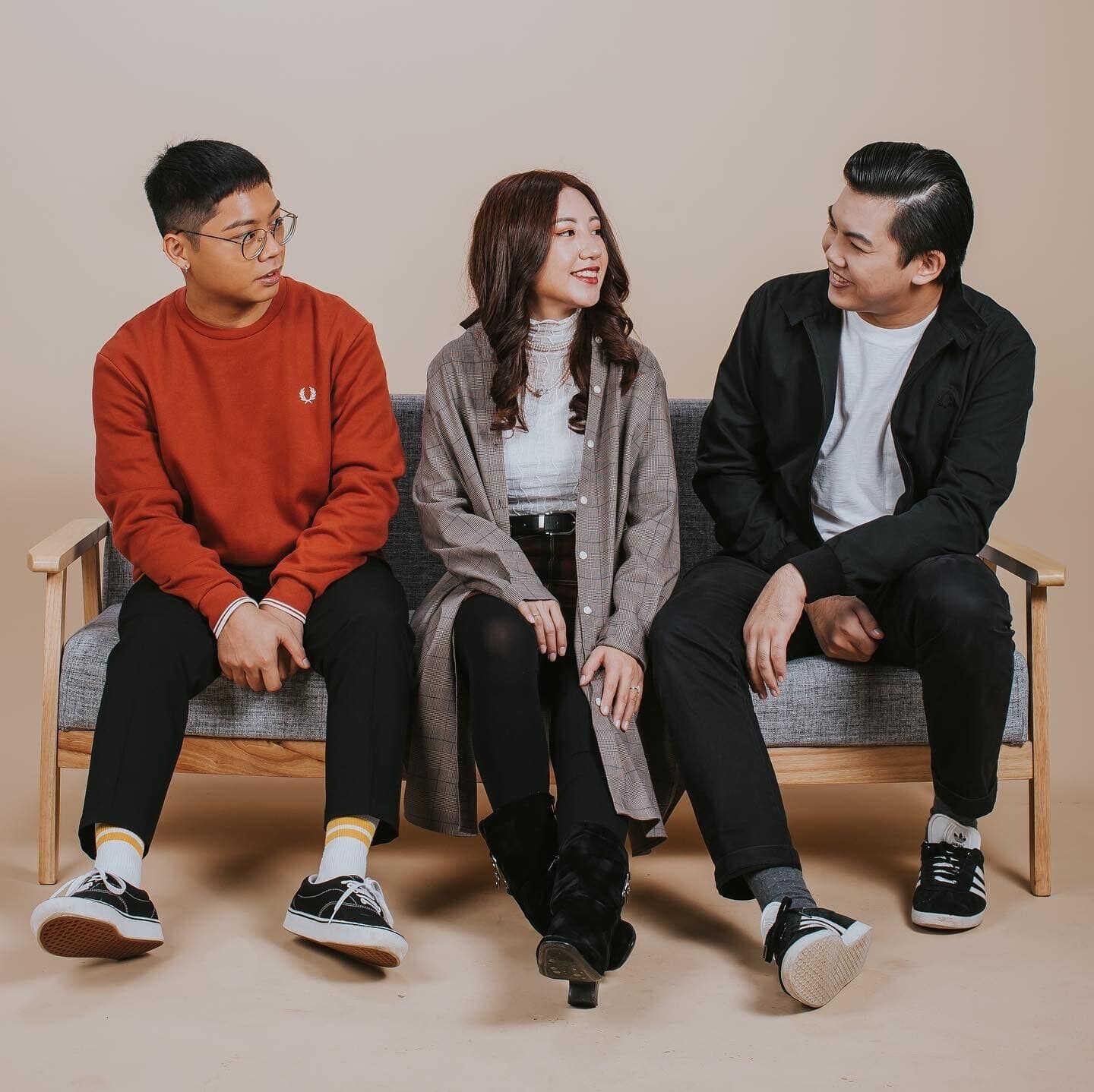 As fans of the inaugural UTOPIA Reimagined series, the band worked with award-winning Singaporean mixing engineer, Caesar Edmunds for this release. They join fellow local acts OHMYMEITING, weish, and Dru Chen as commissioned artists for this year's edition.
Lorenzo Mailum said: "It is pretty cool that each artist gets the freedom to express the same theme in their own unique way and we're really excited to see how all the songs from the different artists will converge and reflect their perspectives of utopia. Our fans will hear a different aspect of the band's creativity and philosophy. We are excited to see how this platform will complement our efforts to grow and expand on the world stage."
Following its successful inaugural edition in 2021, the 'Glass Stained Eyes' act's latest music endeavour will kick off the second edition of UTOPIA Reimagined, which is an initiative by the Foundation for the Arts and Social Enterprise to develop and promote homegrown artists by providing a platform for them to collaborate, experiment, and connect to wider audiences. 
---
Listen to Coming Up Roses' Everything Is album here:
---