For homegrown producer, songwriter, and mix engineer Roland Lim, the realisation that he was meant to be in music studios came after an internship stint back in his university days. 
"[I] started to love the studio lifestyle as it was much more suited to [the] introverted me rather than being on a big stage performing," he recounts to Hear65. 
Since then, Lim has been responsible for helping all manner of musicians bring their works to life. In the 15 years that the 38-year-old has spent in the music industry, he has worked with The Sam Willows alongside GRAMMY winner Steve Lilywhite, produced and mixed for local acts Gentle Bones, Tomgirl, and The Little Giant, and been the producer and mixer on Australian metalcore band Make Them Suffer's Neverbloom and Old Souls albums.
He also boasts an impressive list of achievements, including 10 number-one hits across five continents, a track that reached the top spot on the United States iTunes chart, and a song that broke into the Billboard Top 100. 
When the COVID-19 pandemic disrupted the music world, he kept his momentum going by looking abroad for opportunities, which eventually led to him creating a track for K-pop act KINGDOM — a huge first for Lim. Released as part of History Of Kingdom: Pt. VII. JAHAN on 18 October, 'INTRO: APOCALYPSE' is the number that opens the boy group's latest mini-album. 
Created alongside A.Ek and Carlyle Fernandes, the track, despite its short length, is a testament to Lim's sonic storytelling prowess and his ability to seamlessly weave together varying influences — including the music of Britney Spears and BLACKPINK and the nu-metal and progressive rock genres.
In an interview with Hear65, Lim explains how he adapted as a musician when the pandemic struck, recalls what it was like working on his first K-pop track, and talks about gaining exposure abroad.
---
You mentioned that you had to pivot to work with international artists during the pandemic. How did COVID-19 disrupt your working life? How did pivoting to international collaborations help you as a creative?
During COVID, I think the majority of the world came to a stop with performing, which also severely affected production budgets and schedules. I was also freelancing as a live mixing engineer as well and there wasn't anything for anyone unless they did livestreams, which I also ended up pivoting towards.
However, song productions and songwriting gigs were really on the low locally, and I noticed [that] the Korean, Chinese, and Japanese music markets were still going strong and [that] their artists were still putting out songs and games [that] still needed theme songs. I chanced upon an old acquaintance who was organising online songwriting camps and went for it! I haven't looked back since and the bar is so high internationally that it forces you to grow and get good.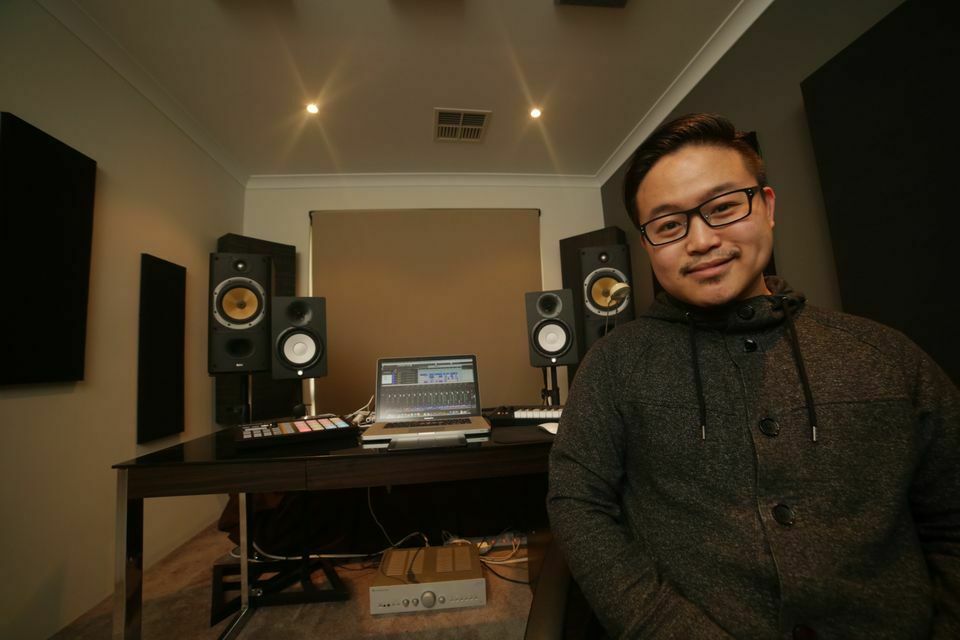 One notable collaboration you've been involved in since then would be the one with KINGDOM. How was producing, arranging, and composing for a K-pop group different from what you'd done before?
The amount of collaboration and time it takes to get something perfect for K-pop standards. I think the level and demands are way higher than anything else I have done before previously. In many ways, this was also a big catalyst for me to get out of my comfort zone.
Tell us a bit more about 'INTRO: APOCALYPSE'. What was the inspiration behind the track? How does it help to set up the rest of the KINGDOM's mini-album, History Of Kingdom: Pt. VII. JAHAN?
Originally, it was meant to be a full song with vocals. But we turned it up to the max with the track arrangement and didn't manage to get any topliners to sing over it, so it was in the "file under beat library segment" for a while.  However, KINGDOM's label was looking for an intro track to set the tone and sonic direction for the rest of their mini-album History Of Kingdom: Pt. VII. JAHAN, and my co-writer on the track, Carlyle, sent it to the All About music team who had previously worked on title tracks for Kingdom to rework it as an intro, and they made the successful pitch to the label.
As for the musical inspiration for it, I've always been intrigued by exotic sounds and scales back from my days as a nu-metal and progressive rock producer. And that paired with my love for the song 'Toxic' by Britney Spears and [the] K-pop girl group BLACKPINK led to the original foundation and inspiration for this. It's no secret that everyone knows I'm a BLINK!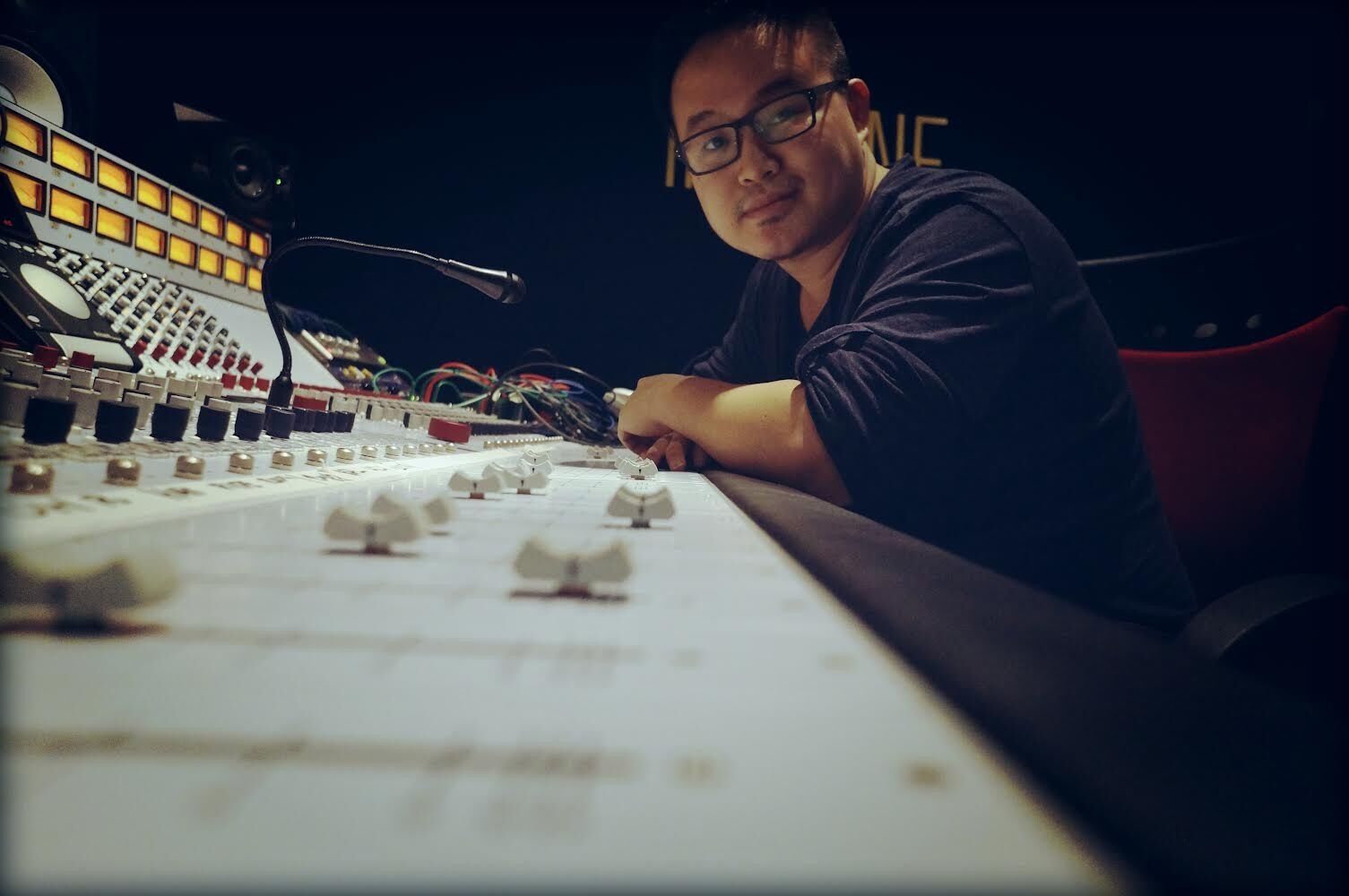 Your achievements to date include over 10 #1 hits in five continents, 30 Top 20 hits on international charts, and a #1 song on the US iTunes chart. How does it feel to know that your work has been receiving such a positive reception on a global scale?
It's nice, though as I'm getting older, ultimately it's just being able to make music that pays the bills that really counts. And stats like these are nice to be able to justify the value in what we bring when negotiating rates more than anything else in an industry that doesn't have the metrics to deal with what constitutes "good" or "winning" as compared to sports, etc.
What do you think is the first step a musician should take if they are hoping for their work to gain more exposure?
Collaborate! And [do this] with people from outside of your hometown to broaden your horizons and musical tastes!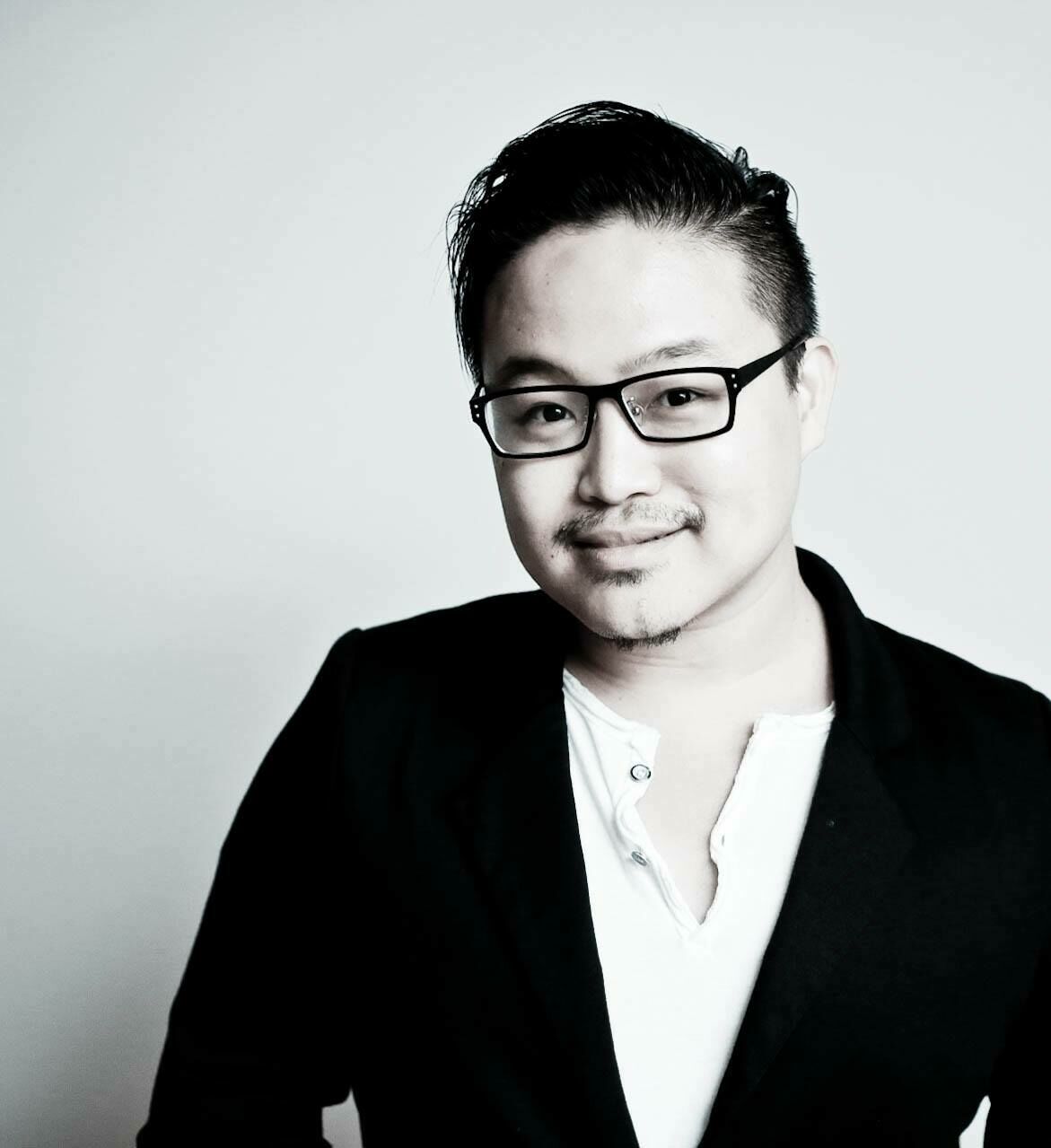 Aside from making music with artists, you have also worked with organisations such as Unilever, the RSAF, and NTU. How important is it for someone in your line of work to have a diverse portfolio?
I think it's necessary if you want to survive as a creative in Singapore, but once you go international, it's much more important to have a strong calling card in one portfolio that helps cut through the noise.
Finally, are there any projects that you would love to work on in the future?
BLACKPINK, ITZY, NCT127, aespa, Red Velvet, Ariana Grande, Justin Bieber, [and] Harry Styles are just a few on my bucket list. Any of these would be incredible.
---
This interview has been edited for clarity.
---