Rangga Jones is back with brand-new music.
On 20 January, the homegrown singer-songwriter dropped 'Waste Your Time' — a song that delves into raw, unreconciled emotions experienced with a significant other.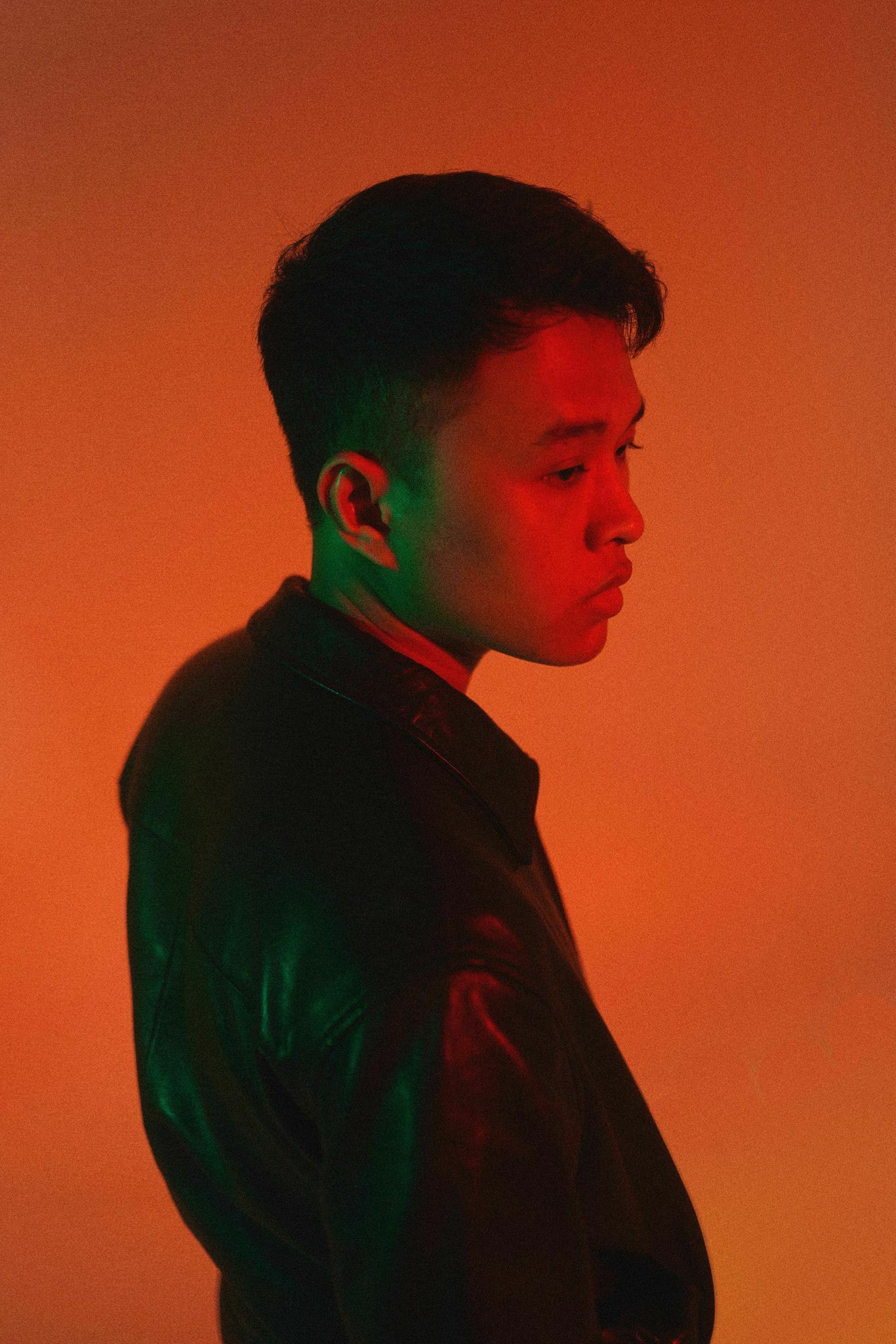 Following an exciting year of solo music and collaborations, the 'Make Me Wanna' act artfully crafts a tale of exasperation and explores bold emotions such as anger, uncertainty, and disappointment in his new pop/hip-hop single, which is influenced by renowned artists keshi and Justin Bieber.
On his first music release of 2023, the artist shared: "Looking back at my catalog thus far, I think it's finally the time to dip my feet and challenge myself; to take the leap into long form story-telling. I chose 'Waste Your Time' to kick things off as I felt myself leaning towards this emotion a little more last year, and putting this track out first is somewhat akin to getting things off my chest, so to speak." 
The single is part of Rangga Jones' forthcoming debut album, scheduled for release this year-end.
---
Listen to Rangga Jones' 'Waste Your Time' here:
---