National Pro FIFA e-sports player turned musician ZÏD makes his musical debut with new single 'L.A.B (Life's a Book), released on the 10th of September in observance of National Suicide Prevention Day.
The 22-year old's e-sports career sailed into uncharted waters due to the pandemic when all EA FIFA e-sports events came to a halt.
In an e-mail, he shared: "I used to be a professional FIFA e-sports player. Travelled the world playing the game I loved and was able to make money by doing it as well. I was living the dream. Well, till COVID-19 happened. With the pandemic, all EA FIFA e-sports events were suspended. Having qualified for the season's playoffs, I was extremely heartbroken."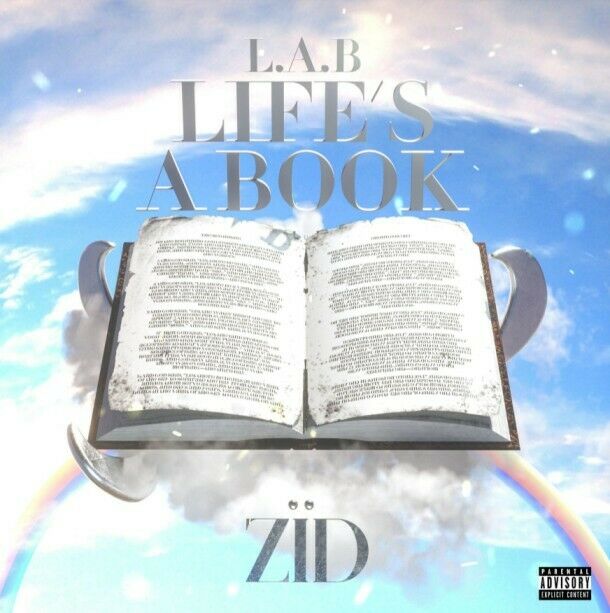 This affected ZID mentally and struggled with navigating through his emotions. Music, however, was his solace through the trying time - he started writing music last year and poured his emotions into it for a cathartic release.
"I was mentally in a very dark place. This led me to turn to music. Music helped me cope and convey my feelings through words, and now I am about to drop my debut single L.A.B (Life's a Book) on the 10th of September. 10th of September is also National Suicide Prevention Day, I wanted my debut single to be personal and something that meant a lot to me personally. I want it to give people hope," expressed ZID.
The track 'L.A.B (Life's a Book)' is released alongside a campaign and fundraiser he's doing for the Samaritans of Singapore (SOS). ZÏD intends to raise funds for the social service organisation through the sales of the hoodies he designed, pledging all profits to the SOS.
 

 

View this post on Instagram

 
---
Listen to 'L.A.B (Life's a Book)' here and leave your review at Hear65.
---
---