Following its sold-out success back in 2017, Sing'theatre is un-retiring the widely popular jukebox musical 'Forever Young' for a new run of shows beginning this month, from 22 September to 3 October 2021. Held at the Drama Centre, the beloved return marks the culmination of Sing'thetre's 15th Anniversary celebration and boasts a brand new, star-studded cast that shouldn't be unfamiliar to many. 
 

 

View this post on Instagram

 
Previously adapted by Benjamin "Mr Miyagi" Lee from Swiss playwright Erik Gedeon, Sing'theatre's rendition has been spun from the European favourite, but with a Singaporean touch. The musical set its sights on aged actors and retired pillars of the arts community, now living in a nursing home, and tackles the often underlooked issues revolving around eldercare and the plights that come with it, with illnesses like dementia and physical deterioration caricatured. 
Chiefly, it's directed by performance stalwart Hossan Leong, who makes up the cast as well.
Leong explains: "I directed this play with the idea of 'hope' permeating throughout the play -- growing old should not diminish one's optimism and zest for living! I hope that through Forever Young, audiences will develop more empathy and a better understanding of growing old."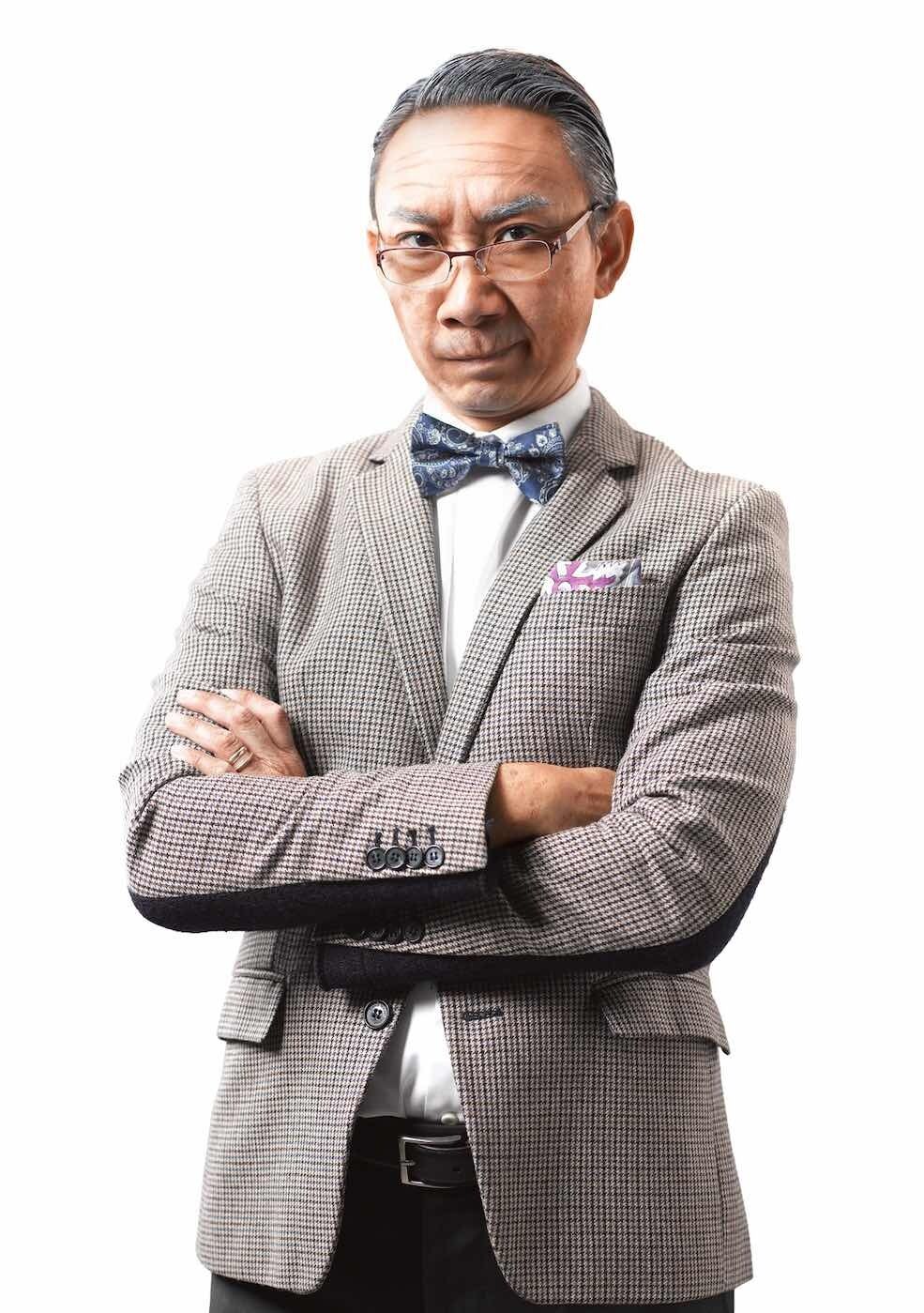 Reprising his long-awaited 16-year come back to the theatre and joining the stacked cast is Gurmit Singh, accompanied by the likes of renowned actors Karen Tan and Julian Wong. Radio personalities Denise Tan, Mark Waite, and Kimberly Chan round off the billing.
Its 2017 rendition also featured Leong in the directorial chair, alongside Candice De Rozario, Ebi Shankara, Julian Wong, Karen Tan, Tan Kheng Hua, and Suhaimi Yusof.
 

 

View this post on Instagram

 
The musical employs a  good mix of the satirical portrayal of ageing via comical, lumbered dance moves and modern tracks - Jay-Z, Amy Winehouse, Bruno Mars and more making up the performance numbers.
"The issues surrounding ageing and eldercare discussed in Forever Young are part and parcel of life -- they are universal. It is especially pertinent in Singapore's context, where the country is increasingly pressured to tackle problems surrounding a quickly ageing population," says Nathalie Ribette, Artistic Director and Founder of Sing'theatre.
She explains. We are delighted to be able to look at these issues and present them in a light-hearted and ultimately heartwarming manner!"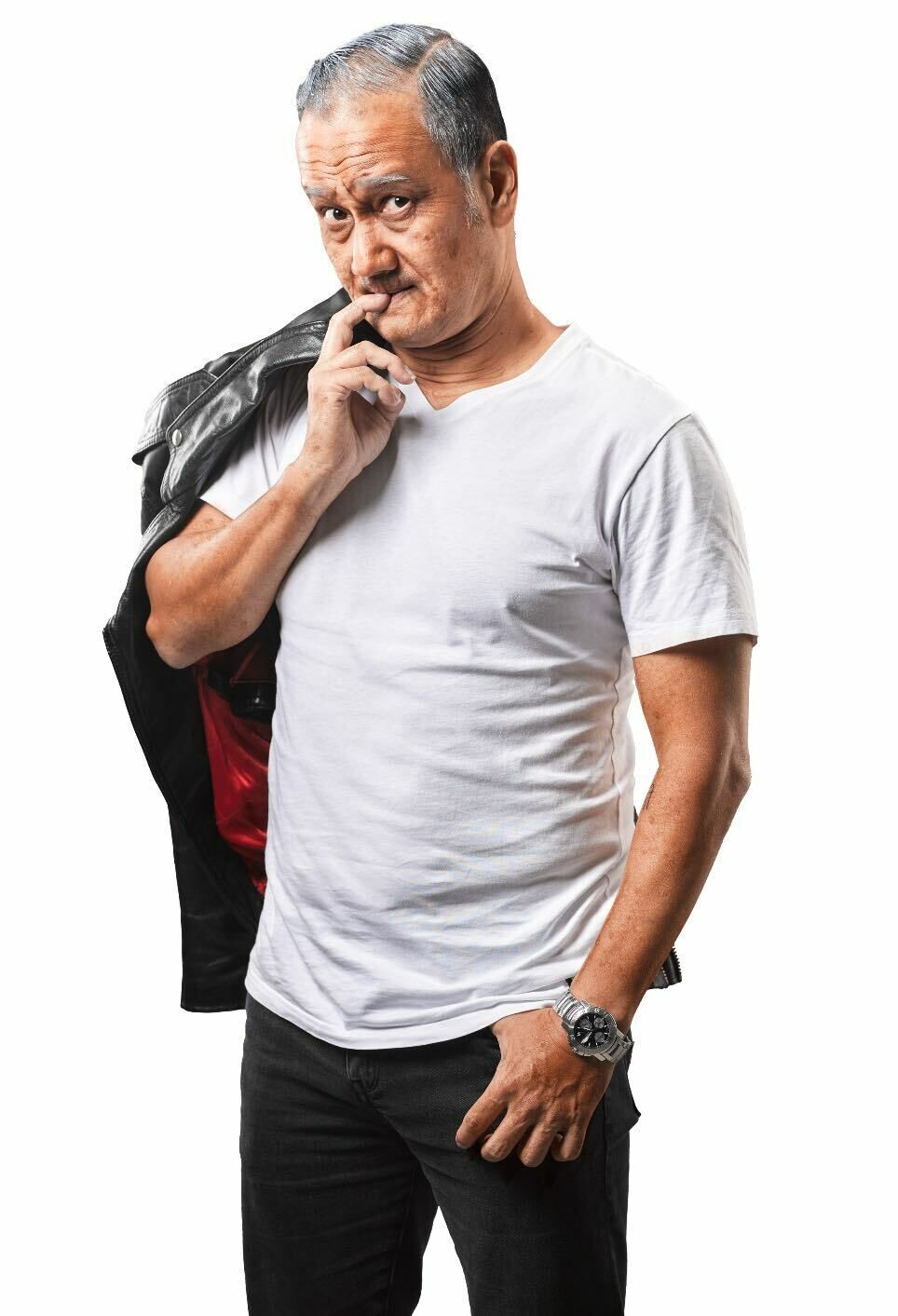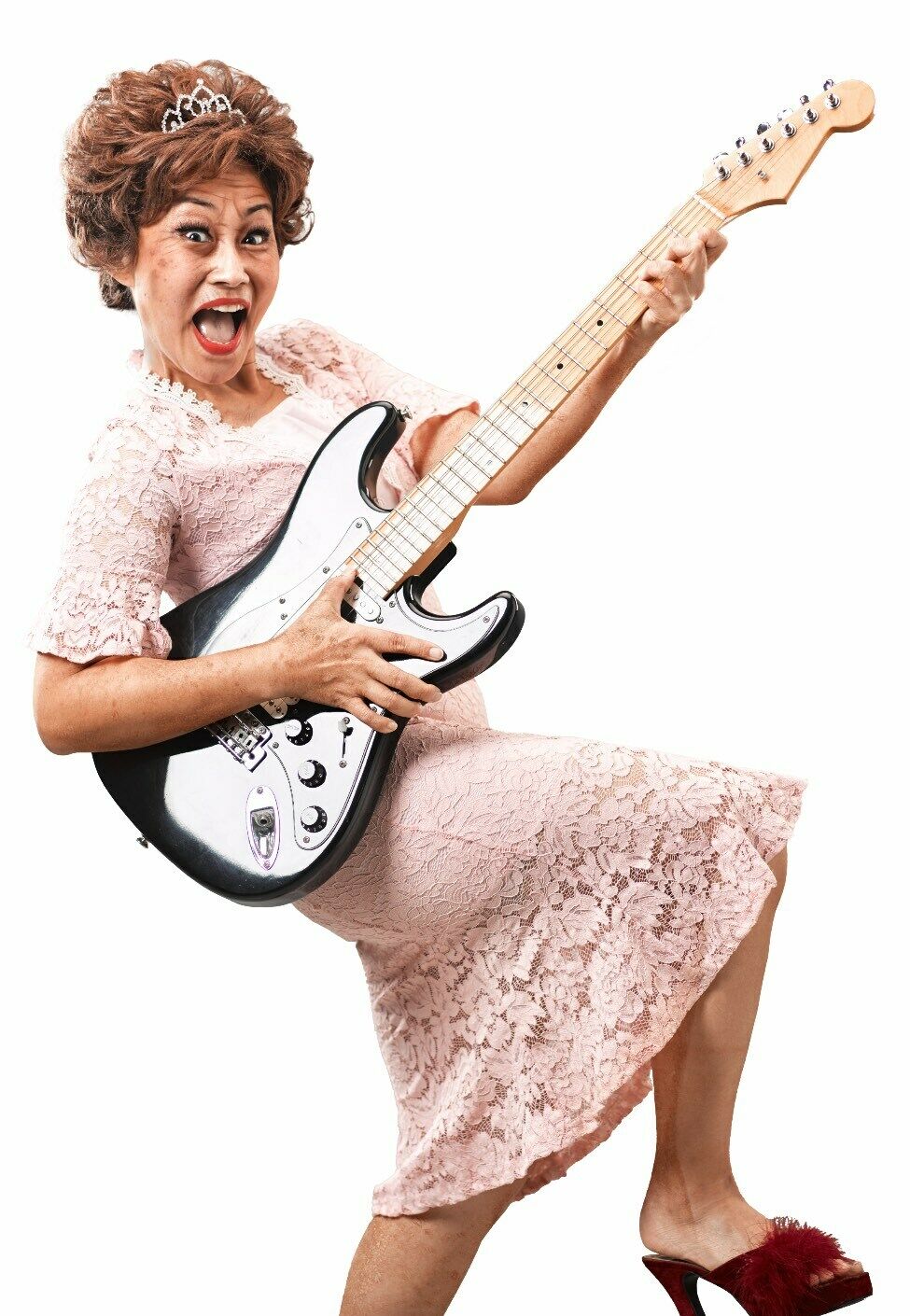 Having already garnered massively positive reviews by local publications thus far, 'Forever Young' is set for another run from starting this month, 22 September, till early October. Tickets start from $50, and a package of 4 entitles a 15% discount. For ticket purchases, head on over to its official SISTIC page.
---
Sing'theatre is a local theatre company that champions social conversation and personal struggles through its works, on top of employing community outreach programmes in hospitals and providing a platform for aspiring theatre enthusiasts to hone their wares through productions. Most recently, its performances include 2021's No Regrets, a Tribute to Edith Piaf, Spoonful of Sherman in 2019, and Johnny A Tribute in 2018. In 2014 and 2010, it performed A Singaporean in Paris, as well as A French Kiss in Singapore in 2013. 
For more information on Sing'theatre, visit its website.
---
---