For its 18th anniversary, Timbre Group has a slew of plans to beef up the local music and culinary scene in 2024. 
With the intention to amplify the rich heritage of food and music in Singapore, Timbre Group has been pulling initiatives that mix tradition with innovation since its inception in 2005. The F&B lifestyle social enterprise serves as an advocate for Singaporean musicians, providing them with a platform to illustrate their talents. Over time, the group expanded their offerings to welcome emerging culinary talents and aspiring food vendors. 
Today, Timbre Group is home to vibrant live music venues, food parks, and innovative dining concepts. 
Danny Loong, CEO and Founder of Timbre Group shared in a press release: "Being in the entertainment and food industry for 18 years is a significant journey, and we are profoundly grateful for the overwhelming support from the music and food communities and the general public. Our enduring success is a testament to the dedication and efforts of our team since day one. We never rest on our laurels, and we're thrilled to use this milestone as a springboard for a dynamic series of festivals, concerts, and events. Stay tuned for what's to come!".
In light of its transformative journey, here's how the group aims to preserve Singapore's rich heritage in food and music.
---
Timbre X S.E.A to rebrand as Timbre Signatures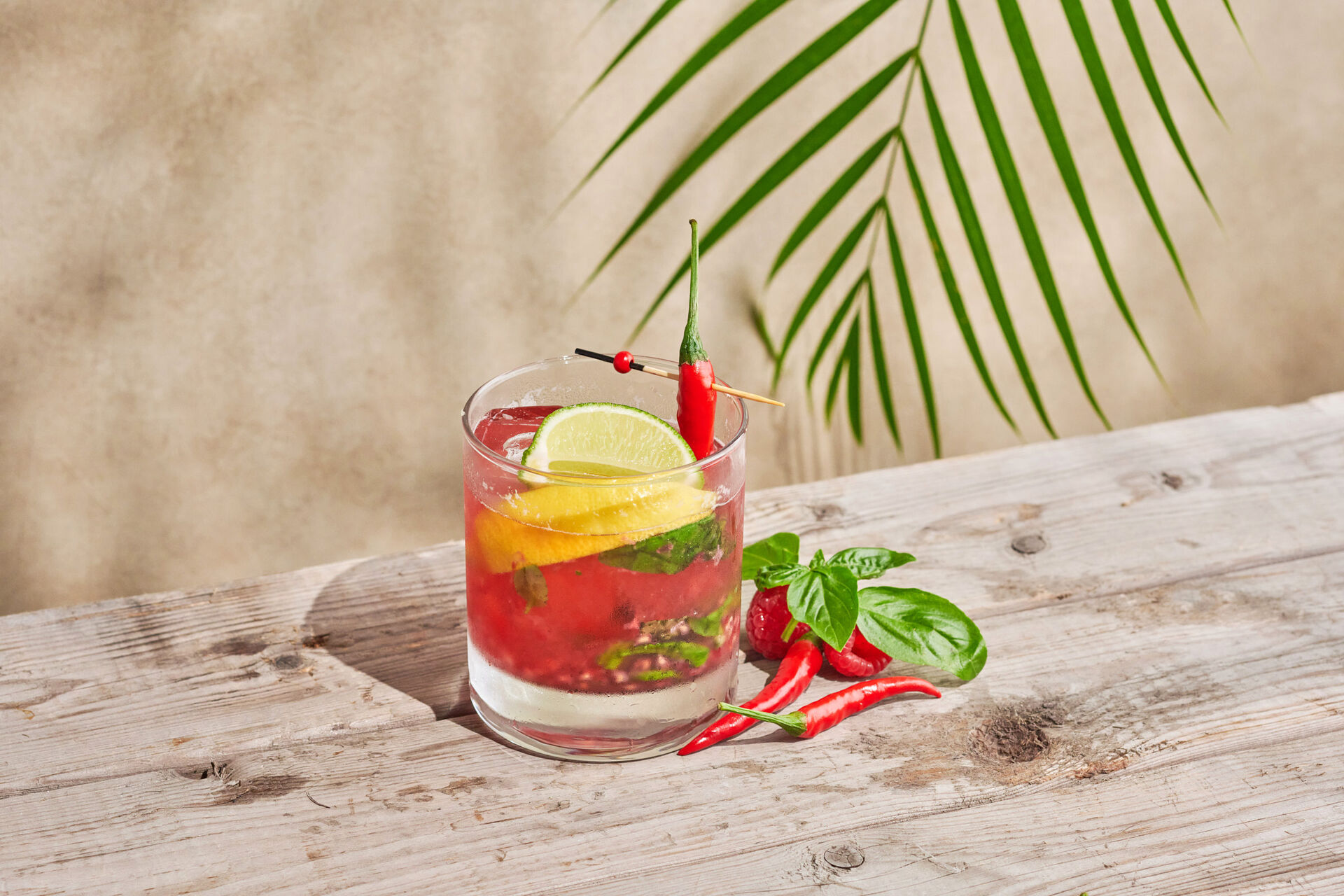 Housed at The Arts House by the Singapore River, the Timbre X S.E.A will be rebranded to Timbre Signatures to highlight the blend of the nation's tradition with innovation. With the new transformation, the new menu will touch on exceptional local flavours in partnership with home-brewed Tiger Crystal, to amp up Singapore's gastronomy and music scene. 
Paying homage to the familiar local taste, diners can get acquainted with a piquant spread of dishes and desserts such as the Beef Carpaccio, Seared Hokkaido Scallop Laksa Risotto, and Chocolate Lava Flambe.
No visit to Timbre Signatures would be complete without its specially curated and iconic Singaporean cocktails. For those with a hankering for spice, the No Chilli, Tak Shiok! will certainly add a tangy kick while basking in the soundscapes of local music.
---
Spotlighting local music through Tributefest 2024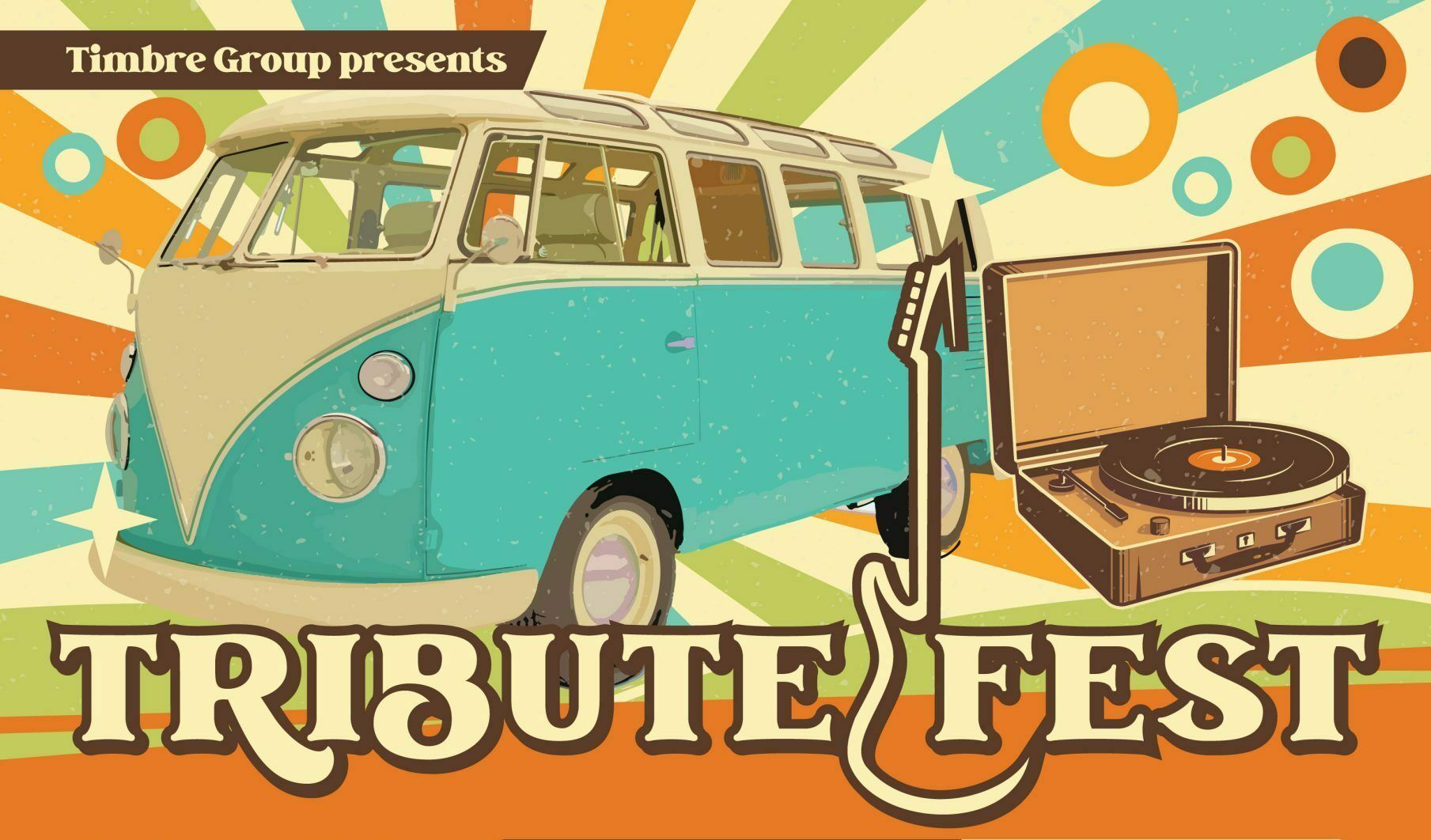 To demonstrate its commitment to exceed the limits despite the challenges imposed by inflation and venue closures, the team will be soft-launching a new event concept, Tributefest, at Timbre+ One North from 20 to 22 October. 
As an ode to their anniversary, the spirited inaugural festival will feature local bands including Nina Lestari & The Rebel Soul, Bushmen, Brown Sugar ft. Jabacat, The Vibes feat. Afwan from SuperSonic and Guitar Rockstar, Addy Cradle, and more.
With a diverse selection of genres from reggae and rock, to swing and funk, go back in time as you hit the dance floor. Admission is free. 
---
Gift a Guitar with SGMUSO
In a project launched by the Singapore Music Society (SGMUSO), Timbre Group supported the Gift a Guitar campaign that looks into bringing a positive change to young Singaporeans, through the use of music. 
This initiative was inspired by Deputy Prime Minister Lawrence Wong's gesture of gifting a guitar to 11-year-old Christie Seah from the Little Arts Academy. The campaign encourages donors to gift new or gently used guitars to lower-income and at-risk youths between the ages of eight to 19. This helps to pave the way for making music accessible to the younger generation and to navigate their musical journey. 
On 16 September, DPM Wong performed a rendition of the late B.B. King's 'How Blue Can You Get' alongside blues and soul outfit Raw Earth and Danny Loong. In honour of the American singer-songwriter's birthday, the unit believed that "the blues is the root of many pop and rock music genres," which they joined forces and rocked out to the legendary hit on stage.
---
A heartfelt tribute to Team Timbre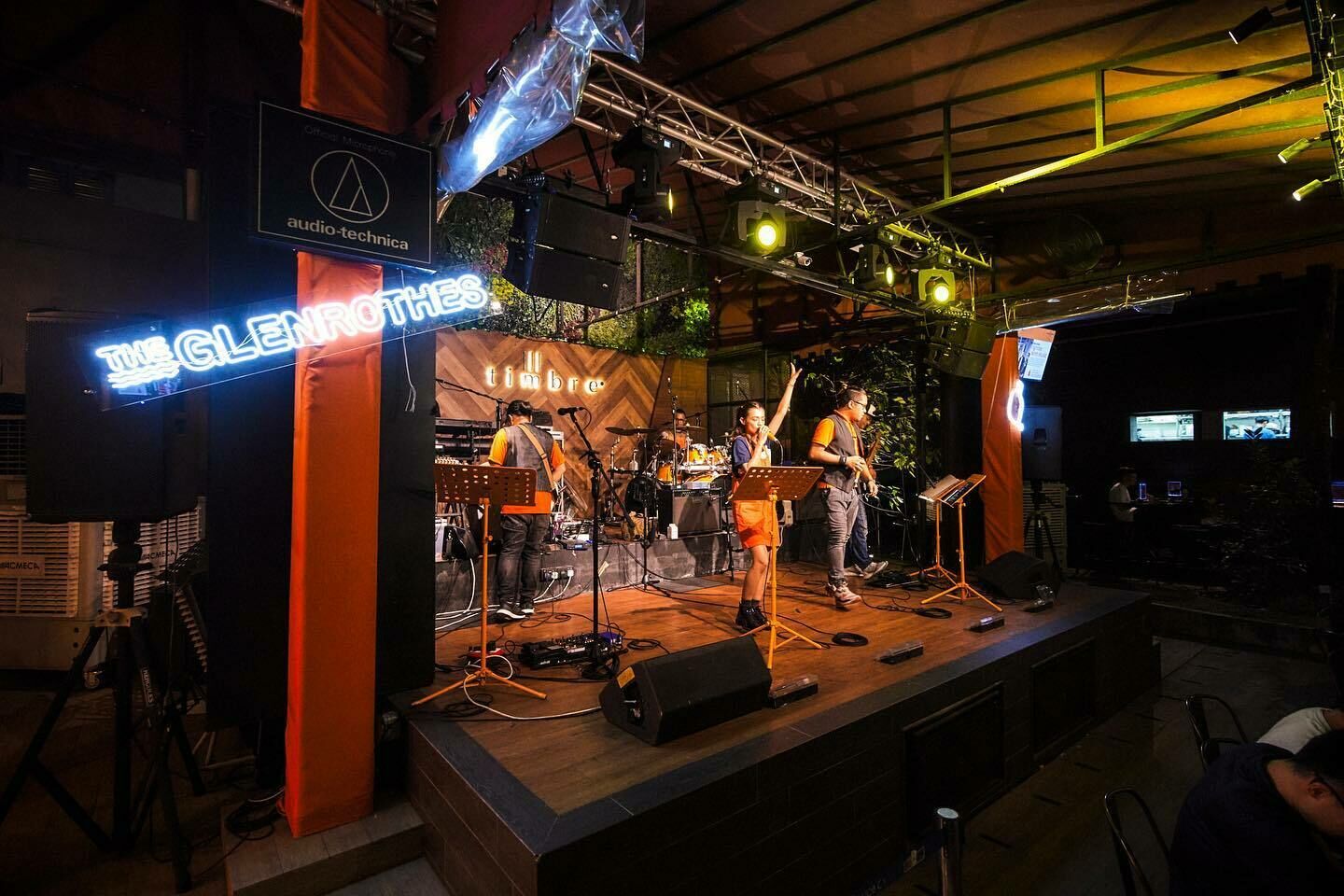 Introducing the Heartbeat of Timbre video series on their YouTube channel, the team dedicated a heartwarming tribute to the people surrounding Timbre Group such as the musicians, hawkerpreneurs, sound engineers, and more. 
The video series saw lead vocalist Sara Wee from pop band 53A talking about how the band has been performing at various venues within Timbre since its inception, in which the five piece act have made a home for themselves.
"I think one of my favourite things about Timbre is that we can really be ourselves, not just the bands, but the audience as well," she said.
The series also called upon lead singer Afwan from Supersonic, where he shared: "The fact that Timbre has been around for 18 years is a testament that they are doing something right. Timbre has always been a huge advocate of local music and musicians."
From a band that started out as a substitute for regular bands who were unable to perform on occasional nights on the Timbre stage, Afwan and the band have certainly made themselves known in the local music scene.
---