A musician, DJ, author, filmmaker and champion of the underground scene, Chris Ho left us on Monday, 27th September at 4:37AM after a 2 month battle with stomach cancer.
Ho was part of a band in the early 80s called Zicron Lounge, a new-wave band that ignited a fire in the alternative scene in Singapore. It was cited as "the boldest venture ever in history of local recording" and "the only local band who's got a firm grasp of what Rock 'n' Roll is about" by Richard Lim of The Straits Times.
When speaking on their acclaimed album, 'Regal Vigor' Ho said: "Everyone wants to play safe. No one wants to do anything about music because the feeling is – 'Ah, it's too difficult'. This is what Regal Vigor means to us – not playing safe."
Crossing boundaries no one dared to then, there is no doubting the influence Ho had on the birth of the music scene that we all know and love today. His death came as a shock, with veterans, musicians, artists, and people from all crevices within and outside of the industry expressing their shock at the abruptness, mournfully looking back on his life and impact on the Singaporean music scene.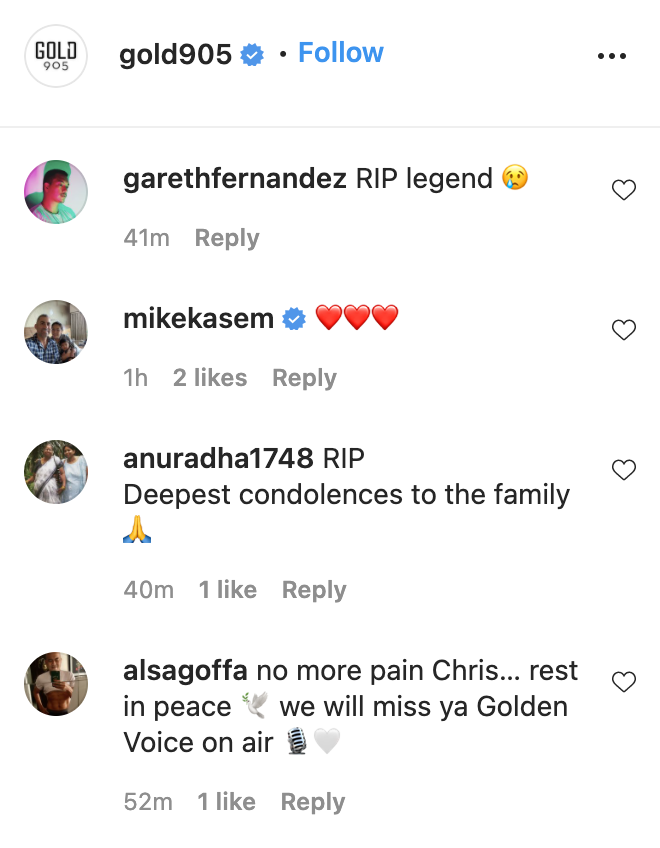 "I've never met Chris but I've always looked up to him for his groundbreaking music with Zircon Lounge at a time where such bands didn't exist in Singapore and his passion and rebelliousness for local underground music. I've seen his interviews multiple times and I can only aspire to have an ounce of his drive." said Nicholas Wong of Marijannah, The Caulfield Cult and Blood Pact.
"His music has gone down in history as one of the greatest ever from our little island and that will live forever."
 

 

View this post on Instagram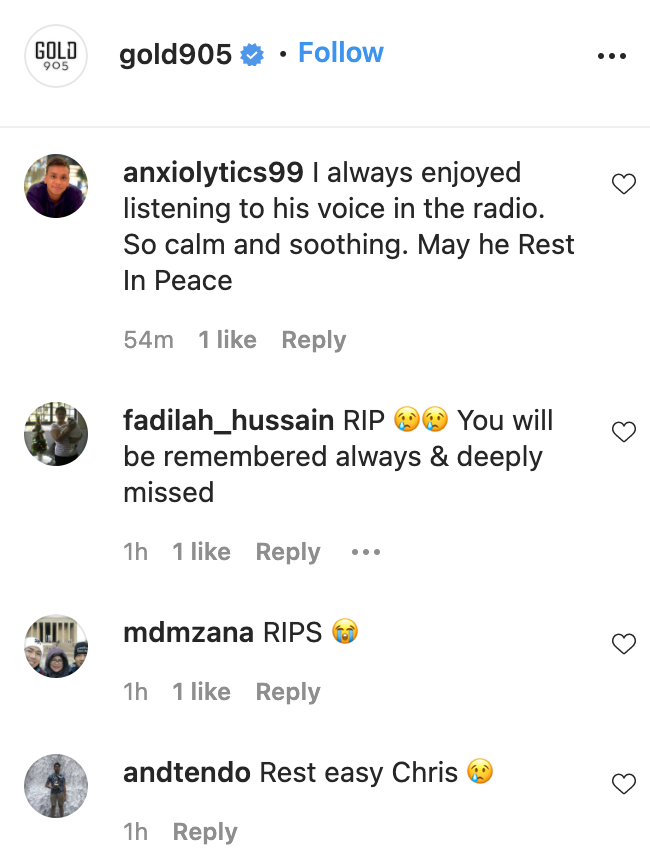 View this post on Instagram

 
For those who wish to pay their final respects, his wake will be at the Ruby Room at Singapore Casket from the 27th to the 30th of September.
6PM to 11PM on the 27th and 11AM to 11PM on the remaining days.
---
Listen to Ho's solo music here:
---