Starting out in 2018, Singaporean singer-songwriter and producer YAØ has an array of releases under his belt, from pop anthems to heartfelt ballads, solo work, and esteemed collaborations - he doesn't hold back on the grind.
On the 19th of November, he released his newest single 'WUW' via Universal Music Singapore. Timed in at 2 minutes and 42 seconds, it's an outright pop number that takes you by the hand to dance along with it. Here, YAØ enlists the help of seasoned and celebrated producer RIIDEM alongside PravOnTheLoose for production.
 

 

View this post on Instagram

 
Lyrically, it prances around the themes of his experiences with 'making it'. The chase, the success, and how you just might lose yourself in the whole process of it. Hear65  recently caught up with YAØ to pick his brains on what went behind the creation of the track, working with his heroes, finding the balance amidst the pursuit of it all, and an album that is set for release next year.
---
Hey YAØ! Congratulations on your newest release. How have you been doing? What does it feel like releasing your brand new single, 'WUW'?

I think just a general feeling of relief man. I've been wanting to put this single out for like a while and like, it's been in the works for quite some time. So, yeah, I'm just glad that it's out. It's been getting good responses, so I'm really glad.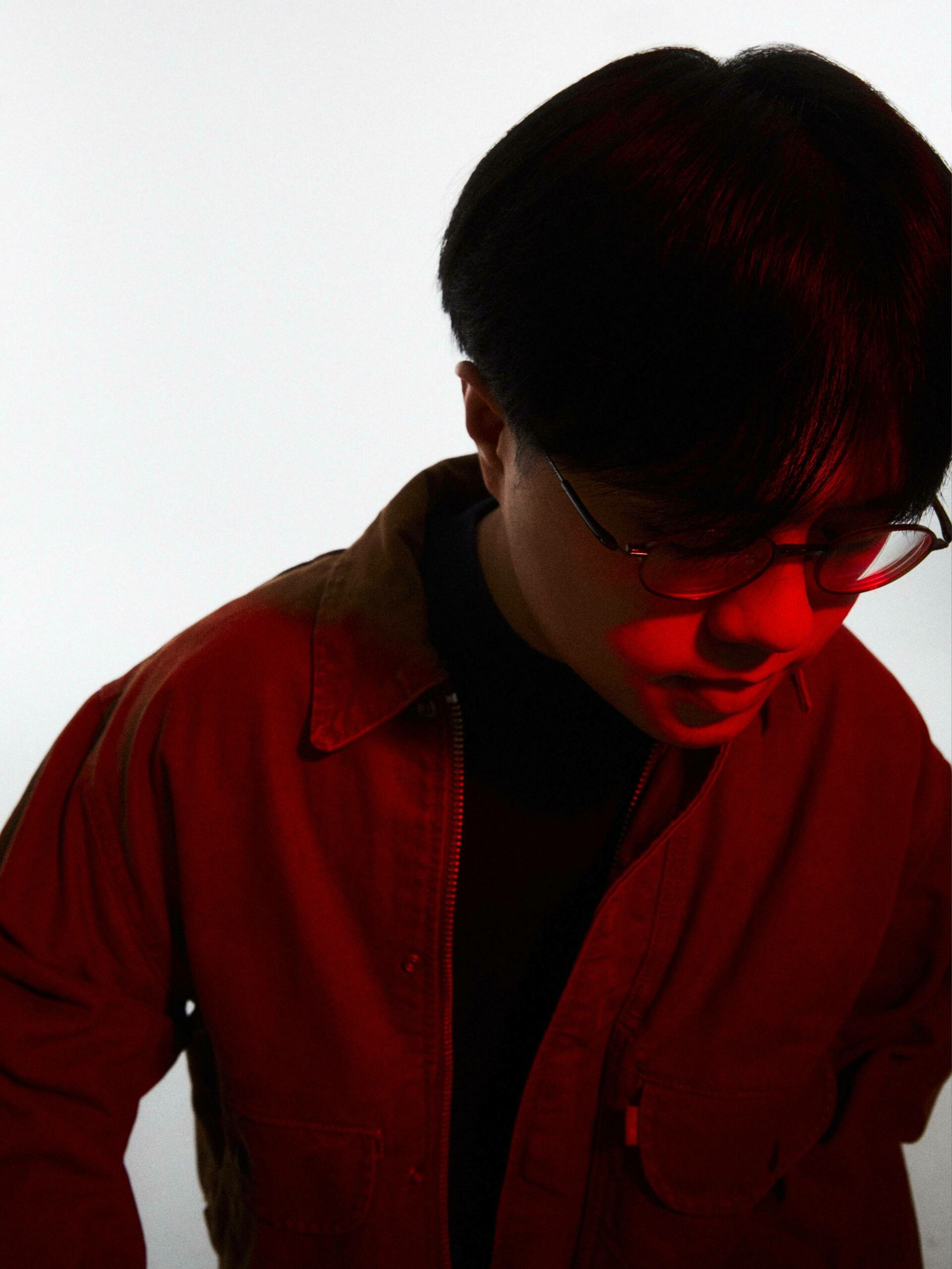 Talk us through creative aspects, the songwriting process, and any inspirations that came along for 'WUW'.
So for this single, I started pretty organically, like most of my songs. I had this idea of a song which talks about fame and success in general. I wanted to talk about the deeper stuff, but at the same time I didn't want to lose the essence of why people like listening to my music, which was, most of my songs are catchy and stuff. I always aim to have people dancing, just jamming along. So I guess the element was there, I still wanted to sound catchy and stuff. The entire song came up from just that thought. The other part was more organic, like what instruments are used. Those just came along the way while I was making it.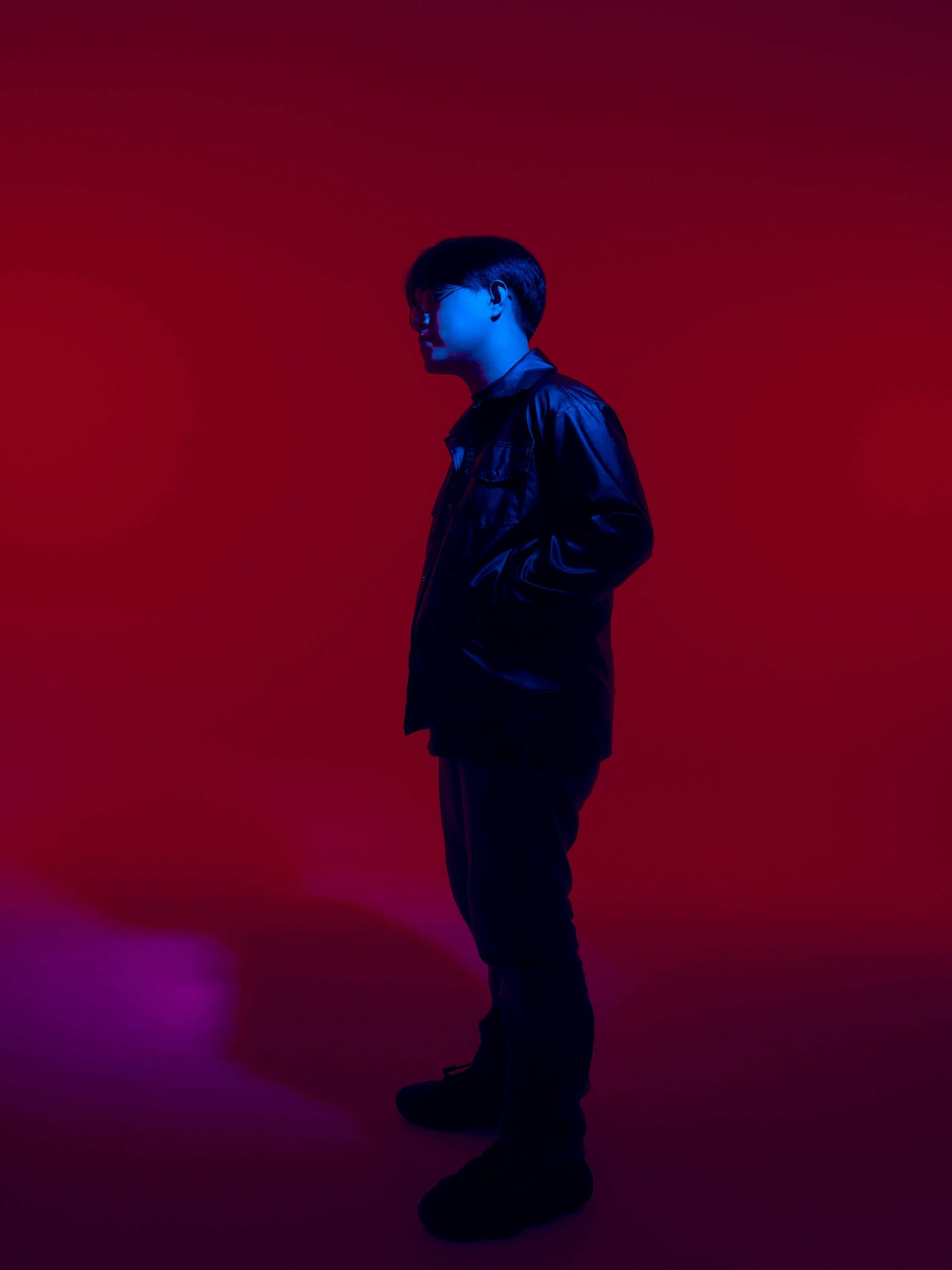 You mentioned that lyrically it touches on themes of "the chase", "making it" and losing yourself in a process. Following that, have you found a way to center yourself amidst the chase? Or is it something you're still dealing with today?
I think I'm still dealing with it today. This song I think, is a good example of how I would deal with this problem. The funny thing is, this problem is the reason why I wrote this song. Dealing with this issue, I'm actually writing more songs. It's kind of like an outlet for me, music is an outlet for me. Listening to this song that I just put out, it kind of feels like a very cathartic experience, you know? I think me making music helps a lot with this entire thing that I'm feeling in my head.
It's great to always have to release, especially if it comes in a cathartic kind of way. We also know that you're a producer, and for this track, you worked with RIIDEM - a seasoned and veteran producer in Singapore. What was it like working with him? How did the relationship come about? Did you learn anything from him?
Man, I've always looked up to RIIDEM. He, to me, in my eyes is like one of the 'OG' producers in Singapore's hip hop scene, and I've always had an appreciation for hip hop - it only makes sense that I worked with him someday. So, I actually presented him with this demo, almost like a year back when I first signed to Universal. I had this idea and I really wanted to work on it with him and actually, there was another producer, PravOnTheLoose, he was actually pretty involved in this too. When I first made the song, he was there, just giving ideas and stuff.
Shorya (RIIDEM) told me that we should make this a no-nonsense kind of banger -  it already sounded like one from the moment I produced it on my end during the skeletal stages. So, when we showed it to Shorya, he was just telling us "Okay, we got to make this like a no-nonsense pop sound."
That's how it kind of all worked together. RIIDEM is always a joy to work with, he's the most fun and loving dude. It was a joy making music and collaborating with a legend.
 

 

View this post on Instagram

 
Touching on the music video which accompanied the single's release, you worked with Bless7up who produced and directed it - capturing Singapore's cityscape after hours. What was the shoot like? How was it like working with another bunch of collaborators?
Wow, it was amazing man. Having three great creatives on the music video is like the best thing a creative could ask for. I look up to all three of them. I worked with Bless7up a few times when I first started doing music. Bless7up was great, and they blessed me with this music video. We also had FERLOOPZ (Feroz Flique), another OG in the music scene. I've always trusted his visual kind of vision, so, I think it was great that he was willing to work with me on this. Also, assthrowknot whose name is Aundraj, is an amazing graphic designer - he designed the entire robot and everything. Combining these three entities, we got something amazing, honestly. 
I think the overall process for the music video was pretty quick. I actually sat down with Feroz and Aundraj to talk about the entire vision for the music video, and it was supposed to be a whole planned out thing. However, due to some issues, we couldn't release the song. It wasn't supposed to be released this month, it was actually supposed to be pushed back to next year. So after that, the entire music video thing was a bit messy, and it wasn't supposed to happen.
But after a few weeks, I got news again that we could put it out this month, but I thought it [the music video] kind of felt rushed now. But like, I think we made it happen. We really came through with the video and I'm glad that we managed to finish it along with the track and everything else. I'm really proud of the product.
Lastly, is there anything we can expect from you in the near future?
I'm definitely going to be putting out an album. I'm having an album that is in the works, and I'm going to put it out early next year. I have at least seven to eight songs that are ready to go. It's just that I need to make sure that they all sound the way I want them to sound. So yeah, the people can expect something dope next year - that's all I would say.
---
Listen to 'WUW' here, and leave your review on Hear65.
---