Multi-hyphenate Singaporean artist ALYPH has released his highly anticipated EP titled 'III/III' under Def Jam Singapore on the 3rd of September. A story-centric EP, ALYPH showcases the themes surrounding codependency, destructive habits, and finding the "light at the end of the tunnel".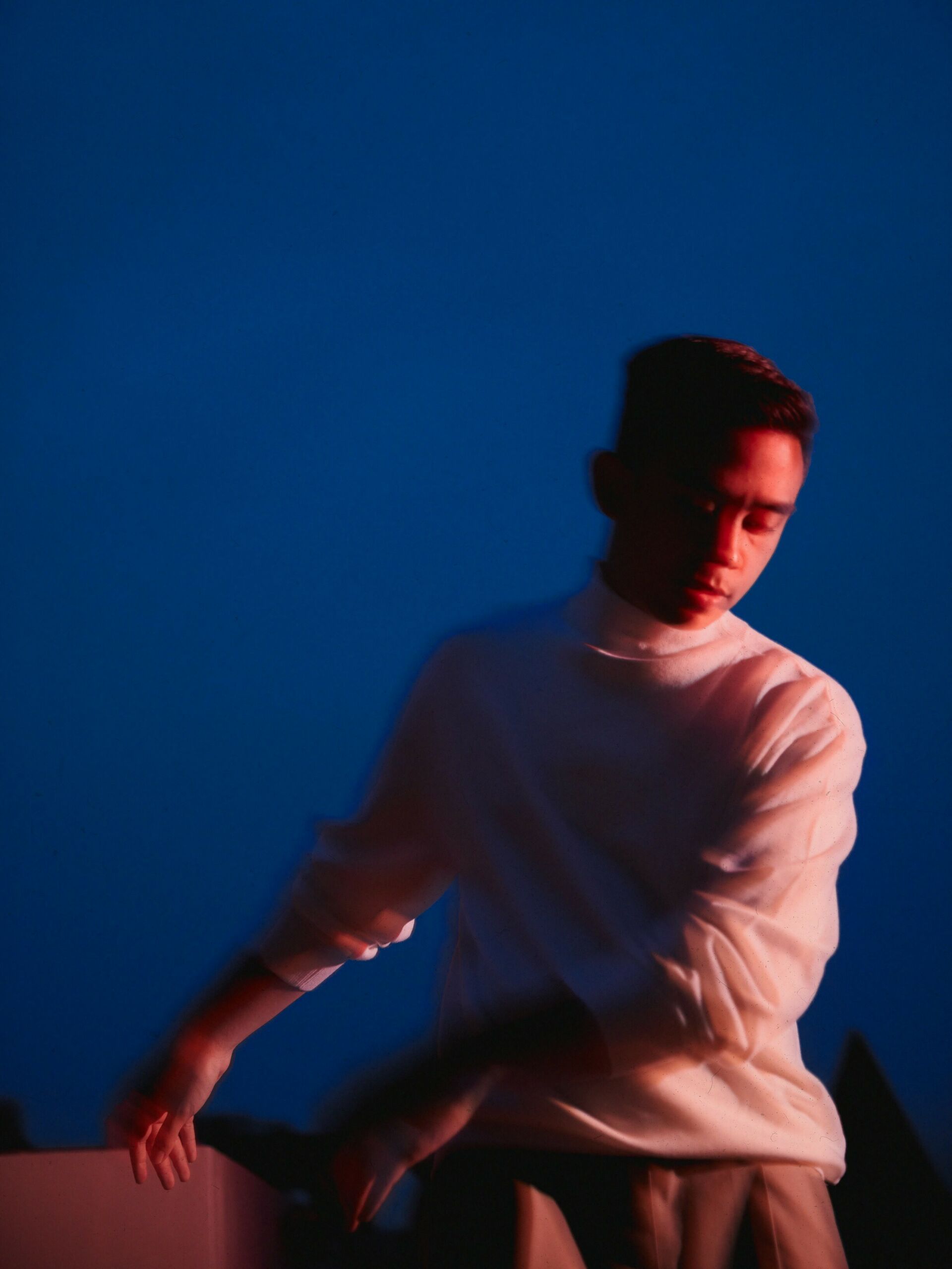 This EP marks ALPYH's return to his solo work after recent collaborations with regional and local superstars, as exemplified on the track 'Ciao', which features one half of legendary Malaysian rap duo Too Phat's Joe Flizzow and Korean rapper Jay Park. He's also worked with MK of Malaysian rap collective K-Clique, on top of releasing a collaborative album with French-Malaysian rapper SonaOne titled 'Detail' in 2019.
"It felt liberating, like a fresh new challenge. It felt familiar yet rusty and I was very excited to polish it back up again," said the solo artist when asked about shifting the focus back onto himself and what he wants to put out. 
Pronounced as 'three-of-three', it opens with the previously released ethereal R&B-cum-grimy trap single 'Adakah Kau Mendegar?', hallmarking the start of the journey of the three-track project whilst addressing the emotions that come with the faltering of a relationship.  
Watch the music video for 'Skali Lagi' here
"I was actually going to do an album, but when my ex-manager heard 'Adakah Kau Mendengar?' which was meant to be the intro - she thought it should be a single. When I heard that, it shifted my whole perspective; to thinking: "Maybe if that's the case, I should change the whole concept of it." I love star wars, and they do trilogies. And I thought, okay cool, let me do a three-part with a beginning and an end."
It's followed by 'Skali Lagi', which encapsulates the struggle that comes when you're stuck in a dark place. In a press statement, the artist describes its ethos as the "murkiest depths'', and "how it can drive people to do things that hurt themselves and everyone else."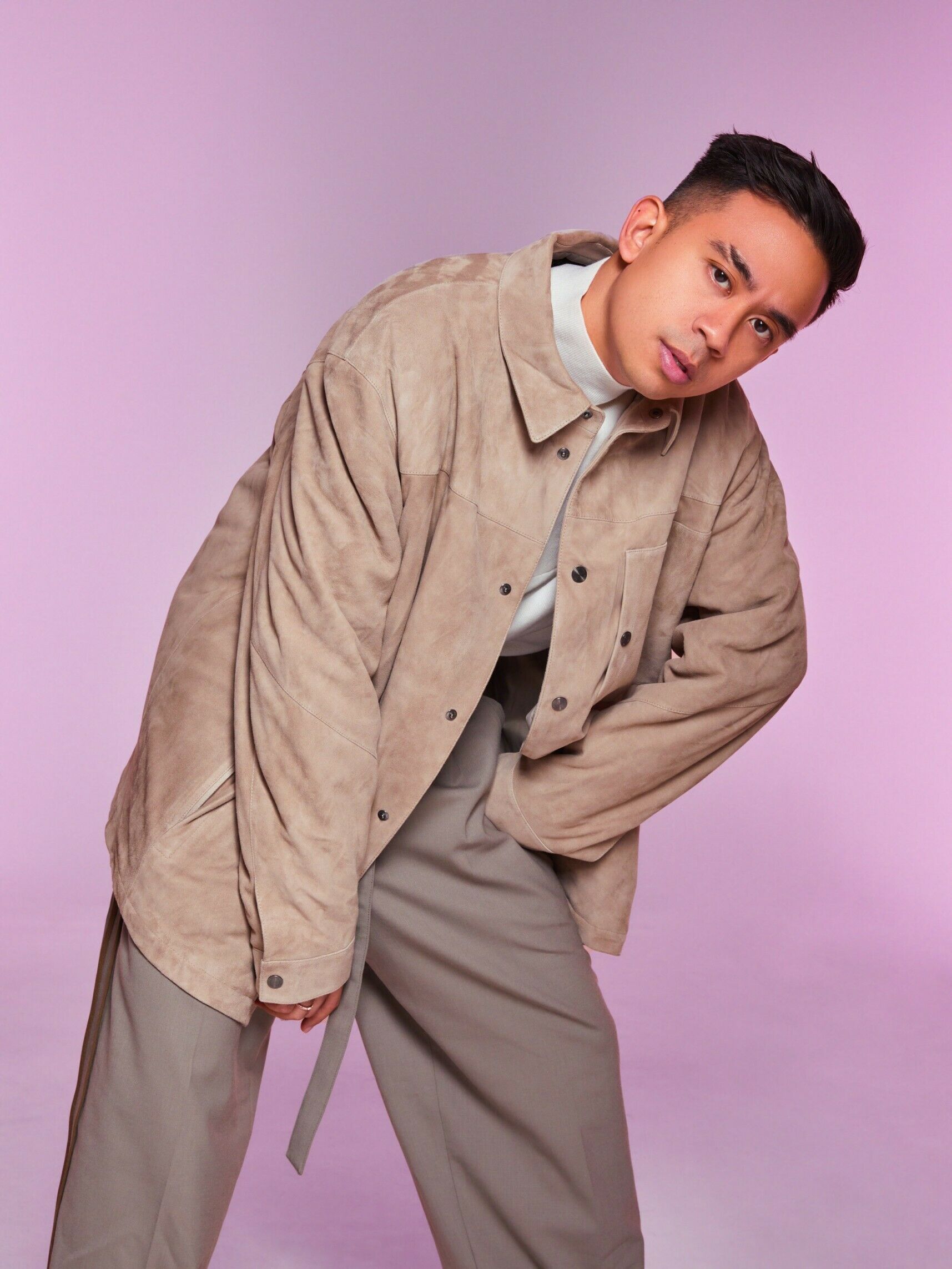 He finishes off with the closing track 'Show Me Colours', inducing the sense of hope and relief when reaching "the light at the end of the tunnel" - painting the joy that comes with finding 'triumph amidst the turmoil'.
When asked about the recipe that birthed the EP, he shared that: "I was hoping to give excitement to the listener, I was hoping to be the artist that I would be excited about when I put out music. It was a subconscious thing. Once I believed that and once I genuinely wanted to do something as great as I could, it wasn't a conscious decision to make songs that are intentionally obscure. Rather,  to explore the deepest regions of my mind. It just flowed, it was really natural."
This EP marks the birth of a newly-found form of artistry that drives ALYPH. Continuing this, he teases in a press statement that he's already working on new material, the artist announcing: "I wouldn't know how to describe it, but it will be very close to who I am and what I do."
 "I'm very wary about sharing details on new material because the last time I did that, they assumed that my second single 'Skali Lagi' was supposed to be another song because they heard a demo version of another song - but I will say that the next three [another trilogy project] is almost ready." said ALYPH to us in closing.
---
Stream 'III/III' here and leave your review on Hear65.
---