You are cordially invited to a celebration of Indian arts this Deepavali festive period!
As Southeast Asia's first Indian arts festival, Kalaa Utsavam — Indian Festival of Arts focuses on commemorating the uniqueness of Indian arts and culture by supporting the artistic creations of both international and local artists through various performances, events, and art forms.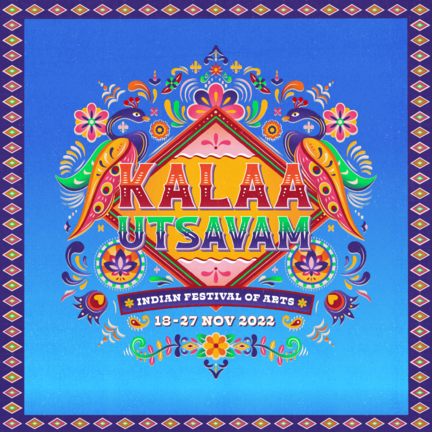 The festival is slated to take place from 18 to 27 November at the Esplanade. This is the perfect opportunity to reacquaint yourself with the vibrant Indian culture and partake in an immersive experience bound to spark your interest in the arts. 
Not sure where to start? Read on to find out more about five performances from Singaporean artists that you definitely do not want to miss.
---
Vasantham Live!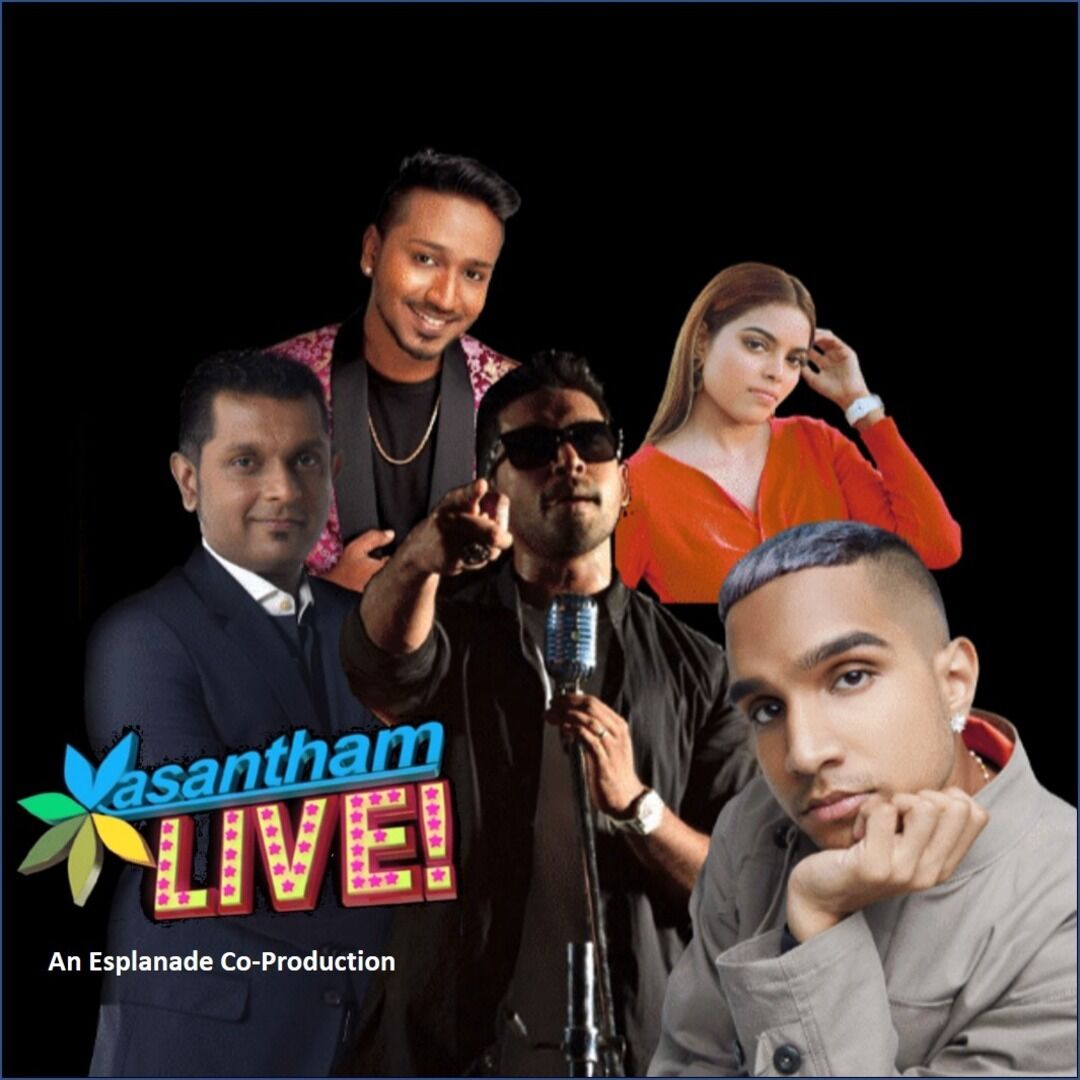 When: 18 November, 8pm
Where: Esplanade Theatre
Tickets: $28 to $55, purchase here
Audiences are in for a night of entertainment from artists and celebrity hosts representing the Indian pop scene. In conjunction with PopLore, let Murali Krishnan, Shabir Tabare Alam, Yung Raja, and more captivate you with showstopping songs straight from their independent albums.  
---
RAULA — A Punjabi Night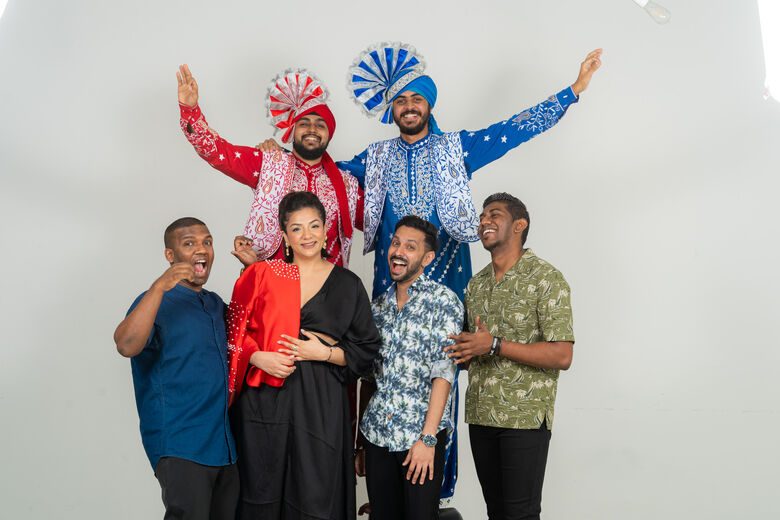 When: 18 November, 8 PM
Where: Esplanade Annexe Studio
Tickets: $17 to $20, purchase here
What better way to celebrate Indian arts and culture than a night of Punjabi music? Along with Harsha, KisH (Prem Kishan), and The Band Walle who will impress you with their repertoire of Punjabi music, prepared to be further dazzled by Joshiley Bhangra as they bring you their renditions of bhangra and dhol.
---
Mudivili — Infinity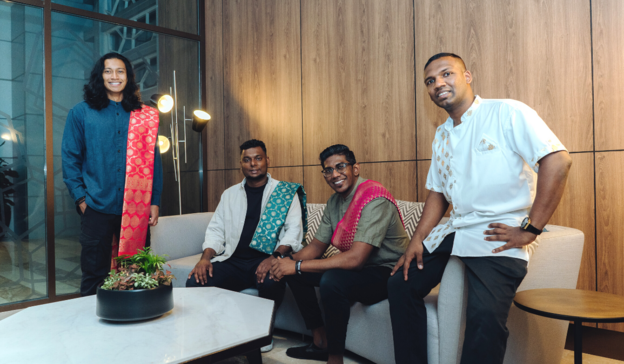 When: 19 November, 8 PM
Where: Esplanade Annexe Studio
Tickets: $20, purchase here
D.N.S.V are more than a group of friends who enjoy playing music together — they are gifted artists known to "create rich soundscapes" by injecting unique elements into mainstream Tamil songs showing their modern take on the genre. Audiences are bound to be enthralled by their performance all through the night.
---
Anoushka Shankar with OMM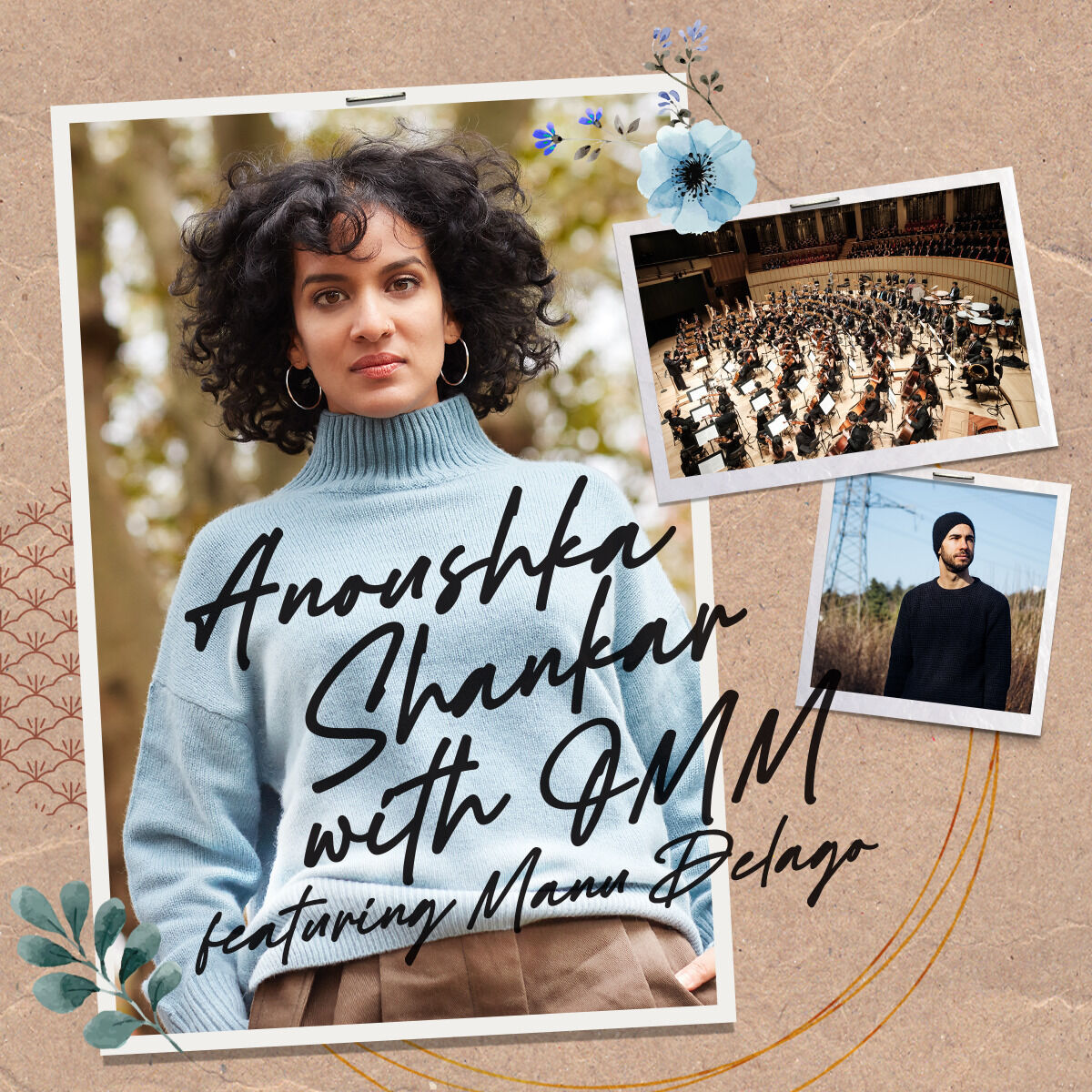 When: 19 and 20 November, 7:30 PM
Where: Esplanade Concert Hall
Tickets: $48 to $120, purchase here
Returning after 15 years to our sunny island, Anoushka is a genre-defying sitarist and definitely one of the artists in the Indian music scene that you should keep an eye out for. Watch as she enthralls you with her sitar and performs music from her latest live album Between Us. This show will also feature the impressive performances of Manu Delago and Singapore's very own Orchestra of the Music Makers (OMM).
---
Bare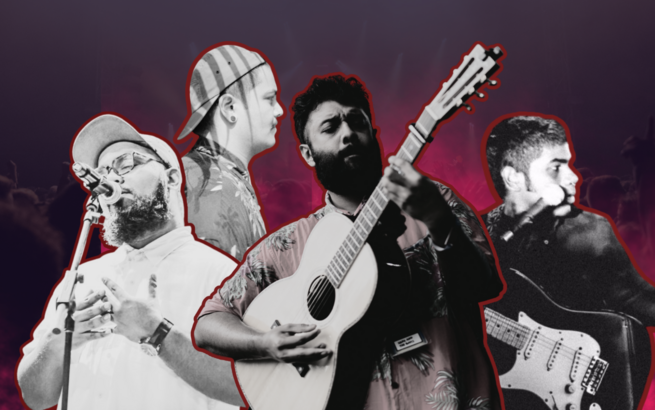 When: 25 and 26 November, 8 PM
Where: Esplanade Annexe Studio
Tickets: $20, purchase here
Feast your bare eyes upon the highly anticipated collaboration between homegrown musicians, Yuresh (stillsunrise), FAUXE, FUDGY, and Shak'thiya. Do not miss this two-night event where we see these uniquely talented artists come together and join forces to celebrate Indian music. 
---
For a complete list of programmes, do visit the official website to find out more!
---