Coming Up Roses returns with a heavier sound in their newest single, 'Slingshots'.
A pre-release for their upcoming EP Everything Is, the new track embodies the band's darker side, following previous singles 'All Our Time', and 'Glass Stained Eyes'. 
 

 

View this post on Instagram

 
'Slingshots' was written during a time when the news was constantly bombarded with reports on school shootings and terrorist bombings. Using the motif of a 'slingshot' —the child's equivalent to a gun —, the lyricism questions the use of gun violence, war, and the state of civilization for innocent children growing up.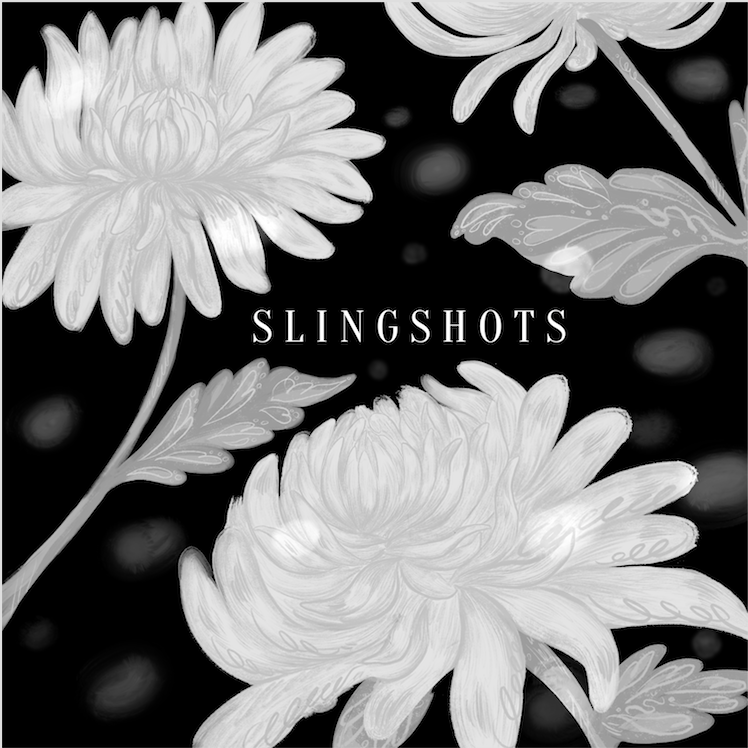 In line with the somber theme, the track takes on a deeper sound reminiscent cuts of their first EP in 'Lies' and 'Waters'. Opening with a finger-picked electric guitar, 'Slingshots' slowly builds before exploding into a heavy, riff-filled chorus section, ending in a crescendo of noise as frontwoman Emily Sera sings the closing words: 'Don't cry as we say goodbye, you've tried but we turned a blind eye'
---
Listen to 'Slingshots' here
---