Singaporean three-piece emo band Xingfoo&Roy have unveiled their new music video 'So, What Now?' on the 11th of February, comprising three brand new tracks in 'BUYING SOME GOODWILL', 'SOMETHING ABOUT TRAINS', and 'IT'S BETTER THAN BEING BLUE', with the first featuring vocals by Alif of Terrible People.
 

 

View this post on Instagram

 
The music video, directed by bandmates Daniel Chan and Jerome Chong follows the trio as they play video games, navigating through a restless night at an undesirous party, and ending in a joy ride around Singapore.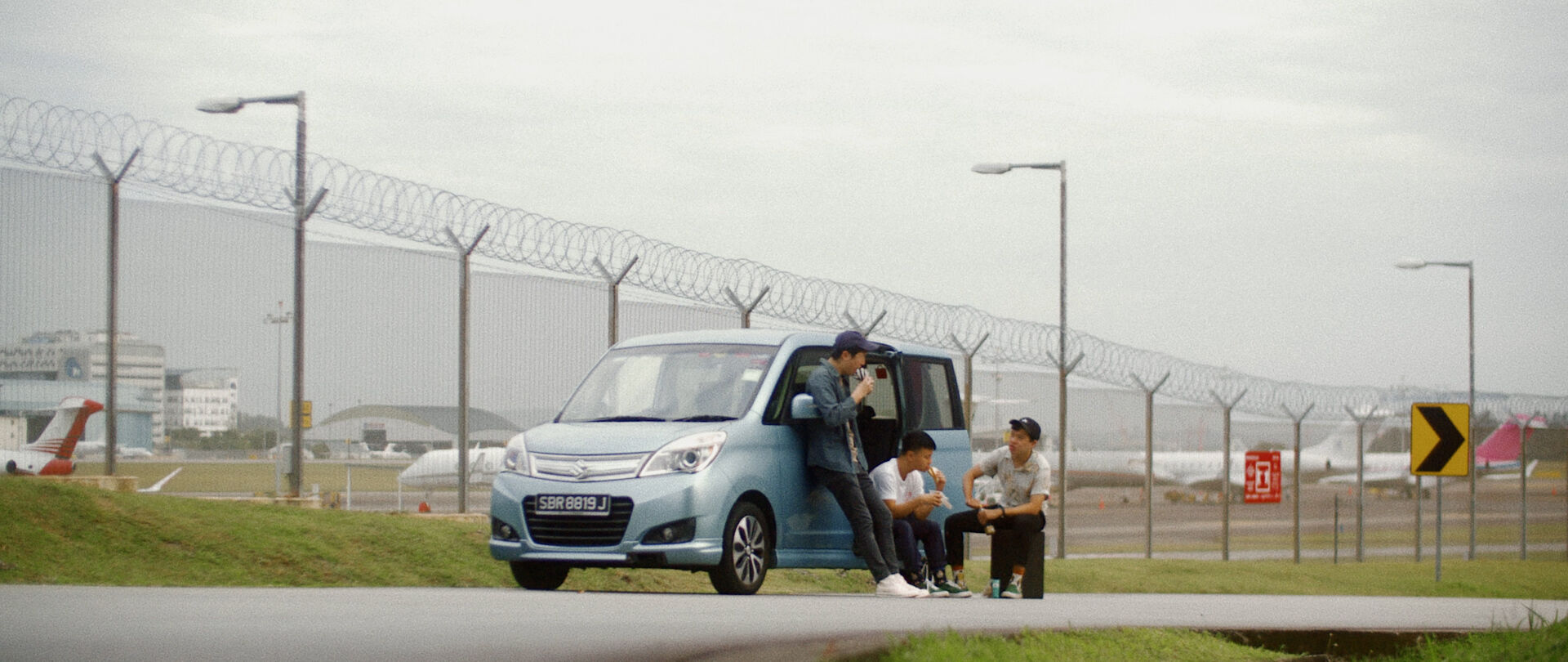 "Three of us literally just sat in a room and thought of the dumbest and most random scenarios, like the whole first part is just us doing random sh*t in a house. The second part is about social obligations to go to a party you don't want to. And the third part is a fake roadtrip MV cos roadtrip MVs are cool I guess," Chan shares with Hear65.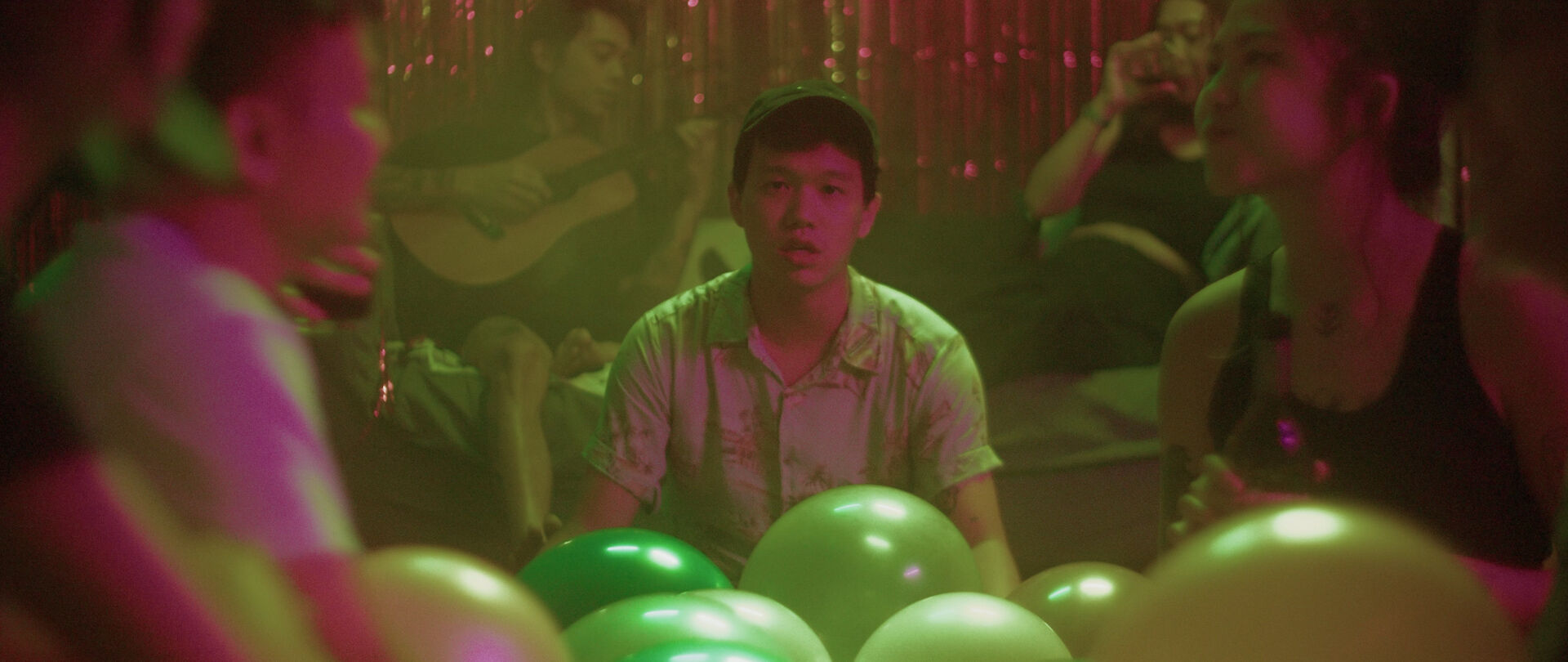 The three tracks will be part of a full-length album slated for release sometime this year, following their last EP release in 2018, Late to the Party. Speaking on their growth, and how those experiences influence the songwriting process, Chan explains: "We're all in very different phases compared to four years ago, we're all done with school and working now."
"I think the themes generally still revolve around the same things, just the level of disillusionment has been bummed up since 2018 hahaha. I think a lot of our old songs were about being afraid of growing up. And our new songs are about being grown up, getting busy, losing friends, becoming disillusioned with work."
Catharsis amid contemplation is heavily splayed across the three tracks' lyricism, especially on 'SOMETHING ABOUT TRAINS'. They aren't looking for an absolute or "eureka" moment from the wistful looking back of nostalgia, but to appreciate who you became to be through those experiences - "I've spent so much time / thinking about how it was or how I could have dealt with it better / but I've come to realise that I'm so much happier / And that's for me to decide."
---
Watch 'So, What Now?' here.
---