It's been a long week. You've been chasing deadlines and gone to countless meetings but the days just never seem to end. But just before you completely lose your mind and spirit, Friday rolls around and suddenly, light fills the darkness, birds start singing, and the wind lifts you off your feet. Too dramatic? Well, it's the weekend, you get it. 
There's nothing better than welcoming the weekend with tunes that get your heart pumping and feet tapping. Electronic music, known for its distinctive beats and thrilling bass, is just the type of music to soundtrack your Friday night.
To help you settle into a stress-free weekend, Syndicate SG's Cherry Chan has curated a 10-track playlist comprising of upbeat tunes and energetic tracks from local and regional electronic acts. Whether you're hitting the town (COVID safe, of course) or chilling at home, this playlist is perfect to get rid of the week's fatigue and get you hyped and ready for a good weekend. 
---
Hi Cherry! Can you walk us through how you curated your playlist?
I like playlists that lead to discoveries of new sounds, new artists and which takes me on a journey of sorts.  Usually, it begins with an opening tune that has a hook or an ambience that stays in my head. I enjoy sharing tunes with a touch of abstraction and probably falling a little more on the "free-er" side in its creation.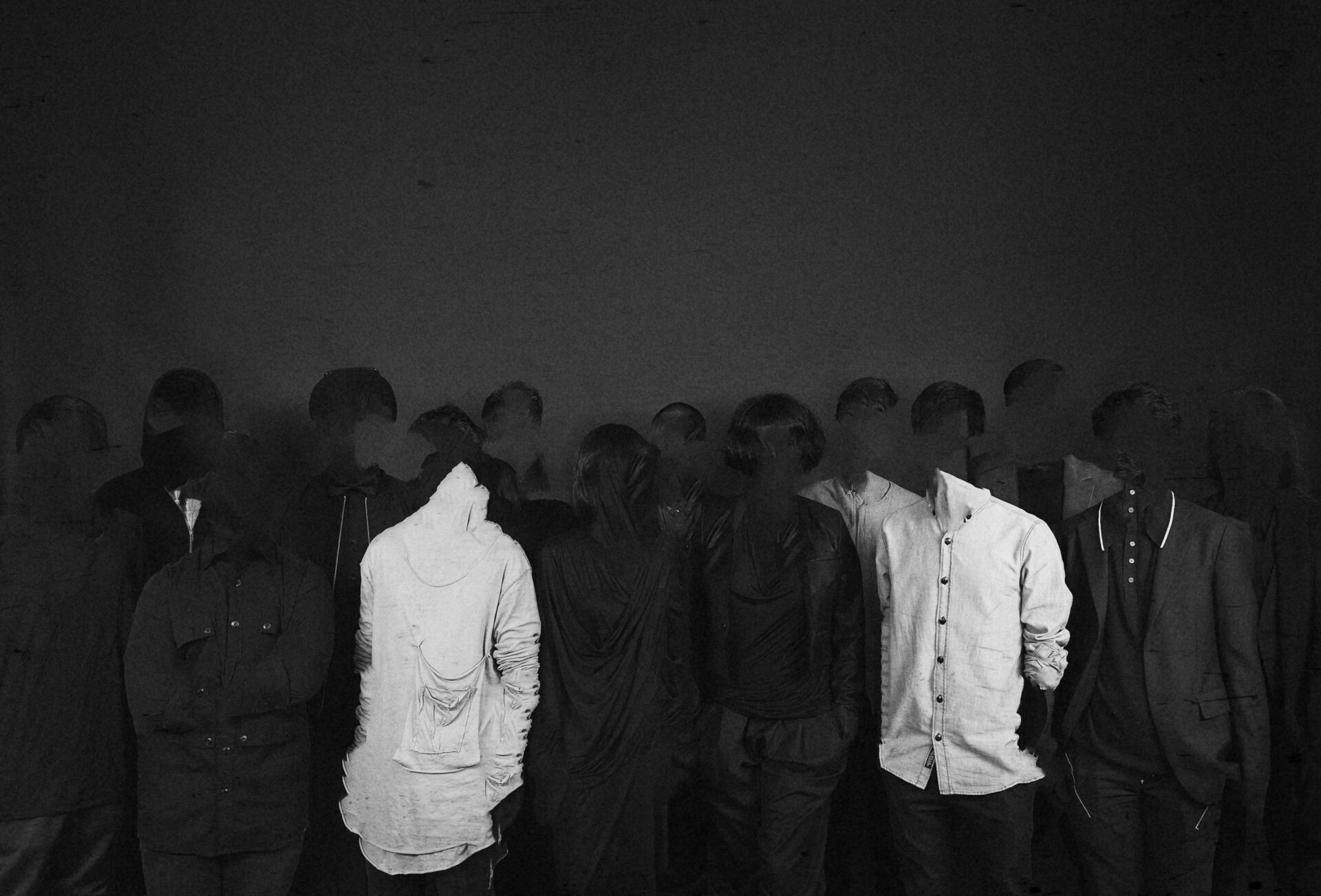 How do you hope listeners will feel after listening to your playlist?  
Immersed and hopefully, it takes them somewhere else 


Tell us more about each Singaporean artist featured in your playlist. Why did you include their track? 
NADA  - One of our most exciting performance artists in Singapore. NADA often blurs the line between fiction and reality. This track was made for an art project which called upon them to respond to a dream theme. The track has a beautiful ambience to it and I love the lyrics even though some nuances are probably lost in translation. The last verse reads:
At every downbeat,
the need to resist the pull of the real.
Not wanting to be grounded, 
I still want to dream, 
Swaying, reeling, 
To this song of love and hate
Claude Glass - He is involved in Amateur Takes Control, sub:shaman and Pleasantry - all very different sounding bands. Here, Isa Ong exists as Claude Glass and you get to hear him embracing the raw, visceral and in a state of creating from a blank canvas.  "Isekai" is his first studio album, made for solitary listening and the lead single "Corcovado" is an ode to Antônio Carlos Jobim's "Corcovado. It's like listening to a vulnerable deconstructed bossa nova tune. Fresh!
Intriguant feat. HYU - One of the very active music makers in our scene. Intriguant's third album "Spirits"was about reimagining what he can do with electronic music during the pandemic and he has put out an album which is like dance music for home listening. "Wind", the house track caught my attention with its use of HYU's vocals as a rhythmic hook.
Zoo Tongue and Anise -  These two artists were part of the SEED compilation, which features 23 music artists sharing their musical musings made during the lockdown.  There wasn't a genre specification or direction but both of them delivered  tracks which felt strongly emotive and personal in their own ways.   Anise also practises as an illustrator with wonderfully detailed works, whilst  Zoo Tongue is a multi-disciplinary artist who often stage sonic installations at art shows.I'm always intrigued by the works which they put out.   
deførmed - a.k.a Abdul Hakiim is a very talented young multi-instrumentalist who can easily melt down classical piano, jazz fusion, industrial electronica, indie rock and computer game music into a highly unconventional form of high energy music.   He's also part of an orchestra as its arranger, pianist and keyboardist.  Frenzied raw talent that's real rare in this city. 
Kiat & Isaac Aesili - This tune was written a long time back but it never really left my music box.  
Shoutouts as well to Shelhiel, KAIN and Ń7ä who are music makers from around the region, I had to include their infectious tunes in as they were on heavy rotation on my own playlists for home listening and travelling.


What does electronic music mean to you?
It means to me... a long history dating back to late 19th century when experimentation with emerging electronics first began. Many genres, sounds, inventions, musical ideas have been borne out of its experimentations so maybe it just means there's always something new yet to be discovered. 
---
Listen to Cherry's Electronic Playlist to Welcome the Weekend here. 
---
For electronic music and more, check out Hear65's Discover.
---
---