HAVEN is releasing her new single 'Easy Girl Easy Boy' on the 10th of September, coinciding with her 18th birthday.
Marking the Singaporean singer's third release this year, the track brings about a catchy pop tune written and composed by Jonathon Manalo, creative director of ABS-CBN Music. The single's artwork features HAVEN draped in a graffiti-painted gown that was conceptualized by the teenager.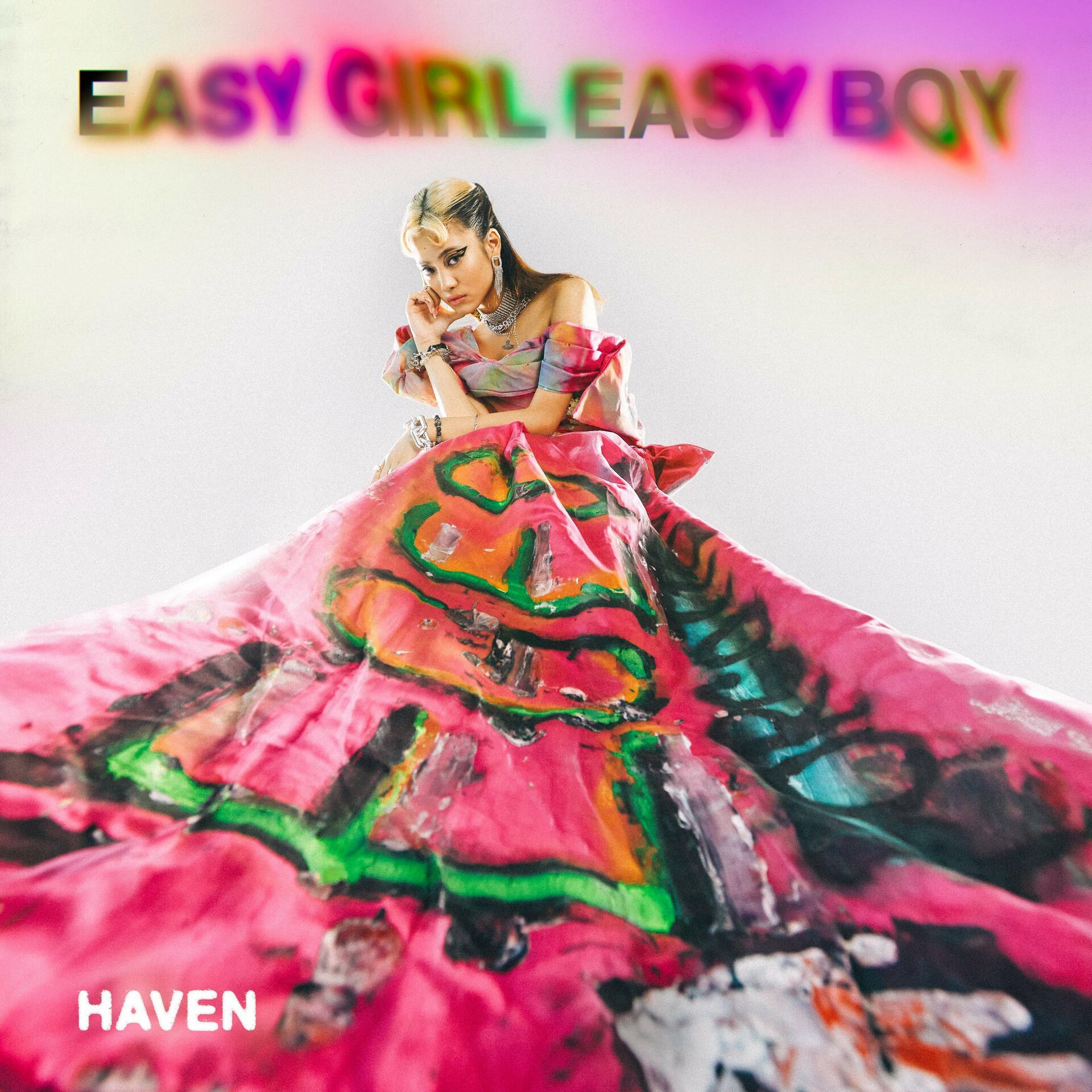 Preceding the track's release is the music video, which drops on the 9th of September. Produced by HenHao Productions, it's slated to showcase the different sides of herself. 'Easy Girl Easy Boy' hallmarks a new era for HAVEN, after three years of mentorship and music training by AOR Reach Programme, a collaborative project between AOR GLOBAL and Academy of Rock.
 

 

View this post on Instagram

 
In a press statement, she expresses her gratitude to the local music label: "For the past 3 years, I have practically spent my time with the amazing AOR family. Thanks to them, they have provided me with training for my vocals, recording songs, how to make music, how to dance and stage performance. I have learnt so much throughout my journey and I am very thankful to especially Anjila and Priscila, who have been with me, helping and guiding me till today." 
Following her love and passion for personalised designs, HAVEN is also set to launch her own fashion line: 'OBSESS'. Spelt without the "-ed", the name sets the notion that its brand is centered around how fashion can be timeless, instead of past tense denoting from the past.
---
Listen to 'Easy Girl Easy Boy' here and leave your review on Hear65.
---
---