The Jazz Association (Singapore) (JASS) has announced the conferment of the prestigious JASS Lifetime Achievement Award to Louis Soliano. 
The award recognises the artistic contributions and excellence of Louis Soliano as an icon of Singapore's jazz community. With an illustrious career spanning more than six decades, his works and achievements have put him at the forefront of Singapore's jazz music scene, touching the lives of many musicians and music lovers alike.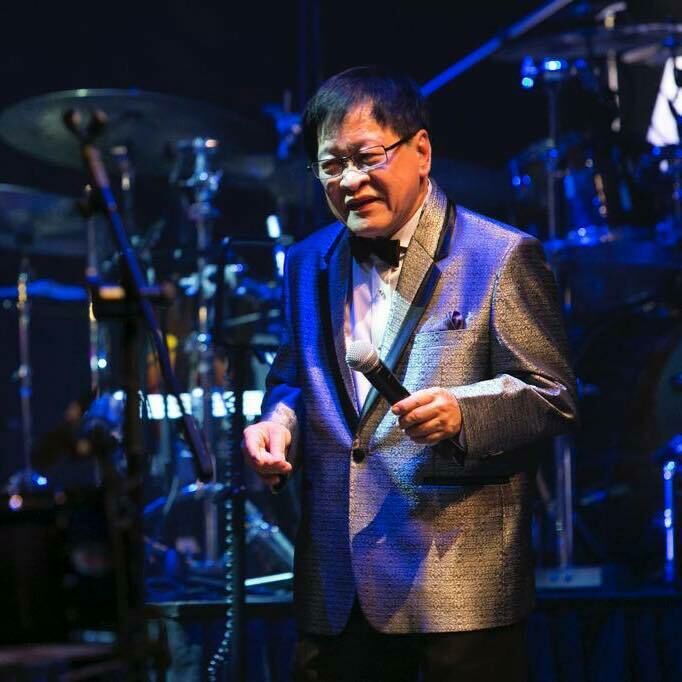 "We are very honoured to have the opportunity to present the JASS Lifetime Achievement Award to Mr Louis Soliano. Mr Soliano has made tremendous contributions to jazz in Singapore. From his endless pursuit to perfect his music to sharing his joy for jazz with those around and being a mentor to young jazz musicians, Mr Soliano truly epitomises the spirit of jazz – its resilience, strength and innovation," said Professor Jeremy Monteiro, Executive Director and Music Director of JASS.
The award will be presented during the 'Louis Soliano at 80' concert which will be held on 25 November, 7:30 PM at the Capitol Theatre.

Tickets priced at $40.80, $57.80, and $74.80 are now available for purchase through BookMyShow. 
---