The clinking of coins and the noises produced by exercise machines at communal fitness corners may sound ordinary to many, but these were the sounds that Mediocre Haircut Crew (MHC) used to create their latest song. 
The homegrown rap trio produced the track for the first episode of local recording and mixing studio Snakeweed Studios' new web series, Alive and Kicking. In the series premiere, MHC — which comprises omarKENOBI, mickeyLEANO and daniKIDDO — collected sound samples from various locations in Toa Payoh, including a fitness corner and a coffee shop, and incorporated them into a never-before-heard song in a studio.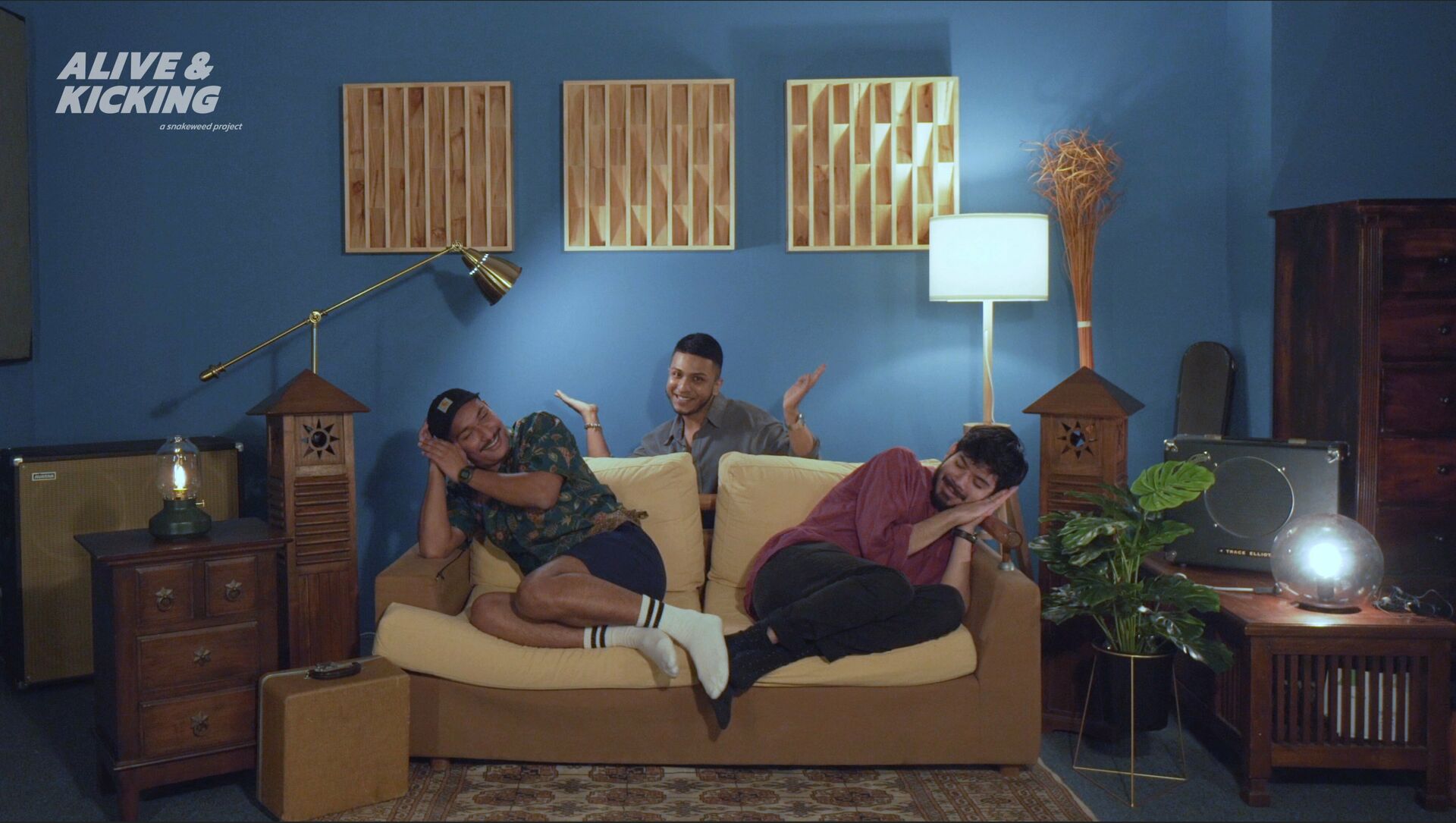 Described as "a music programme specially for local musicians in Singapore", Alive and Kicking challenges Singaporean musicians to capture sounds that are unique to Singapore and create songs that best capture the new normal amid the COVID-19 pandemic.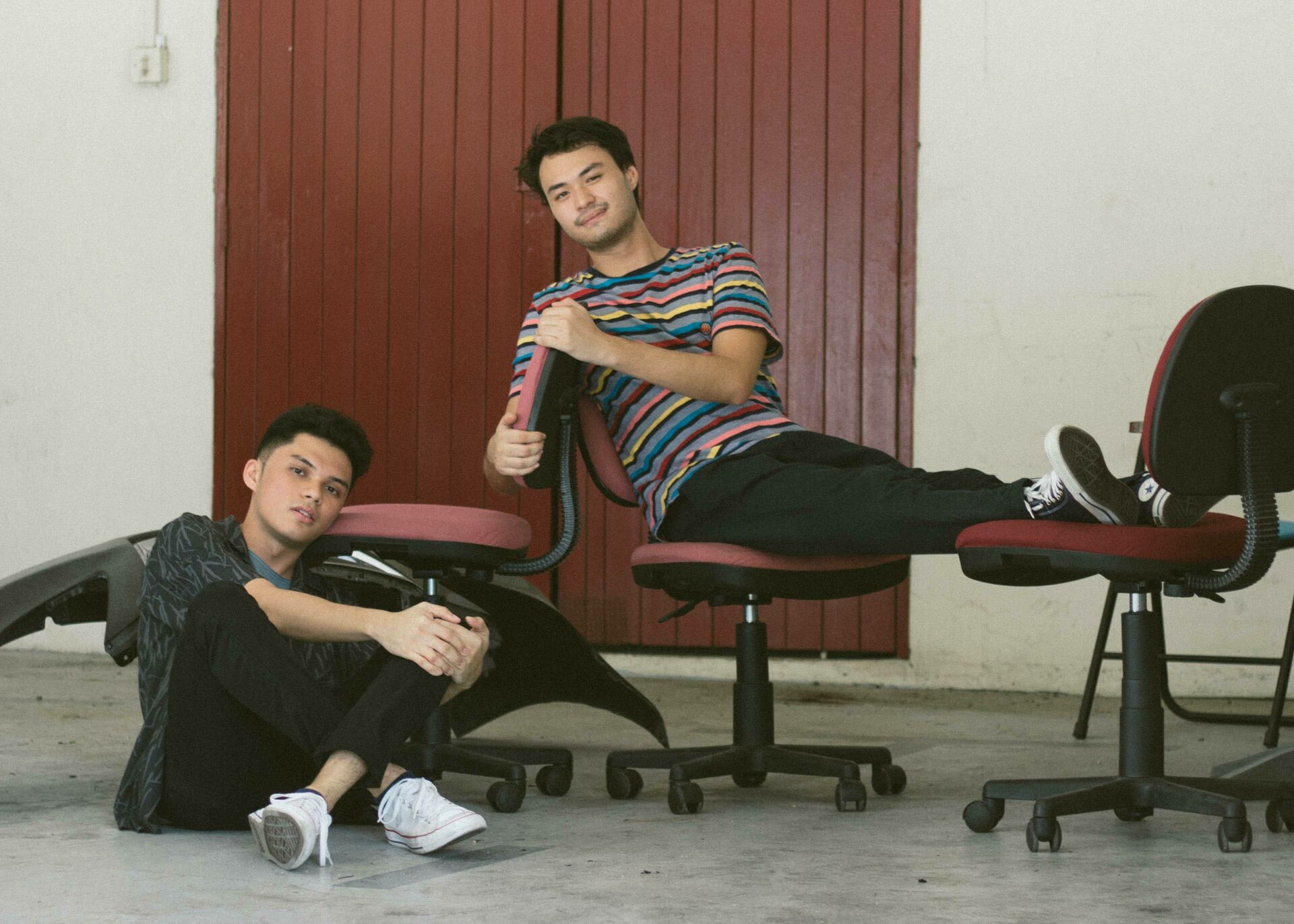 Local indie-rock duo Islandeer
Hosted and produced by Snakeweed Studios' John Wei and Leonard Soosay respectively, the four-part series will also feature acts such as indie-rock duo Islandeer, instrumental band cues, and alt-rock/shoegaze outfit Coming Up Roses.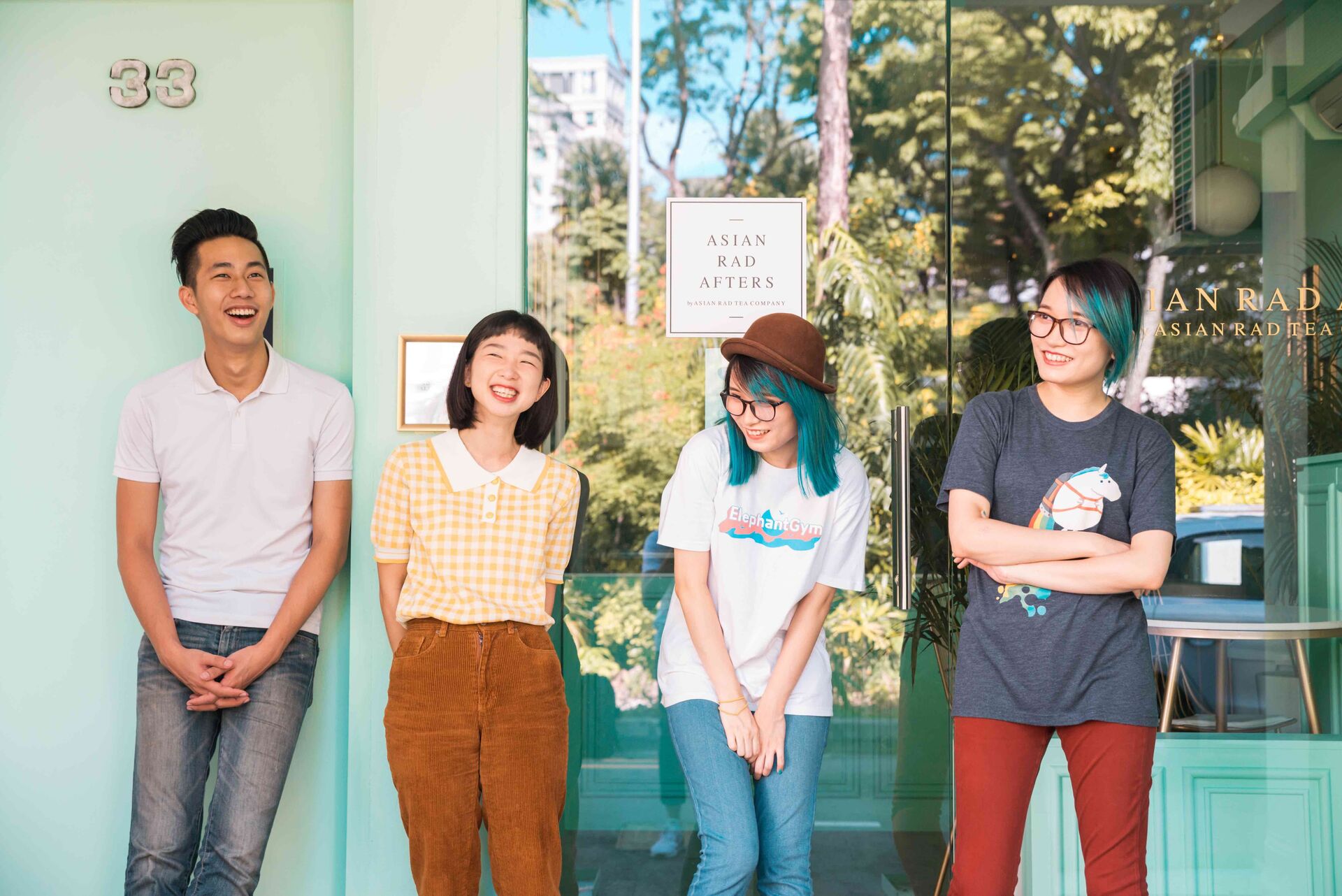 Instrumental band cues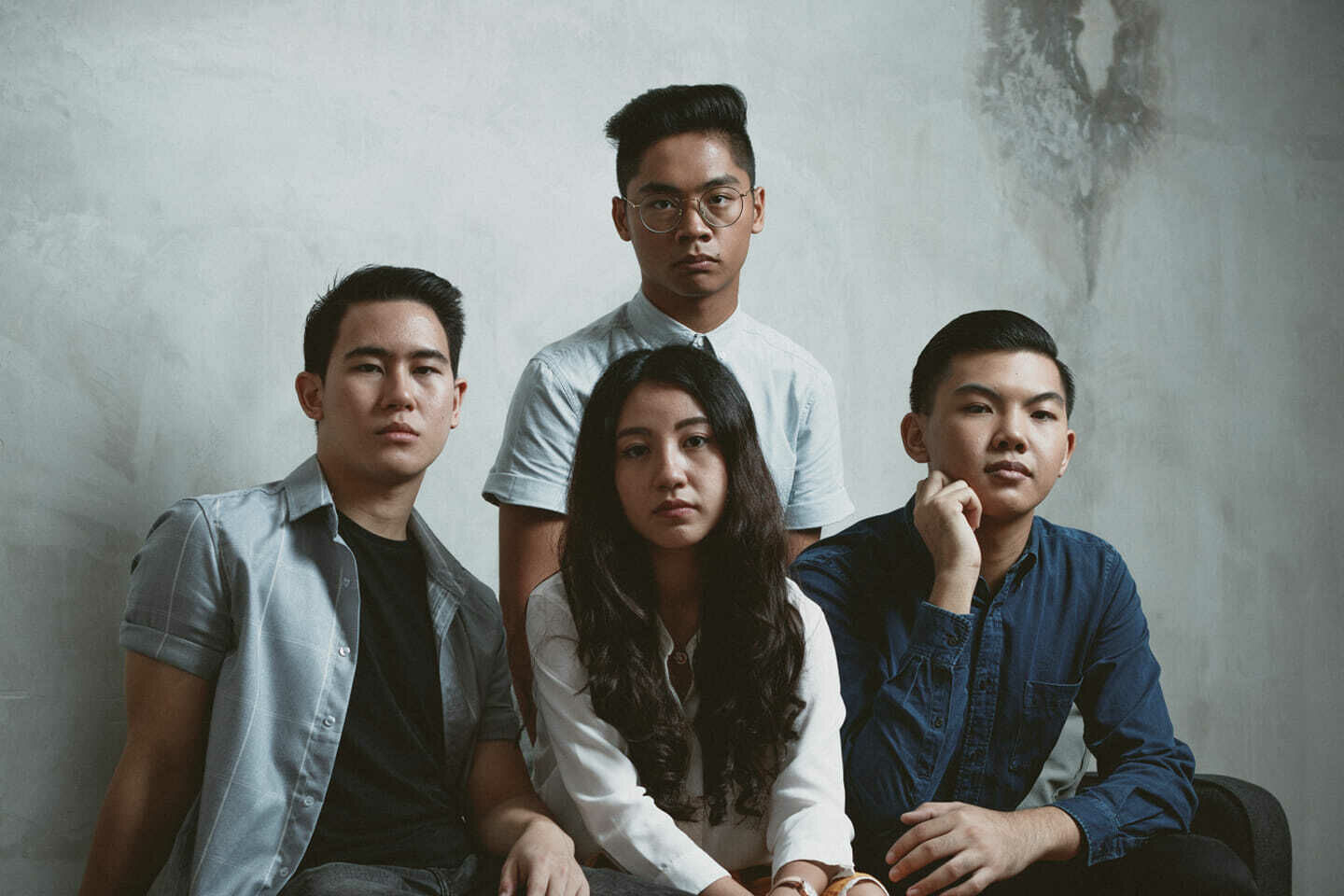 Alt-rock/shoegaze outfit Coming Up Roses
"Back in October 2020, musicians were feeling the brunt of the pandemic, especially since coming up no. 1 on the non-essential list. We shared the passion and hunger for local musicians to gain recognition and support from the public, and we wanted to digitally present Singaporean music content to everyone at the comfort of their homes. We were extremely eager to showcase the undiscovered raw talent and creativity of our local musicians," said Soosay, who is also the series' sound engineer.
He added: "It was breathtaking, watching their artistry come to life, with the help of their inspiration, the environment, and the community."
---
The second episode of Alive and Kicking, featuring Islandeer, will premiere on 9 April. 
Watch the first episode of Alive and Kicking on Instagram, Facebook, or Youtube. 
---
---