motifs are releasing their debut album this November!
The quintet, comprising Elspeth Ong (vocals, guitar), JJ Tan (lead guitar), Paul Yuen (bass), Badrul Amin (synth/vocals/guitar), and Jolin Chiam (drums), are set to release their full-length debut album on November 11 2022.
The album, titled Remember a Stranger, is said to invite their audiences "into a world of ethereal landscapes" with riveting songs and heartfelt melodies.
https://t.co/zrC85MJLtm

Our debut album will be up on friday 11.11.22. Preorder now on bandcamp #shoegaze #dreampop #indie #postrock #alternative #singaporemusic #sgmusic #baybeats #ambient #bandcamp

— motifs (@motifsband) November 7, 2022
Many of the songs are notably inspired by Elspeth's adolescent years.
The dream pop/shoegaze band worked with Leonard Soosay of Snakeweed Studios for this album which sees the continuation of their musical journey after their previously unveiled singles, 'fluorescent' and 'lovelost'.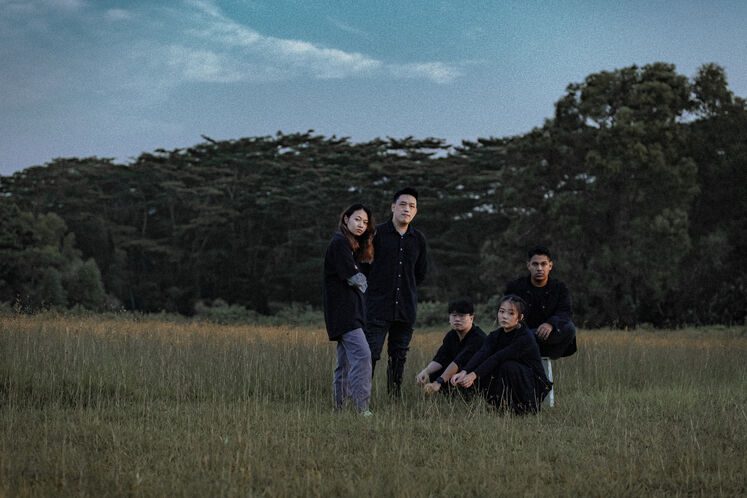 Fresh off their Baybeats performance as part of the Baybeats Budding Bands artist development programme in October, motifs aspire to perform at more live shows with an eventual plan to tour overseas.
---
Pre-save Remember a Stranger here.
Listen to 'fluorescent' and 'lovelost' here:
---