With the National Day Parade being postponed to 21 August and a long weekend looming ahead of us, indulge yourself in the mammoth programming that's scheduled for NDP weekend. While we're still adhering to the current Phase 2 (Heightened Alert) measures, that doesn't mean we shouldn't have fun and celebrate the nation's 56th birthday from the comfort of our homes.
---
Singapore @ Home by Singapore Global Network

When: August 7th, 10AM
What: This will be the first global event hosted by Singapore Global Network, and it's a 6-hour long show to keep you entertained on Saturday leading up to National Day. Singapore @ Home is Hosted by legendary Singaporean singer-songwriter Dick Lee who also composed 1998's NDP theme song, 'Home', and the acclaimed Hossan Leong who famously sang 'We Live in Singapura'. Accompanying them are performances by Taufik Batisah, Disco Hue, brb, and Nat Ho, which will be streamed live. 
Dick Lee will also be sharing how he got inspired to compose the iconic theme song Home as well as a unique sing-together experience with the Singapore International School (Hong Kong) and the Robert Schumann Hochschule (Germany).
How: To livestream this event, register at: https://events.singaporeglobalnetwork.gov.sg/sgathome
---
Gardens By The Bay and Mediacorp National Day Concert 2021
When: August 9th, 8PM
What: While we would still have to see how the NDP performances pan out on the 21 of August, its concert portion, which consists of performances by Shabir, Rebecca Lim, Rahimah Rahim, Joakim Gomez, Kym Ng, Galvin Teo + Chen Yi Xin, Jack & Rai, Kitty Purrnaz, Tyen Rasif, and KEYANA will keep you entertained! The event will be hosted by Jean Danker and our President Mdm Halimah Yacob will also make an appearance and deliver a special message during the performance of 'Song for Singapore.'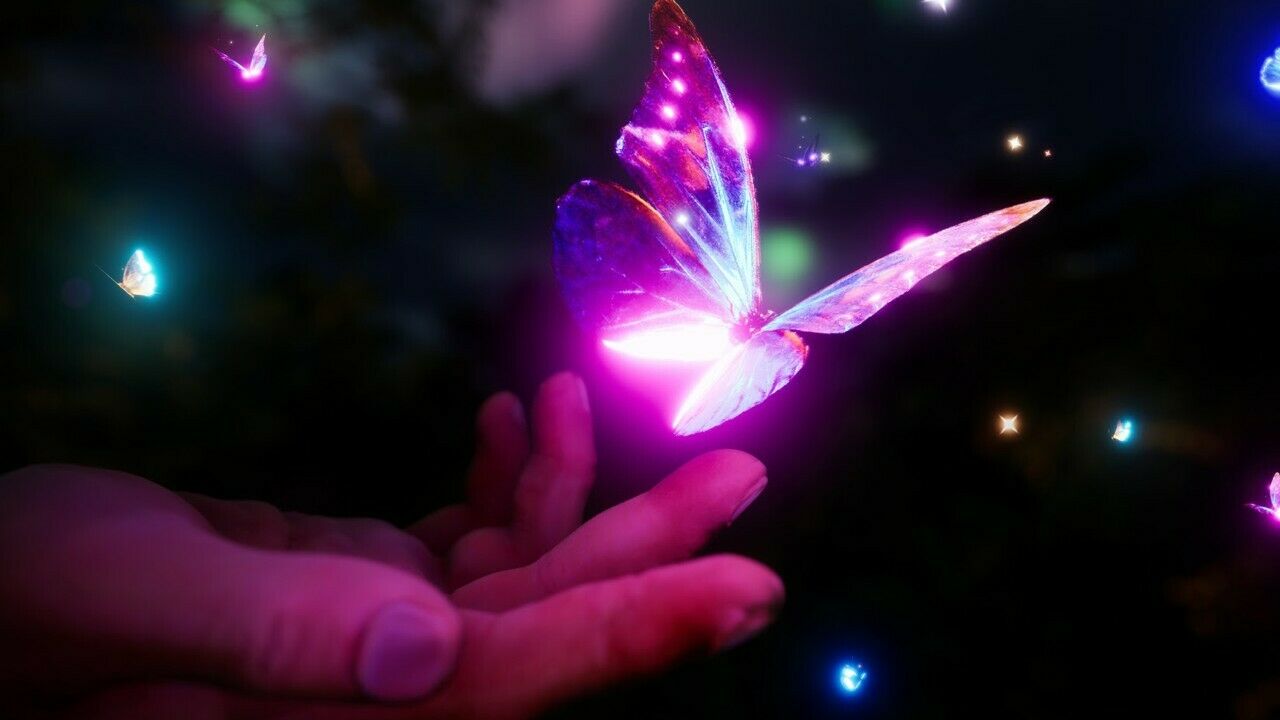 Audiences can also expect the music video premiere of Singaporean artist Jake 吴家慷's '​​再度启航' ('Take Flight'). The theme of the song revolves around coming out stronger together as one country.
How: Catch the live performances from veteran and rising Singaporean stars & the music video premiere on Monday, 9 Aug 2021 on Channel 5, meWATCH or Mediacorp Entertaintment YouTube channel.

---
"Our Home Our Story" - "There's Something about Orchard"
When: Ongoing
What: Mediacorp has specially curated a list of programmes following the theme of "Our Home Our Story". The list features 17 titles in the form of documentaries, variety shows, and dramas right from our shores. There's Something About Orchard dives into the history of its iconicism and unearths lesser-known facts about its connection to the music, fashion and food scene in Singapore.
Episode 1 is presented by Singaporean musician Daniel Sid as he takes us into a deep dive into the music history in Orchard dating back to the 1960s, as well as his own musical journey. It ends with an original song by him titled 'Revolution of Love' which was inspired by the people he interviewed and met, accompanied by a music video.

How: Stream this episode on meWATCH here.
---
Radio programmes and Podcasts by Mediacorp

Kuttis Chuttis by Oli 968, Symphony 924, Pelangi-Ria Muzik Mash (National Day Edition)
When: Ongoing
What: Kuttis Chuttis is a podcast series on radio station Oli 968 which features a range of talents below the age of 12. On this special episode, it features Hamshini putting her piano-playing skills on display by putting her own spin on a song by the late Kollywood (Tamil cinema) singer SP Blasubramiam.
Symphony 924 will showcase music from 5 local artists on their radiowaves. The artists include Low Shao Suan & Shao Ying – twin sisters who are both pianists and composers, Melvyn Tan, Siow Lee Chin – both pianists, and violinist Lynette Seah.
Lastly, a joint effort of Mediacorp's Ria 897 (Singapore) and Radio Televisyen Brunei's Pelangi FM (Brunei), their hour-long programme will showcase DJs and artists from both countries and feature highlights of Singapore's birthday.
How: Stream the Oli 968 podcast in Tamil on meLISTEN here; stream  Symphony 924's programme on meLISTEN here; and Ria 897's programme in Malay on meLISTEN here.
---
Striking A Chord: The Songs That Made Singapore




When: Ongoing
What: Ever wondered about the origins of our National Day song bangers? Who wrote them? Who composed them? Find all of that out on Striking A Chord: The Songs That Made Singapore – a two-part documentary presented by Shabir as he takes us through the journey right from the beginning!
How: Stream this episode on meWATCH here.
---
National Day Parade 2021 Performances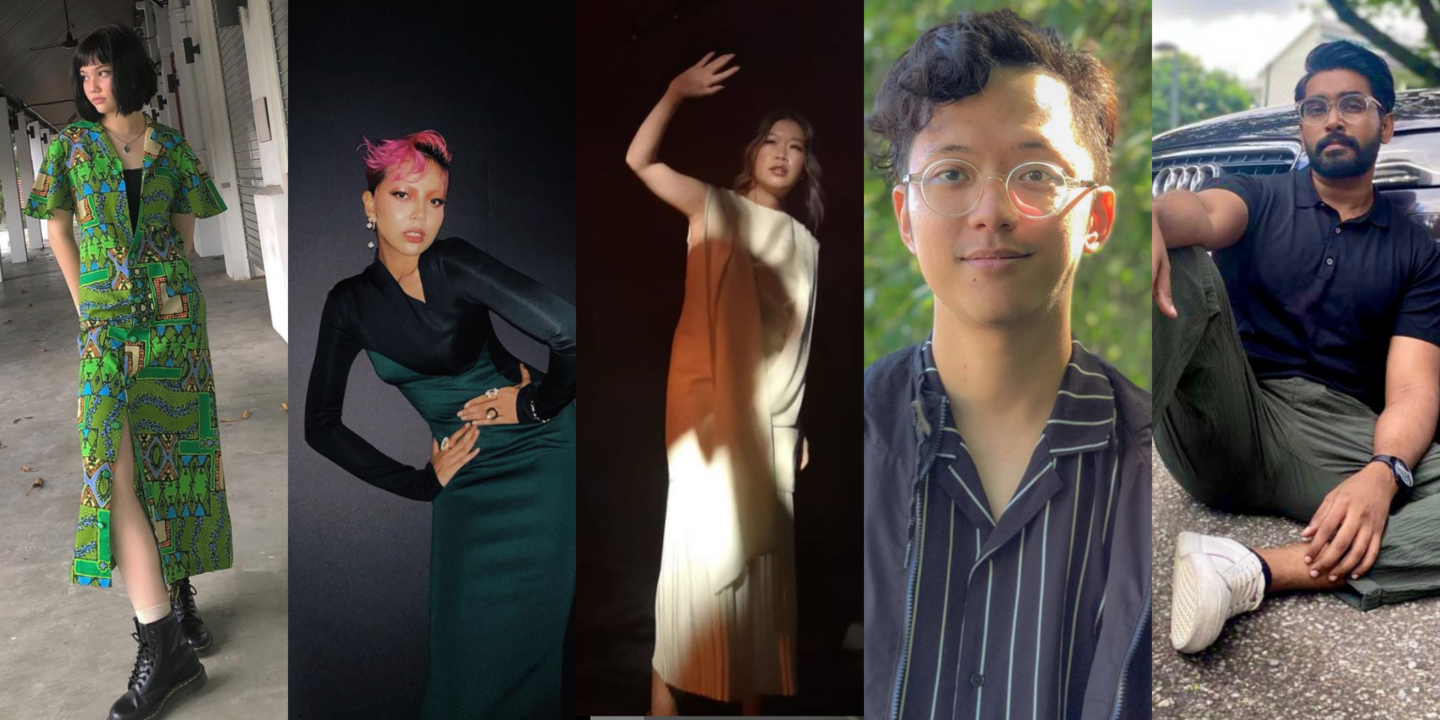 When: 21st August, 6.05pm – 8.30pm
What: Capturing the Singapore Spirit of 56 years, witness the Red Lions soaring through the skies, partake in the elegance of the parade and Ceremony and pay witness to the breathtaking stories, told through three beautifully animated short films.
Performances by Linying, Sezairi, Shabir, Shye and Aisysah Aziz are set to happen after the parade formalities. Hosted by Joakim Gomez, Eswari Gunnasagar, Fauzie Laily and Patricia Mok - expect an energetic and uplifting time! The performances will be dvided into four segements - focusing on the hopes and aspirations of Singaporeans, the challenges they face, their strength from within and the strength as a nation.
Linying, Sezairi, Shabir and Shye will be performing the theme song of this year's NDP: 'The Road Ahead'. Sezairi will also be performing a solo performance of 'Breathing City' followed by Aisyah Aziz's 'Spirits Anew' - making up 3 performances of original NDP songs.
How: Watch and listen live on Channel 5, Channel 8, Channel U, Suria, Vasantham, CAPITAL 958, Warna 942, Oli 968 or on meWATCH
---
---