It's been over a year since we've felt the rush of a Friday Night or the excitement of a night out in the town, but local is here to fix that. 
Inspired by Singapore's vibrant nightlife, local is a video series that pairs homegrown DJs with lifestyle venues for a unique and immersive performance. The video series is a project helmed by local DJs Ming Feng, and Fariz, and videographer Darryl Teng, all with the goal of bringing viewers at home the thrill of a live set.
"Our ultimate goal is to showcase beautiful venues in Singapore and pair them with some of the best homegrown talents in the country. We hope that this concoction will tell a unique story in every episode," says Ming Feng.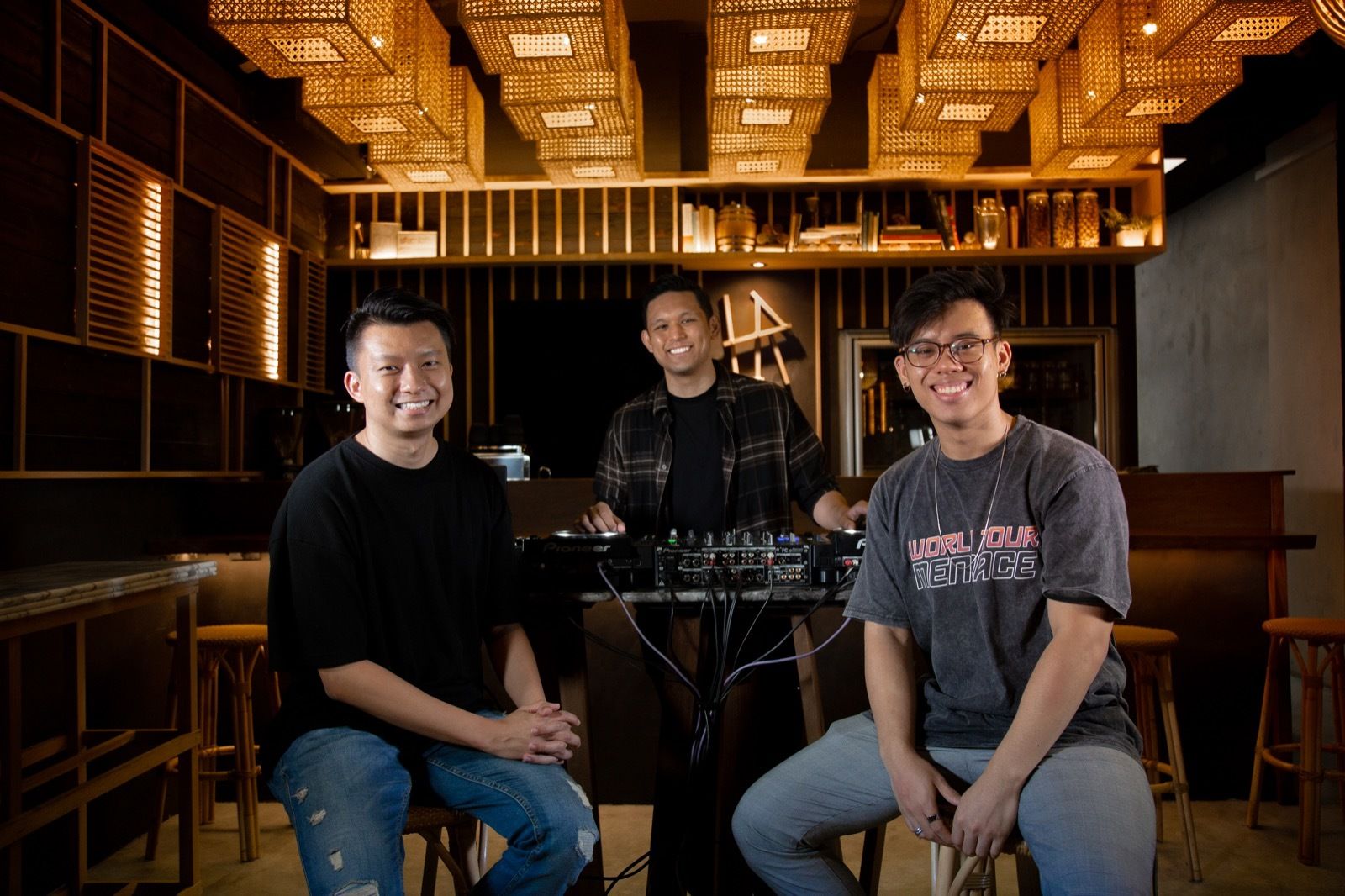 As part of a pilot run, local will be releasing four episodes, starting from 22 January. Each episode will feature a 30-minute performance from the homegrown act while showcasing the stunning venues. 
The project premiered its first episode on 22 January, which featured Fariz, one half of the DJ duo Doppelgangerz, at Catfish Singapore. 
---
Watch the latest episode of local, which features Daryl Knows at Neon Pigeon Singapore, here.
---
---