When the recent advisory by Sport Singapore further tightened pandemic restrictions on gyms and fitness studios islandwide, we saw many professional trainers and coaches scrambling to reschedule, cancel, or move their classes online. What you may not know however, is that among those trainers and coaches were some of our beloved Singaporean musicians, who teach fitness on the side. 
As we look forward to the day when we can gather to work out in larger numbers again, let's not forget to show our support to local musicians who are in the fitness scene. Some are continuing to offer classes with group sizes limited to pairs, while others have moved to livestreaming their lessons. 
In these tough pandemic times, many of us are looking for ways to stay healthy and happy while remaining COVID-safe. As such, we've put together a list of six Singaporean musicians, who range from fitness trainers to yoga instructors, that you can follow now for all your #fitspo needs. 
---
Joie Tan, yogi at Decadance Co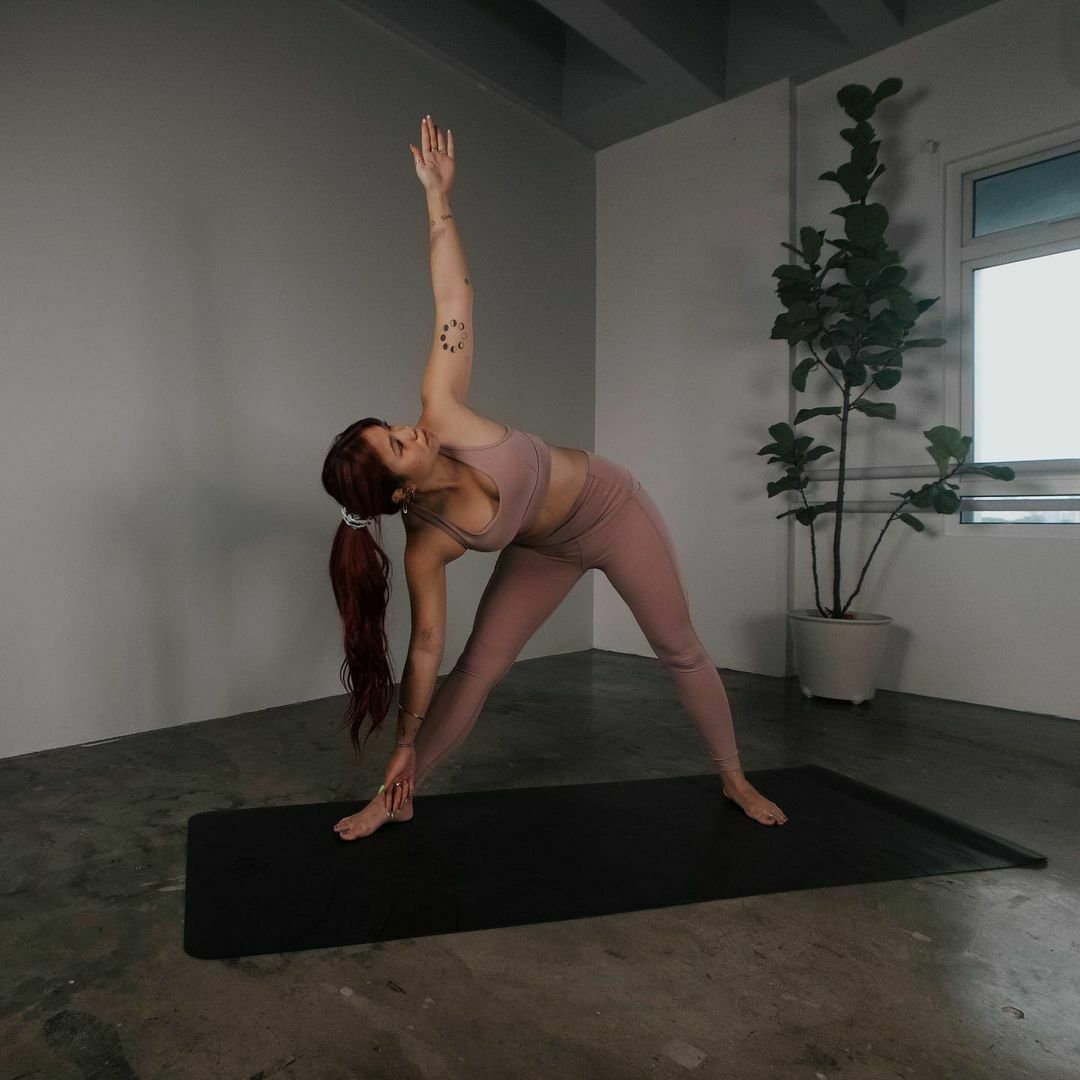 Singer-songwriter Joie Tan first started out in music by posting covers on her YouTube channel. In 2013, her cover of Gnarls Barkley's 'Crazy' was picked up and remixed by French DJ TEEMID. The remix, which quickly went viral, has garnered more than 14 million views on YouTube. To date, Joie has put out a self-funded eponymous debut album in 2018 and was then featured in local music programme The Great Singapore Replay. 
More recently, she has started becoming a yoga practitioner and is a certified 200-hour yogi at decadance co. While live yoga sessions have been put to a temporary halt islandwide, Joie is still scheduled to teach classes after the restrictions lift. According to decadance's website, she conducts lesssons on Mondays, Wednesdays and Saturdays. 
After June 13, appointments can be made on the yoga studio's website for Joie's classes, which are titled 'basics', 'power' and 'stretch'. 
---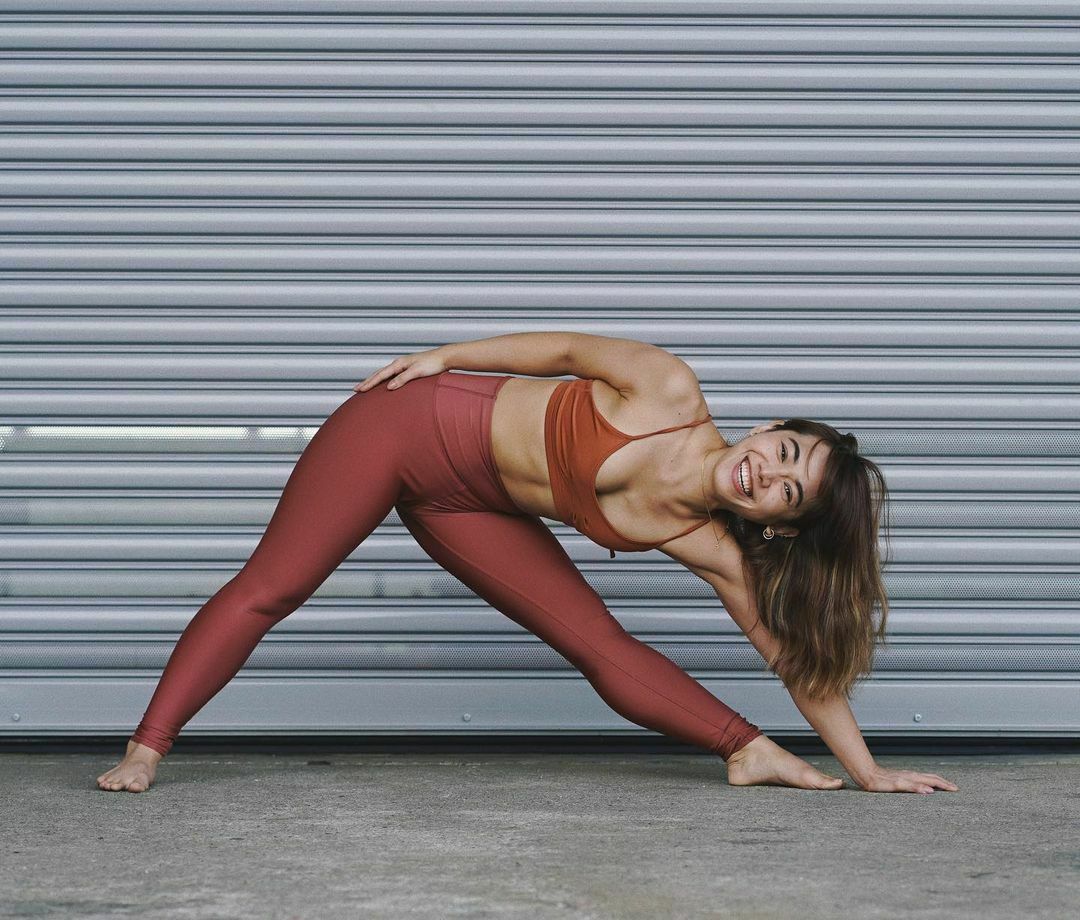 In 2006, Gayle Nerva was one of the top 12 finalists for the second season of Singapore Idol. Since then, her gift for music has bagged her opportunities to perform at two National Day Parades and around the world for the 2010 Youth Olympic Tour, where she played in countries like Germany, Mexico and South Korea. 
Aside from music, she is also a recognised actress who starred in local TV drama series Tanglin. In the show, she befittingly played the character 'Suzanne' who was a part-time yoga instructor. As life would have it, preparations for the role kindled her passion for yoga and she now teaches her own yoga classes. 
According to her Instagram page, Gayle is continuing to offer private one-to-one yoga lessons in May and June. After the end of Phase 2 (Heightened Alert), she is also scheduled to hold weekend yoga intensives on 19 and 20 June that are limited to eight people. Those who are interested in attending one of her lessons should send her an Instagram DM to make a booking. 
---
Axel Brizzy, co-founder of DONE Fitness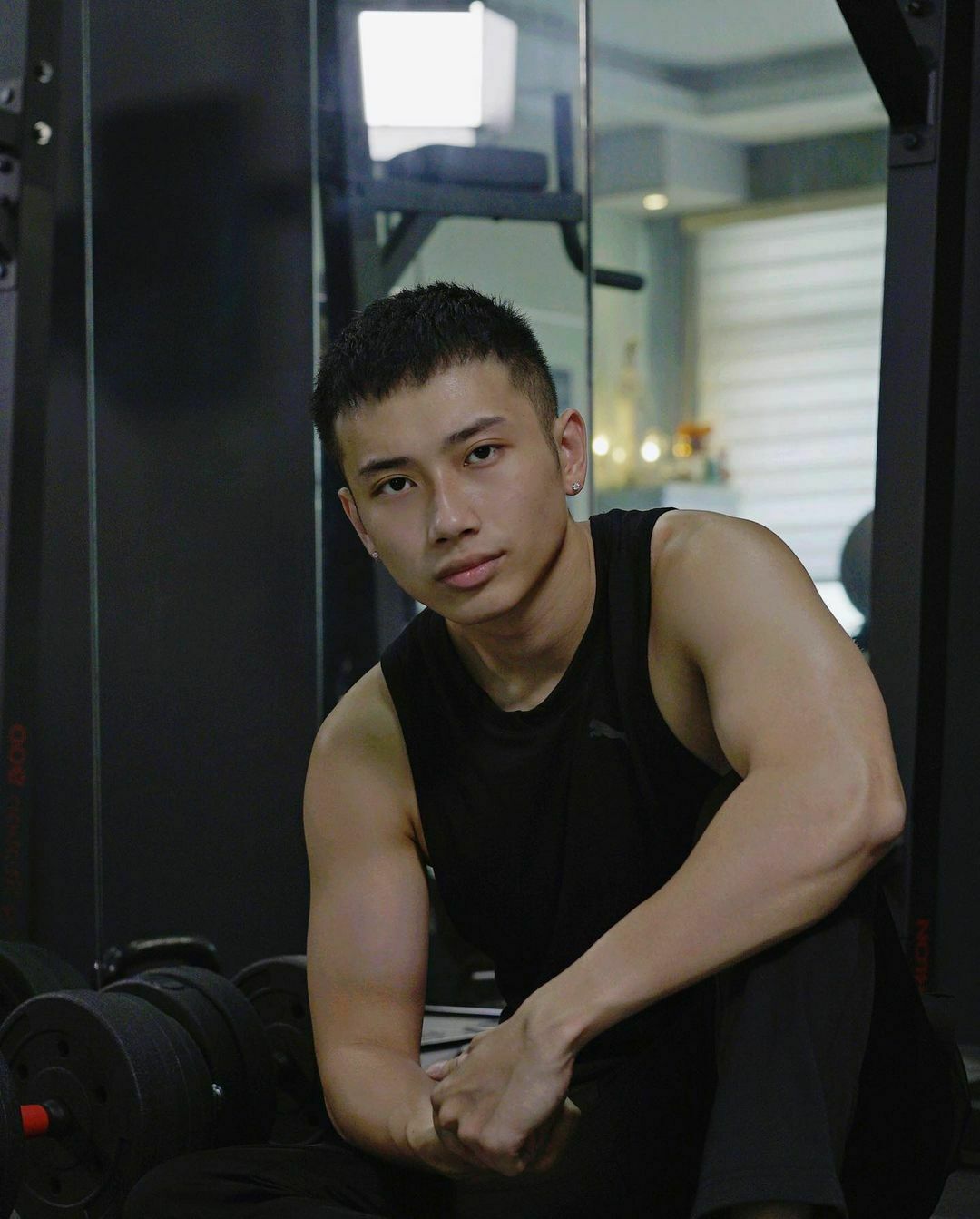 While he's no personal trainer or certified coach, Axel Brizzy has recently started a fitness channel with his family members to share useful workout routines and tips with fellow fitness enthusiasts. DONE Fitness is the new initiative set up by the rapper, his brother and his dad, who is a professional fitness instructor. 
Axel Brizzy is the youngest Singaporean rapper to reach the number one spot on the local iTunes Hip-Hop charts. His track 'Thursday' featuring singer Marian Carmel has been streamed more than 1.1 million times on Spotify and bagged the Youth Music Award for 'Best Song to Sing Along To' in 2019. 
On the fitness channel, you will find video tutorials that introduce different workout plans for people of varying fitness levels. In a time of gym closures, it's good to know that many of the workout routines on DONE Fitness require minimal gym equipment and can easily be done in the safety of our homes. Check out their latest tutorial on a three minute abs workout suitable for beginners below.
---
Sara Wee, yogi at The Yoga Mandala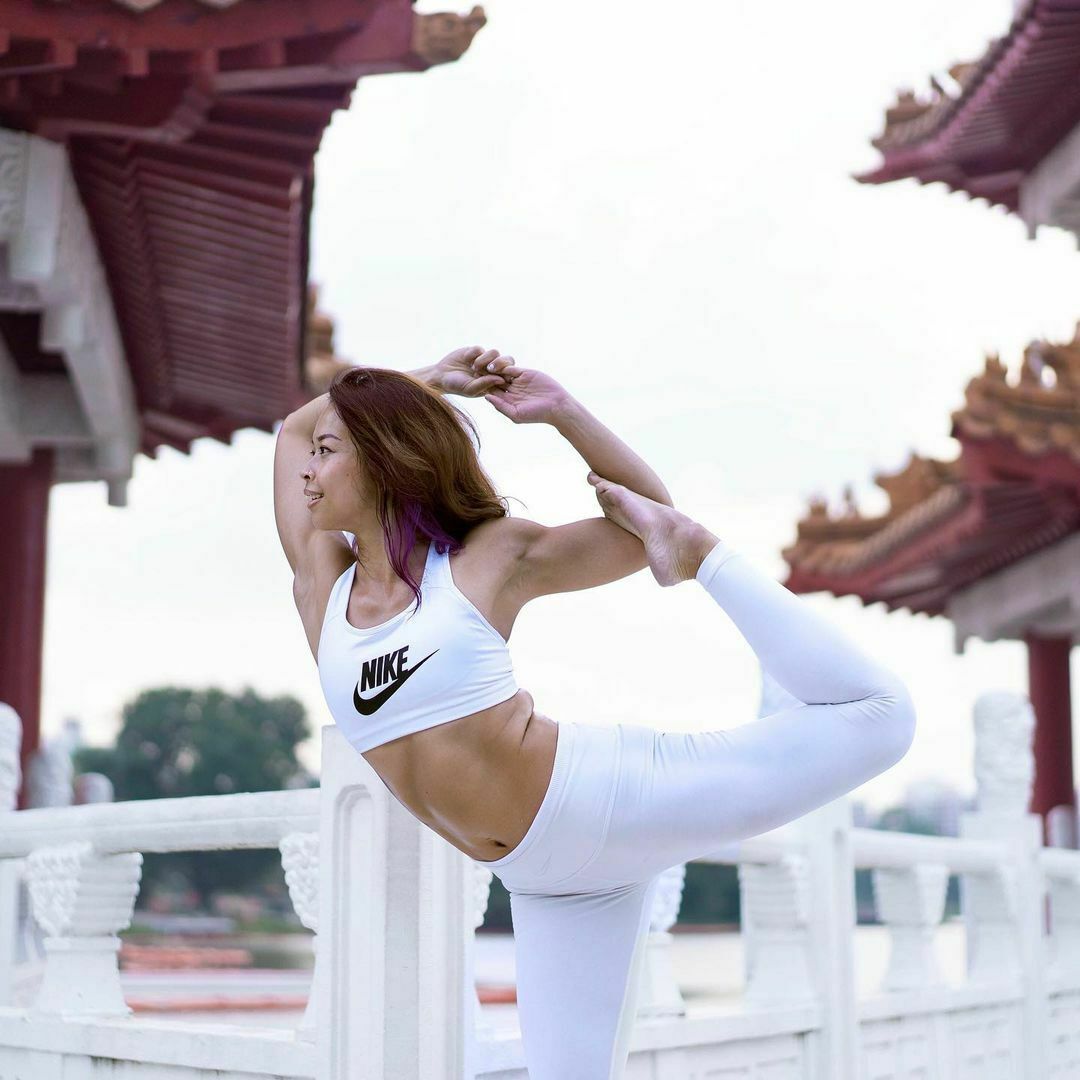 Frontwoman of local pop-rock outfit 53A, Sara's distinctive vocals are not unfamiliar to many Singaporeans. Aside from recognising her from the band's frequent live performances at Timbre Substation, many more have heard her sing when she was selected to perform the National Day Parade theme song 'Tomorrow's Here Today' in 2016.  
A devoted yoga practitioner, Sara is a certified 500-hour yogi at The Yoga Mandala. With the tightening of COVID measures on all yoga studios in Singapore, her lessons have moved online and can be livestreamed on Zoom. Those interested in attending one of her classes, which cover areas like 'Ashtanga foundations' and 'arm balance and inversion', can make a booking through the MINDBODY app or The Yoga Mandala's website. 
---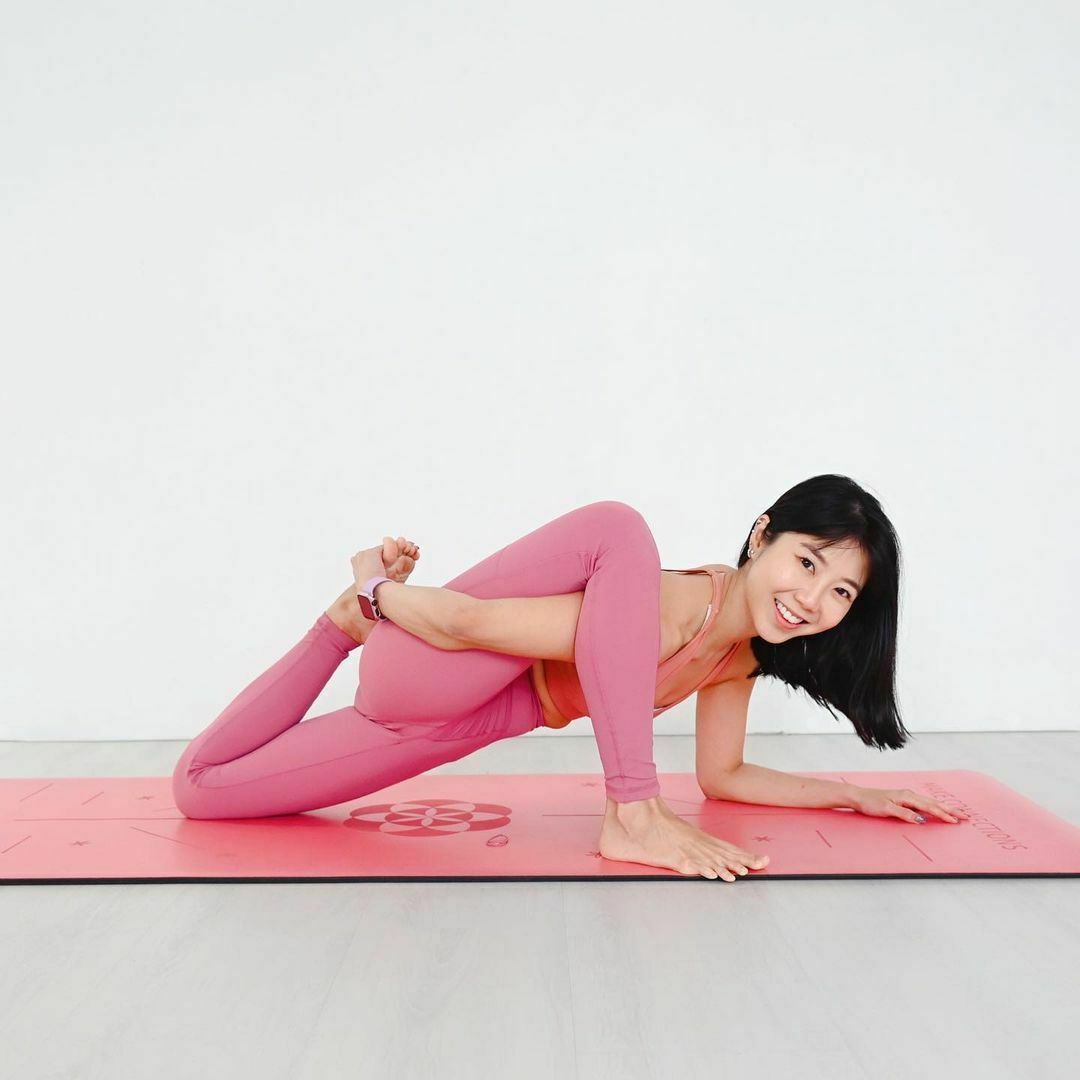 Kexin sings soprano for one of Singapore's most recognised a capella groups MICappella. She has also toured and sung backing vocals for global superstar David Tao. In 2014, she was conferred the 'Breakthrough in Arts' award by Prime Minister Lee Hsien Loong himself.
Aside from all her accolades in the music scene, Kexin is also a fervent yoga practitioner and teaches it across a few studios in Singapore. These classes are mostly livestreamed for the period of Phase 2 (Heightened Alert). Those interested in attending one of her lessons can follow her on Instagram and check out the studios' websites (VIBE Yoga, jyan yoga, The Yoga Mandala) for the latest schedules. 
---
Alfred Sim, co-founder of MAST Fitness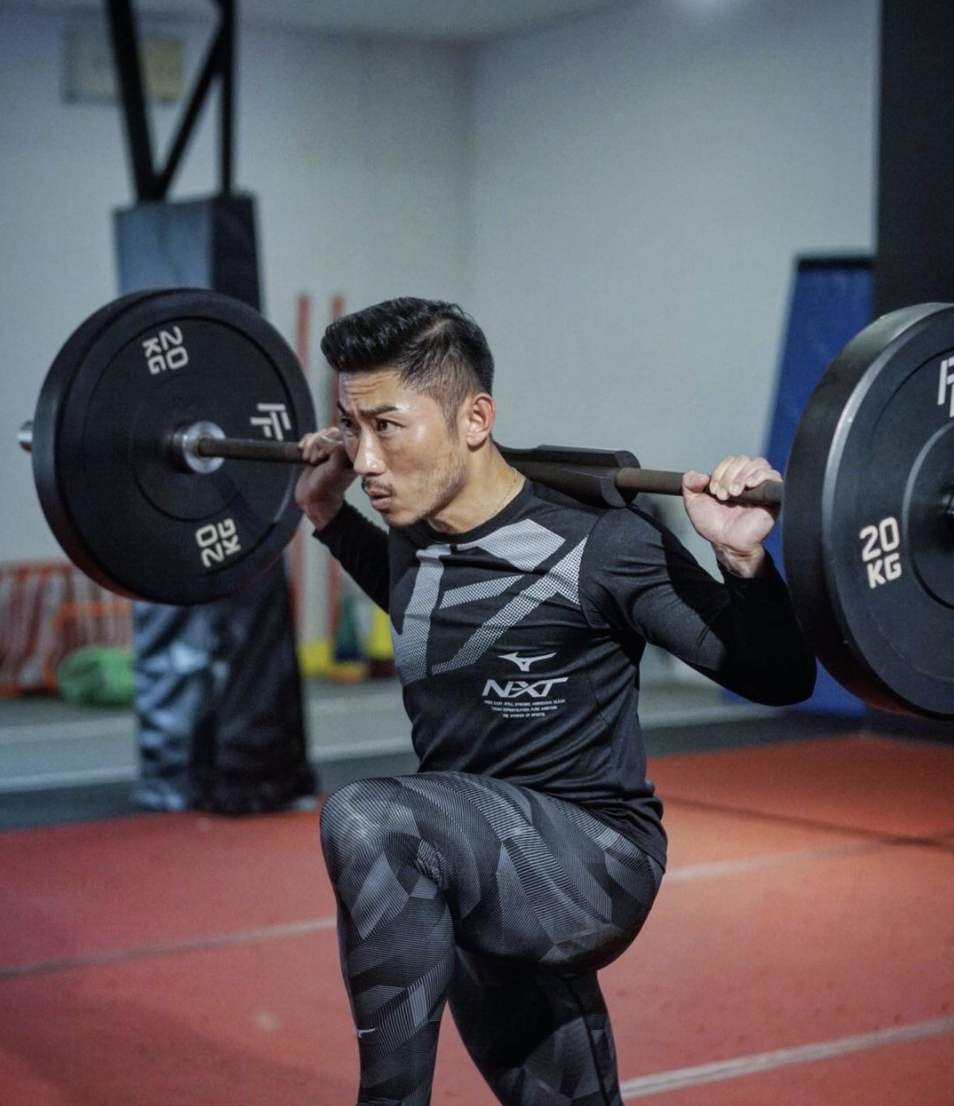 The 39-year-old singer is perhaps best known as the overall winner of Mediacorp's talent search competition Project Superstar in 2014. Alfred released his debut EP《等到沈志豪》in 2016 and has since represented the country by performing at various international stages, such as at the Hong Kong Asian-Pop Music Festival where he won 'Best Stage Performance' in 2017. 
Alfred is also the founder of MAST Fitness, a unique fitness centre that is one of the first in Singapore to incorporate martial arts into its circuit training programme.
With news of the arrival of Phase 2 (Heightened Alert), MAST Fitness' group classes for high-intensity training are now held in a sheltered outdoor venue and are capped at a maximum of 6 pax with masks on and no sharing of equipment allowed. Low-intensity training classes, which will not feature weights or resistance training, are held indoors with a similar group size limit. Alternatively, Zoom lessons are offered as another option for clients who prefer remote classes. 
Alfred has also tapped on his previous experience as a coach for the national sprints and hurdles team to start speed training institute Reactiv. It focuses on grooming talent and improving athletes' performance in track-and-field and other areas of sports. Training sessions for Reactiv are now taking place through an online video-call format, or as private one-to-one lessons that are held in-person. 
---
---