Orkestra Melayu Singapura (OMS) is celebrating its 30th anniversary with four new Extended Play (EPs) and a concert at the end of the year.
The first EP released is a Hari Raya song titled 'Ramadan yang Mulia, Syawal yang Indah' which features the powerful vocals of Singapore Idol alumni Hady Mirza.
Set up by the People's Association in September 1991, the OMS is the first group in Singapore to incorporate modern instrumentation to traditional Malay music performances. It is one of the art groups currently residing in Wisma Geylang Serai after it moved into the premises in October 2019. 
OMS will release its next song, 'Pulang', in August to commemorate National Day. This will be followed by the release of pop song 'Kekasih' during a year-end concert that audience can catch live or stream online.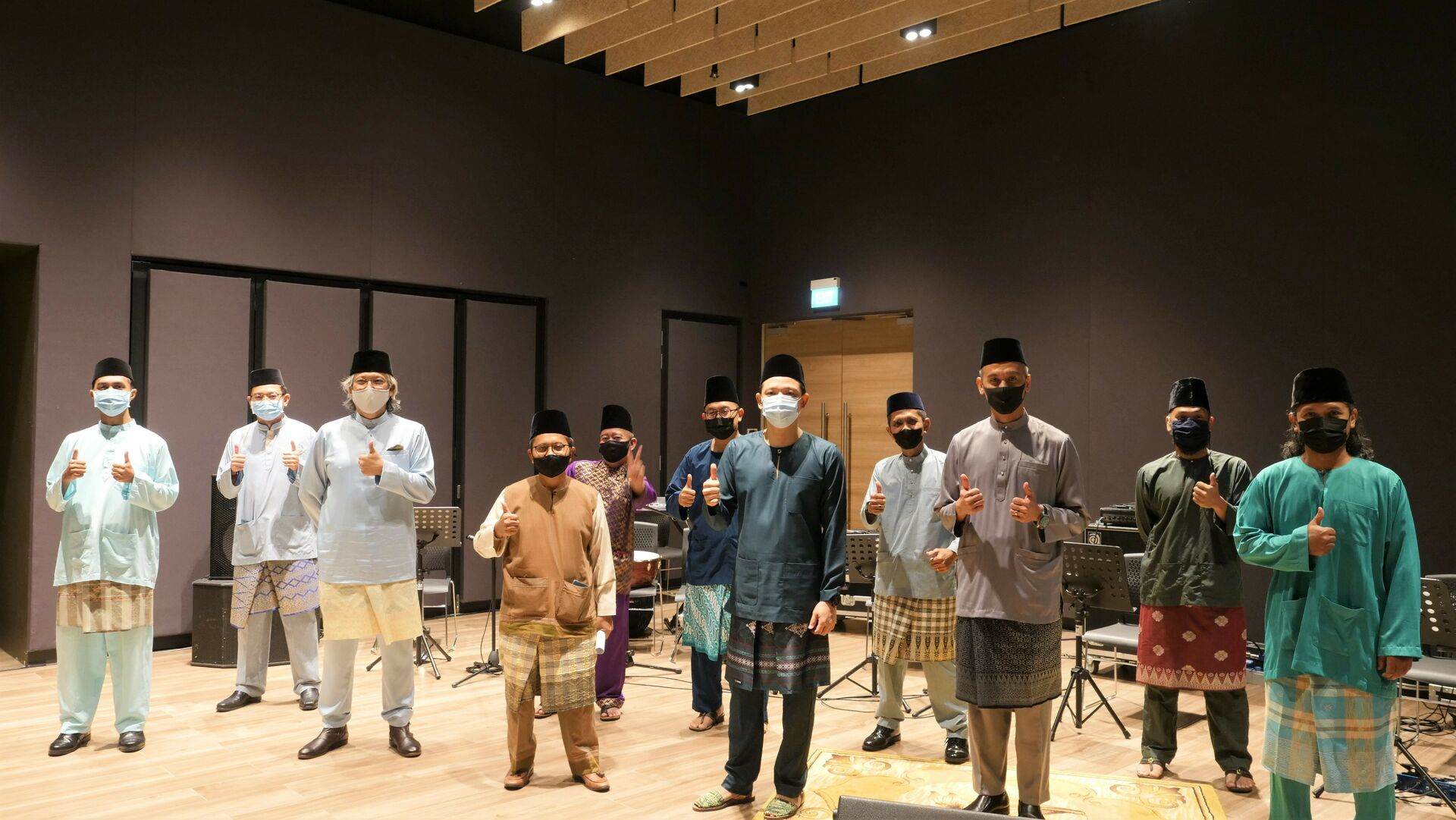 The concert, entitled 'Langkah Gergasi' (Giant Steps), will feature star musicians who have risen to fame during their time in OMS. Using visual technology, re-enactments that tell the story of the orchestra's development over the years will also be presented. More information on ticket sales will be announced at a later date. 
The final EP, 'Mari ke Wisma Geylang Serai', will be out in January 2022 to celebrate the venue's third anniversary. 
Watch a performance clip of the song 'Ramadan yang Mulia, Syawal yang Indah' featuring Hady Mirza below.
---
---