On 19 April, a burglar broke into local craft beer bar The Parlour Mirage and absconded with what is reported to be an envelope filled with petty cash. 
The owners of the bar released CCTV footage of the crime on its social media platforms on Monday (1 May). Further, they took the liberty to transform the footage into a full music video, with lyrics appealing to netizens with any relevant information to come forward.
The surveillance footage shows a middle-aged man entering the establishment from its back door after office hours. He shuffles through the counter area next to the register, then grabs an envelope that is reported to be filled with cash before making his escape. 
"As our food & beverage business is mostly cashless; utilising in-app menus and digital payments, we realised this only recently when we were searching for our petty cash envelope. We felt something was amiss when it couldn't be found," said owner Jaye Foo, 29, who is also a local musician under the moniker jayefunk. 
"We then decided to search our archival footage to find some leads and we eventually managed to catch him in the act! We hope the music community can also help us in apprehending this man."

The song is fashioned from the perspective of the burglar, which includes the lyrics: "Lately I've been feeling like I'm Danny Ocean", referencing the fictional ringleader from the popular Ocean's film series. "If you ever see me, call the police!", it teases.
According to a press release, a police report has already been made but the culprit is still at large. 
The establishment comes under the management of creative space The Parlour Singapore. Aside from the bar, it currently houses a music studio, a creative studio, and a training centre teaching music production. 

To aid our friends in catching the masked bandit, share the video here.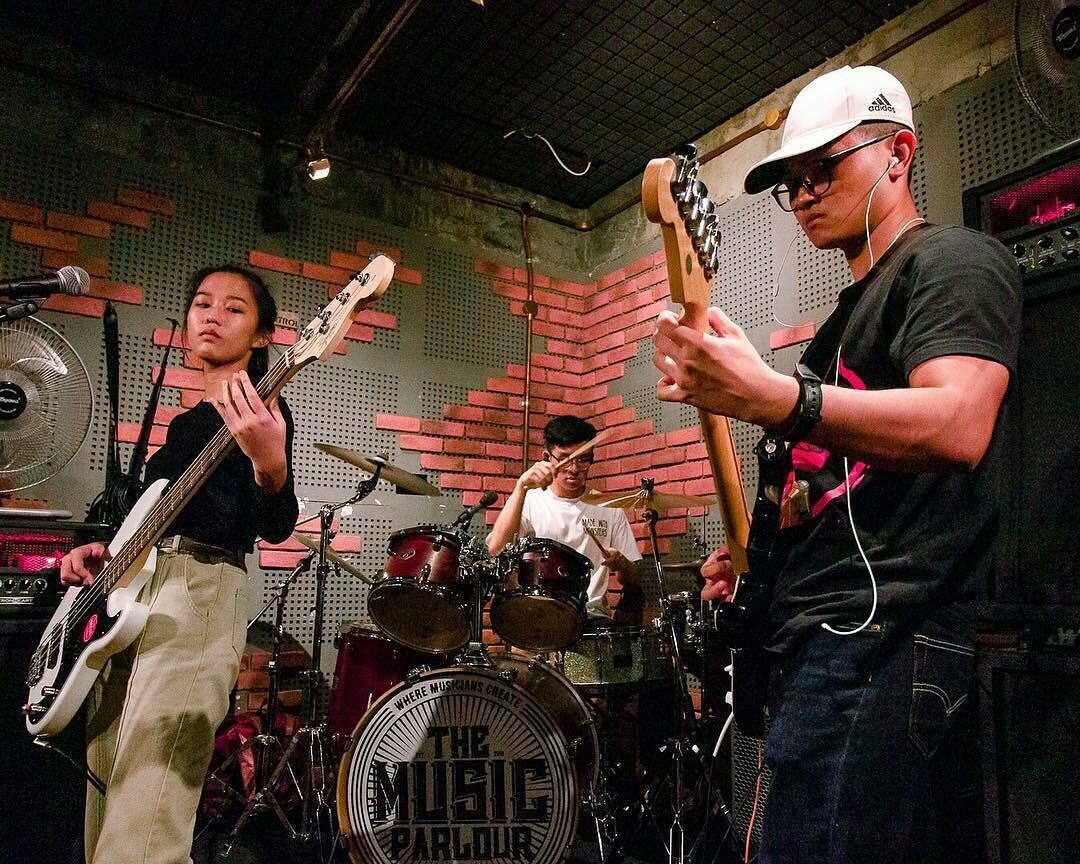 ---
---