Back for its 20th edition, Pesta Raya – Malay Festival of Arts will celebrate the best of Malay music, theatre and dance through a wide range of interactive performances and workshops.
The annual event organised by Esplanade – Theatres on the Bay is set to feature renowned artistes from Singapore and the wider Nusantara (Malay Archipelago). Last year's edition saw all festivities move online due to pandemic restrictions. However, audiences this year can expect a good mix of both live-streamed shows and in-person performances taking place at the iconic arts centre.
Happening from 10 June to 27 June, the festival will showcase traditional Malay art forms, including a heart-pounding gamelan performance by music collectives Gamelan Asmaradana and Gendang Akustika. The musicians will play alongside Silat group Aliran Bebas, who will put up a rousing display as part of the festival's opening item.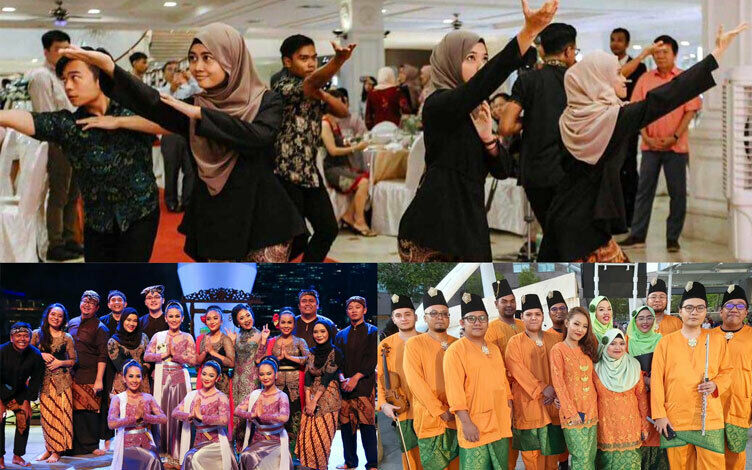 A highlight of the festival will be a two-night concert by veteran singer Sanisah Huri at the Esplanade Concert Hall. The entertainment icon's powerful vocals were featured in hits of the 1970s like 'Sedih Sekelip Mata' and 'Rambut'. Fans can grab tickets to her 90-minute shows on 12 June, 8pm and 13 June, 3pm on Esplanade's event page.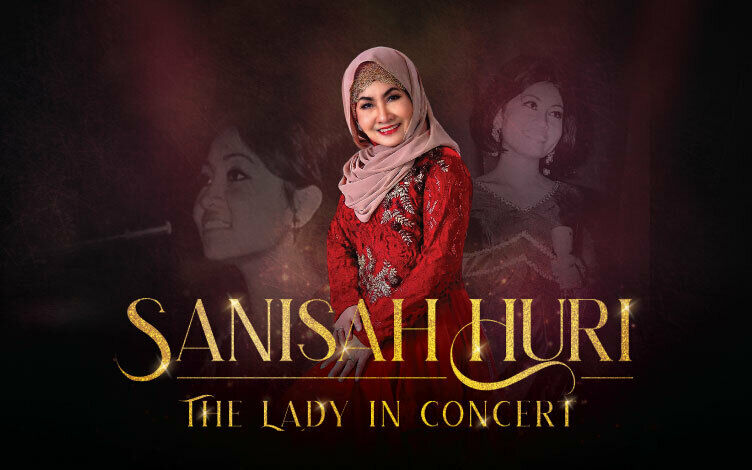 This year's event will also see international collaborations between music groups OrkeStar Trio (Singapore) and Djangat (Indonesia). From 11 June to 13 June, the pairing will jointly present 'Tempoh', a theatrical performance steeped in the sights and sounds of Malay folklore and traditions. Audience members eager to learn more about body percussion and Kayat vocals can register for the introductory Zoom workshop conducted by members Riduan Zalani and Anggara Satria on 13 June.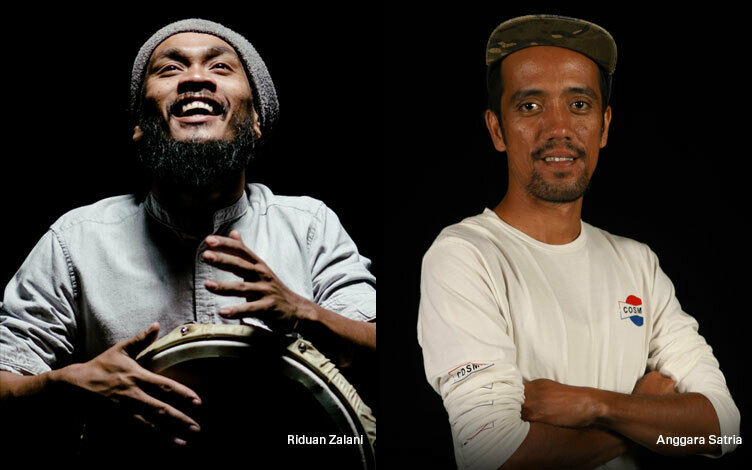 Additionally, festival-goers can expect exciting fusion performances that will meld the electronic sounds of music producer Safuan Johari and traditional melodies of oud musician Azrin Abdullah. The one-of-a-kind performance titled 'gambus electronica' will take place at the Esplanade Concourse on 12 June at 7pm and 8.30pm.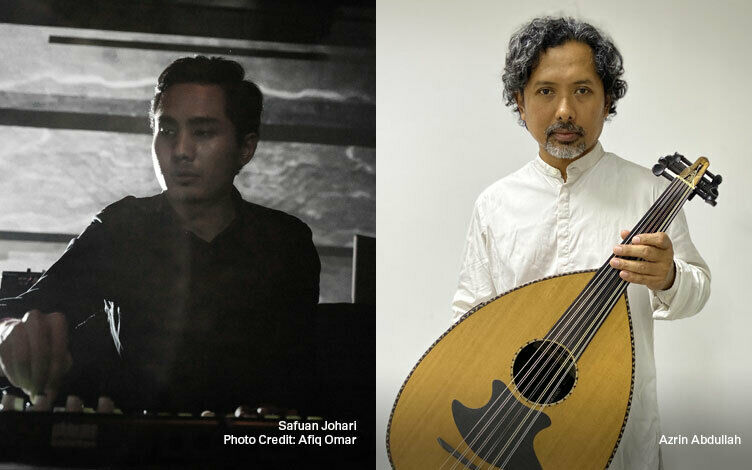 Aside from traditional art, this year's event will include an impressive line-up of contemporary musical performances featuring local and regional acts Enche Ahmad, Kribo Records, Masnie, Rahila Rashun and Sheer Angullia.
For the full list of performances and workshops at Pesta Raya 2021, visit the official event page here.
---
---