*SCAPE Youth Music Awards 2021 is almost here!
On 31 March, the third edition of the awards show will celebrate and honour homegrown youth musicians who remained resilient in the face of the COVID-19 pandemic and continued making music in 2020. Since its inception in 2019, the annual ceremony — organised by *SCAPE and supported by Bandwagon — has been recognising the excellence of Singaporean artists under the age of 35 and providing them with a platform to showcase their works.
This year's show will adopt a revamped genre-based format to ensure better representation for artists and singles across all genres. There will be a total of 16 award categories, including the People's Choice Award, which will be awarded to the artist with the most number of votes across all categories. 
Votes were cast between 9 March and 22 March on *SCAPE Youth Music Award's website and Twitter. Winners will be decided based on public votes (40%) and votes from judges (60%).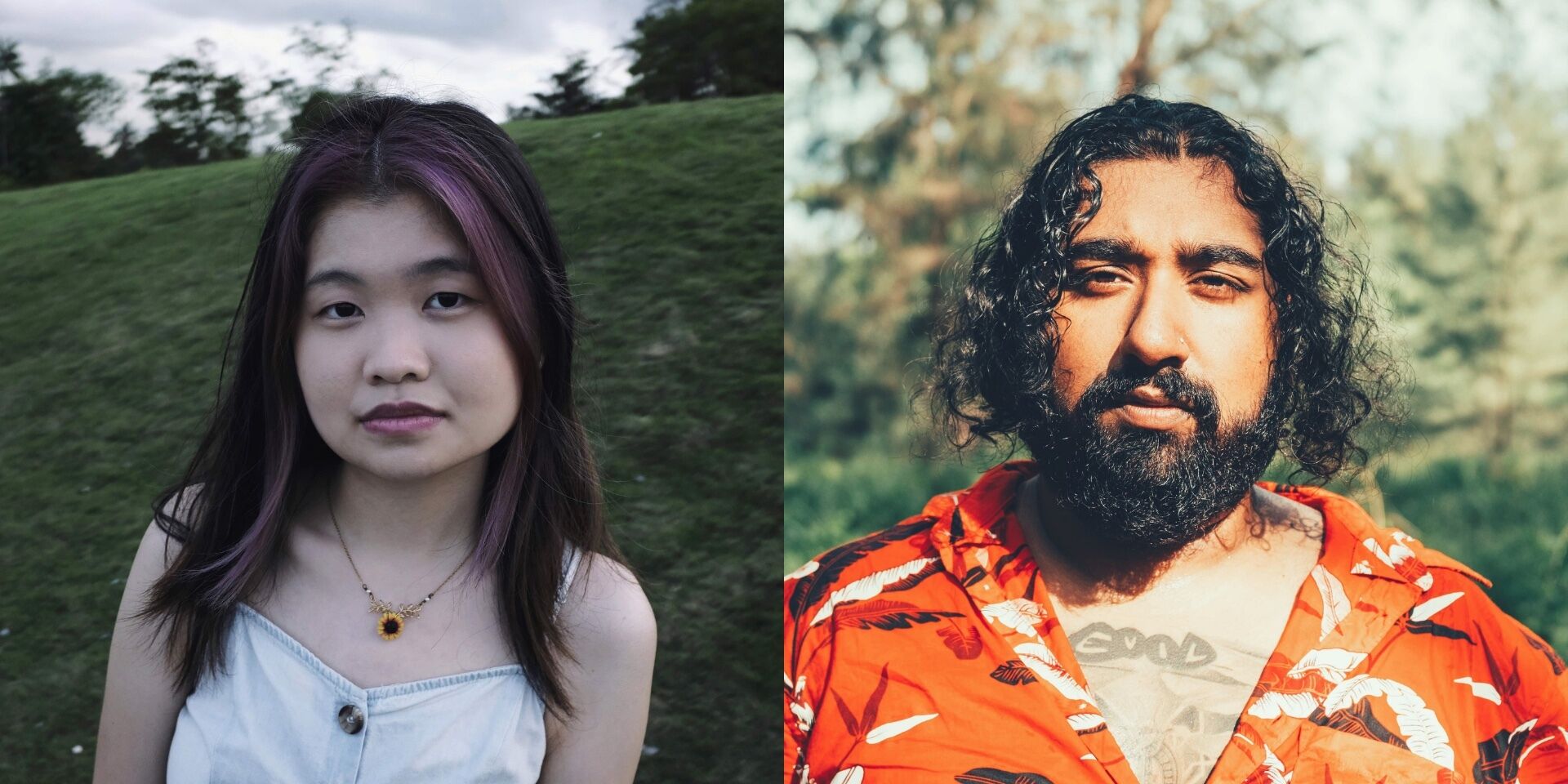 (From left to right) bernice.wav, Daniel Sid
Hosted by Munah Bagharib and Tan Yan Wei 陈彦维, *SCAPE Youth Music Awards 2021 will also feature a star-studded performance lineup. Singer-songwriters bernice.wav and Daniel Sid will kick off the night with their pre-show performances. During the main ceremony, expect to be dazzled by performances from up-and-coming R&B singer KEYANA, 'Someone New' singer Hashy, indie-rock quintet Subsonic Eye, and pop star RRILEY. Finally, emo/math rock band Forests and Woodlands rapper Akeem Jahat will bring the event to a close in what promises to be a memorable post-show segment.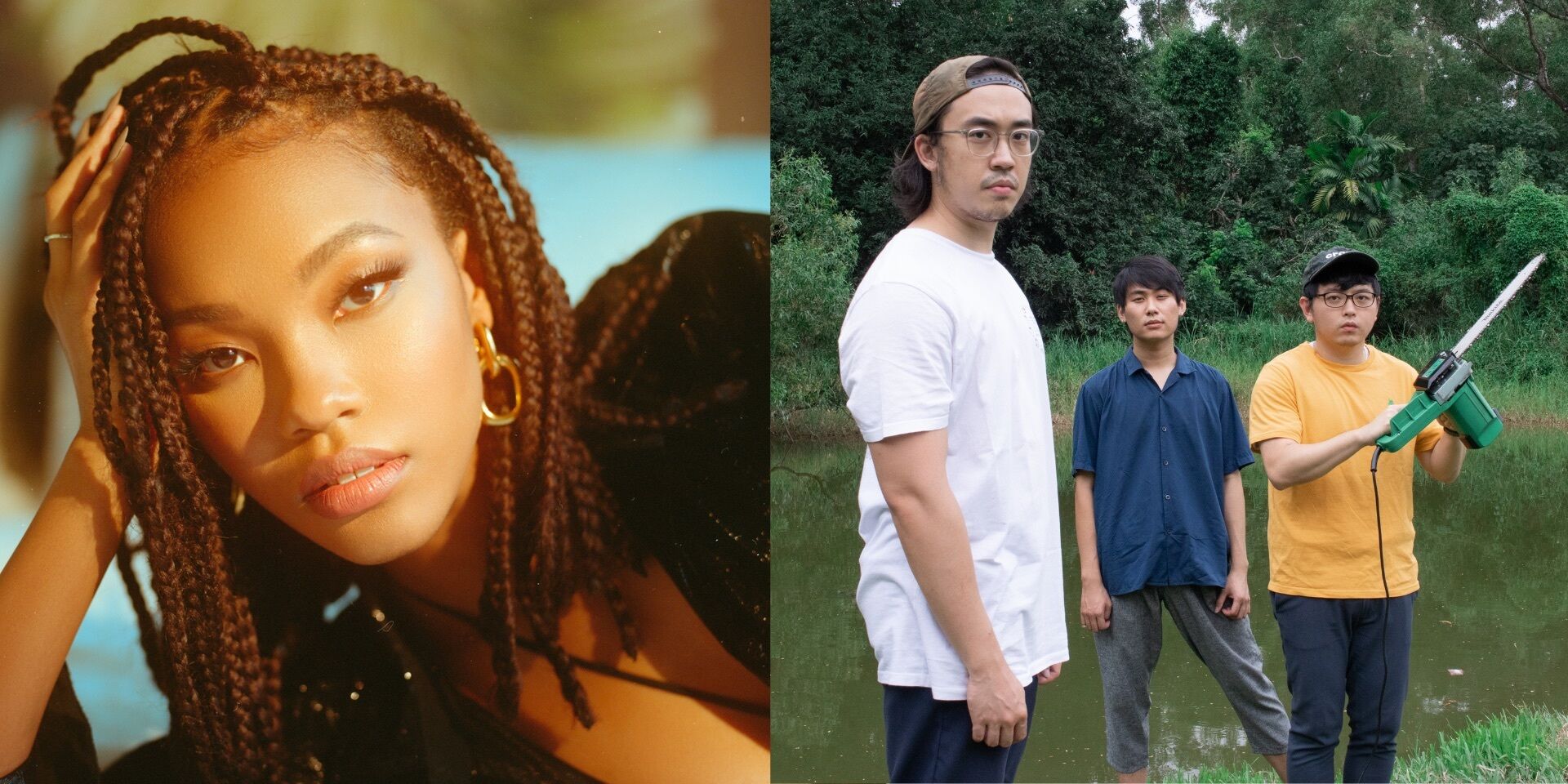 (From left to right) KEYANA, Forests
Additionally, this year's show, which will be recorded live at the *SCAPE Ground Theatre and livestreamed, will be brought to life using special 3D visuals. 
Tune in to *SCAPE Music Awards 2021 via Twitter (@bandwagonasia), Facebook, and YouTube from 6:30 PM onwards on 31 March for the pre-show and from 7 PM onwards for the main ceremony and announcements of winners. 
Join the conversation by using the hashtag #YMA2021 on Twitter and tag @SCAPEsg and @bandwagonasia
---
NEXT UP ON H65
---