From now till 18 July 2021, SG:SW I Write The Songs 2021 is on the lookout for talented Singaporean musicians to submit their original song entries for this year's virtually-held Mandopop songwriting competition. 
Taking on a fully digital format since last year's iteration, the contest is jointly organised by Composers & Authors Society of Singapore (COMPASS), Singapore Chinese Cultural Centre (SCCC) and Ocean Butterflies Music. It aims to build a thriving community of home-grown musical talents and provide a prominent and iconic platform to discover outstanding original compositions by Singaporeans.
The top prize includes $2,000 in cash and the chance to have their single professionally recorded and released in an EP. An accompanying music video will also be produced for the song. 
Passionate songwriters from non-Chinese ethnic and language backgrounds are welcome to submit entries under the 'SCCC XChange Award' category. Entries under this award should demonstrate strong inter-cultural elements in lyrics, melody and arrangement. For example, participants may submit songs featuring Indian or Malay instruments/lyrics along with Chinese ones. Collaborations between songwriters from different ethnic groups also qualify. Note that for the SCCC XChange Award, at least 50% of the song should constitute Chinese lyrics.

The winner for this category will walk away with $1,000 in cash. They will also get to have the song professionally recorded and released, along with an accompanying music video. 
The ambassador for this year's contest is iTunes chart-topping artist Ling Kai, known for her 2017 hit single 'Dumbfounded' (目瞪口呆) . She will be hosting a weekly Facebook Live show titled 'SG:SW LIVE!' for the month of June and July. 
The first round of the competition will shortlist the top 20 entrants from the Open Call to perform their original songs for an Online Live Showcase, which will be streamed via Facebook Live on 4th and 5th September 2021. 
During the Online Live Showcase, participants will have to perform their songs with at least one live instrument. They will be judged by a panel of industry professionals, who will sift out 10 finalists for the next round of competition.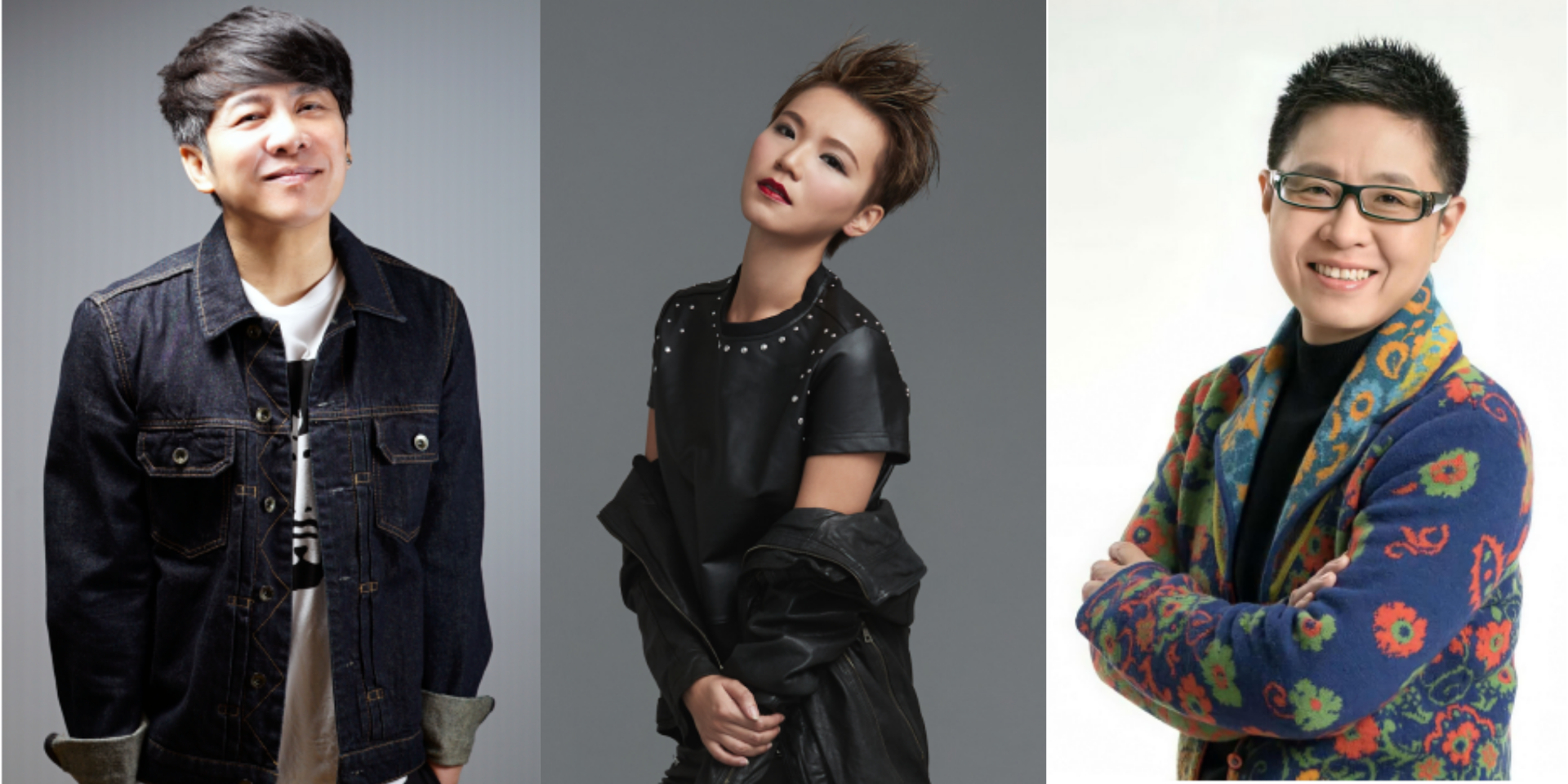 The finalists will be entitled to attend 'Online Masterclasses' held on 18th and 19th September 2021 to help them make improvements to their songs. They will also be mentored by renowned songwriters and producers Roy Li and Taiwan's Rachel Ding, who have previously worked with A-listers like Jacky Cheung, Sandy Lam, Wang Leehom, Andy Lau, and Eric Moo. 
These 10 finalists will then battle it out on an Online Finale Concert broadcasted on 29 October 2021, where seven winners will be picked. Aside from the top prize of 'Best Song Award' and the 'SCCC XChange Award', five other awards will also be conferred. 
Other categories include the 'Lyrics (Merit) Award' and 'Melody (Merit) Award', who will receive $1,500 in cash, with the opportunity to have their songs recorded and released professionally alongside accompanying music videos. 
Recipients of the 'Popularity (Public Voting) Award' and 'Best Vocal Performance Award' will get $1,000 in cash with the same opportunities as the previous two awards. 
The winner of the 'Best Performing Band Award' will receive $1,000 in cash. 
 

 

View this post on Instagram

 
SG:SW I Write The Songs 2021 is open to everyone living in Singapore above the age of 15. Interested participants can submit up to three entries (either as an individual or a group) associated with them. 
The deadline for submissions is 18 July, 11.59pm. 
To submit your entries and for more information, visit the competition's official page here.
---
---