Screened at the Esplanade Theatre on 28 November as part of this year's Singapore International Film Festival (SGIFF), Scene Unseen is a candid and unfeigned documentary about Singapore's rather elusive underground music scene. 
The film, which was spearheaded by late director Abdul Nizam, was initially put on temporary hiatus after he passed from cancer in 2016 - but the dedicated production team were intent on finishing what Nizam started, and eventually managed to wrap up the film this year.
Through a compilation of archival footage and interviews with alternative veterans from the underground scene, the film offers a glimpse into a local subculture that has flown under the radar, and has, for the most part, been spurned by the general public and the mainstream media.
Whether it's hardcore or metal, you'll find that Scene Unseen fully encapsulates all the heartaches and tribulations experienced by independent musicians and gig organisers who learnt the hard way that, carving out a name for themselves in the glitzy, media-saturated landscape of Singapore is an insurmountable task altogether.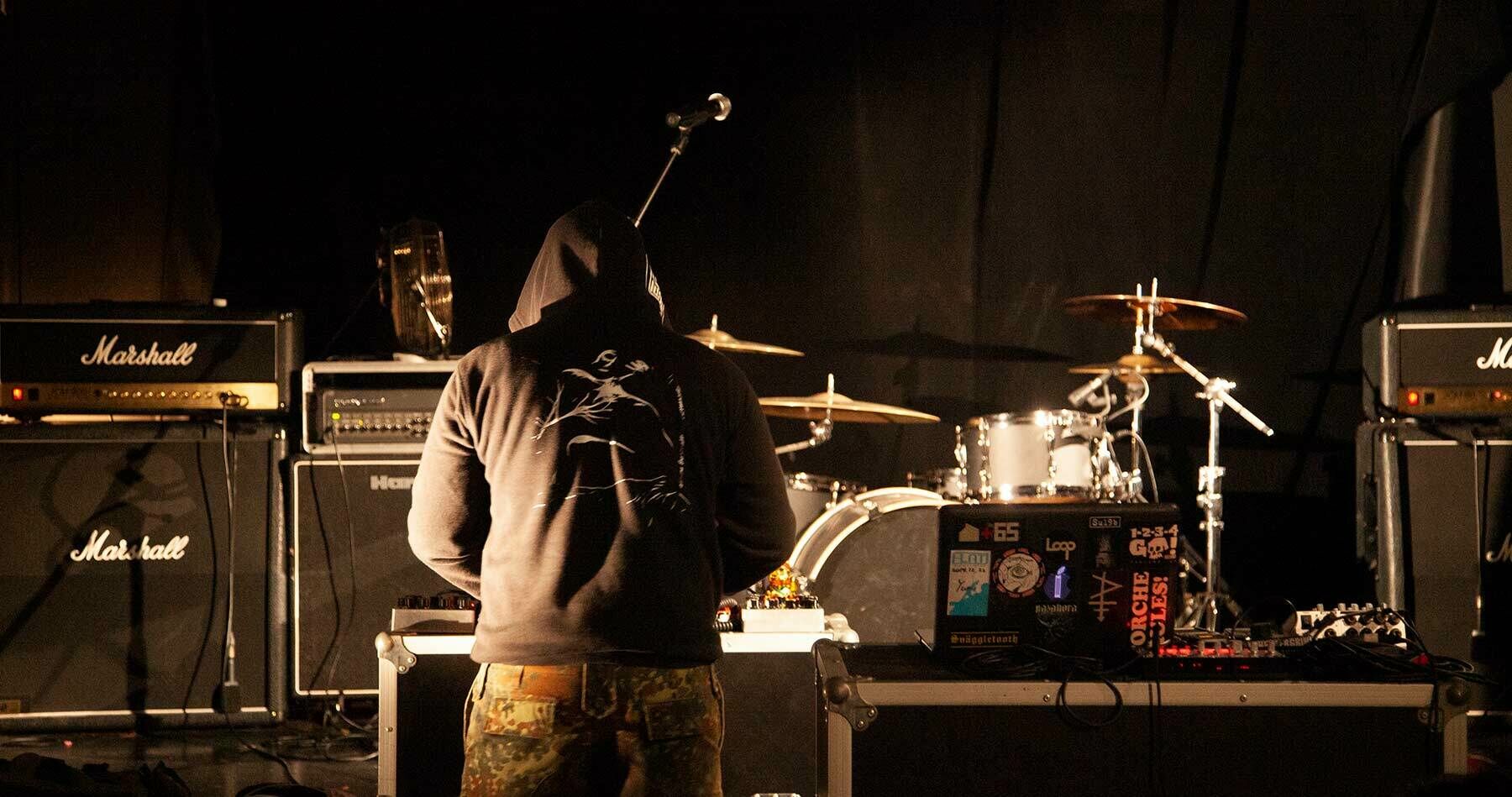 In spite of the lack of institutional support and innumerable challenges they've faced, these individuals wore their self-sustaining DIY ethos as a badge of honour and ultimately proved that, far from deterring them from accomplishing their dreams, their struggles spurred them to push forth even when the going got tough.
This unified front is best seen during the showcase of the Substation's early days where virtually every subculture banded together to render their support to local bands that were performing at the venue, regardless of the genre. As the aforementioned venue has since closed, the nostalgic film serves as a poignant reminder of the passing time, and brings to fore the fragility of sustaining and maintaining a hardcore space in this day and age. 
Those previously unacquainted or unfamiliar with the underground scene would find this film to be eye-opening as the varying perspectives from advocates or actual members of said community highlights just how prevalent the systemic issues of discrimination, disenfranchisement, and disillusionment are within the hypercapitalist state we reside in. Exponents of the scene including Francis Frightful, the frontman of early punk band Opposition Party and Suhaimi Subandie from 90s hardcore band Stompin' Ground can vouch for that.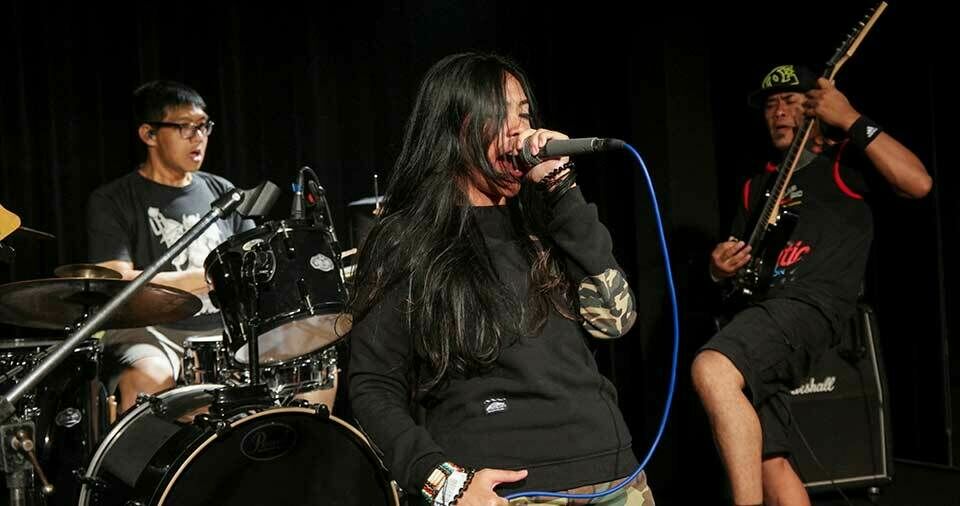 Ginette Chittick from Astreal, Esty from Radigals, and Syarm Javer from E-thereal also painted a sordid portrait of what being a female musician in a highly misogynistic scene is like. Not only have they been belittled by their male counterparts, they've also been objectified, were constantly asked for sexual favours or just straight-up groped without consent during shows—unfortunately, these are just some of the many adversities that women (musician or otherwise) are still plagued with in today's patriarchal society.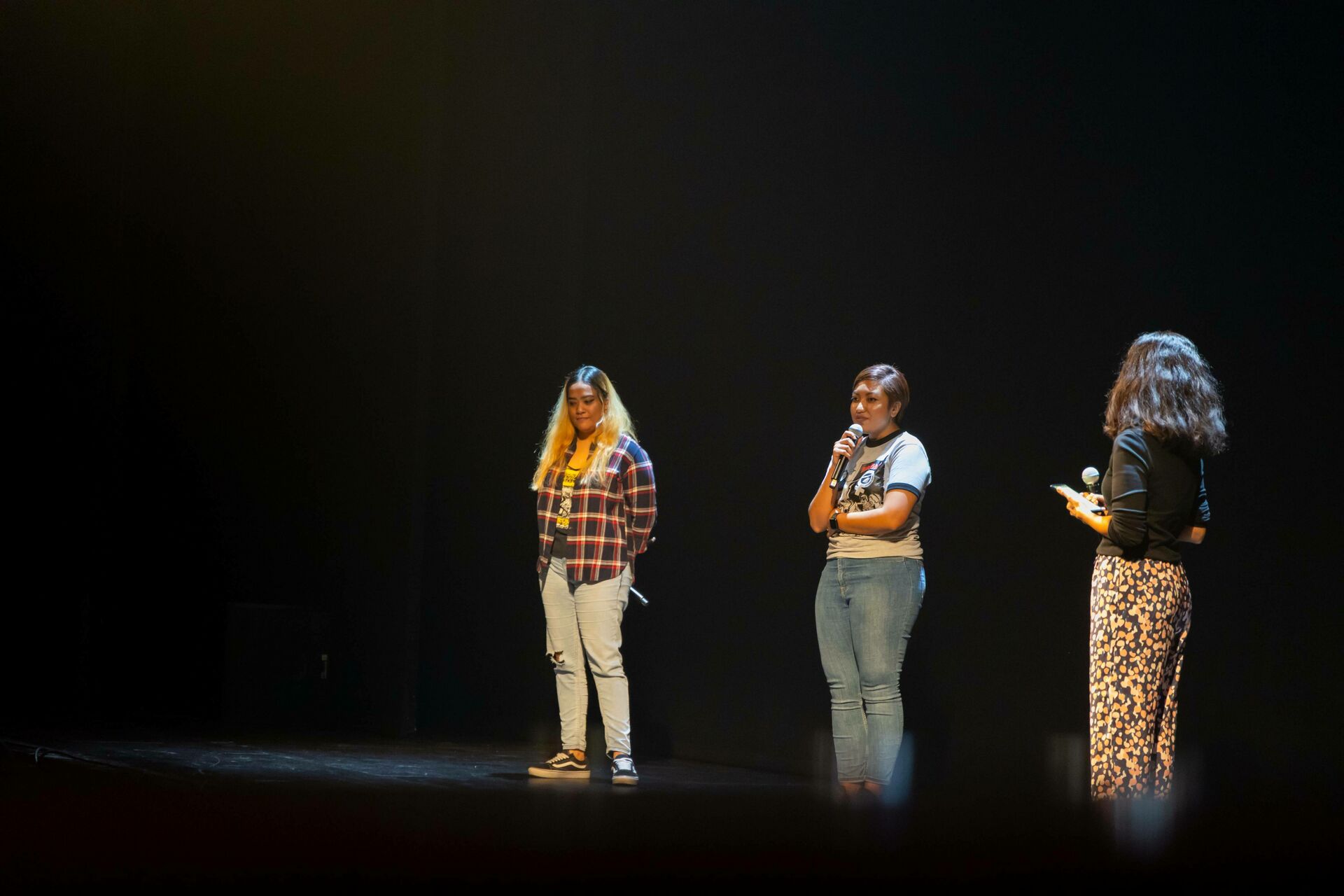 Speaking out on female inequality and sexism during the post-screening Q&A segment, Syarm said: "It's still kind of taboo for a woman to play music in the metal scene. They see us not as a musician but as sexual objects. I think we still have a long way to go. I do have men telling me how to dress even when I perform on stage." 
"Why do we women have to go through all this even though we just want to play music? We want to be equal. We can growl and scream just like men do."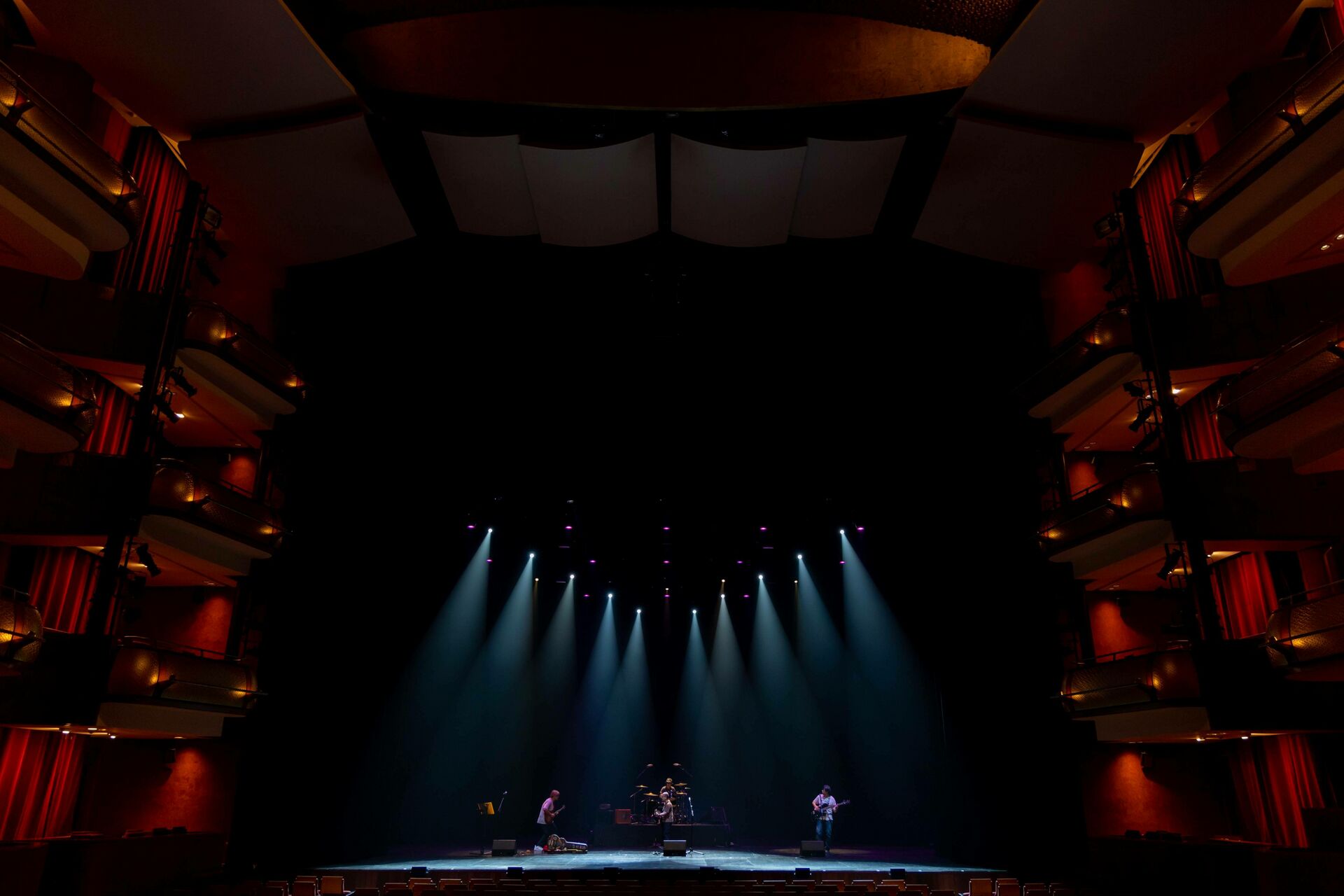 The film screening was followed by live performances from indie rock veterans The Oddfellows and all-female hardcore band Obstacle Upsurge, both of which made an appearance in the film as they have each contributed heavily to Singapore's independent music scene. Before The Oddfellows started their set, they proclaimed that this was a tribute to the director: "Nizam was a sincere and idealistic soul. He was a pure and wonderful human being and that's why The Oddfellows are here tonight."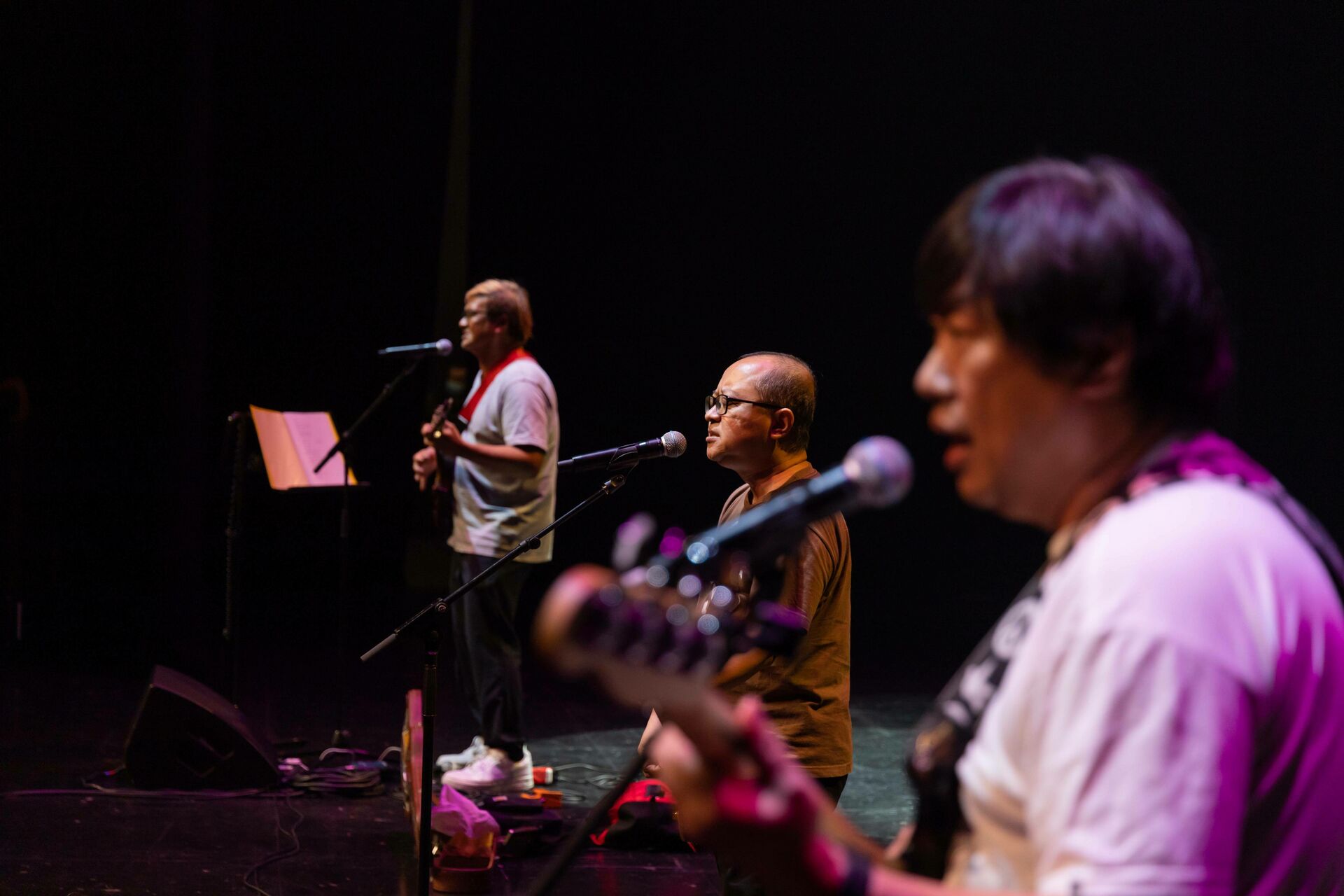 Celebrating Nizam's life through their artistry, the band, who galvanised the indie rock scene in the 90s played a total of three songs, closing with 'So Happy,' their classic feel-good track. While the uplifting chorus might seem to bear a stark contrast to the otherwise sombre and melancholic tone of their elegy, I found that it was quite apt for the premise of the film which clearly championed the never-say-die attitude of the DIY community.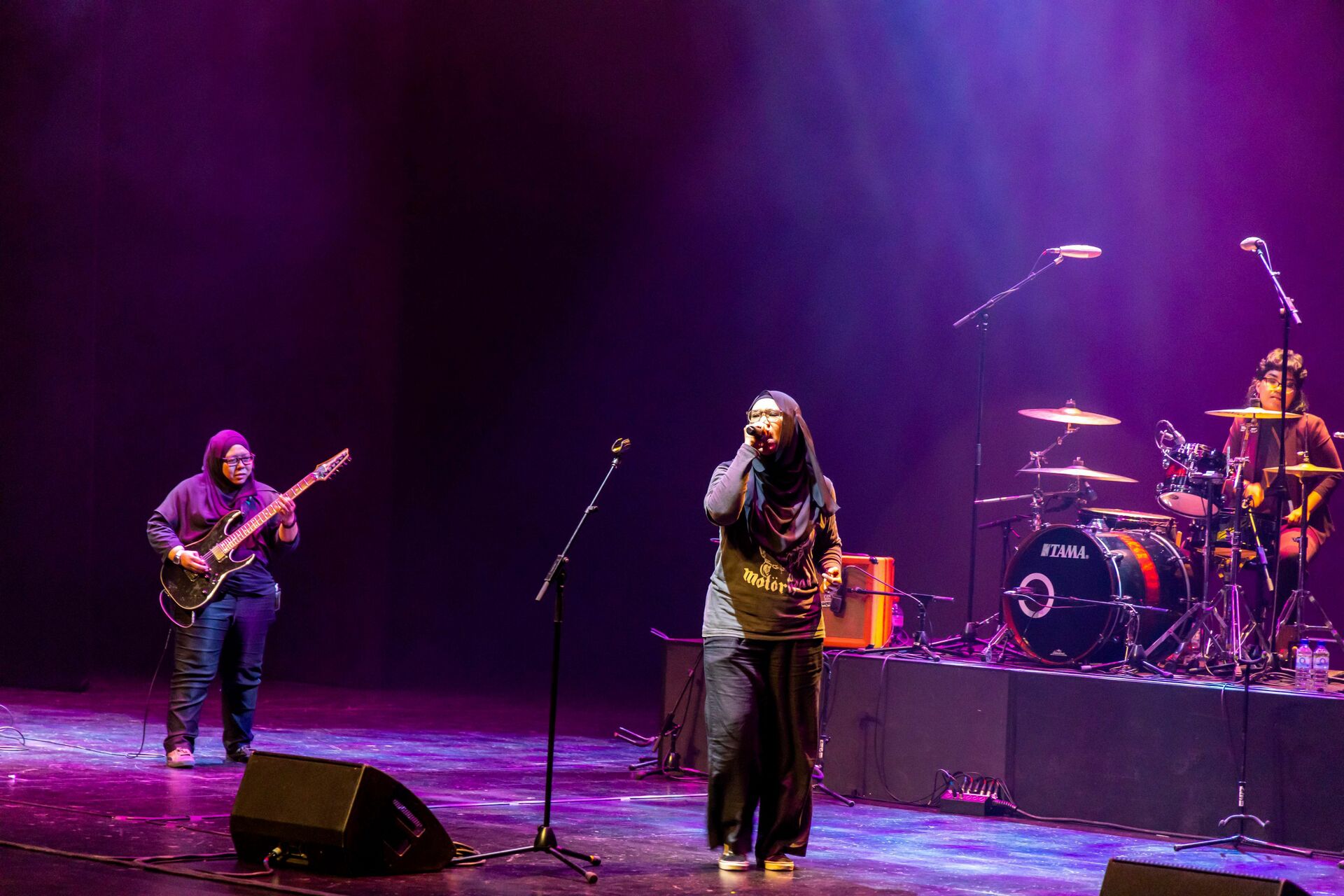 Singapore's pioneering female hardcore band Obstacle Upsurge came on shortly after. As they certainly needed no introduction, they immediately dove straight into the music and started playing 'Human Puzzles.' Abrasive vocals aside, their lyrics are honestly quite impactful—the line 'your silence is killing me' and the expression 'defiance!' harks back to the film's chronicles of rebellious yet idealistic voices refusing to back down even when the odds are stacked against them.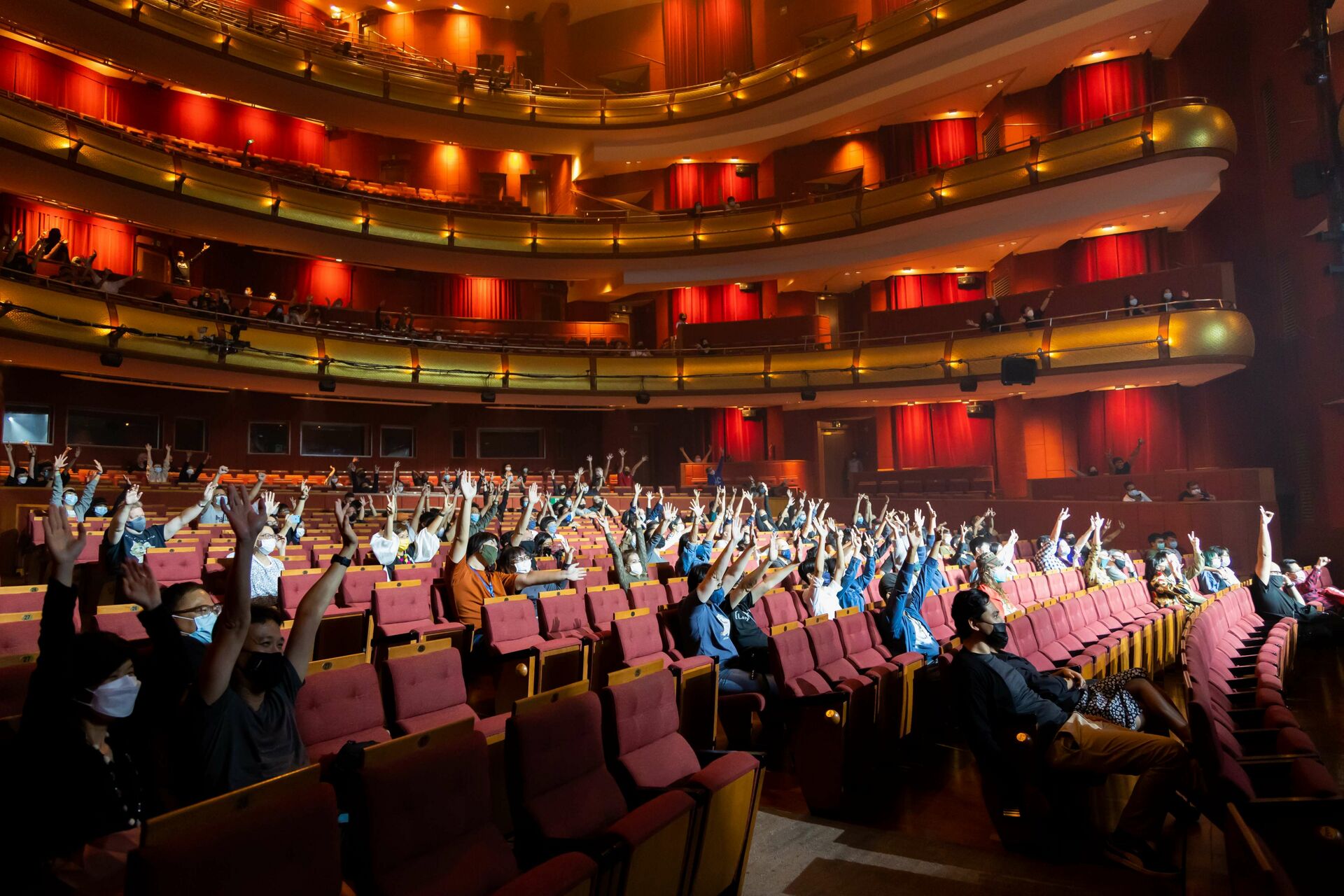 While I do wish that more was fleshed out during the film in terms of the backstories of individual bands featured, I do suppose that there was a time constraint that inhibited several cutting-room floor scenes from being incorporated into the documentary. Apart from my one gripe, I found Scene Unseen to be awe-inspiring as it truly engendered the hopes and fears of the underground community in Singapore—seeing the tremendous optimism of the creative individuals who were courageous enough to step up to the plate in moments of fracture, really does make you want to inhabit that DIY spirit yourself.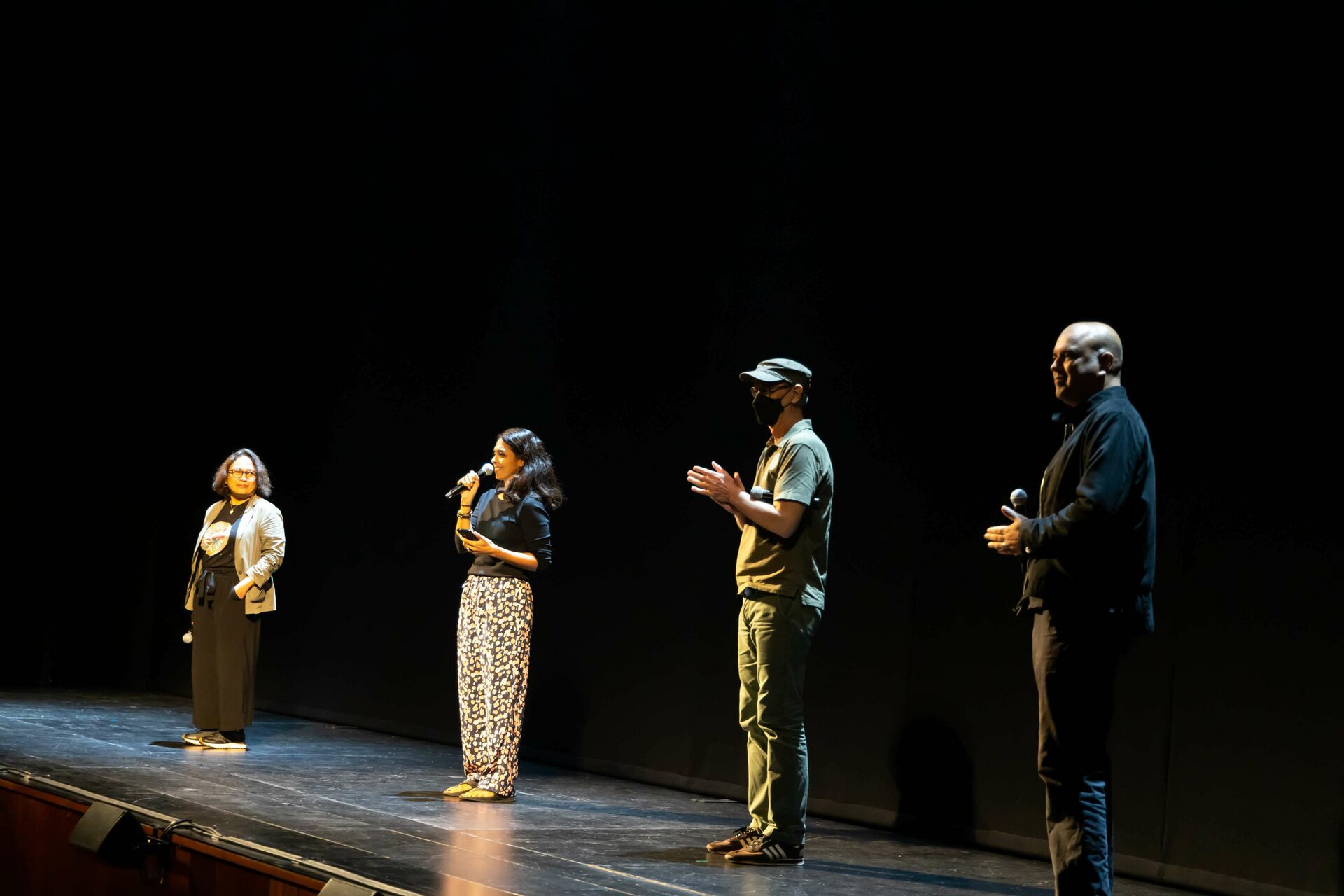 All in all, this passion project that was meticulously woven together by everyone behind the film should definitely be lauded for recounting an untold narrative, and most of all, giving a voice to the voiceless when no one else did.
Scene Unseen premiered on 28 November 2021 as part of the Singapore International Film Festival (SGIFF). 
---