The Singapore Symphony Orchestra (SSO) has been recognised as one of the world's best orchestras by BBC Music.
On 19 March, the homegrown orchestra was featured in a guide published by BBC Music Magazine, which featured the best orchestras in the world listed in alphabetical order. 
Picked from hundreds of leading orchestras worldwide, SSO is one of only two Asian orchestras on the list with NHK Symphony Orchestra being the other featured Asian orchestra.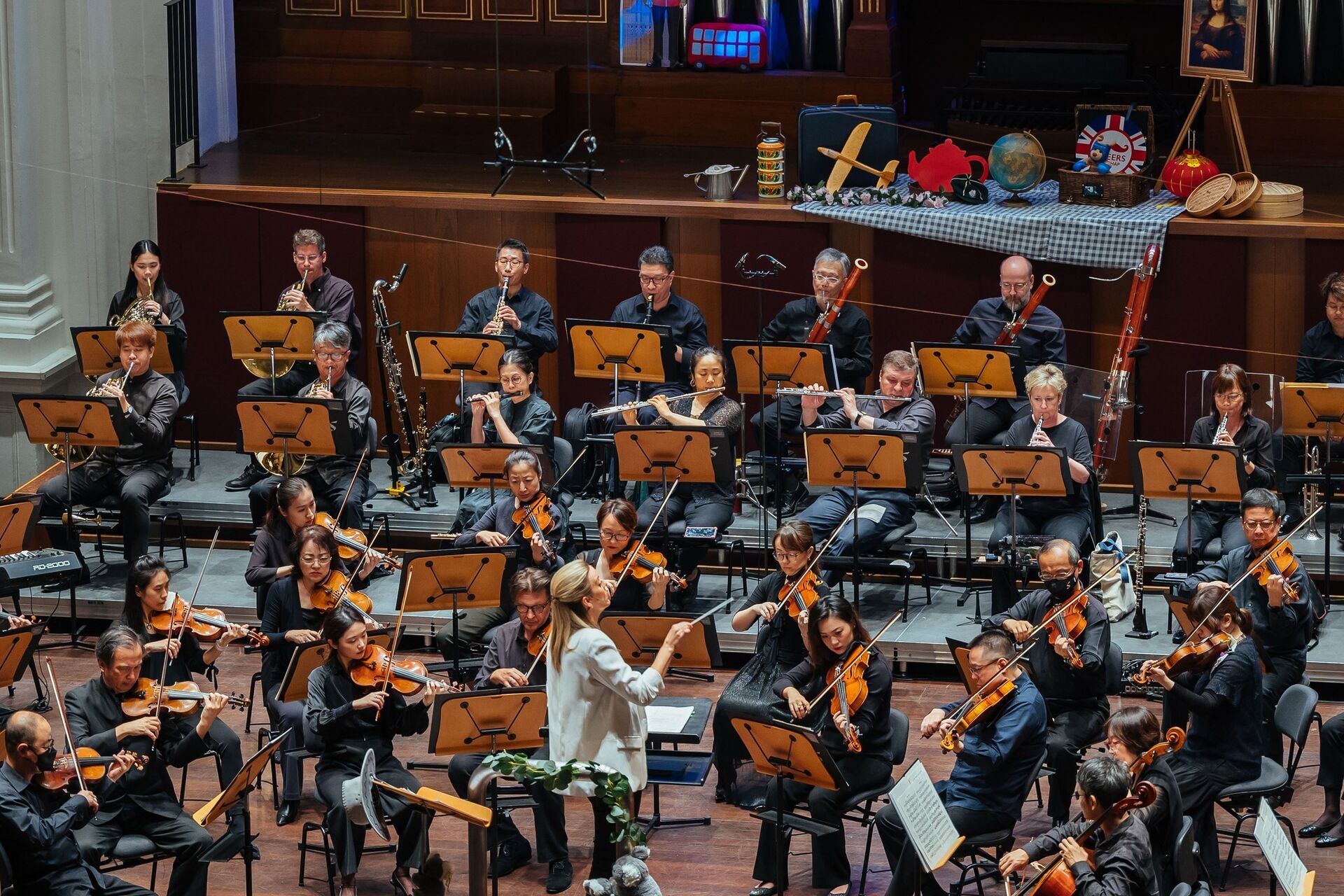 Notably, the article acknowledges SSO's recording of Alexander Tcherepnin's six piano concertos and four symphonies and Claude Debussy's 'La Mer'. The orchestra's Shostakovich: Jazz & Variety Suites, which was recorded with American orchestral conductor Andrew Litton, has also been recommended to readers.
SSO was founded in 1979 and is currently under the baton of Music Director Hans Graf since July 2022.
Well-known as Singapore's flagship orchestra, SSO is a key part in the local classical music scene. It has gained acclaim for its concerts at the famed Esplanade Concert Hall, overseas tours, and orchestral music recordings.
Find out more about SSO here.
---
Listen to SSO and Andrew Litton's recording of Shostakovich: Jazz & Variety Suites here:
---