February 14 marks a day of fun, love, and celebration. A holiday dedicated to appreciating those close to you, Valentine's Day is defined by the sweet smell of roses, decadent chocolates, and of course, music! For most couples, music serves as a melodic narration of their adventures together - from the first song you heard performed live to eventually, the track you dance to at your wedding. 
With the holiday of love right around the corner, we've asked some musical couples to share the song that defines their relationship. From Mandarin bops to Japanese headbangers, here are some songs to ring in Valentine's Day with!
---
Tay Kewei and Alfred Sim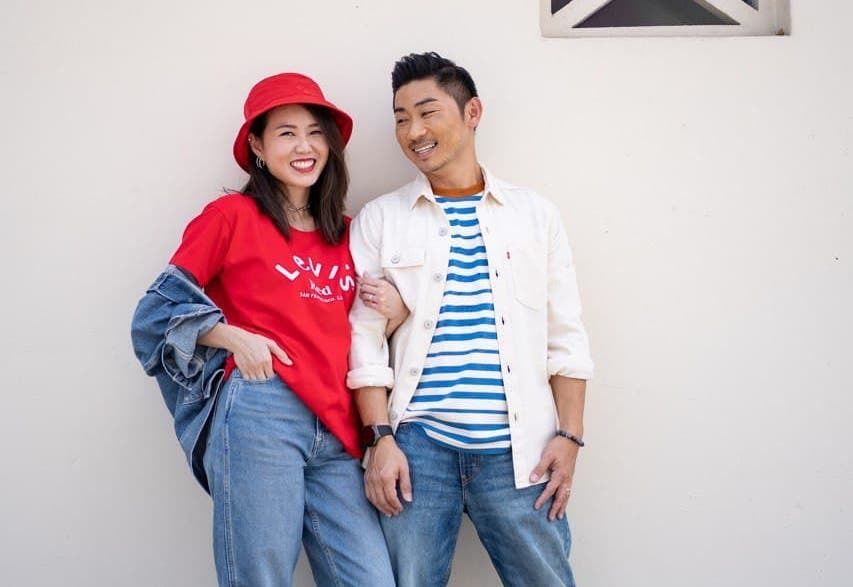 以爱为豪 (Proud of Love) - Tay Kewei and Alfred Sim
"Our Chinese names are also in the title - 可"为" & 志"豪", and in fact our wedding planner came up with this title!  It's our first original duet and written by our good friend Einein for our wedding, and it was our wedding March in song. The music video also features our wedding day, and debuted during our wedding itself!"
---
Syafiqah Rashid from Fuse and Mas Zamir from Losing End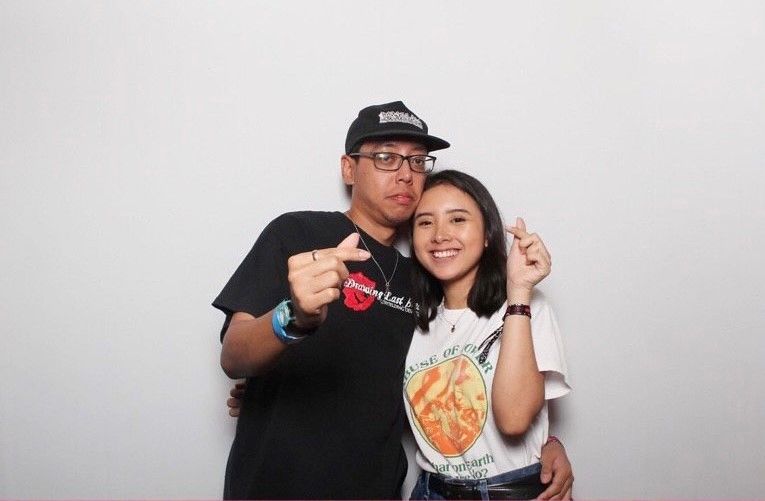 'Saw You In A Dream' - The Japanese House
"Even though we like the same genres we don't really like a lot of the same bands. This song is one of the few songs that both of us really like together. The song is not a direct representation of our relationship but it's something we really bonded over. One special moment that reemphasizes this was while Syafiqah was studying overseas for a few months, we went to watch a The Japanese House show in London on the same night we reunited after 3 months."
---
Goose and OHMYMEITING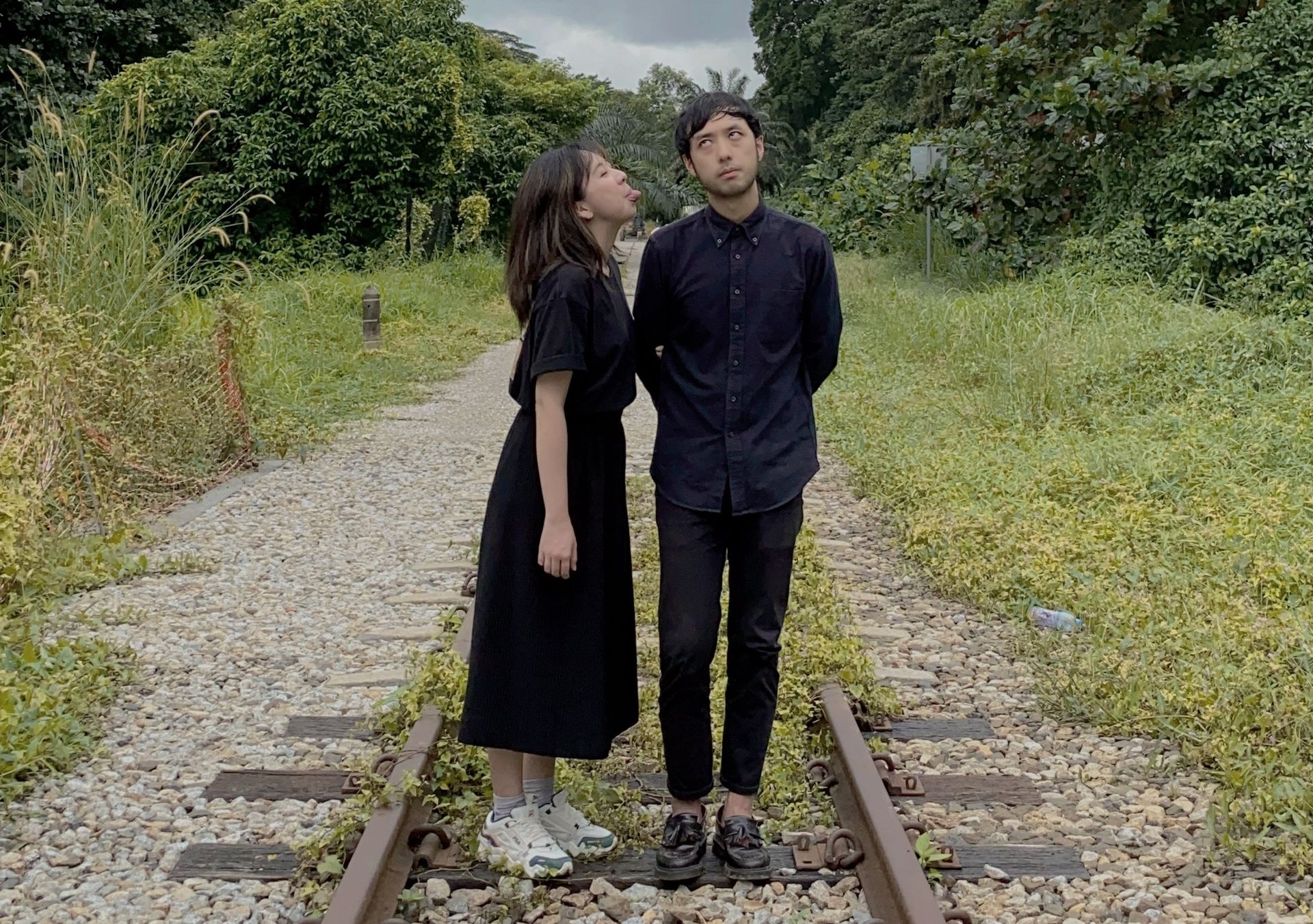 '行星戀 (PARALLEL)' - Goose x OHMYMEITING
"Aptly released in the early stages of the pandemic, the song also parallels the Circuit Breaker situation where friends and lovers were unable to meet each other in person.
It was our first collab song and we spent a lot of time together producing and preparing for this release. It was especially meaningful for us as we took a keen liking to each other through working together. Even though it's a sad song ultimately, the message sent was still clear that when you do get the chance, you should seize the opportunity to express your love for each other, and not let it slip by."
---
Ryan and Stephanie from HubbaBubbas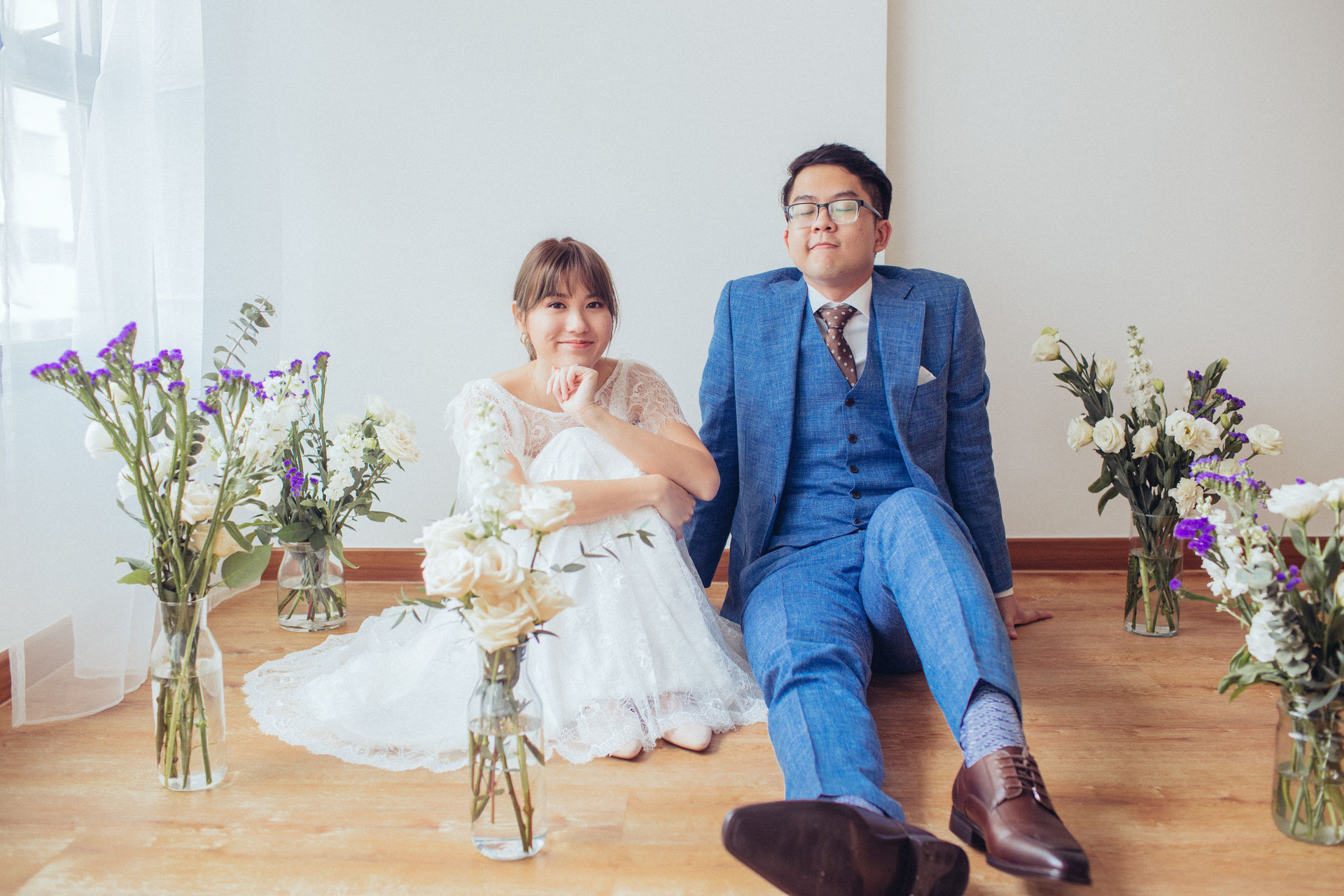 'chopstick chop' - NABOWA
"The song is from a Japanese band called NABOWA that we really like! Their album Sen has been a favourite of ours because it is so animated. The music is a bit like our relationship dynamic - we like to keep things fun and sentimental, with the ratio depending on the season that brings out different sides of us. This song seems to emote funny and weird times that somehow fit into a cohesive story, which is like our relationship. Good for dancing along to.
Fun fact, we used this song as our second march-in song at our wedding!"
---
Find more love songs to celebrate Valentine's Day to at Hear65's Discover.
---
---