Local mandopop star Tanya Chua has collaborated with The Singapore Symphony Orchestra (SSO) for a special version of her National Day Parade (NDP) song, 'Where I Belong' for Singapore's 56th birthday. Composing a brand new arrangement, the SSO also enlisted the help of composer Avik Chari for the tune's 20th anniversary.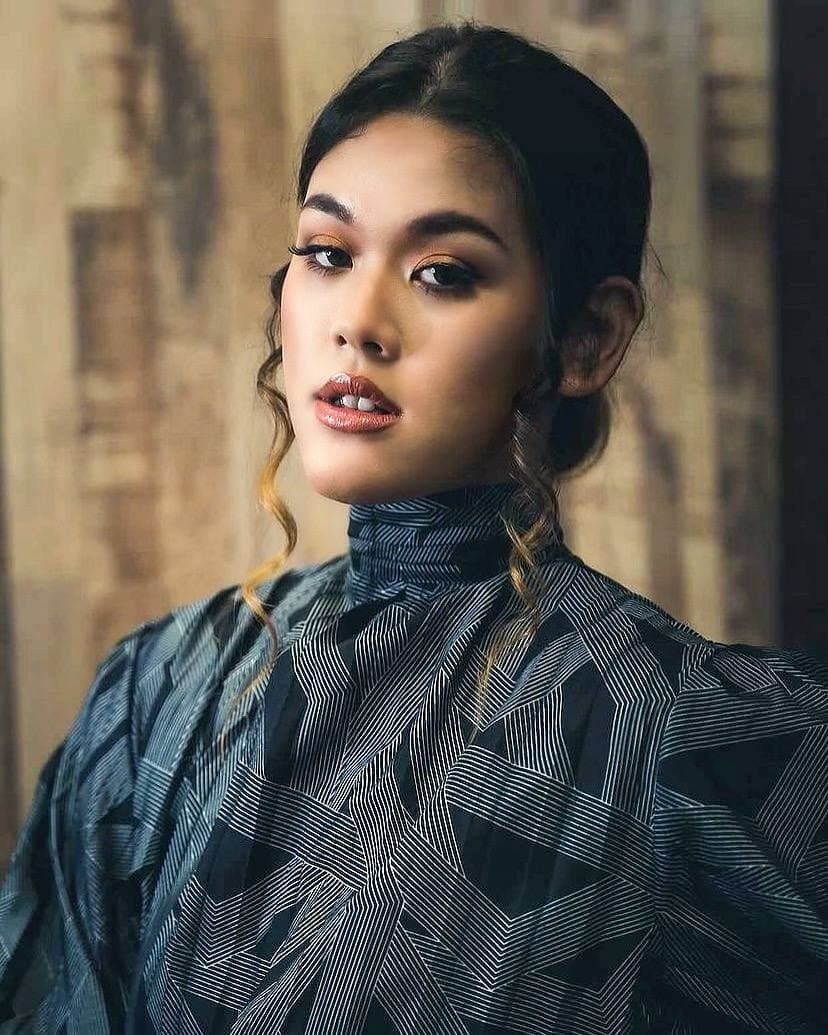 Syakirah Noble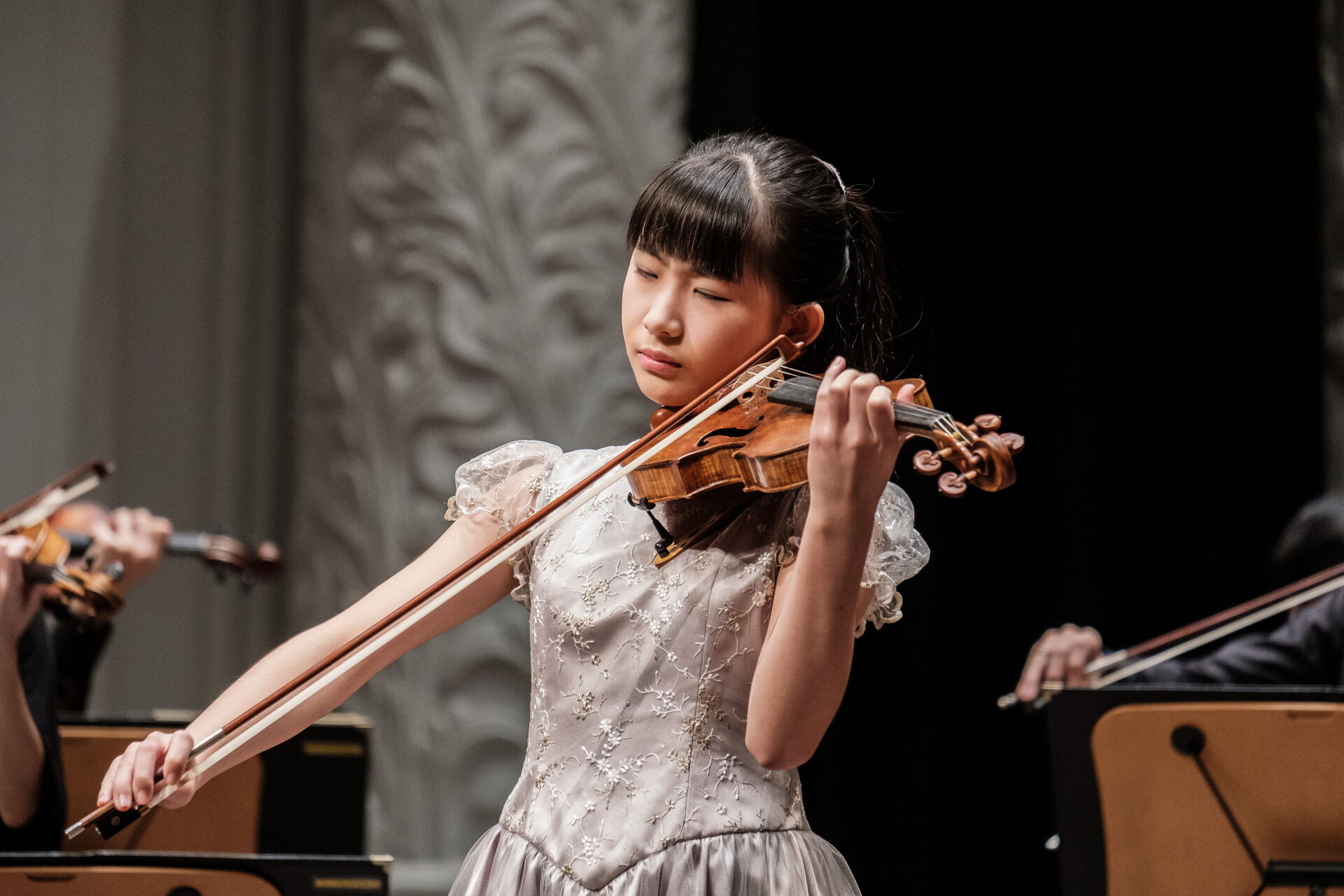 Chloe Chua
A music video for the new rendition of 'Where I Belong' was also released and it features Tanya, up and coming vocalists Syakirah Noble and Umar Sirhan, violinist Chloe Chua, and the Singapore Symphony Youth Choir.
'Where I Belong' was originally written and performed by Tanya in 2001 and remains one of the most well-received NDP songs of all time. Holding the distinction of being the first and only NDP song to be released as an EP, the single is highly covered by local orchestras and bands every year.
Prior to the new version of 'Where I Belong', Tanya recently released '出走' and 'Bluebirds' in July from her upcoming studio album Depart, which will be released on 13 August. The project will mark a change of musical direction from Tanya's previous discography. Back in April, the singer-songwriter was also a lecturer at GMA Occupying Academia 2021, an initiative created by the Golden Melody Awards to train the next generation of Taiwanese artists.
---
SSO National Day Concert 2021
On 29 August (3 PM), the SSO will also be performing their National Day Concert online, which was postponed from 13 August. The concert will feature new pieces by local composers, with seven pieces commissioned by the SSO.
The concert will mark the debut of Syafiqah 'Adha Sallehin's 'Dengan Semangat Yang Baru ("In a New Spirit")' and 'Luciola Singapura' by Koh Cheng Jin. The SSO will also perform Singaporean hits such as Dick Lee's 'Home' and two new medleys of National Day favourites, including the 'Sing Singapore Medley', which was crowdfunded by the public. The show will end with a grand arrangement of the national anthem - Zubir Said's 'Majulah Singapura' - by local composer Ho Chee Kong.
The concert will premiere on SISTIC Live, and will be available for streaming until 28 September, 3 PM. Tickets can be bought here and they are priced on a pay-as-you-wish basis at the following prices (excluding SISTIC booking fees): $5, $20, $30, and $50. The sale will begin from 9 July (10 AM) until 28 September (1 PM). For more details, you can visit the official SSO website here.
Tickets booked for the original 13 August show will remain valid on 29 August and no repurchase is necessary.
---
---