The National Arts Council's (NAC) inaugural Arts x Tech Lab initiative has been set in motion to help artists better reimagine their practice with technology. 

From 15 to 18 February 2022, visitors can experience ten Arts x Tech prototypes first-hand at the Gallery Theatre of the National Museum of Singapore. These prototypes are spread across various disciplines such as artificial intelligence, dance forms, immersive technologies, and literary arts.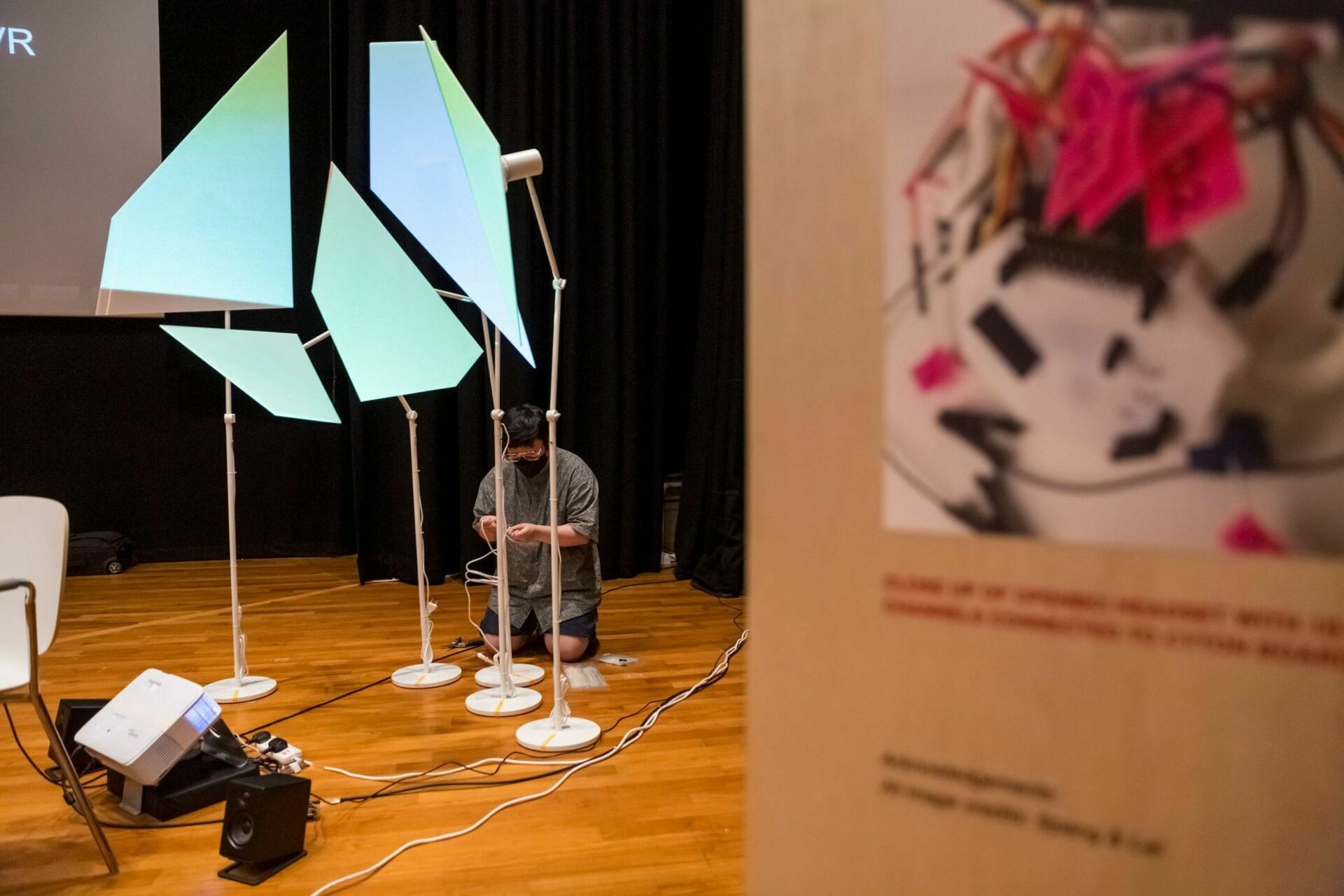 Co-designed with Technology Partner Keio-NUS CUTE Center, the innovative Lab allows Singaporean artists to integrate and experiment with digital technology that can seek to improve their artmaking, along with the creation of new artistic experiences for the masses. 
The public will also be able to hear testimonies from the participants on the vision and potential of their projects which tap on technology such as Virtual Reality (VR), Artificial Intelligence (AI), and Brain-Computer Interface (BCI).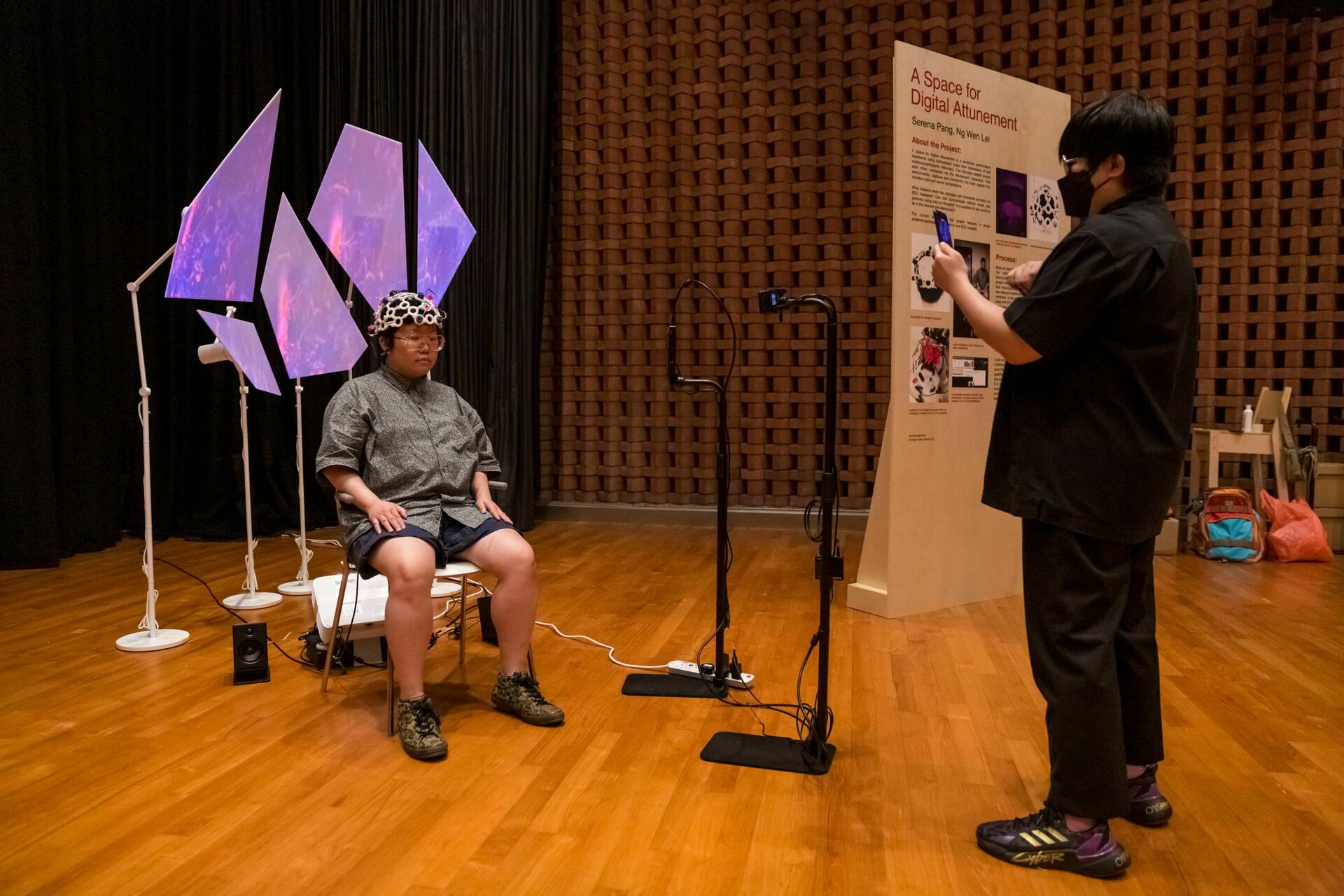 In speaking about The Lab, Lynette Pang, Deputy Chief Executive of NAC said: "Technology is very much a part of our everyday lives and has become a powerful tool that artists increasingly embrace in their practice. It is a medium that opens many opportunities and novel ways of inspiring audiences and connecting people."
"The Lab is an initiative that encourages the testing of new possibilities at the intersection of these two sectors. We hope that the Lab inspires more from the arts and technology sectors to continue to innovate and experiment, and for the arts to also offer new insights to the technology sector."
With the advent of technology, this structured programme was developed to strengthen Singapore's arts scene whilst encouraging greater experimentation and empowerment in terms of the augmentation of art-making processes.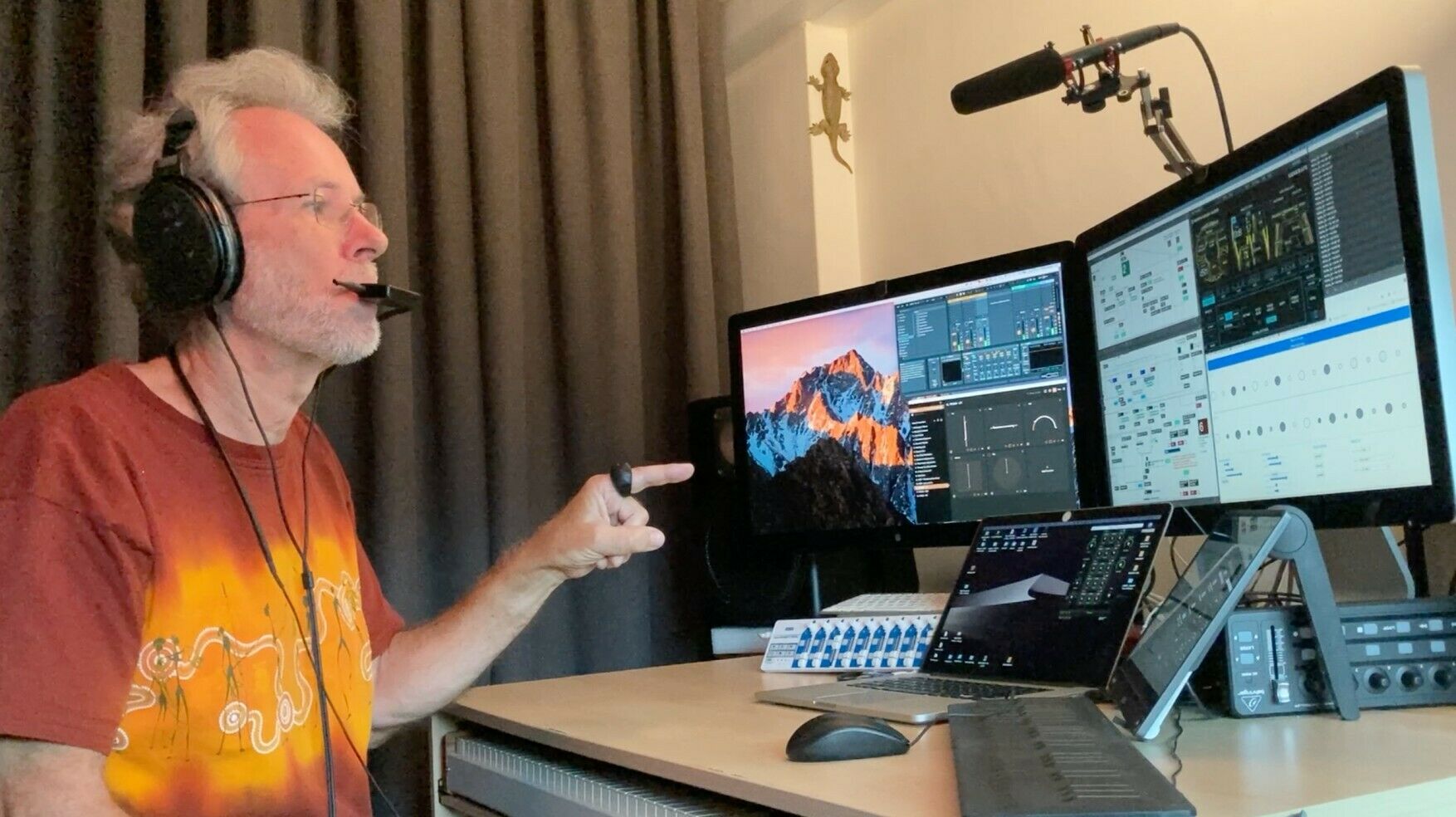 Take for instance, In Tempo Silico, a project by a group of musicians/technologists (Lynette Quek, Dirk Stromberg, Prashanth Thattai, and Pete Kellock) that explores the practice of musicians performing electronic instruments alongside an AI music partner that improvises live accompaniment or counterpoint.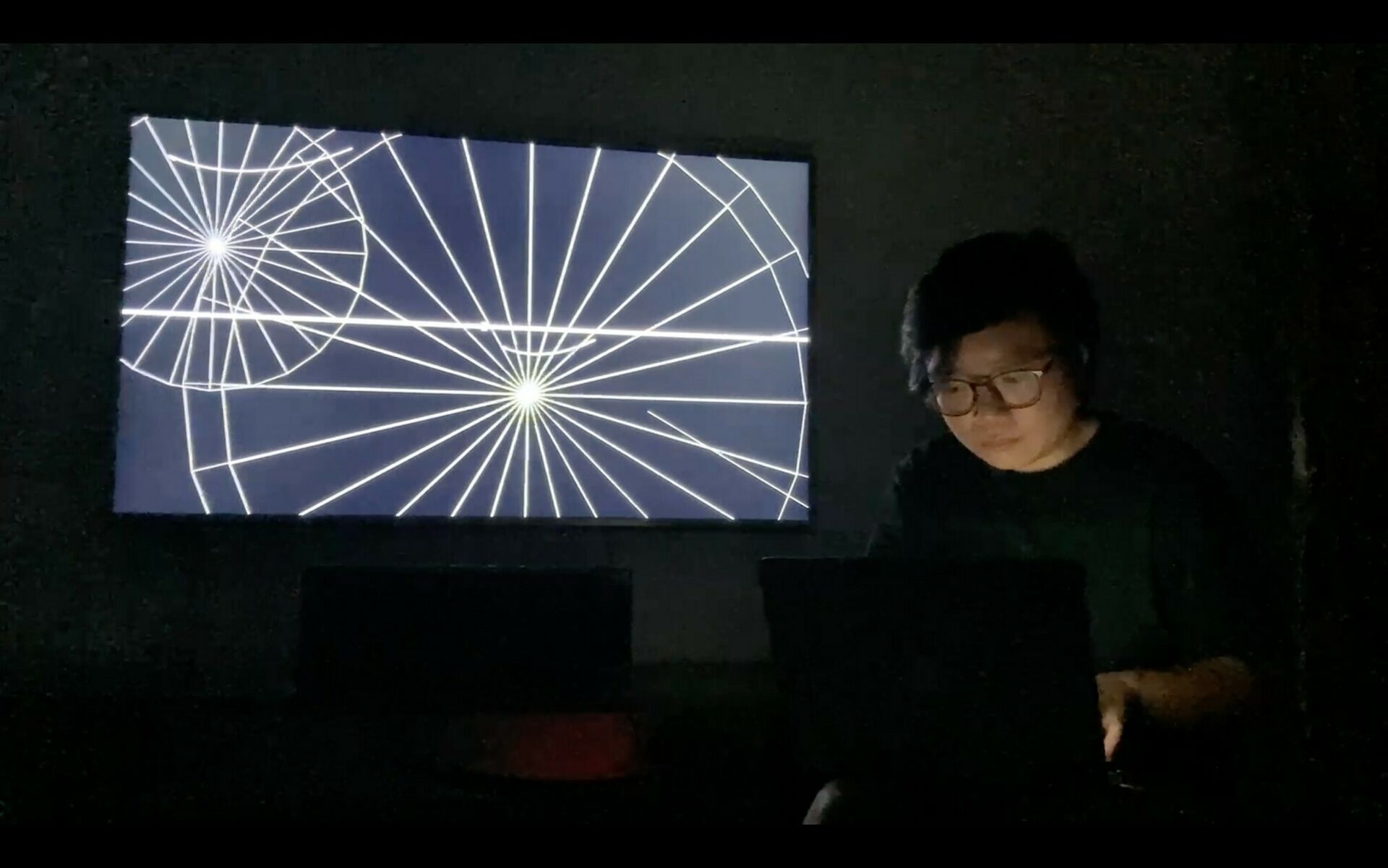 Lynette Quek, who worked on this particular project, explains: "The Arts x Tech Lab is an important initiative by the National Arts Council. Artists are innovators by nature—few artists want to repeat what's been done before."
"Contrary to the common notion that Arts and Technology are in some sense opposites, new technology has always been adopted by artists down through the ages, often rapidly. Today, that adoption process is on steroids: the new possibilities are vast, but cutting-edge technologies become ever more complex, so mastering them can be hard. Great to see NAC plunging into the middle of this to help join things up!"
Certainly, this novel music collaboration paradigm seeks to optimise the range of interactions between musicians and immersive digital technology in the performance space of the future, whilst enhancing expressivity and dynamism like never before. 
The Arts x Tech Lab 2021 will culminate in an e-publication journaling the insights gathered by the pioneering batch of participants, slated to be published by Q2 2022.
In the meantime, do attend the public showcase if you feel so inclined to witness the potential of these projects for yourself. 
For more information, visit the Arts x Tech Lab 2021 website. 
---