While live shows entered a phase of dormancy in the earlier parts of 2021, Esplanade came through for the community in its truest fashion, with gigs, gigs, and more gigs. They also crowned their year off notably with the return of physical audiences for the 20th edition of Baybeats, alongside three album launch shows in The Steve McQueens, Dru Chen, and Saints Amongst Sinners. 
They kick off 2022 with "All Things New", a festival series that's been running since 2016 that champions our homegrown artists and new releases, giving them a platform to showcase their wares. This year's iteration boasts another fully-stacked line-up, filled with names of old and new with performances that run right until the tail-end of January. 
So without further ado, here are 8 performances from All Things New that you don't want to miss.
---
YAØ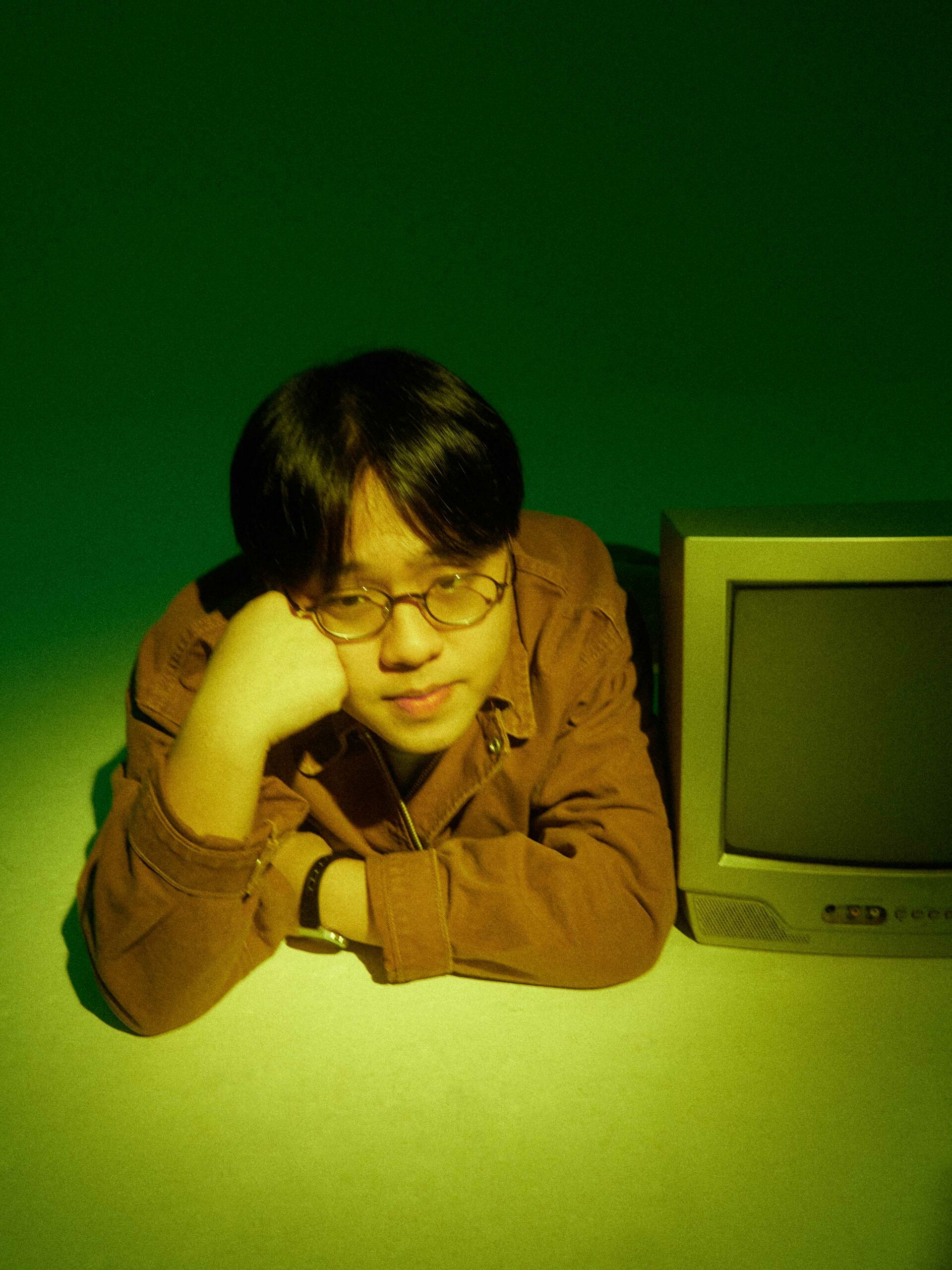 Where: Esplanade Concourse
When: 8 January, 6PM, 7PM & 8PM
Tickets: Free
Hot off his three releases in 2021, YAØ is set to perform at Esplanade's Concourse for three separate sets on the 8th of January. Expect performances of his recently released singles 'WUW', 'Hopelessly Devoted To You', and 'I Can't Sleep' as he takes the stage for the first time in 2022.
---
CURB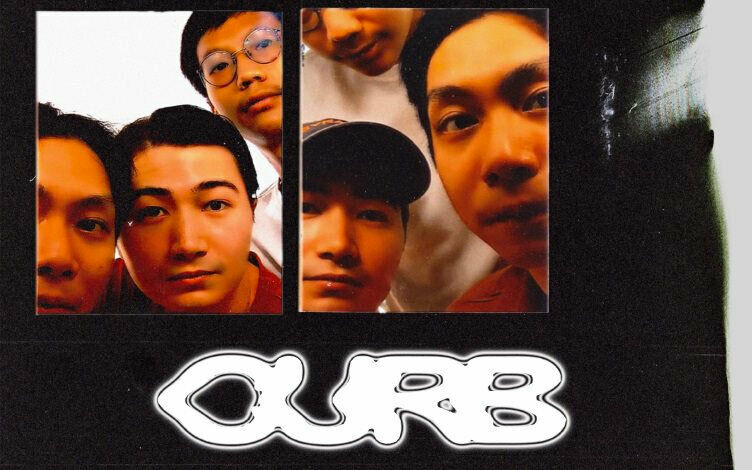 Where: Esplanade Outdoor Theatre
When: 8 January, 6:45PM & 8:15PM
Tickets: Free
2021 debutants CURB will be performing at the Esplanade Outdoor Theatre on the 8th of January. With no releases under their belt as of yet, audiences can expect an exclusive listen to what they might offer up in the future, a glimpse into their two upcoming EPs Split Take and Splash Zones.
Sam, Lucas, and Farizi make up CURB, with the first two names regularly performing and sessioning with artists like Krysta Joy, Subsonic Eye, The Cosmic Owls, Marian Carmel, ABANGSAPAU, and Aisyah Aziz, to name a few.
---
Dreebsby: open to vibing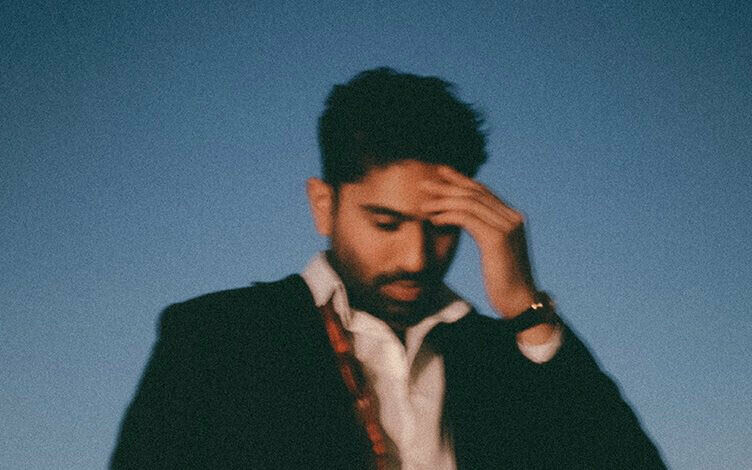 Where: Esplanade Outdoor Theatre
When: 9 January, 6:45PM & 8:15PM
Tickets: Free
Dreebsby, alongside his band will be performing a repertoire of tracks like 'Cigarettes With Wine', 'Last Night', 'Death of Me', and 'Burning Polaroid'. He brands the music he makes as "love songs to drink to when the party's over", and audiences can expect just that as he croons over your evening. 
---
Hanging Up The Moon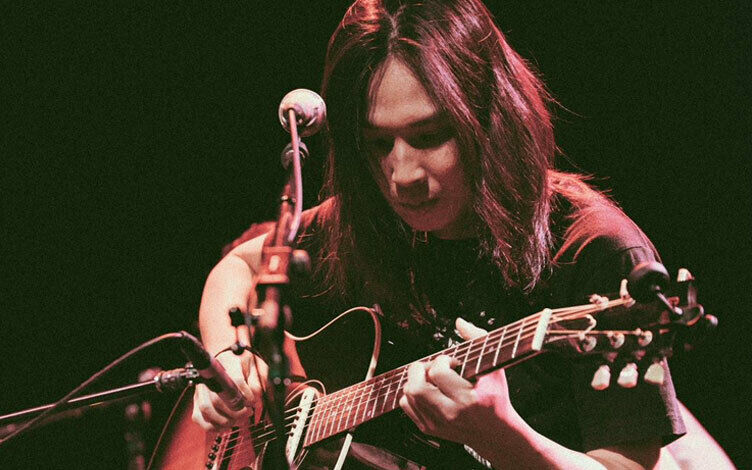 Where: Esplanade Concourse
When: 12 January, 7PM
Tickets: Free
Hanging Up The Moon is not an unfamiliar or new name - it's the brainchild of Sean Lam, the man who fronted alternative rock band Concave Scream. It's since blossomed into a collaborative project with Alexius Cai, Dean Aziz, Leslie Low, and Victor Low, all pioneers and veterans of the Singaporean music scene; audiences can expect 40 minutes of pure serenity and history. With four albums and one EP under their belt, their catalogue is rich and vivid, from the likes of 'Tiny Movements', 'We Are', and 'The Divers' as well as their latest releases 'Before You Go' and 'Pandemic Song'.
---
Leslie Low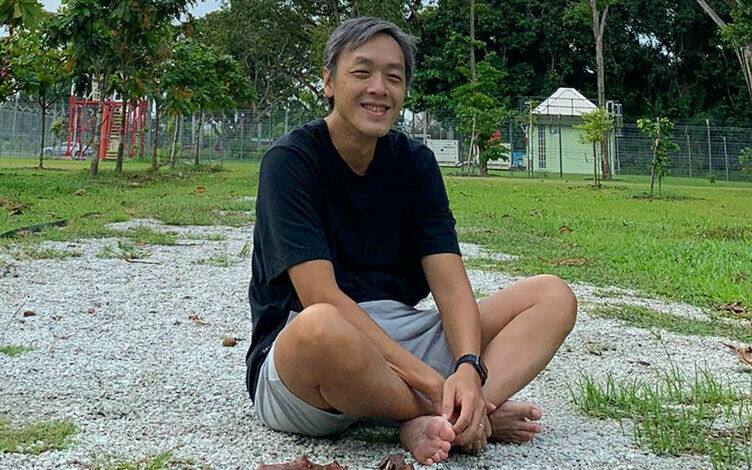 Where: Esplanade Concourse
When: 13 January, 7PM
Tickets: Free
Leslie Low is no stranger to the music scene, having been in it from as early as the 90s.
From the popularity that came with the indie band Humpback Oak, to the experimental motifs of The Observatory, there is only one word that would suffice in describing one of Singapore's greatest musical efforts: pioneering. He returns to Esplanade's Concourse for one set only, and audiences can expect the performances of songs from his newest album offering Sand, as well as Be Still, The Mountain released in 2020. Low will also perform tracks from an unreleased album titled Blood Red Pale White. 
---
Houg
Where: Esplanade Concourse
When: 14 January, 7PM & 8PM
Tickets: Free
Fresh off his three releases in 2021, namely 'Metro (4:35)', 'Excuse Me (What's the Time?)', and 'Jarr'  (the last two featuring cross-country collaborations with Japanese outfit Fontana Folle and soul-funk Thai group Supergoods), Houg is now set to perform his wares live via stripped-down versions of his previously released tracks. He is joined by his band comprised of Elliott, Kenzo, Ben, and Khai.
---
Cravism x Maya Diegel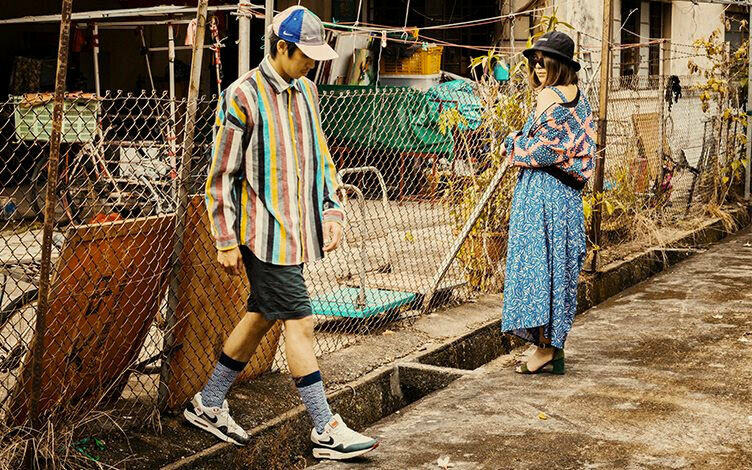 Where: Esplanade Concourse
When: 21 January, 6PM & 7PM
Tickets: Free
Singaporean producer Cravism and French vocalist Maya Diegel will be performing tracks from their latest EP Caryatid (which was voted by Hear65's readers as one of the top EPs of 2021). The duo recorded the entirety of the project from their homes in Singapore and Paris respectively, and still have not physically met each other. Watch as they perform together for the first time.
---
Coming Up Roses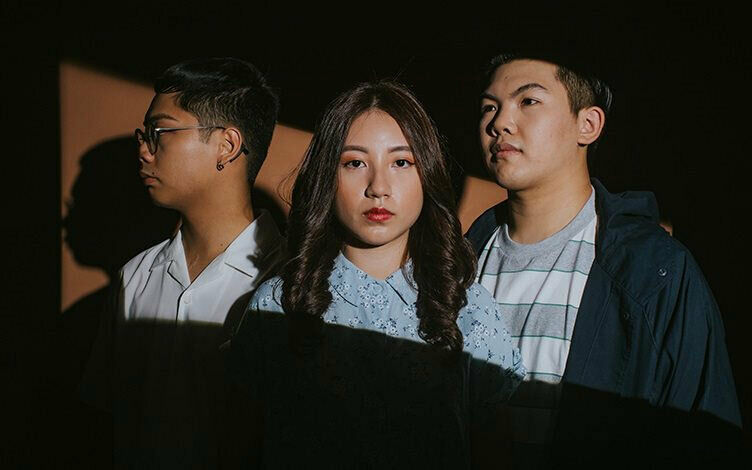 Where: Esplanade Concourse & Online
When: 22 January, 6PM, 7PM & 8PM
Tickets: Free
Shoegaze trio Coming Up Roses will be trading their heavy-hitting, electric guitar dominating sound for an acoustic approach for their Esplanade set. Be in attendance as they recreate tracks such as 'All Our Time', 'Waters', and 'Lies' in a stripped-down number, alongside covers from their favourite bands.
For the full line-up and more information, visit Esplanade's website here.
---