Nat Ćmiel aka Yeule has released their new single 'Don't Be So Hard on Your Beauty' on the 7th of October via the Brooklyn-based independent record label Bayonet Records. This follows from the London-based artists' last single released on the 28th of September, titled 'The Things They Did for Me Out of Love', a 4 hour and 44-minute long track.
Watch the music video for 'Don't Be So Hard on Your Beauty' here
The multi-hyphenate artist, who is known for incorporating elements of synth-pop, glitch and ambient switches it up on 'Don't Be So Hard on Your Beauty'. Accompanied by an acoustic guitar, the elusive songwriter/producer features their vocals, drowned in reverb - singing about a "desolated nothing," and being "in a maze, with no staircase." The track is co-written by Singapore ambient artist Kin Leonn.
 

 

View this post on Instagram

 
In an BTS Instagram story, Yeule shared that they wrote and memorised the lyrics backwards in order to film the music video.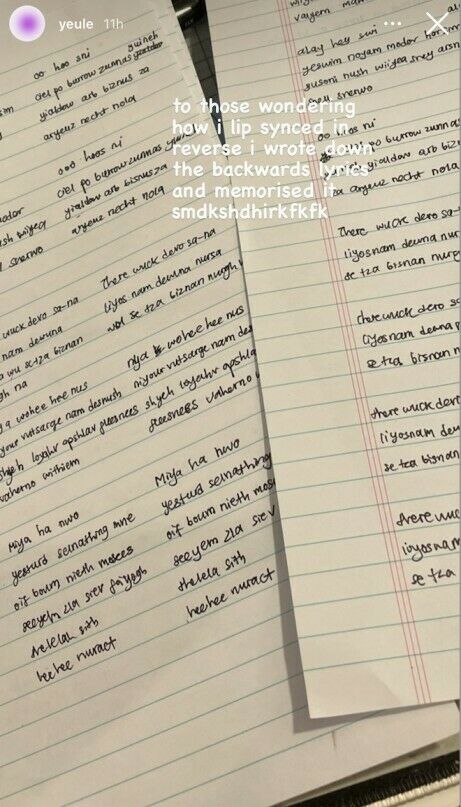 Yeule also announced their new album, set to release on the 4th of Februrary 2022 entitled 'Glitch Princess', which will comprise of 13 tracks, including 'Things They Did For Me Out of Love' and 'Dont Be So Hard on Your Beauty'. Acclaimed producers Mura Masa and Danny Harle are reported to have credits on the upcoming album as well.
Previously, they released 'Nuclear War Post - The Covers Record' where they covered tracks by Jackson Browne, Adrianne Lenker, Melody's Echo Chamber, Frank Ocean, Big Thief, Kin Leonn, Hayley Hendrickx, Grimes, Grouper, The Breeders, The Velvet Underground, and Mary Glenn.
---
Listen to 'Don't Be So Hard on Your Beauty' here and leave your review on Hear65.
---