It's a period of renewed hope and dreams, and a welcome transition from 2020. Finishing the year with a finalising round-up of Hear65's Top 10 Most Read Articles in the past year, it's time to look forward to a year of new songs, albums, and even artists on the horizon of Singapore's beaming music scene. 
With releases streaming in every day, it can be hard to keep tabs on the movement of new music, especially across a broad spectrum of genres. To help you out, we've scoured the scene and invited artists to pitch in on what's coming up – so you know what should be on your radar in the months to come.
Here are the artists and songs to look out for in the first quarter of 2021:
---
Scenery - 'For You'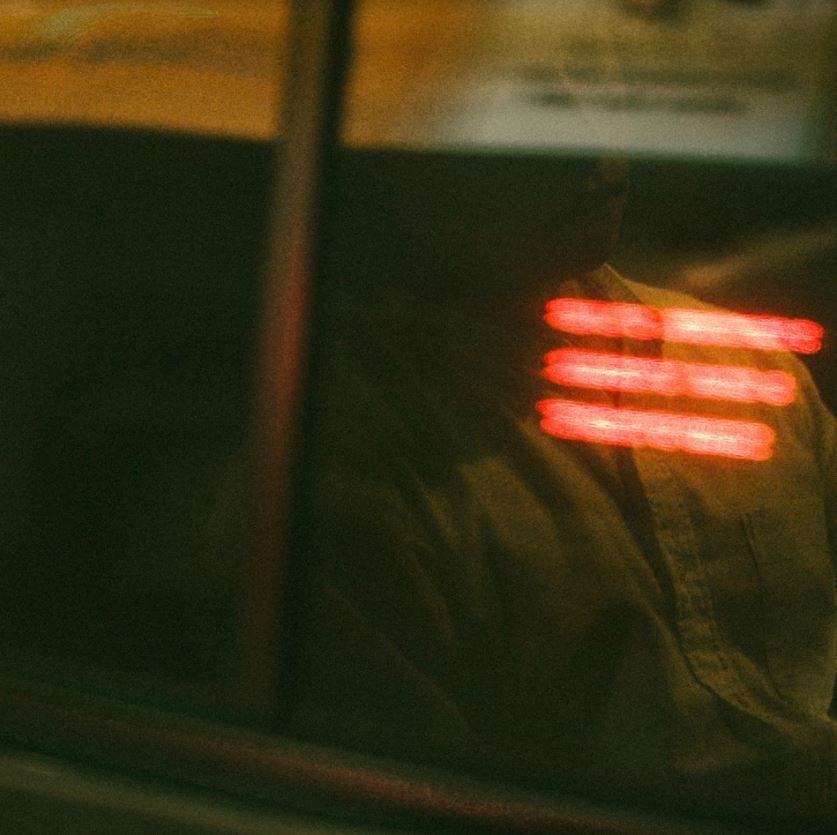 Date: 8 Jan - track release, 15 Jan - music video
Scenery delivers an ode to the pains of distance and longing with their upcoming release 'For You'. The Singaporean trio blends ethereal guitar lines, crooning vocals, and a bold rhythm and bass section to create a warm-toned space of contemplative reprieve. The track will be accompanied by a music video which is done in collaboration with Singaporean director, Daniel Chan (Dan Visuals), who sets the premise as a blurry night drive home, following the ponderings of a salaryman in a reflective mood.
The music video premieres on 15 January on their youtube channel.
Watch out for the song here.
---
Shaun Jansen - 'Silhouette'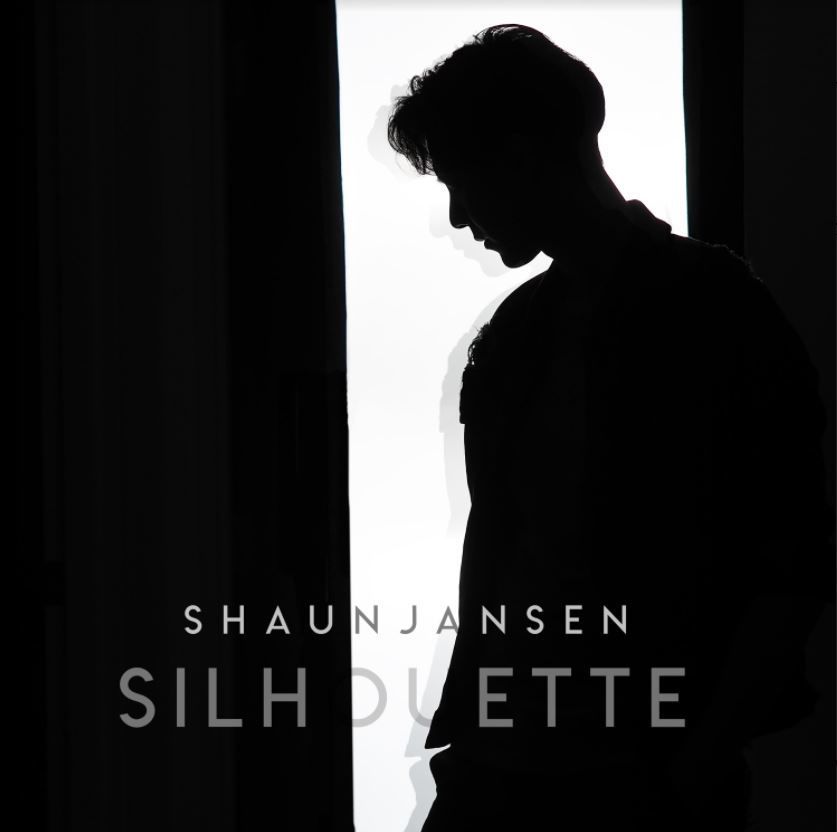 Date: 15 January
They say that musicians write their best music when they're heartbroken, and that's exactly what expect with Shaun Jansen's upcoming debut release - 'Silhouette'. 
A tribute to his late grandmother, he delivers an emotive and honest performance, translating his feelings into a beautiful musical arrangement.
Stay tuned to his instagram page for announcements.
---
Subsonic Eye - 'Nature of Things'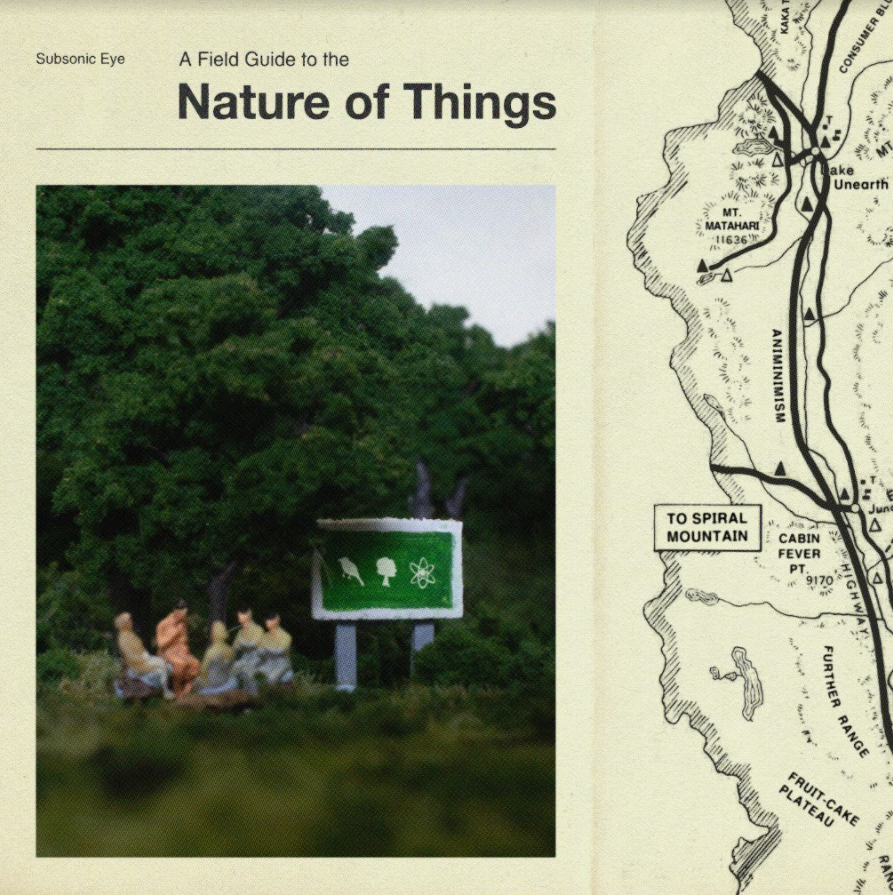 When: 15 January
Shedding heavy fuzz and fanfare for rawer tonality and wearied lyricism, Singaporean noise-rock mainstays Subsonic Eye reinvent themselves on their third full-length release, 'Nature of Things'.
In this album, the band can be seen as coming to grips with their place in a strange world, finding refuge in confessional intimacy with a grounded palette that evokes the album's namesake – nature – whilst pondering the toll of human indulgence. 
Look out for 'Nature of Things' on Subsonic Eye's Spotify channel.
---
Charlie Lim & Aisyah Aziz - 'Won't You Come Around'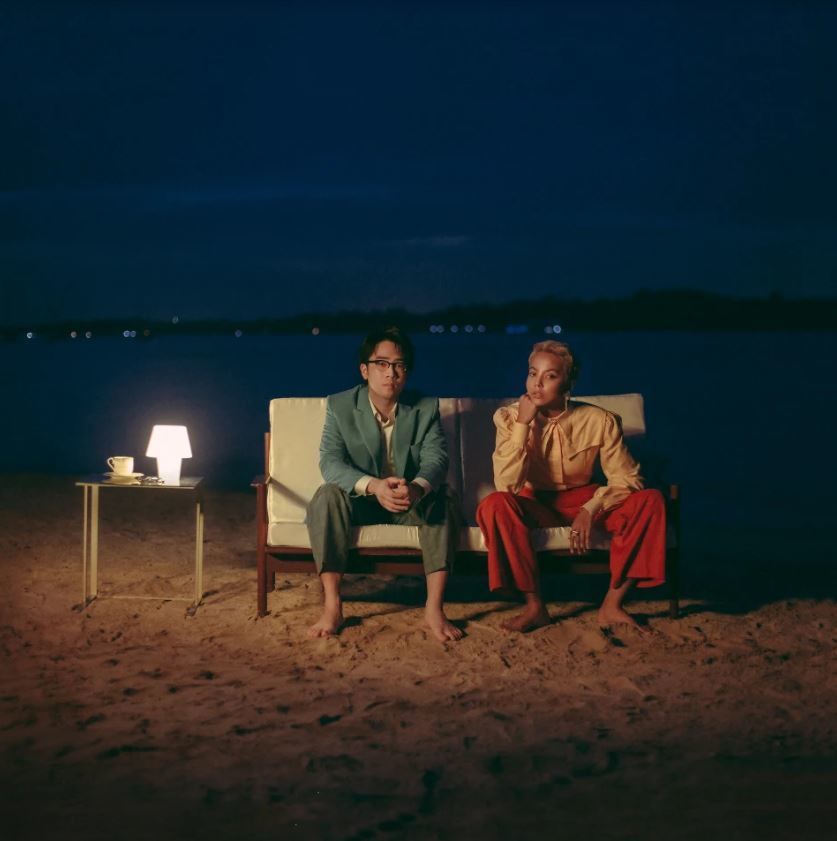 When: 22 January
'Won't You Come Around' is a track that delivers a copacetic blend of two languages, English and Malay, in a modern R&B track. It's lyrics carry a message on the journey of a long-term relationship; on the growing pains of learning to understand, accept, and relying on each other. Featuring Charlie Lim and Aisyah Aziz, look out for the track which drops on 22 January.
The official music video will premiere on 25 January, 9 PM (SGT), on Charlie Lim's YouTube page.
---
Jonan - 'When Love is Nigh'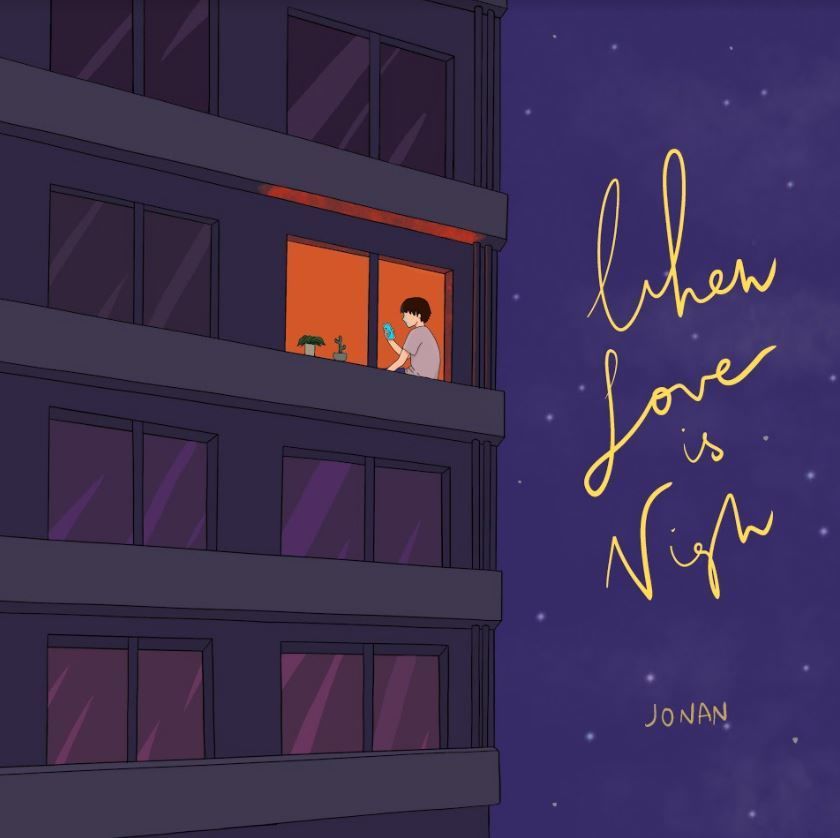 When: 5 February
A track that was written during the lockdown, 'When Love is Nigh' is a Jazz ballad by Jonan, who paints a picture of a person longing for love.
---
Trust the Chaos - 'World Gone Crazy'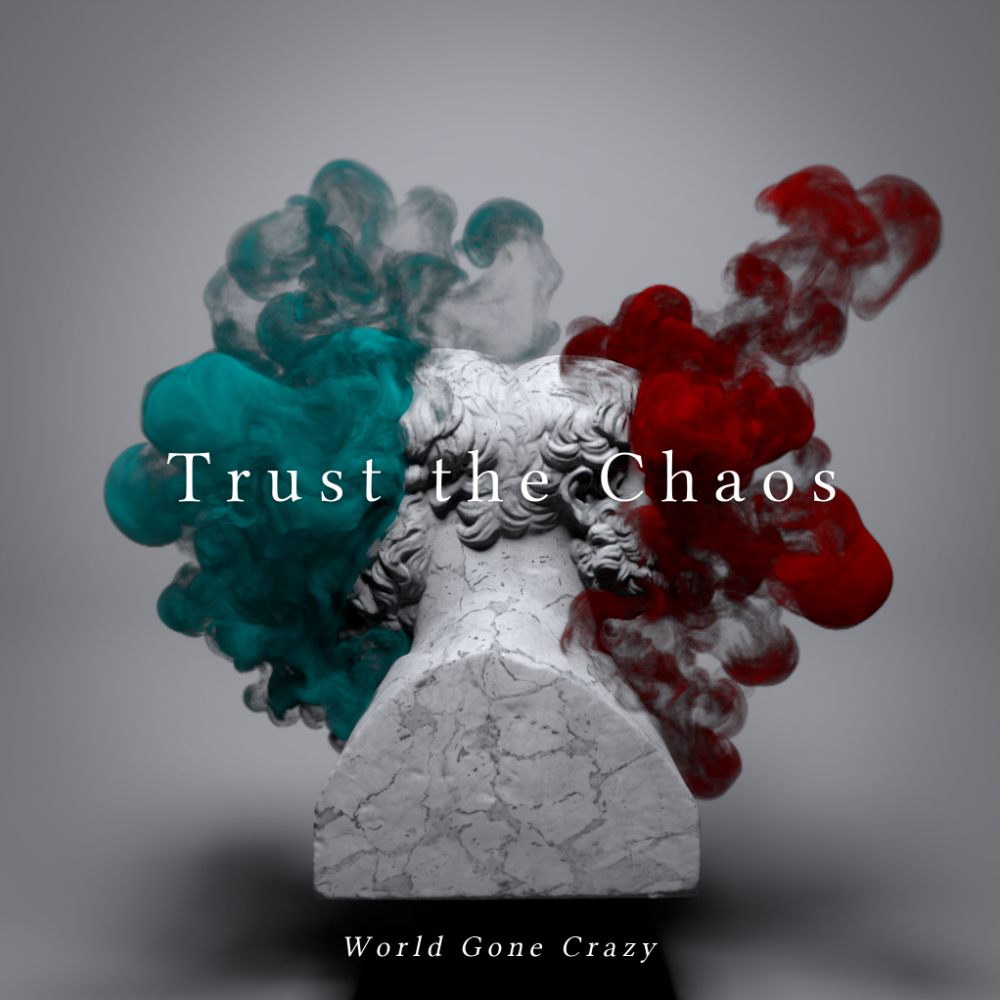 Date: Early February
Trust the Chaos is delivering a tumultuous track in 2021, drawing inspiration from an equally tumultuous year. With influences from the hard-hitting and diverse sounds of ONE OK ROCK, Avenged Sevenfold, Architects, and more, 'World Gone Crazy' is said to be an "existential and reflective statement of the current climate, and where we stand as humans". 
---
Amanda Ong - 'Leave Me Alone'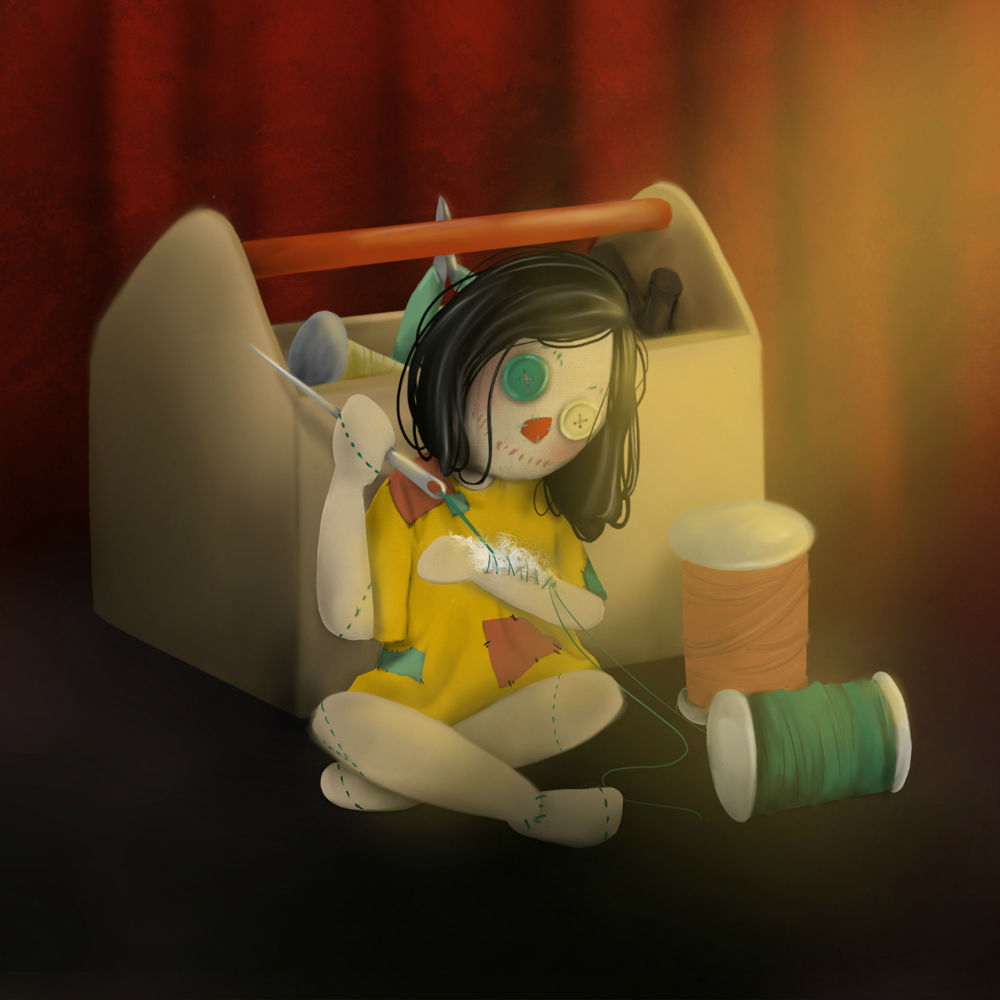 Date: 26 February & 23 April 
Behind the fluttery vocals and mesmerising tunes of 'Eye to Eye' and 'idontwannabeyouanymore' is Amanda Ong, who gave us an escape from the wreck that was 2020. This year, the singer-songwriter has more in store, with the first being 'Leave Me Alone' set for release in February, and its Malay counterpart 'Biar Ku Bersendiri' in April. Described to offer serious contemplation by traversing into a lonely inner world of struggle, you can count on the song to provide you with some solace during your toughest times – all while lulling you into a safe place of spellbinding jazz and funk. 
Pre-save 'Leave Me Alone' and 'Biar Ku Bersendiri'
More from Amanda Ong here.
---
Want more new music? Head over to our Discover section for the freshest releases, or follow our Spotify playlist updated every Friday. To send in your tracks, simply visit our Submit page, or message at hello@hear65.com.
---
---