Let's face it, 2020 caught the world off guard. Before we could even make sense of it, we were thrown deep into a global pandemic and had to make changes to the way we live our lives.
In the midst of all the disruption to livelihoods, this meant hunkering down to learn and adapt and finding alternatives to keep the music alive. 
It's been an unprecedented year, full of strange and extraordinary events – and we've got the receipts for some of the biggest ones you – our readers – read the most of all.
Here are the Top 10 articles on Hear65 to round off this peculiar year and yes, we're doing this the old-school way, with a top 10 countdown.
---
10) How 900 Singaporean voices were put together for 'Home' - An interview with George Leong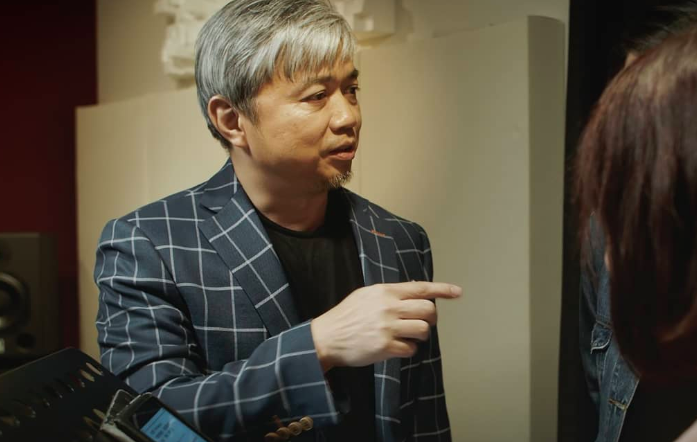 At the peak of the COVID-19 outbreak in Singapore, we had to adapt to the new circumstances that the virus brought upon us, and we had to do it quickly. Singaporeans found comfort in 'Home', an iconic National Day song that has since become a classic. In this interview with George Leong, he brings readers through the tedious process of mixing 900 Singaporean voices to create a virtual choir cover of 'Home'; you won't believe how mind-boggling mixing 900 unique voices can be!
Read the interview here.
---
9) MICappella's Peter Huang on battling Perthes Disease and recovering in a COVID-19 world
As the rest of the world battled its new enemy, Peter Huang has been living with a rare condition that affected his mobility ever since he was 12 years old. In this interview, he opens up about how he deals with physical and emotional pain, and how MICappella was born.
Click here to read the interview.
---
8) Musicians by day, dads by life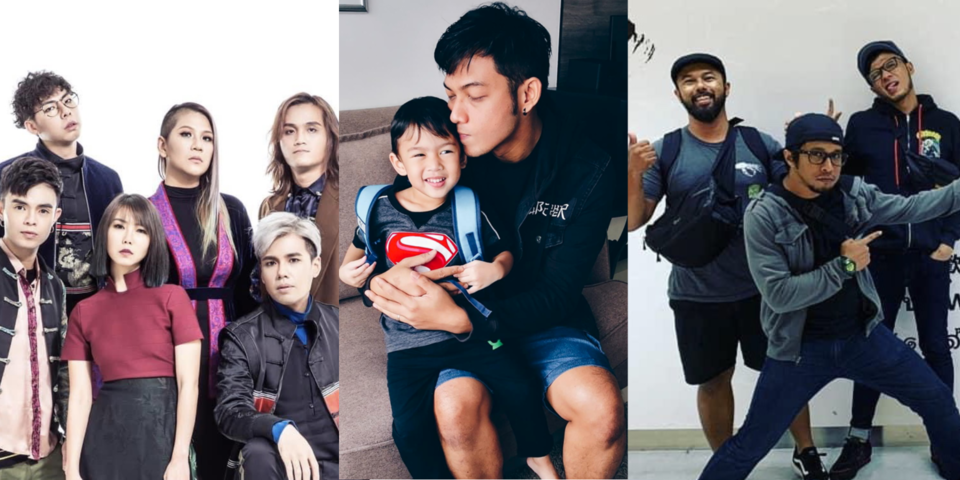 How cool is it to have a dad that's also a musician? In this Father's Day special, we spoke to Peter Huang and Goh Mingwei from MICappella, Iman and Lal from Iman's League, and Arif from Wormrot to share with us what it's like to live a dual life as a father, and also as a musician. We got insights on how having kids changed their perspective on life, and how they plan to introduce music to their young ones.
We should start them young because after all, music is in our DNA here at Hear65.
Click here to read more.
---
7) KTV at Home with Hear65 Sing Along SG 
It's no question that the circuit breaker period had everyone in Singapore cracking their heads on how to keep ourselves entertained. It was then that Hear65 Sing Along SG, a reimagined a digital karaoke concert experience, gave audiences the opportunity to sing along from the comfort of our own homes over four weekends with 16 Singaporean artists, namely Tabitha Nauser, THELIONCITYBOY, RRILEY, The Pinholes, Charlie Lim, Joanna Dong, Jeremy Monteiro, MICappella, Shak'thiya, Sezairi, Sobs, Iman's League, M1LDL1FE, Sam Rui, OHMYMEITING & Goose, and HubbaBubbas.
Click here for the full article.
---
6) 10 K-pop hits you didn't realise were created by Singaporeans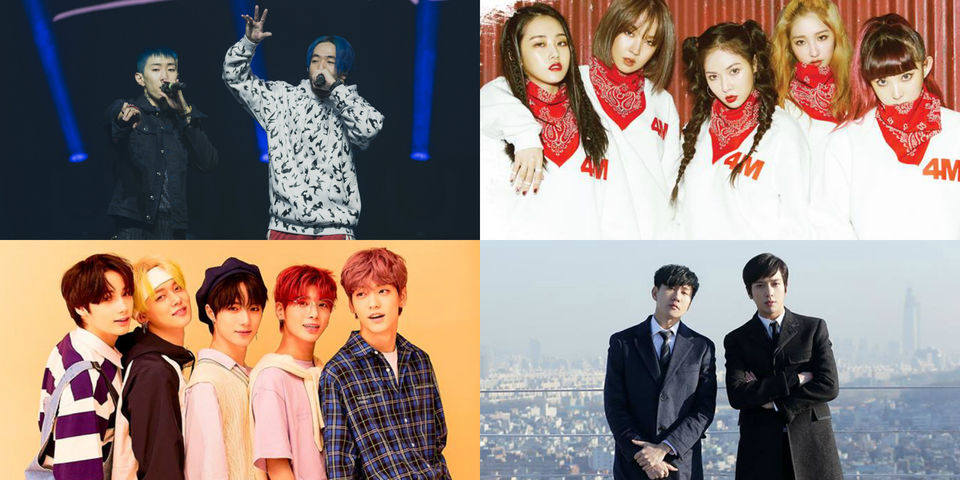 As we come closer to the top 5, we're starting to see more of K-pop, which has undoubtedly taken the world by storm. 
Did you know that some Singaporeans have had the opportunity to be involved in creating some of the biggest hits in K-pop world? We're talking about hits from the likes of GOT7, TXT, Henry of Super Junior-M, F(x), and more!
Check out Singaporean rapper ShiGGa Shay performing with Jay Park in the video below.
Find out who else made the list here!
---
5) A look into Singapore's Punk scene with a playlist curated by Bob from Take-Off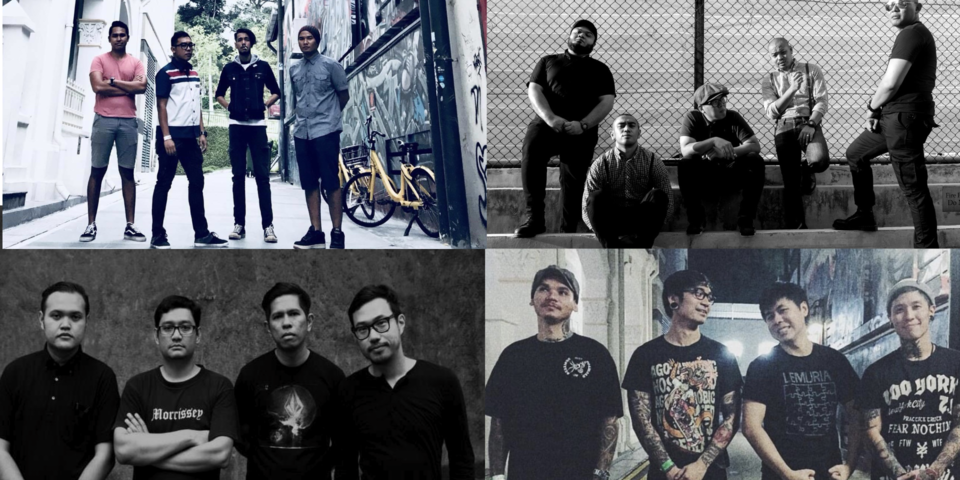 Punk bands in Singapore have been around since the 1990s. Usually clad in all-black outfits, many of these bands play regular gigs locally and some have even had the opportunity to tour internationally.
Bob from Take-Off gave us an insight into the world of Singapore's punk scene with a specially curated playlist that showcases the scene in all its glory.
Definitely not for the faint of heart, check it out here and discover more about his thought process when it comes to creating the playlist.
---
4) Your guide to the Singapore concerts you can't miss this February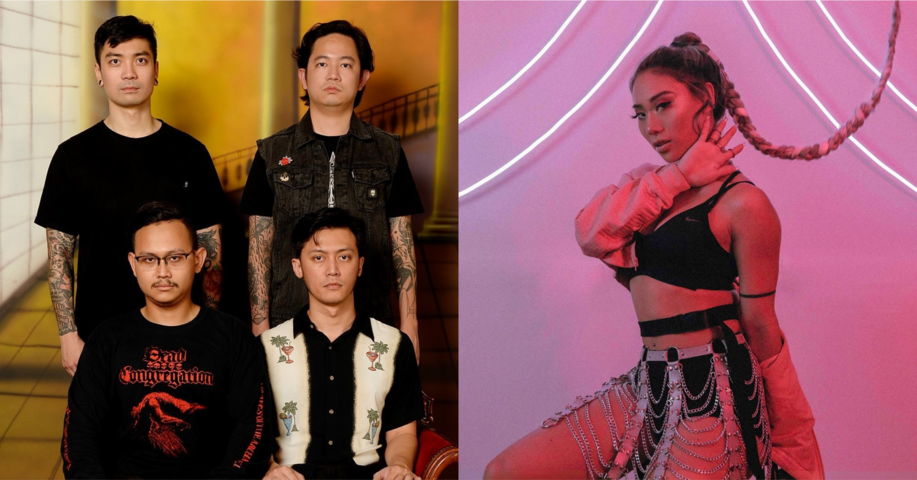 Remember when gig guides used to be about physical instead of digital events? If only we knew that February was going to be one of the last few months we had before the circuit breaker. While physical events are slowly being reintroduced here in Singapore, we can't help but reminisce how spoilt for choice we were for live events back in February.
Our February gig guide had the likes of RRILEY, Shye, Tabitha Nauser, and Garden Beats Festival to name a few. Oh, what we would give to attend a live festival once again.
Click here for the full lineup.
---
3) Four unlikely Singaporean music stars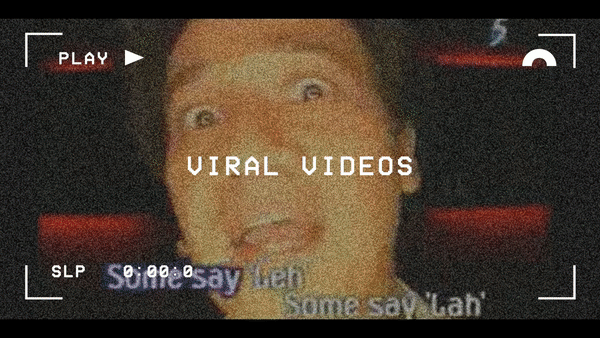 In a world where going viral is the fastest route to fame, we took a look at four Singaporeans who took the internet by storm with their music-related videos. The list covers Daniel Ng (A.K.A Singapore's Bob Dylan), Paul Seow (Prodikeys), Suthasini (Vasantham star), and Mr Phua Chu Kang himself. 
Click here to check out the videos that produced four of these unlikely Singaporean music stars!
---
2) Singaporean music performances to livestream during COVID-19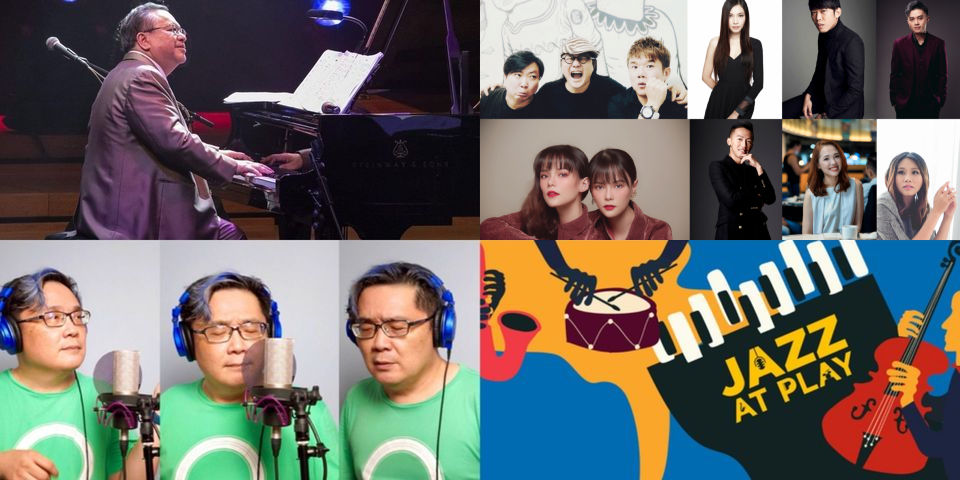 Singapore has adapted well to the global pandemic and we are indeed embracing a new norm. In this guide, we've compiled a list of the live music shows by Singaporean artists that you can stream from the comfort and safety of your own homes.
As we patiently wait for physical events to be a part of our lives once again, we will continually update this list to give you your dose of Singaporean music. Click here to check it out.
---
1) Successful transformations amidst COVID-19: How SSO, e-Getai, and Baybeats remodelled large-scale physical events for online audiences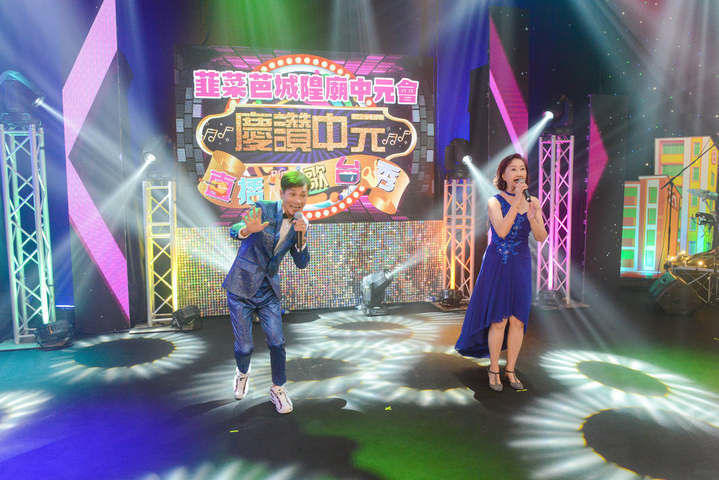 The pandemic has forced us to adapt to a new way of life, and that is exactly what the Singapore Symphony Orchestra (SSO), Lex(s) Entertainment Productions who run e-getai shows, and Baybeats had done. 
Traditionally holding large-scale physical events, these three organisations managed to successfully retain their audiences by shifting into the digital realm, and grow their audience reach even more.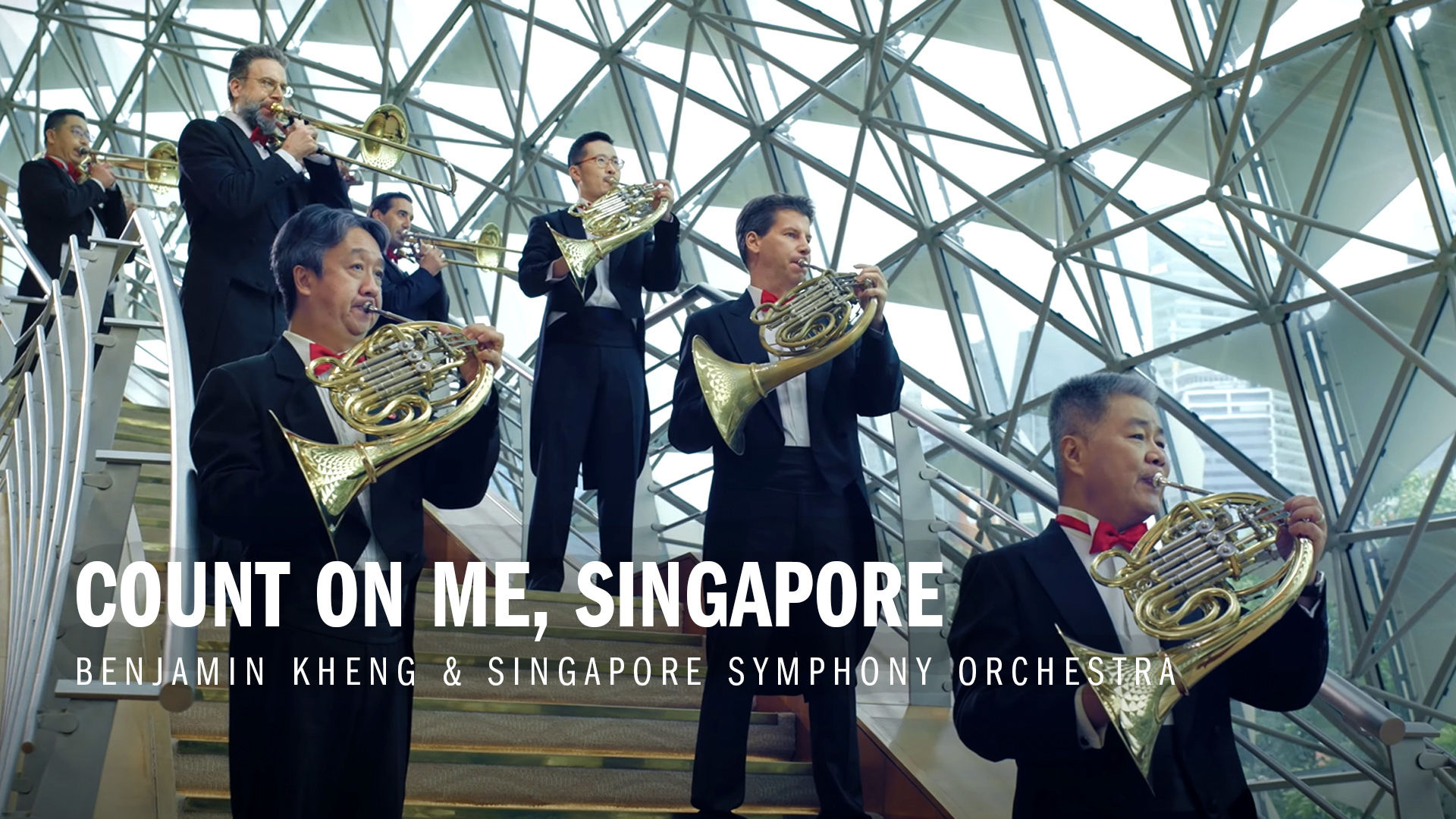 Speaking with these businesses, Hear65 got an in-depth understanding of how they managed to successfully move their events online and what it took to succeed.
Click here to read the full interview and find out what it takes to reimagine and move a physical event into the digital realm.
---
---