TikTok is a massive wormhole on our phones that warps and dilates time. We don't really understand the science behind it, but we know that hours seemingly fly by as we mindlessly scroll through our FYPs (For You page), entertained by short video clips of people dancing, singing and doing whatever it takes to catch our eyeballs.
Part of why it's been so successful is the powerful algorithm behind the FYP. It studies what we enjoy watching, and continually recommends a stream of content and creators that it somehow knows we'd love.  
Here at Hear65, we're die-hard fans of the local music scene. And if you are too, the FYP algorithm would have blessed you with some of these 9 Singaporean musicians, whose raw talents and abilities have shot them to TikTok virality and stardom. Read on to see how many of these artists you recognise and have a look at some of their most-viewed content.  
---
@dharnimusic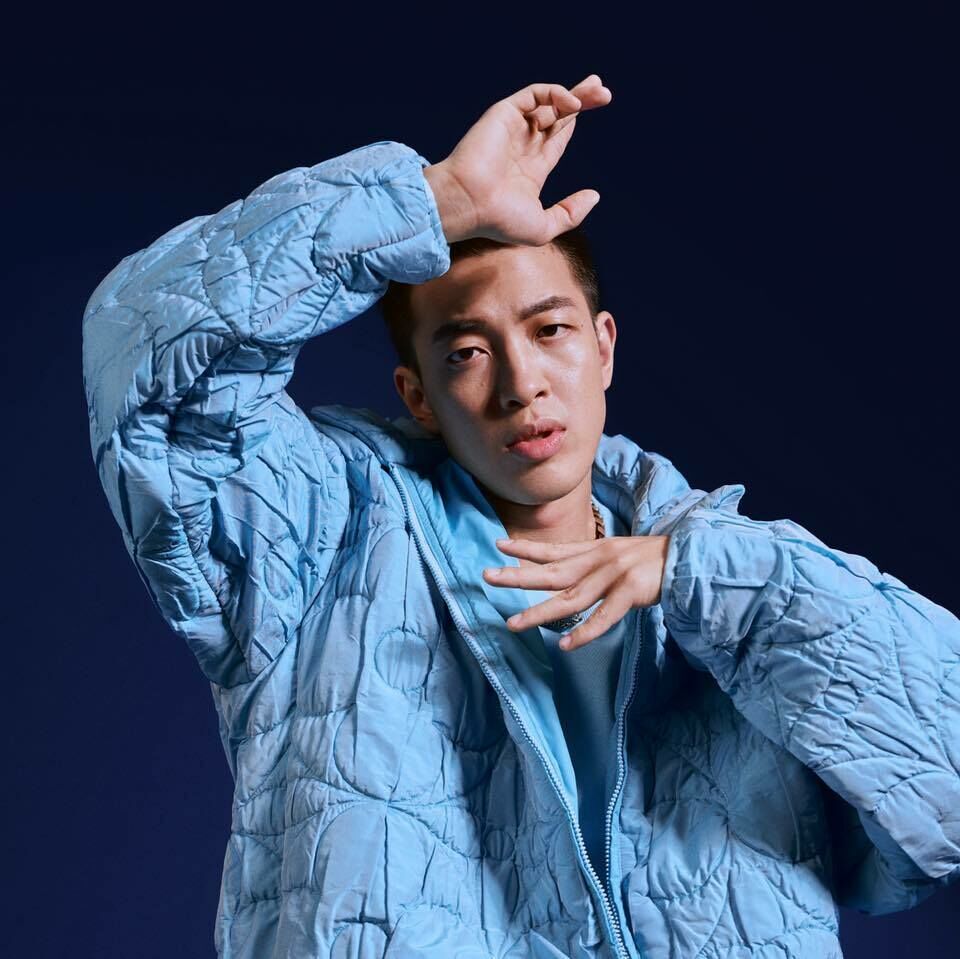 Followers: 2.7M 
Some say that he is Singapore's biggest musical export. Others simply agree that he is the best beatboxer our tiny island nation has produced in decades. Currently based in Poland, Dharni has won the top prize at Grand Beatbox Battle Championship two times in a row. He's also shared the stage with global superstars like Kanye West and Mariah Carey.
Now, he is making waves on TikTok and surprising people with his ability to imitate any musical sound to an eerily-accurate degree just with his mouth. Watch an example of this in the viral TikTok clip below, which has garnered more than 81.9 million views. 
---
@hubertyuzhe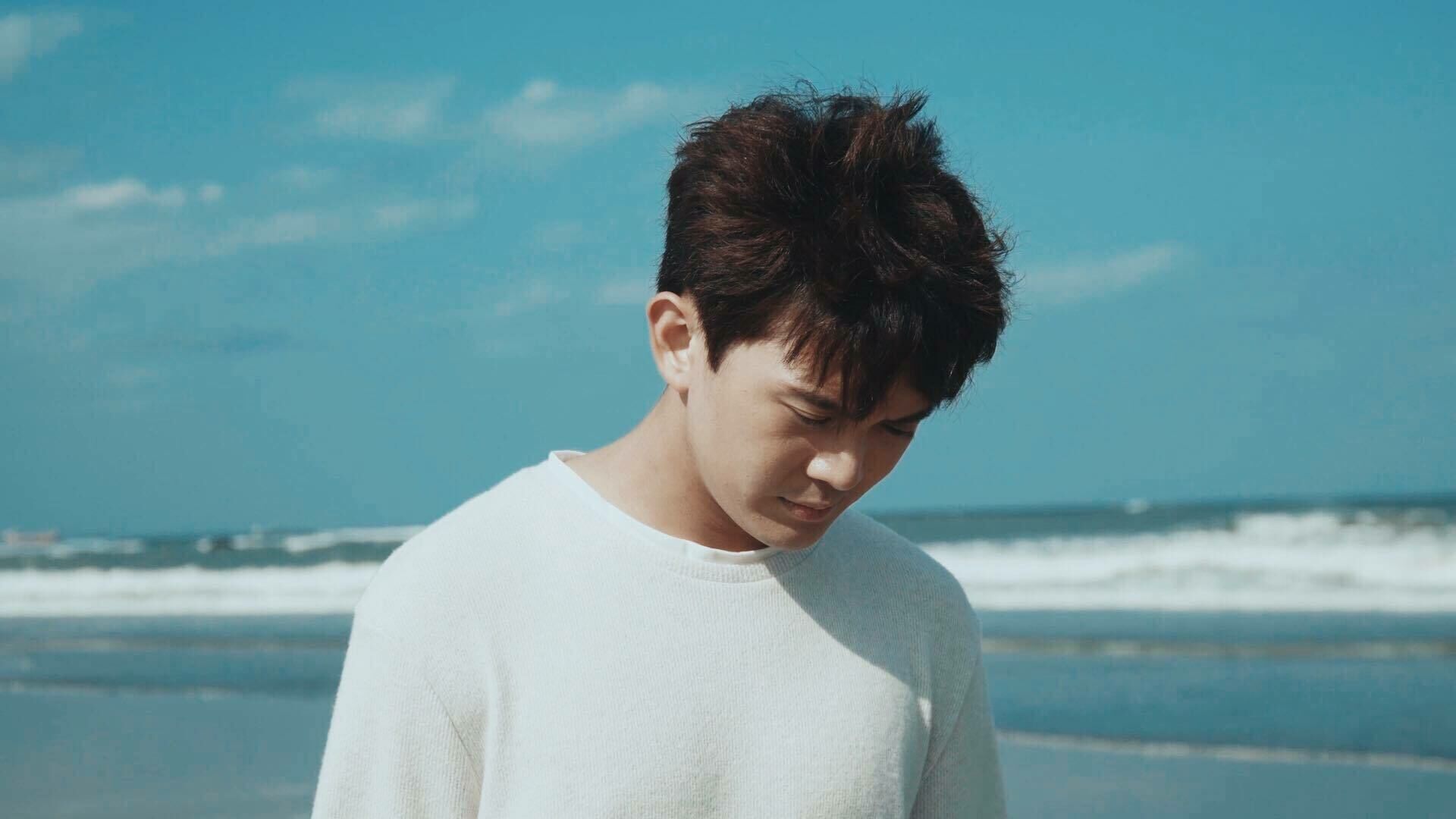 Followers: 236.3k 
Taiwan-based Singaporean singer-songwriter Hubert Ng (黄宇哲) got his big break in music when he wrote the song《妮妮》in 2017, which took the Taiwan music industry by storm and remained at the top of several Taiwanese charts for more than a month. Since then, he has gone on to receive plaudits for his production work, winning the *SCAPE Youth Music Award 2021 for the category of 'Best Producer of the Year'. 
On TikTok, he is famous for his videos where he shares mind-boggling optical illusions and other visual puzzles, challenging viewers to either decode them or experience them for themselves. Some of these videos have garnered millions of views, such as the one below where he shares how a previously static image can appear to swirl after staring at a swirly pattern for some time. 
---
@benjaminkheng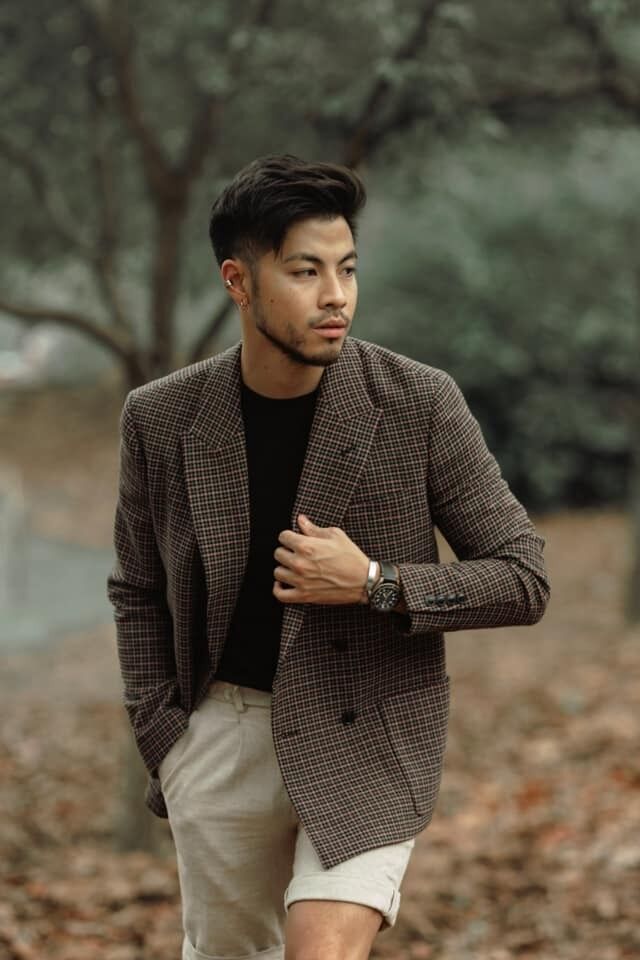 Followers: 234.7k
The multi-hyphenated artist made his musical debut as 1/4 of pop-rock band The Sam Willows. Since the band's hiatus in 2019, he has gone on to launch a successful solo career with his EP 'A Sea That Never Stops'. He's also started a YouTube series with local comedian Hirzi known as 'The Benzi Project'. Wait, do we really need to give an introduction for Benjamin Kheng? 
On TikTok, Benjamin has starred in countless self-directed comedic skits. Recently, he's started flexing his insane musical talents by demonstrating how he can recreate the sound of a full choir with his voice alone, producing gospel-esque covers of hit songs like 'Heartbreak Anniversary'. 
---
@iemmapotato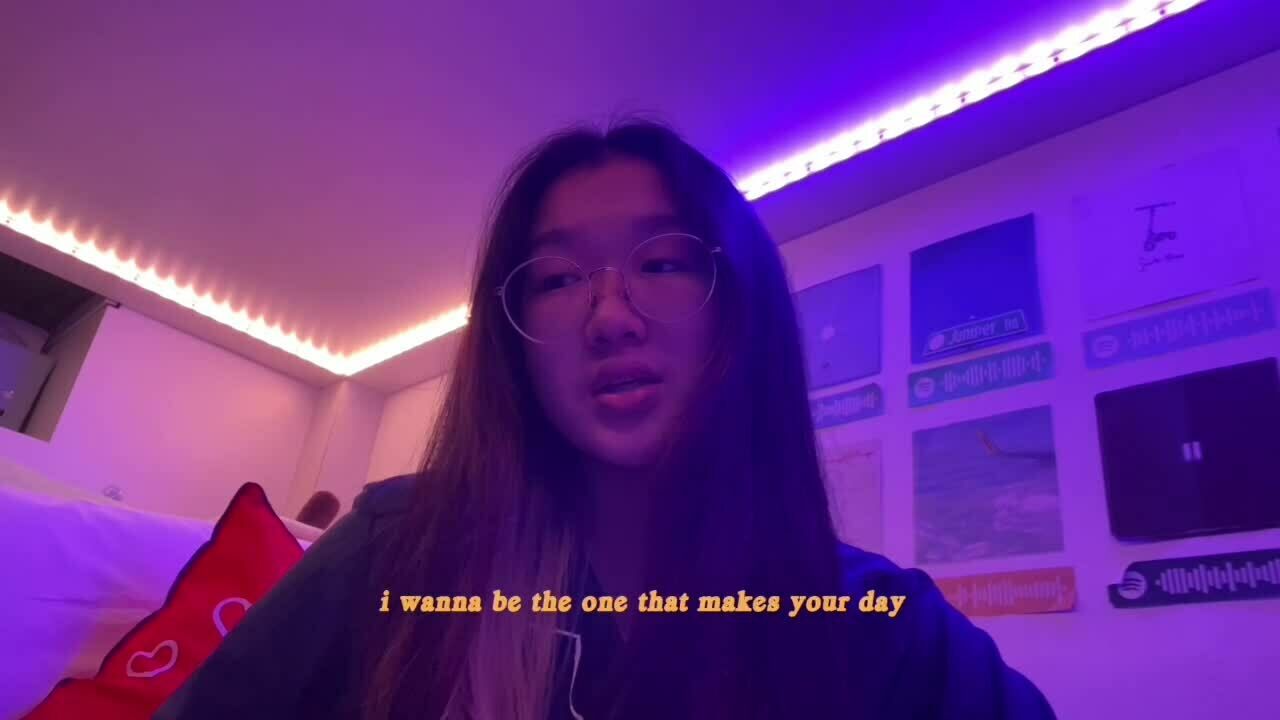 Followers: 201.4k 
Emma is a talented 18-year-old Singaporean singer who uploads covers onto her TikTok page. Her smooth, jazzy vocals have garnered her a lot of praise and attention on the social media platform — with a combined 'likes' count of 4.4 million across her videos. She also writes her own songs and they can be streamed on Spotify. Check out her original song 'College Boy' here, which has already gotten more than 167,000 streams! 


---
@annetteandafish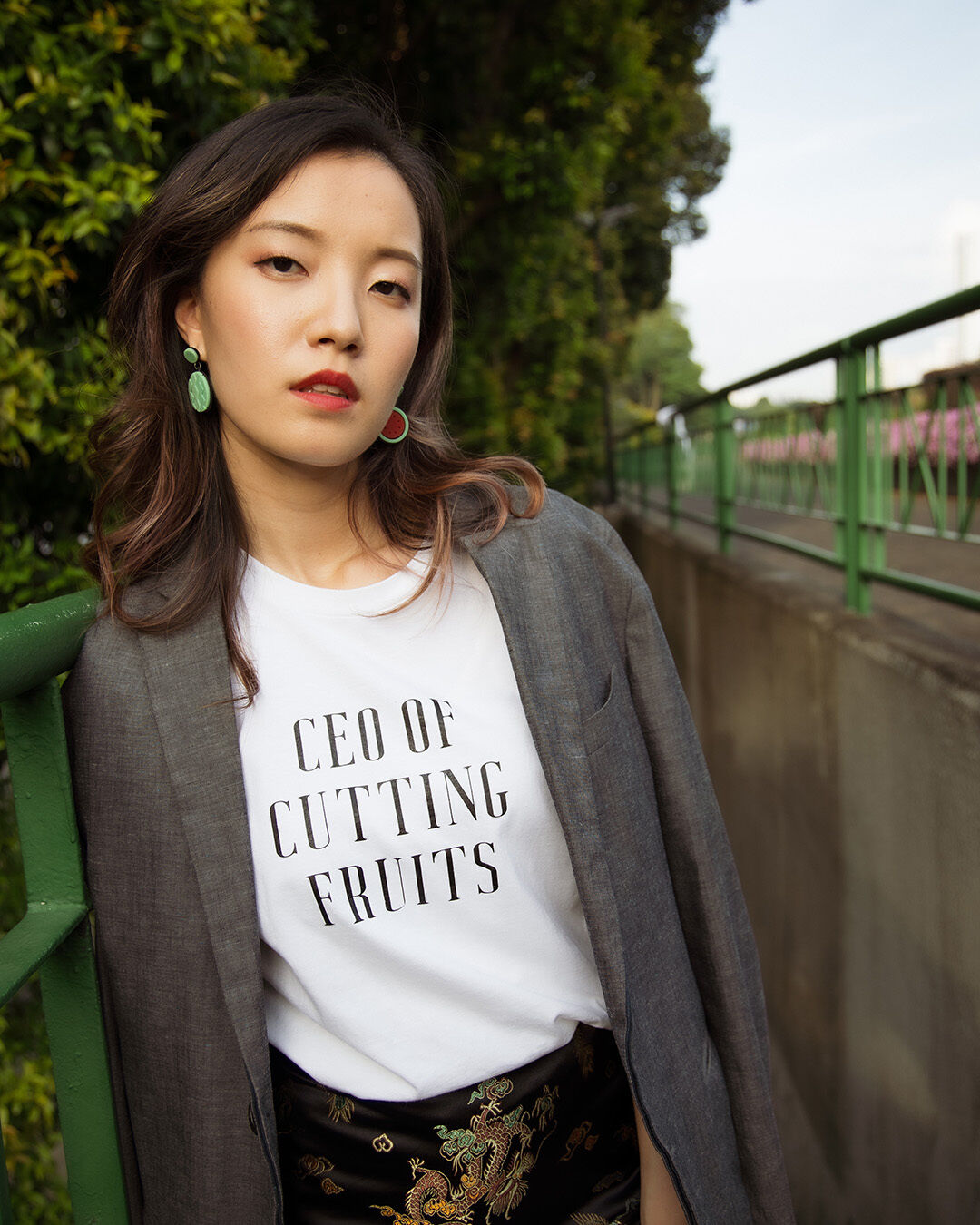 Followers: 113.4k 
Singer-songwriter/actress/filmmaker Annette Lee is a household name to many millennials and Gen Zs. She rose to fame as an on-screen personality on SGAG, starring in comedic skits and other videos by the meme page. As a musician, she is known for her feel-good and uplifting tracks. Most recently in October 2020, she released her second EP Song for the Underdog, and its title track has gotten more than 295k streams since. 
Her penchant for acting has carried over to her popular TikTok page, which features self-directed skits where she plays an entire gamut of characters inspired by the broader Singaporean society. In 2020, her skit of a typical Asian mom giving the "illusion of choice" to her daughter when asking her if she wanted some fruits was the most viewed TikTok video in the country for that year. It has gotten more than 2.4 million views since. 
---
@estellefly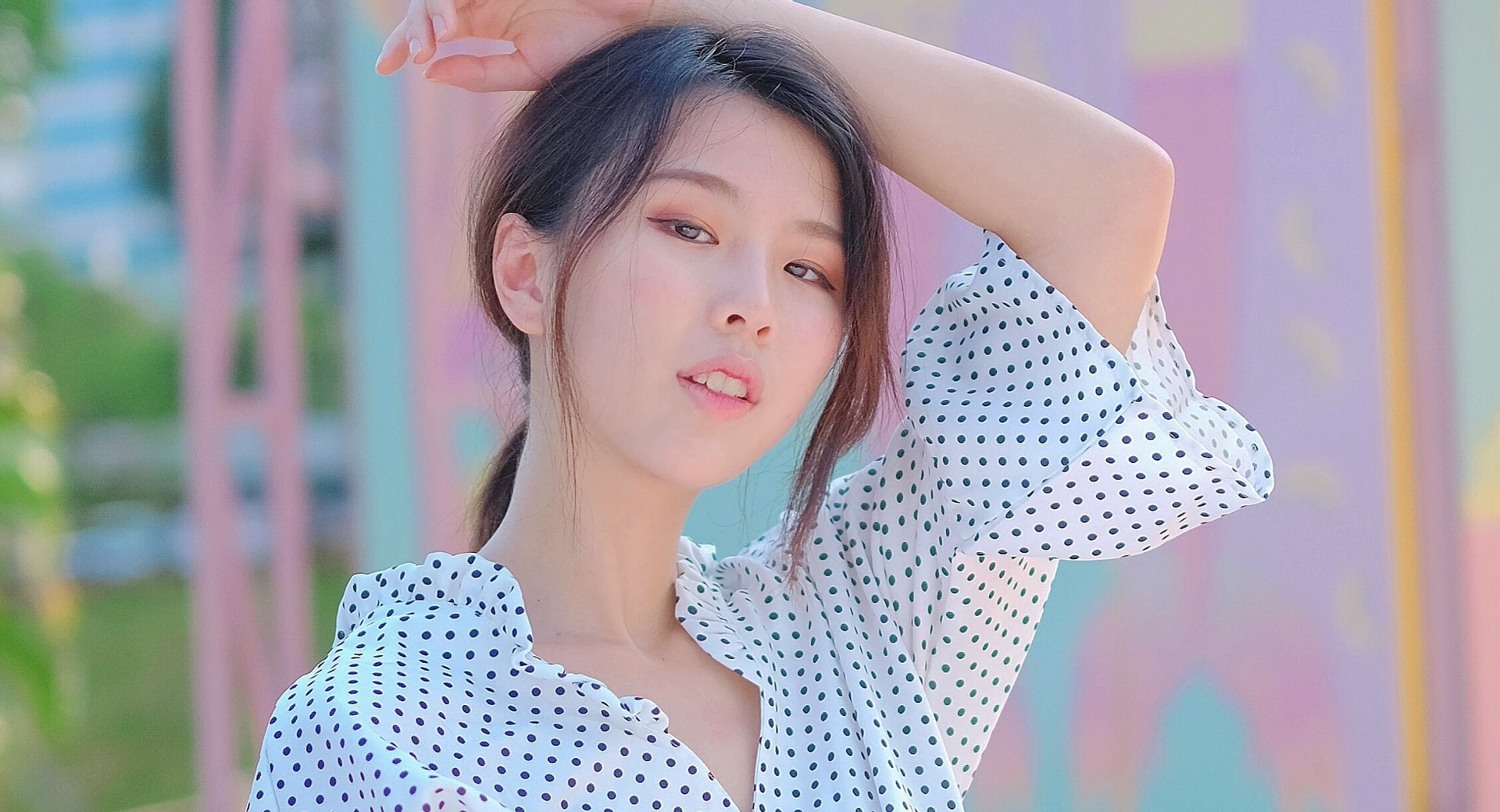 Followers: 76.8k
Formerly 1/4 of Japanese idol group Sea*A, this Singaporean singer-songwriter and dancer is no stranger to performing on large stages. Estelle Fly has sang alongside some of music's biggest names — including BIGBANG's Seungri, TOKYO GIRLS' STYLE, LiSA and BABYMETAL. In 2019, she released her debut single 'Love Like This' which has gotten more than 414,000 streams on Spotify. 
On TikTok, her dancer side shows more prominently as she often posts K-pop and J-pop dance covers. Aside from that, she also has videos of herself having fun with the latest TikTok filters/challenges and starring in her own short, relatable skits. 
---
@theonlyhavenz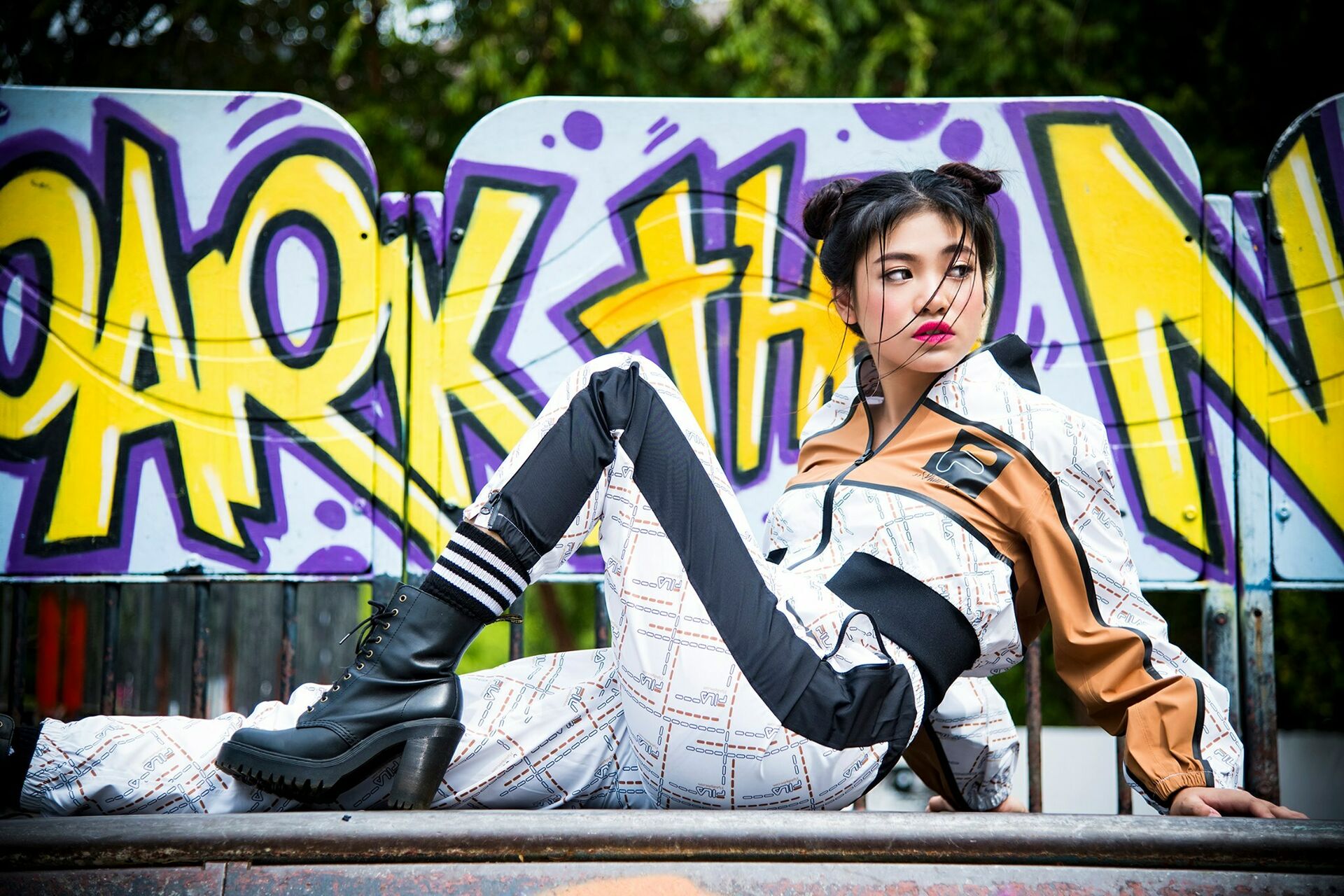 Followers: 68.1k
Starting out as a participant in music school Academy of Rock's (AOR) talent-grooming programme AOR Reach, 17-year-old indie pop singer-songwriter HAVEN has since released 9 singles in both English and Mandarin. Her most successful track 'Imagine' was a collaboration between her and Filipino-American actor/singer Kyle Echarri and its music video has more than 250,000 views.
Haven's TikTok page is essentially #aestheticgoals. Aside from posting about her daily fashion/food exploits, she occasionally puts up singing videos that enrapture the close to 70,000 fans who follow her page. Evidently, one of these fans includes her pet dog who gets visibly excited everytime she sings. 
---
@bennhum 
Followers: 42.7k
If you've been on YouTube binge-watching covers of Mandopop songs, Ben Hum is probably a name that you've come across. With more than 3.2 million views across his videos, the Singaporean singer-songwriter first rose to prominence as the runner-up of TV singing competition Campus Superstar (Season 2) when he was only 16. His YouTube covers have even been featured on Taiwan Talent Show, a huge platform showcasing rising stars in the Mandopop scene. 
On TikTok, he's been continuing to make waves with his covers of both English and Mandarin hits and has amassed a follower count there larger than on his successful YouTube page. Watch his cover of One Direction's 'What Makes You Beautiful' below.
---
@djlenerd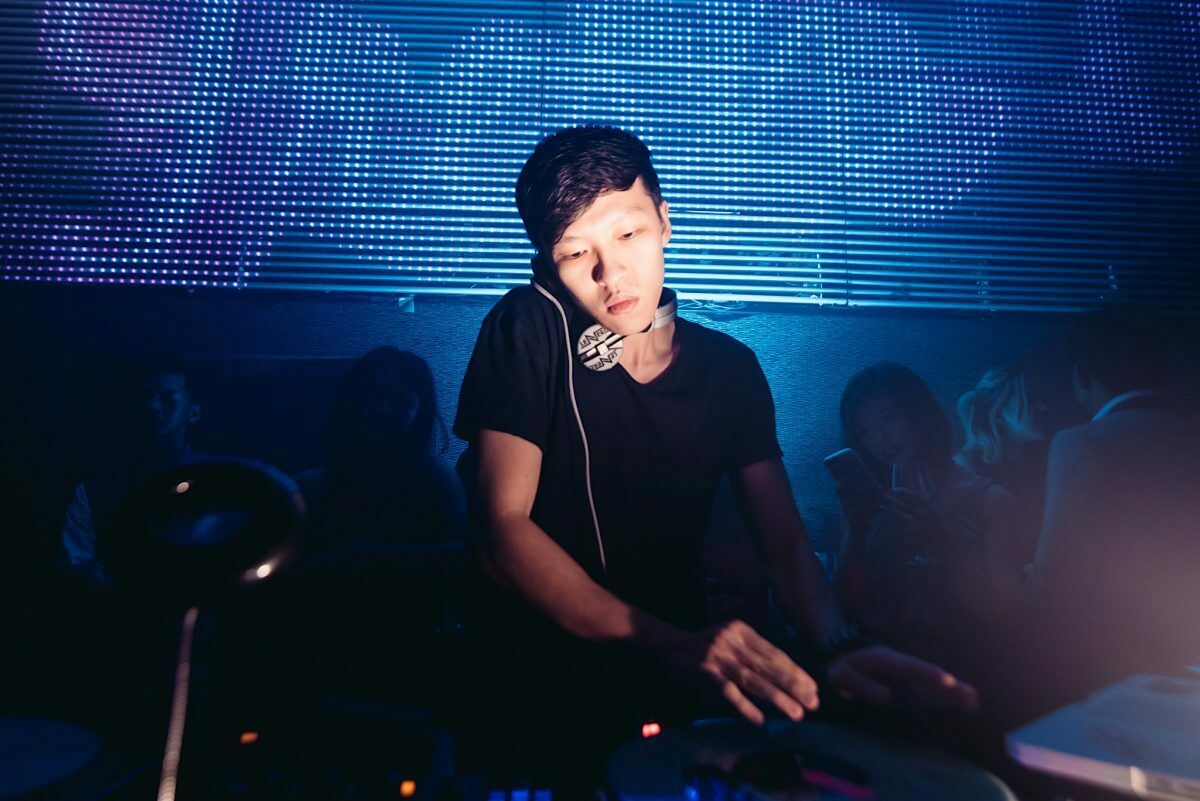 Followers: 31.3k
Patrick Lewis, better known as LeNERD, is a resident DJ at Zouk Singapore. He started the initiative CROWD CTRL which has become a regular night event featuring international artists. LeNERD's solid turntabling foundations have won him invites to spin in countries like Taiwan and Hong Kong. 
On TikTok, LeNERD frequently posts original remixes and snippets of his DJ sets. He also does other music-related content, including a synth-infused rearrangement of MICappella's cover of 'Bedroom' by JJ Lin which has been watched more than 33.4k times on the platform. 
---
---