Aisyah Aziz has returned with a new single.
Released on 3 February 2023, the track, titled 'janji kita bertemu lagi', is Aisyah's first song with lyrics in both English and Malay. It will also be featured in her forthcoming EP till death do us part, which is slated for an April 2023 release.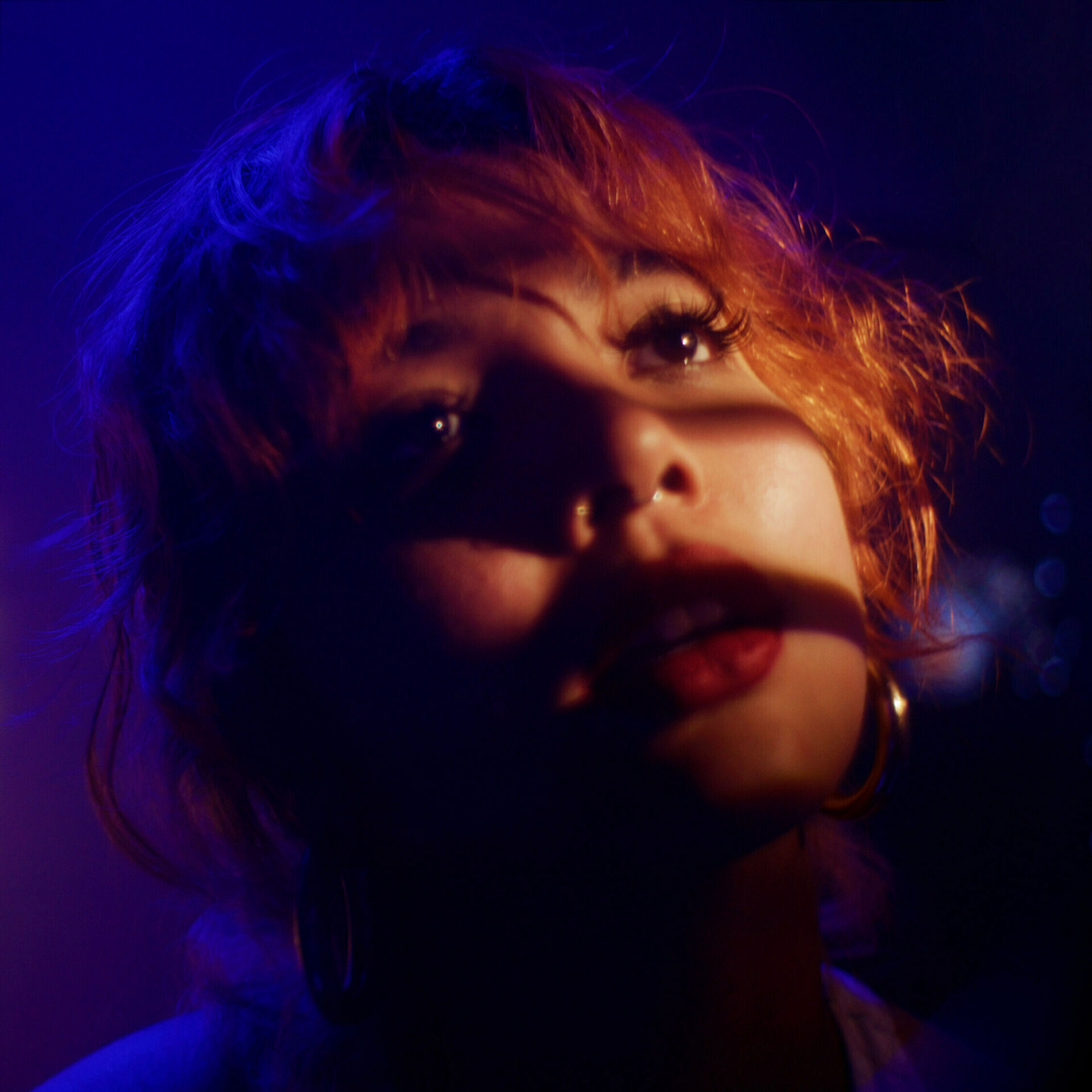 There is a certain sense of vulnerability exuding forth from the track which Aisyah opts to take on with only her guitar. Translated as 'promise, we'll meet again', the bittersweet yet comforting track starts off with guitar notes strumming lightly through the intro, and her vocals resound as she sings the lyrics throughout the song.
"The songs I am working on were organically written with my friends that I live with. It is real, raw, and acoustic — truly back to basics for me. And 'janji kita bertemu lagi' is exactly that. Just me and the guitar, speaking from the heart," explained Aisyah.
Along with the single is a unique music video — directed by the vocalist's good friend and videographer, Paul Lin — that shows Aisyah from her guitar's point of view. 
"Having fallen back in love with singing on the guitar, it witnesses everything that happens in my life without judgment. It is simple and it takes everything in as it is. Alhamdullilah I'm beyond stoked to be able to work with Paul, my best buddy, on this video. You don't need a big team to create something magical," she shared.
The music video for 'janji kita bertemu lagi' will be released at 9 PM on 3 February 2023, Friday on Aisyah's YouTube Channel.
---
Listen to 'janji kita bertemu lagi' here:
---