Following his latest EP 'Our Story' in August, Dru Chen returns with a new single titled 'Lost' leading up to his sophomore album 'Slow Life'. Reportedly inspired by the legendary duo Simon & Garfunkel, Chen explores the realms of the folk world, armed with an acoustic guitar on this new release.
 

 

View this post on Instagram

 
The song is themed around Chen's adolescence and the longing for "care-free childhood days".  In a press statement, Chen shares: "The track embodies the little boy who lost himself in the middle of a huge football field and he can't find his friends. There's a yearning for security in those situations, and sometimes we end up trying to find it in the wrong places."
"We pick up the pieces of our childhood when it gets reflected back at us through the people we meet later in life. It makes us think and reflect," the Australian-born singer declares.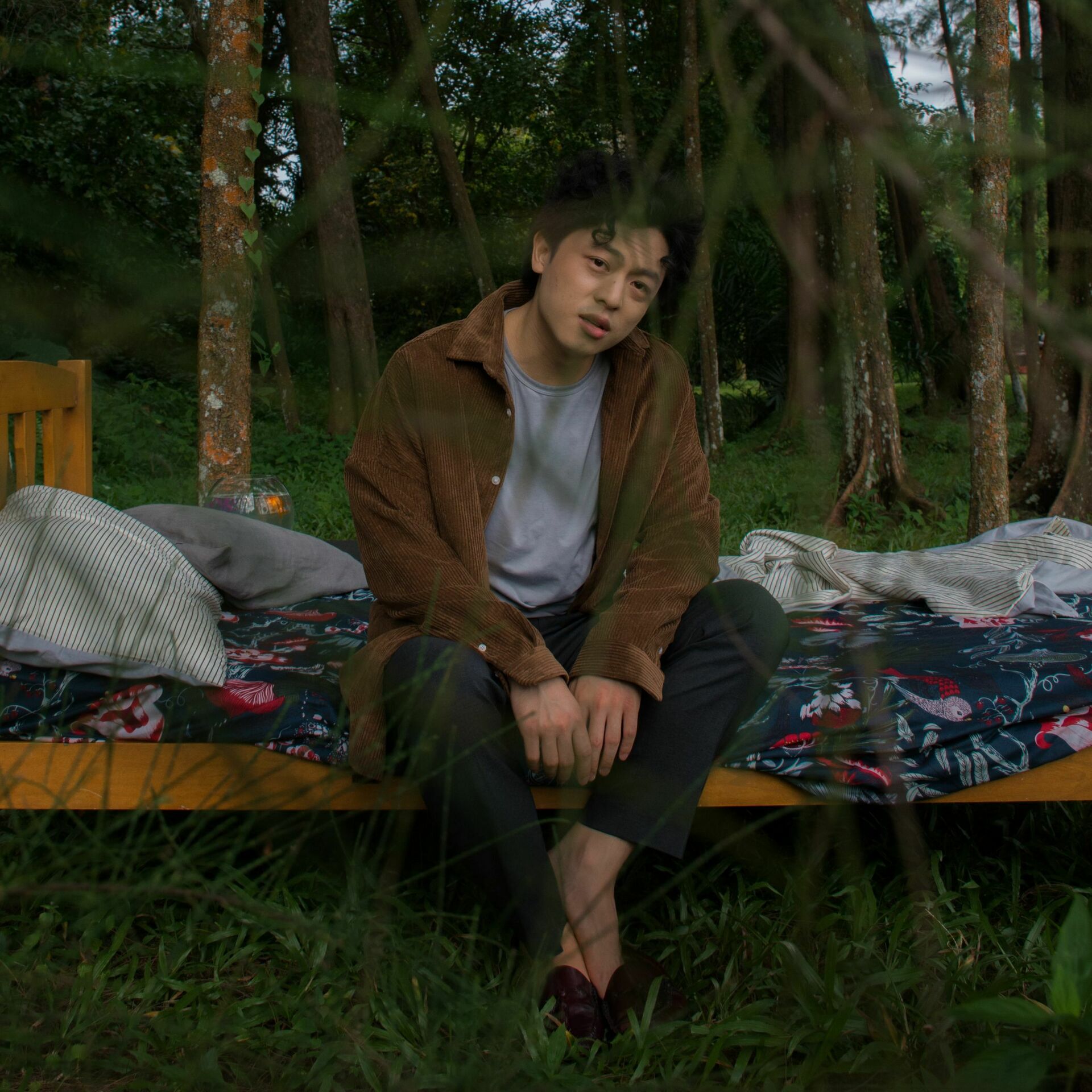 Chen's forthcoming album 'Slow Life' will feature a mix of genres like electropop, nu-disco, soul, and R&B. The tracks on the album will be debuted on the 12th of November at the Esplanade Concert Hall during "DRU CHEN: An album launch with RANGGA JONES", as part of the Esplanade's Mosaic Music Series. 

 

 

View this post on Instagram

 
---
Listen to 'Lost' here and leave your review on Hear65.
---