Last month, Hear65 debuted the I Play SG Music campaign, further injecting local music into the daily lives of Singaporeans by streaming tracks in public spaces. This, as part of the National Arts Council's movement to encourage visibility of Singaporean music, means we're handing everyday Singaporeans heaps more chance encounters of some of our island's brightest talents.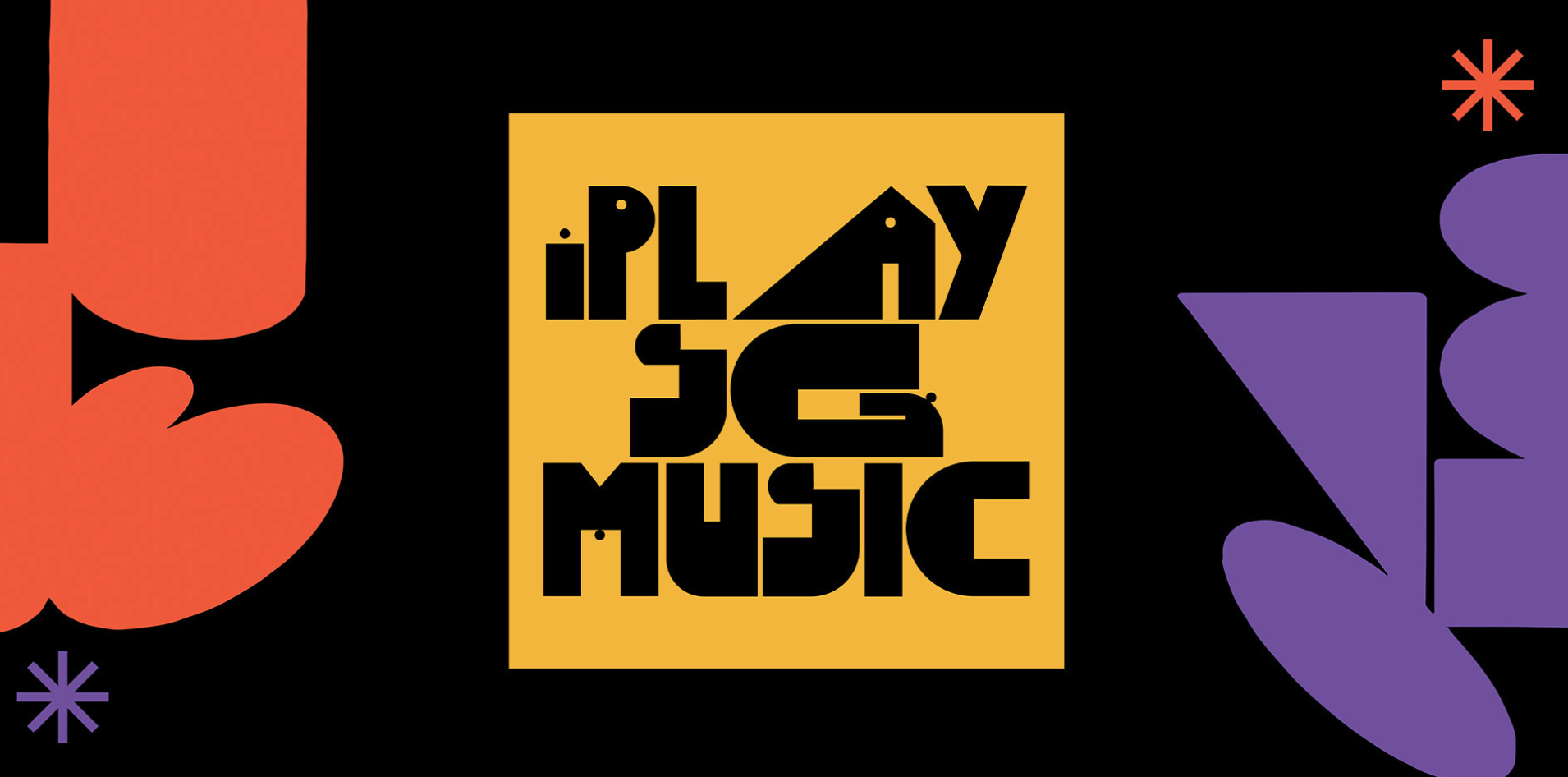 With its successful pilot - which has already began on the 23rd of February - Singaporeans now have more to look forward to, starting chiefly with two main spaces: Our Tampines Hub (OTH), and Funan. 
As a hub that's rich in entertainment, culture, grassroots happenings, as well as a highly communal space that's primed for just about anyone, OTH will see its display boards, tables, and many more littered with the presence of our local musicians, on top of music videos and curated playlists submerging the hub into listening frenzy.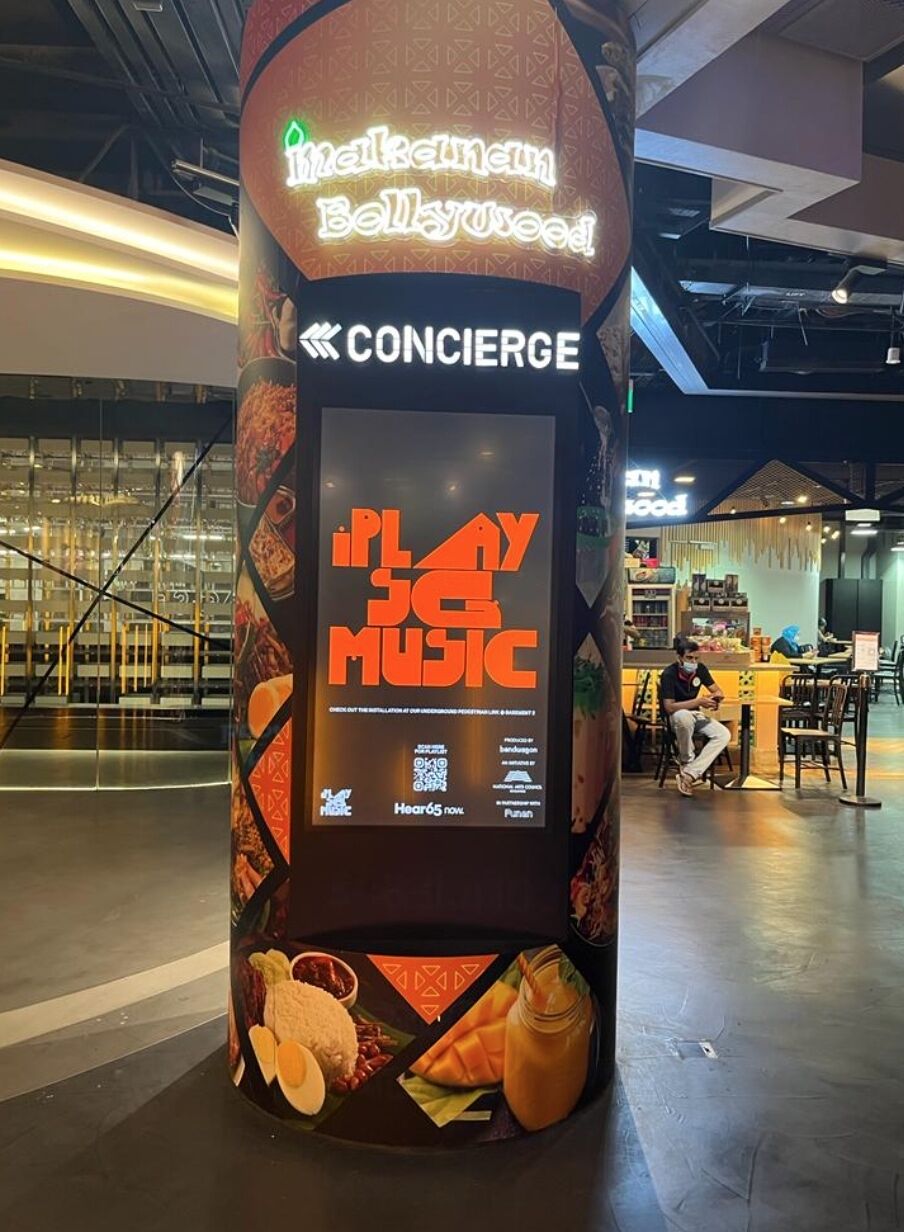 OTH is well-known for its live performances, housing shows weekly on their Facebook as well as on ground to a myriad of artists. Most recently, the hub paid tribute to the passing of the late Chris Ho, a cultural pioneer within the Singaporean circuit, with Subsonic Eye, M1LDL1FE, and The Fast Colors taking stage for a night.



Funan's Underpass Pedestrian Walkway is a spectacle of its own. Serving as a popular connector with high footfall, we've rebranded and overtaken the passage to form an all-round sensorial tribute to our musicians. Think walking through a shrine that's dedicated to our ace sounding bands and musicians, coupled with witty copy and ingenious spins on our local streets and diverse genres. As Singapore's Creative Intersection, the I Play SG Music campaign sits right at home here.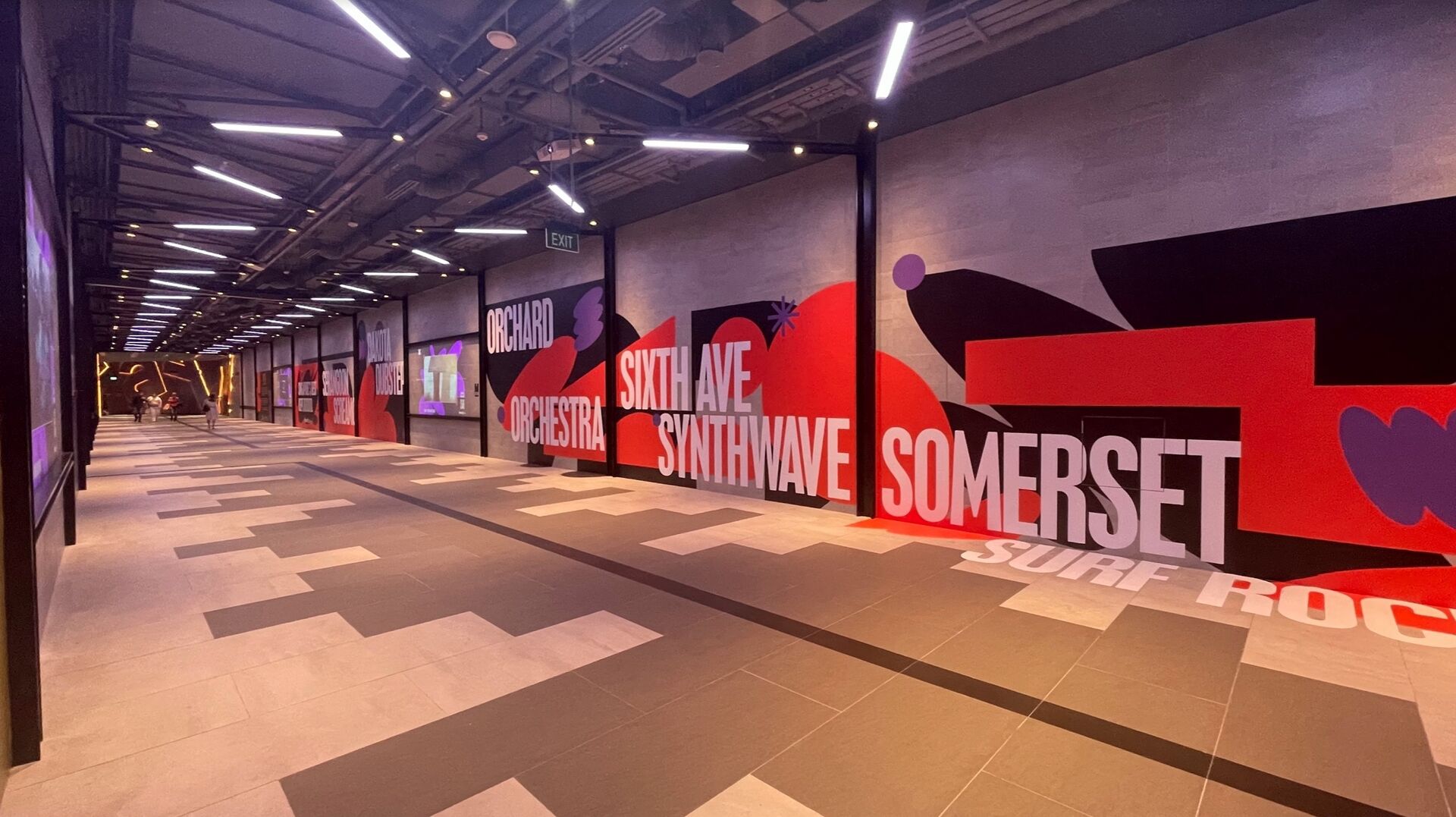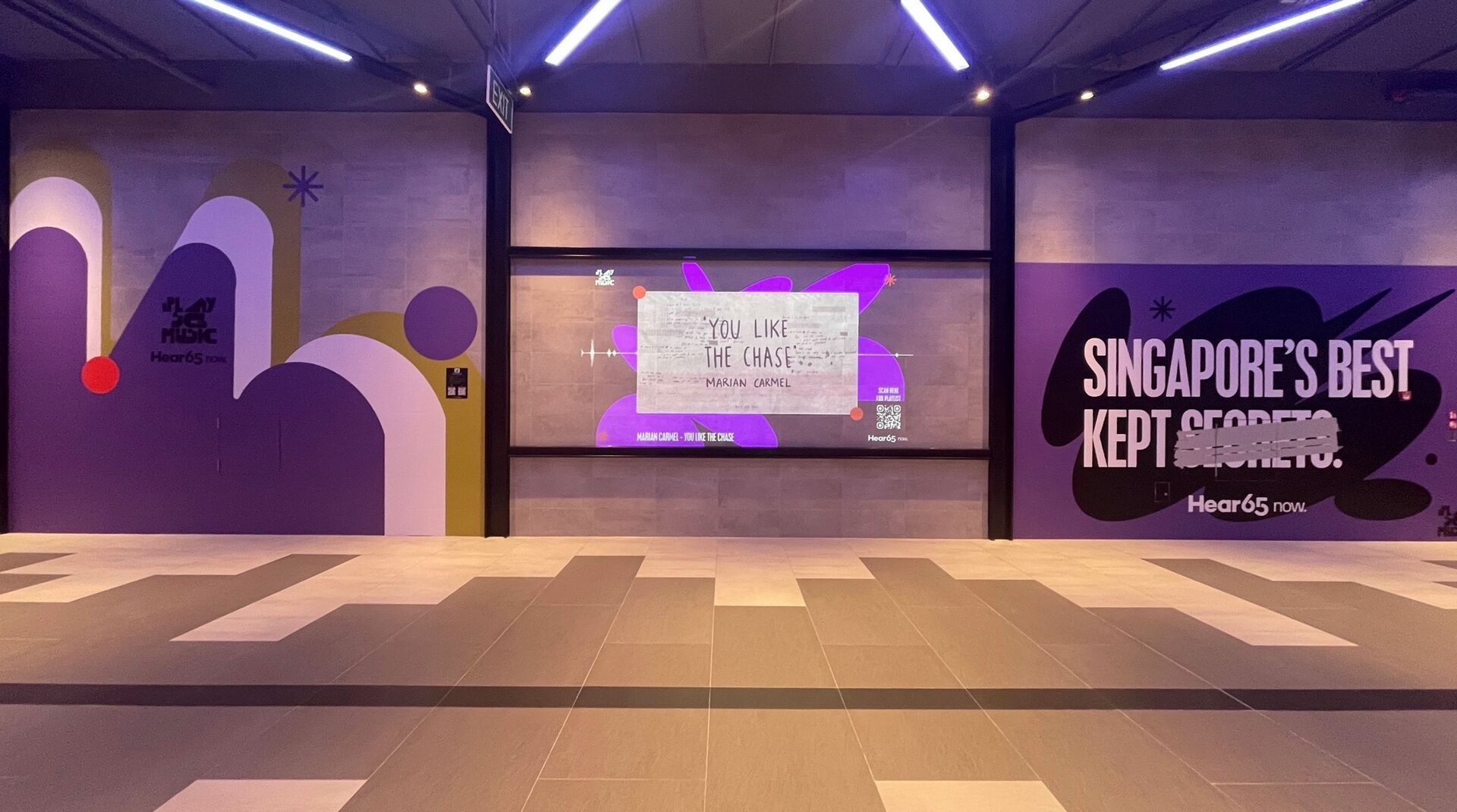 Our larger than life installations come embroiled with AR filters and interactive displays, of which a quick scan will introduce all of our shining acts front and centre. Outside of the underpass basement, Funan's recently revamped mall will also be blaring their tunes, tieing the knot as an ambassador of all things locally creative. Check out some of what's beaming through our aux cord in our Spotify playlists as well. 
The I Play SG Music campaign will fully launch later in 2022, collaborating with a bevy of community spaces, shopping malls, bus interchanges, and even commercial buildings, which we're continually looking to increase beyond OTH and Funan. Look out for us around the island and on our socials, with giveaways on Hear65's pages. Till then, tune in to some of Singapore's best kept secrets today.
---
For a fuller look at the campaign, head on over to the I Play SG Music campaign's website.
---