After taking a brief hiatus from music, Inch Chua takes the next step into a brand new era by debuting her first-ever bilingual track.
The indie-pop singer-songwriter has released her first single 'do i, do i' on Friday (25/06) from her forthcoming 2-part EP childish. A Mandarin version of the single titled '欲擒故纵' will also follow on 2 July 2021, marking Inch's first bilingual song.
The song marks a departure from the indie-pop sound of her previous music in favour of a pop-infused, electronic and hip-hop sound. Touching on themes of being in a toxic and abusive relationship, Inch commented that the song is "ultimately about the journey of grieving, acceptance, and walking away and coming out a little stronger."
childish will be released in two parts. The first part of the EP is scheduled to drop later this year, while the second part is slated for a 2022 release.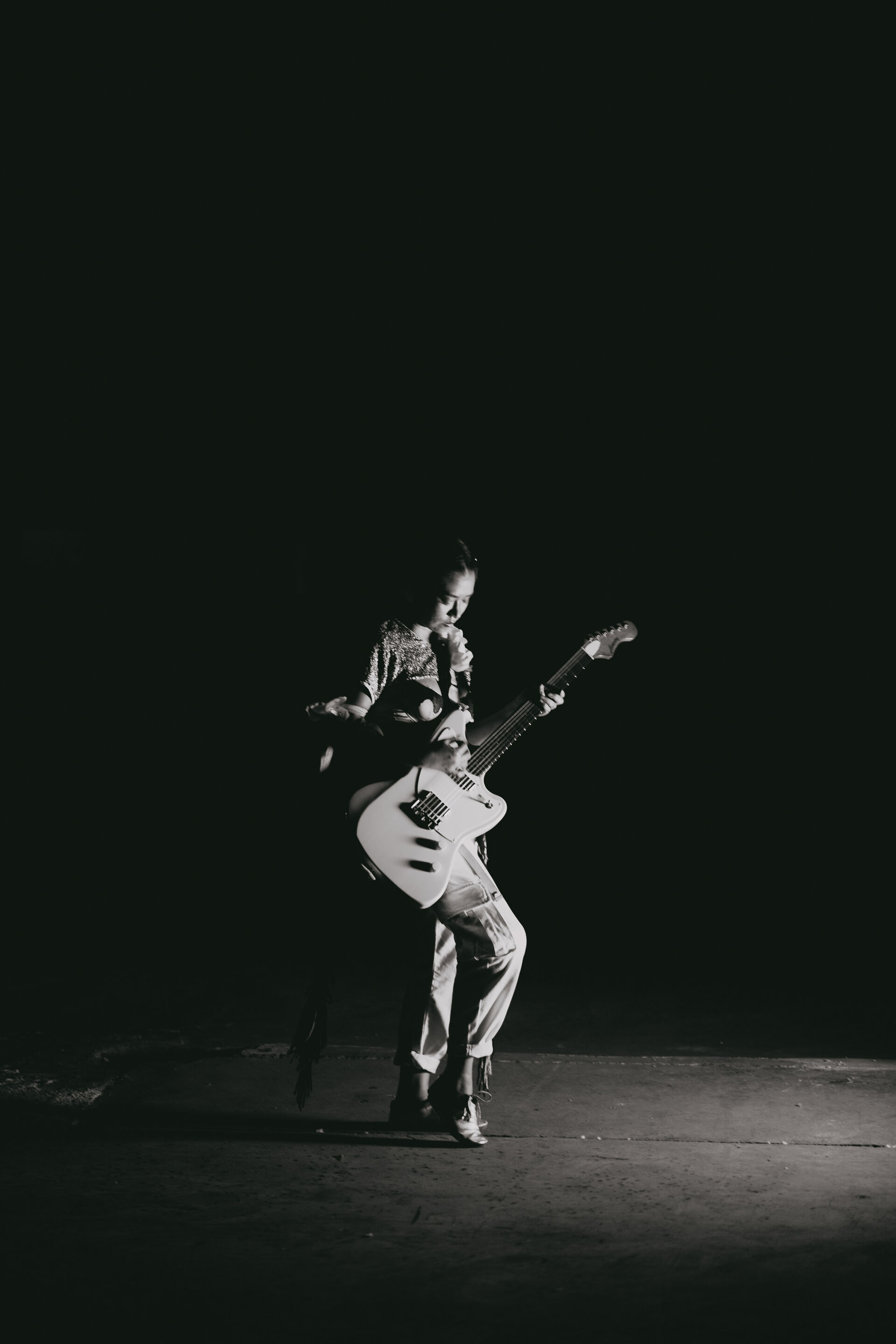 To promote the single's release, a music video will be unveiled on 9 July 2021. "This new era of me is really about trying new things and revisiting the things that bring me joy both musically and in life," Inch commented. "I've never been much of a dancer but I definitely enjoyed dancing when no one is looking, with the trusty guidance of my choreographer sister, Venus Chun, along with a fun crew of collaborators. We were able to put this video together."
Earlier this year, the Singaporean released a collaboration with Jonny Ong titled 'Wishful Thinking' in February. Outside of the music industry, Inch was kept in headlines when she was one of the contestants vying for the title of MasterChef on the second season of MasterChef Singapore. She was eventually eliminated, forming part of the top 12 finalists competing for the title.
---
Stream 'do i, do i' here:
---
---