A brand new track from The Great Wave has arrived. 
Titled 'Little Secret', the latest release from the artist collective DAO (Decentralised Autonomous Organisation) unites the soulful vocals of Singaporean singer-songwriter and producer Kitty Purrnaz and the baritone voice of Australian-Malaysian musician and producer Yeo. 
In the track, which was unveiled on Friday (9 September), the artists explore the theme of longing and the anxieties that surface due to the lack of assurance in a relationship.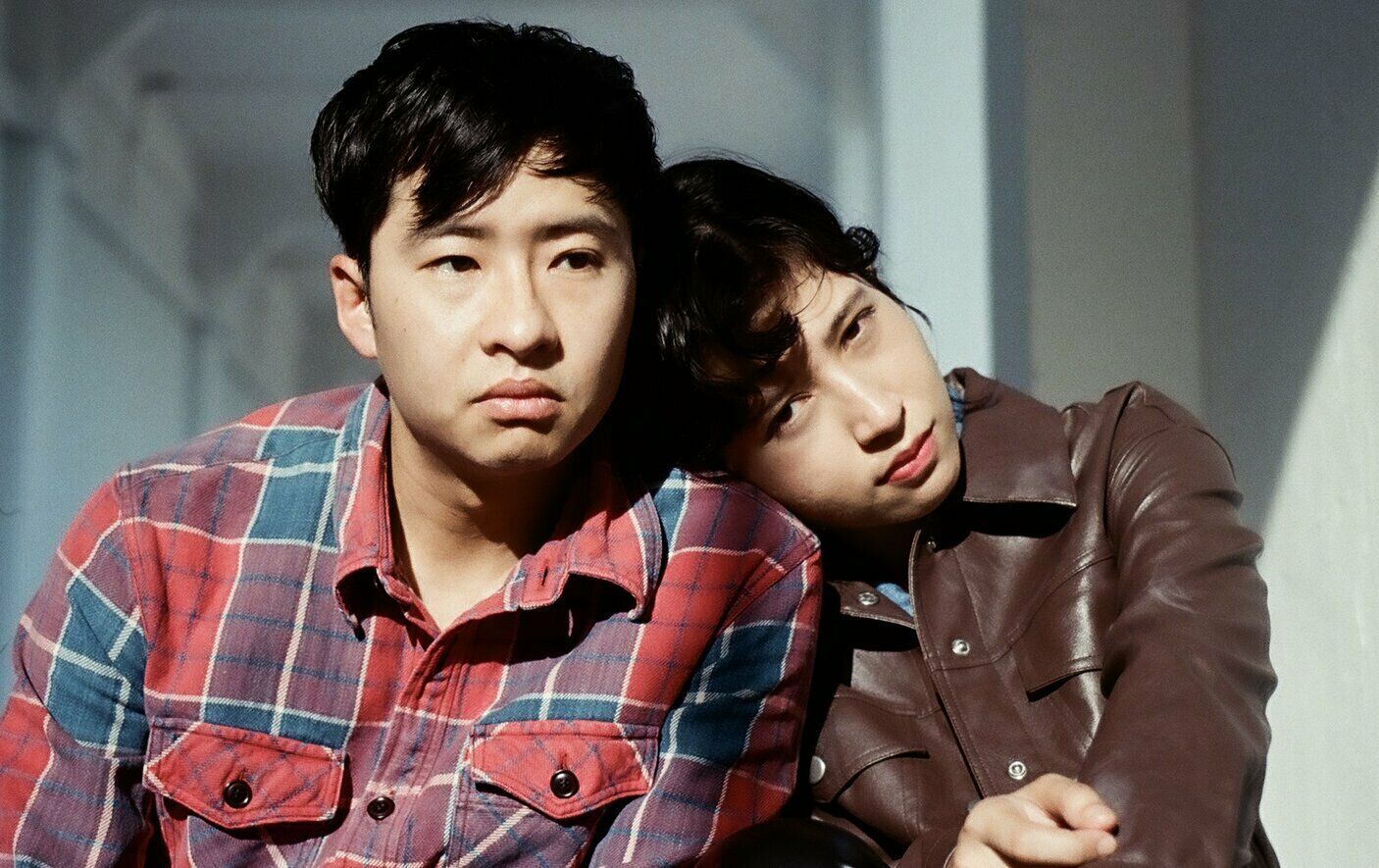 "When Yeo and I first came together, we didn't have any particular initial genre that we were after. We loaded up an Ableton project on my MacBook with a gritty bassline and a simple chord progression," shared Kitty.
"The 90s pop music fan in me rejoiced when Naz played me the demo," recalled Yeo.
He added: "It took me back to my childhood but also sounded fresh at the same time. It's nice to collaborate with another artist-producer, and it really felt like we were on the same page."
'Little Secret' is the second release from The Great Wave's proof-of-concept mixtape and its launch comes just two months after the collective gave music-lovers their first taste of what it had to offer through Charlie Lim and KEYANA's duet, 'trade my heart'. 
Kitty and Yeo will both be performing at the Charlie Lim & The Great Wave concert at the Esplanade Concert Hall on 16 September. Tickets to the show are available from $40 via SISTIC.
Stream 'Little Secret' here:
---