October looks set to be an exciting month for Shye.
Not long after the launch of her latest single, 'walk away', on 19 August, the local singer-songwriter announced that she will be releasing a brand new EP on 7 October.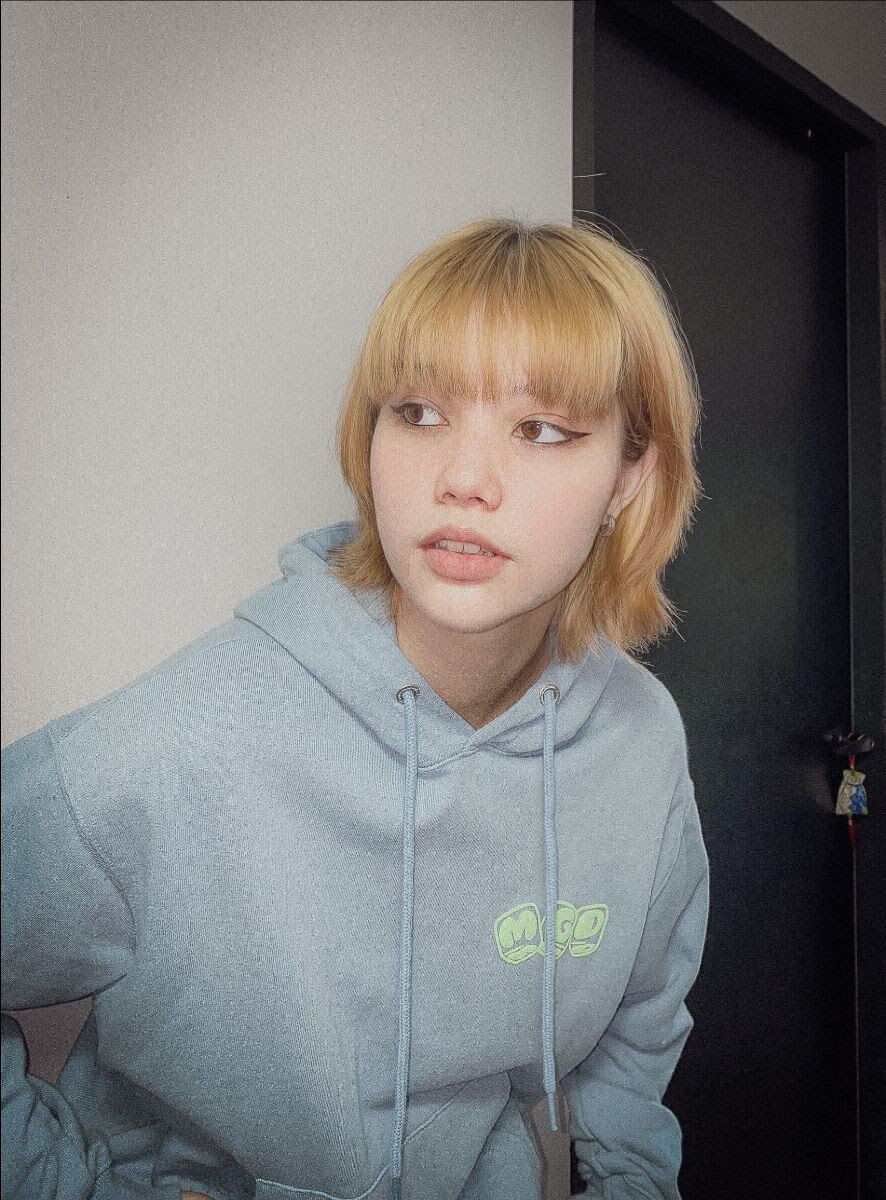 Titled "idk it's complicated", the project will be a return to the wunderkind's bedroom pop roots. Themes that it will explore include navigating through crushes and friendships and discovering where you belong. 
"Navigating life in a fast-paced world can be complicated, but like a jigsaw puzzle, with patience, especially with ourselves, everything will fall into place," shared Shye.
To support her forthcoming EP as well as her previous releases, days to morning glory (2020) and hello TRINITY (2021), the Vans Musicians Wanted 2018 winner will also be staging a headlining concert in the same month.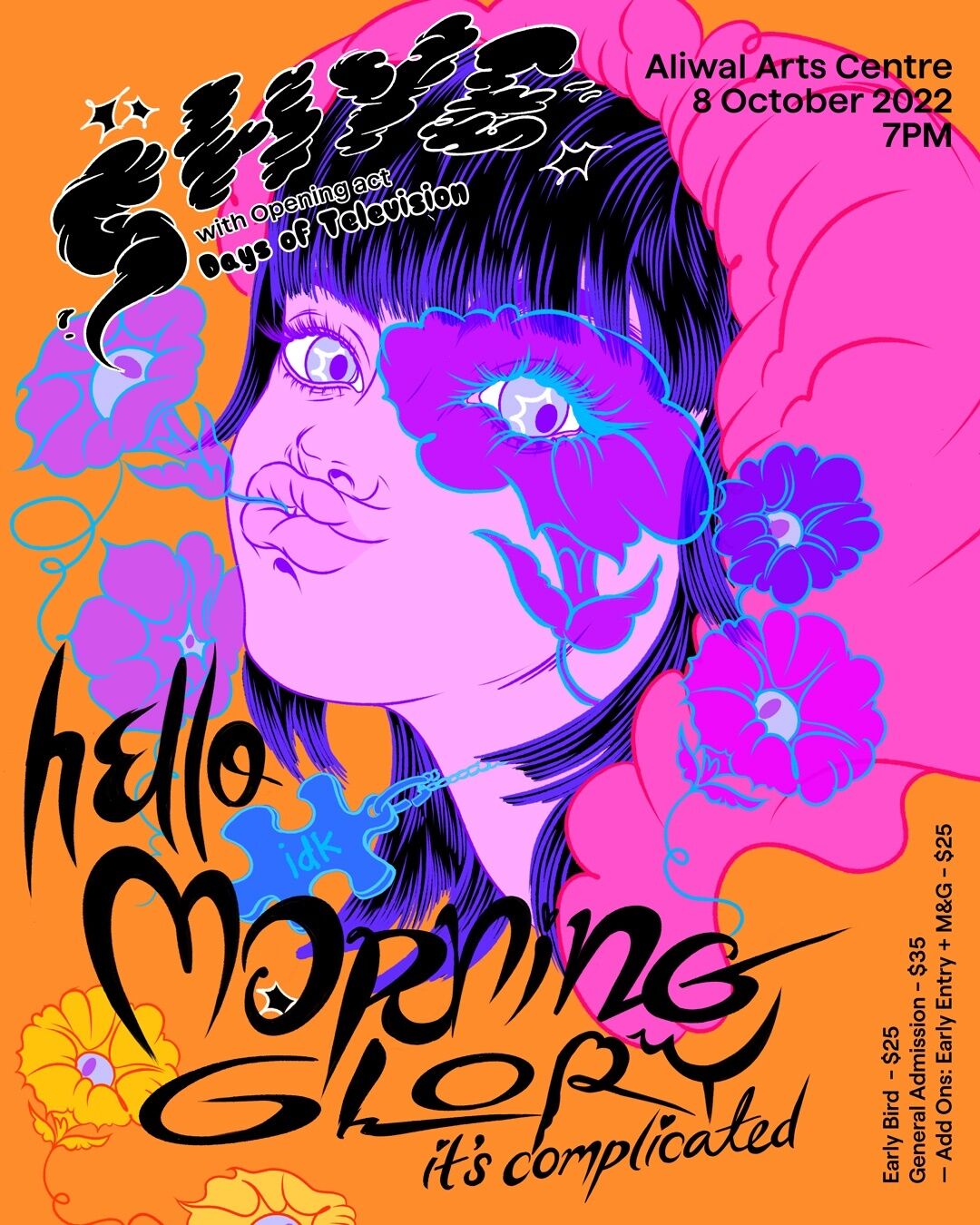 Scheduled to be held at the Aliwal Arts Centre on 8 October, the event — named "hello morning glory, it's complicated" — will feature Days of Television as its opening act. 
Additionally, merchandise will be available for purchase at the concert.
Tickets to hello morning glory, it's complicated are priced at S$25 (General Admission - Early Bird) and S$35 (General Admission) and are available for purchase here. Fans can also purchase a special package — which includes a signed polaroid, a photocard, a postcard, access to an EP preview session, early entry on the day of the show, and a meet-and-greet pass — for an additional S$25.
---
Stream 'walk away' here:
---